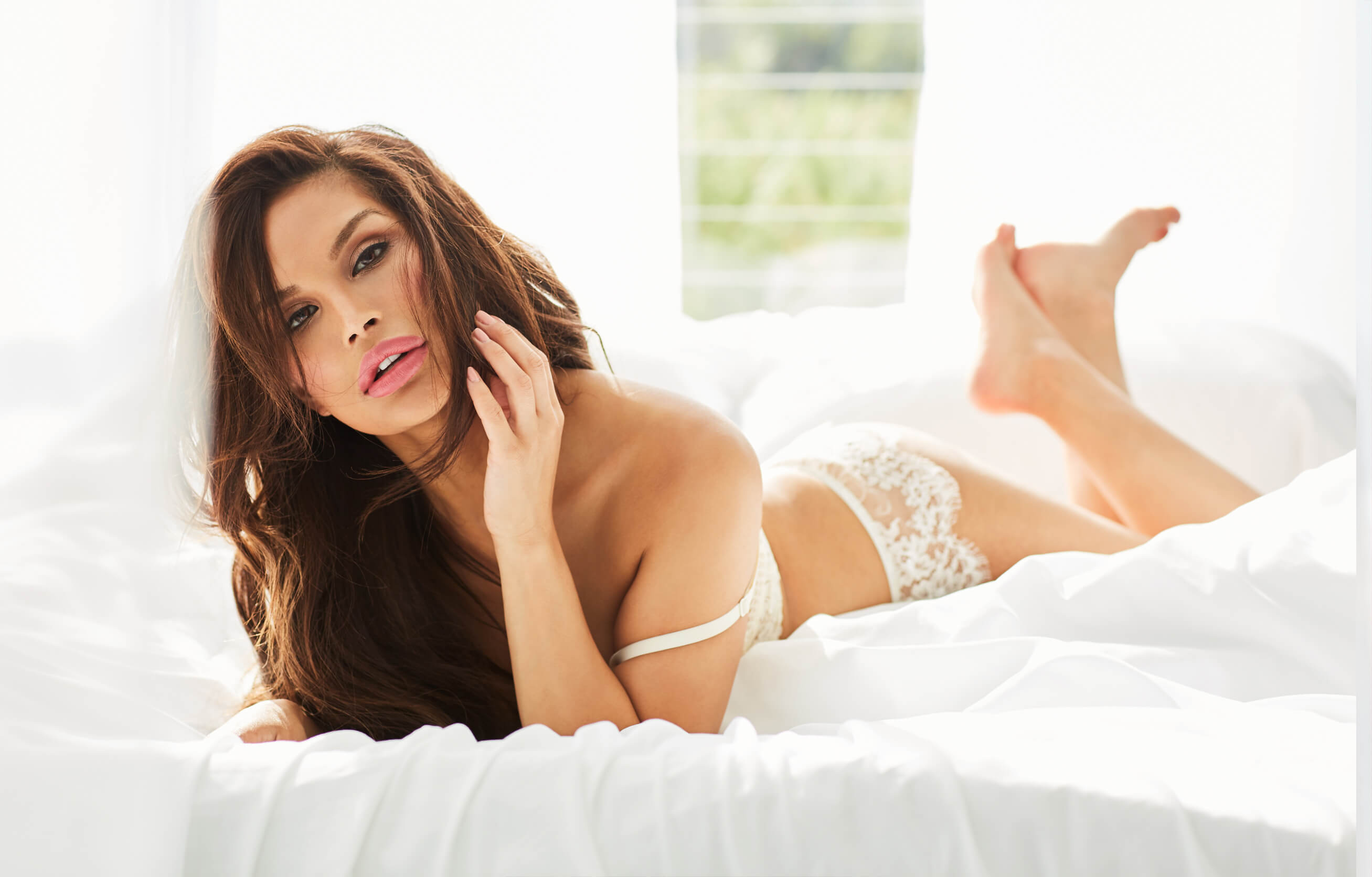 Bare Inspiration: Jordana Woodland
When she was a teenager, Jordana Woodland began collecting centuries-old perfume bottles and vintage lingerie from all around the world, intrigued by each item's elegant detail. Over years of searching specialty shops and flea markets, Woodland's love for exquisitely crafted goods aligned with her growing fascination with the concept of boudoir: a delicately curated space that invites women to indulge in unhurried self-care.
Launched in 2011, Woodland's lifestyle brand Naked Princess bridges those passions and brings a greater purpose to the art of boudoir. As Creative Director and CEO of Naked Princess—an L.A.-based company featuring effortlessly chic loungewear, lingerie, beauty products, and home goods—Woodland has pursued a mission of encouraging the busiest of women to take time to restore and rejuvenate. By guiding women in creating a boudoir of their own, Woodland aims to erase the undeserved guilt of self-care and replace it with radiant self-confidence.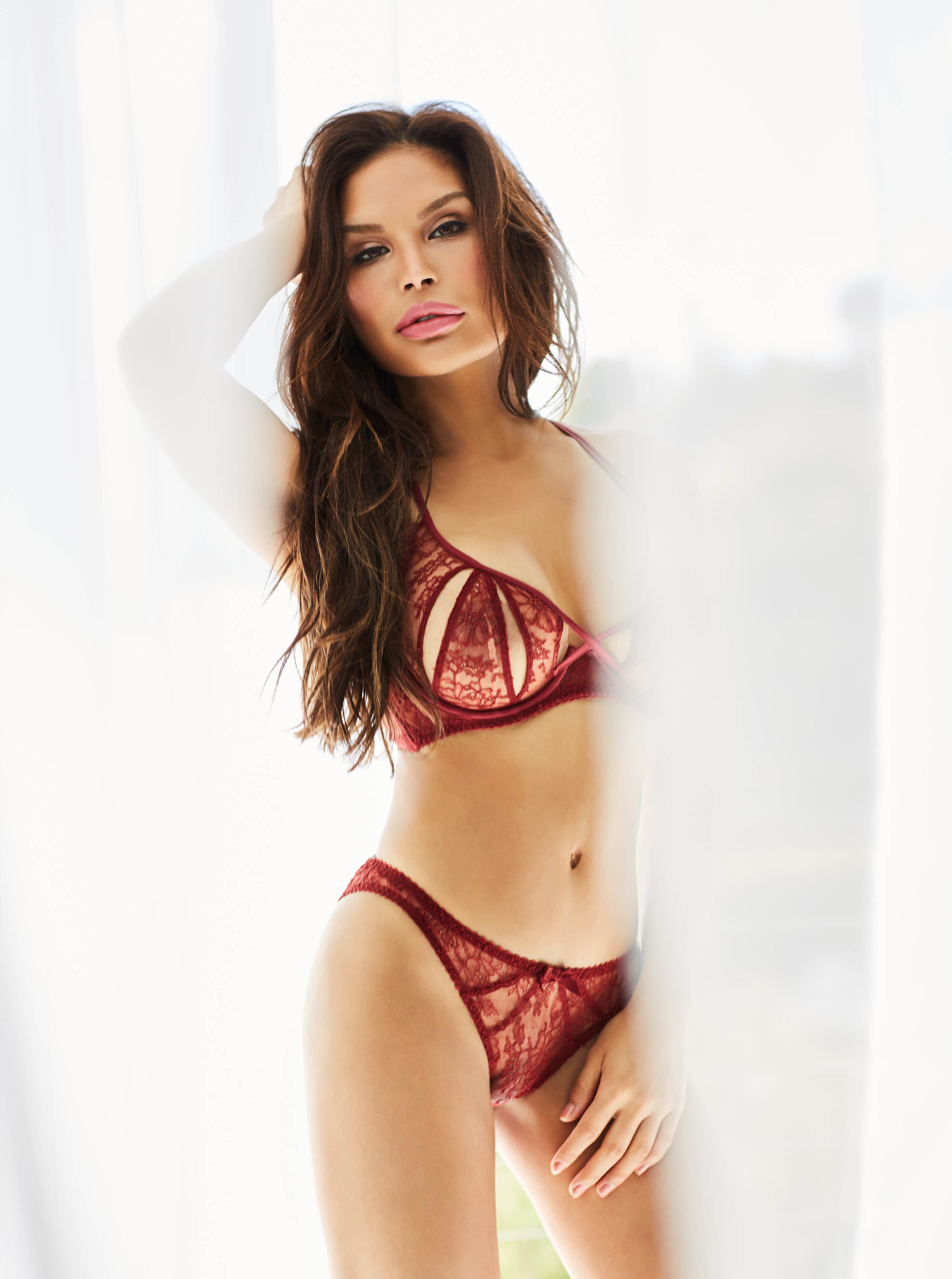 Born in the Philippines, Woodland was raised in a military family and lived throughout Asia and North America as a child, including stints in Guam and Japan. But wherever her family ended up, one element of her home life remained constant: her mother's elaborate morning ritual of readying herself for the day. "I remember watching my mom get ready at the little station in her bedroom, almost like she was on a movie set," says Woodland. "It was her uninterrupted time to herself, separate from her time with her family. I love that she always took that time and wasn't ever ashamed of it."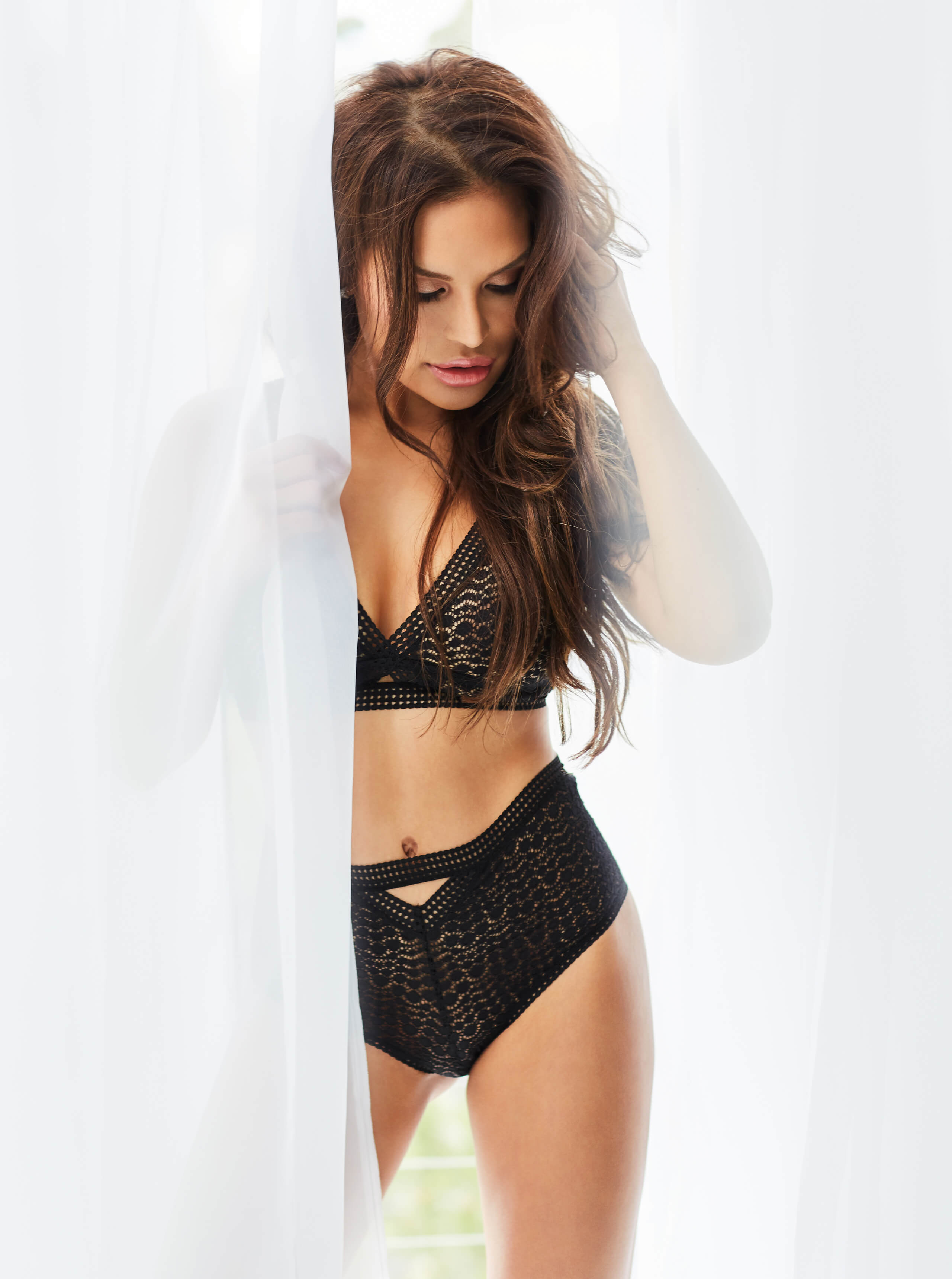 As she grew older, Woodland explored her love for design and fashion, wholly defying her family's expectations that she take on a career in medicine or law. Eventually landing in Los Angeles and breaking into modeling, she then tapped into her entrepreneurial spirit with the launch of Naked Princess. Under Woodland's hands-on direction, the company set its focus on creating timelessly beautiful products from the highest-quality materials—a commitment to craftsmanship that often finds Woodland sourcing the finest laces and modal from around the globe. With its flagship boutique opening in West Hollywood's famed Melrose Place District in early 2014, Naked Princess quickly drew a passionate following that includes a dedicated cadre of celebrity clientele.
In recent years, Naked Princess has found itself in high demand at five-star hotels and spas across the country, thanks partly to its shift from a lingerie-based line to a lifestyle brand offering everything a woman needs to fill her boudoir. As Woodland explains, that shift was shaped by her own experience as an endlessly busy CEO and mom. "It really hit me hard when I started balancing running a business with raising three kids—I started feeling that guilt about taking any time out for myself," she recalls. "Because I believe that time is so important, I wanted to create products that helped women feel beautiful but were also very practical and easy."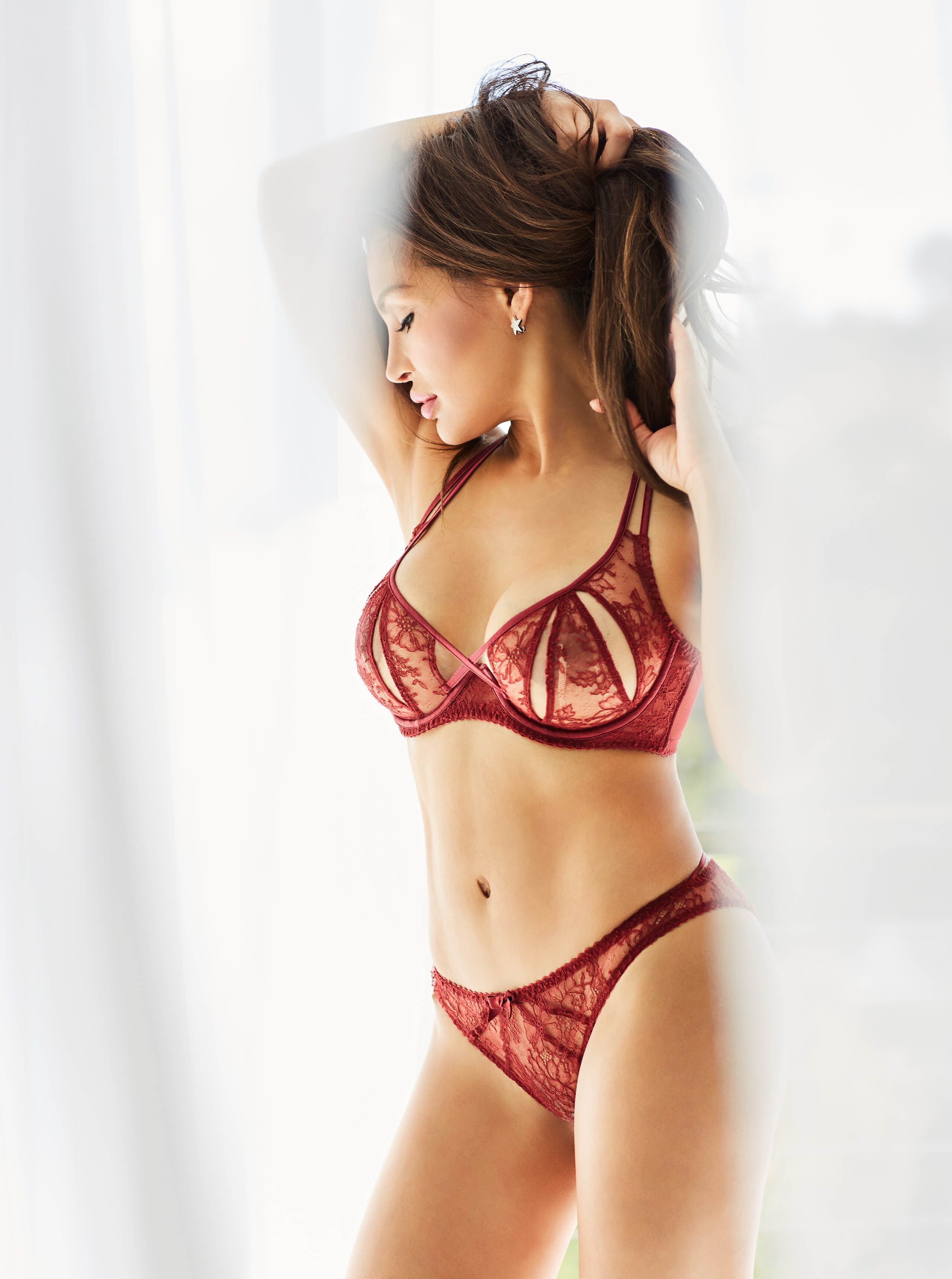 Now based in Whitefish, Montana—where Naked Princess opened a boutique in early 2017—Woodland has brought even more clarity to her vision since settling into the calmer pace of her new hometown. To that end, she sees Naked Princess as embracing the pure pleasure of glamour while ultimately empowering women to deeper fulfillment. "When women treat themselves well, they're more likely to treat other people well too," Woodland says. "Taking time to do what makes them feel happy and beautiful sets the tone for the rest of their lives, so that they can go be a better mom or friend or worker, or whatever else they need to be. The idea of helping women out and giving them that permission to live better is what keeps me inspired every day."