Offering luxury rental properties in several destinations in the Mediterranean, L'e Marquis Ltd. offers luxury living within your own private villas in St. Tropez, France.  Nestled along the French Riviera and a short drive from Nice or Cannes, St. Tropez is one of the liveliest towns along the coast during the summer. Travelers delight in the sandy beaches, culture, gourmet food and bustling nightlife. The wooded, rocky St. Tropez peninsula is spectacular. The views across the sea to the Maures mountains are outstanding. It disguises a multi-layered life, from villa evenings with moguls through to locals going to the market with baskets to do their daily shopping.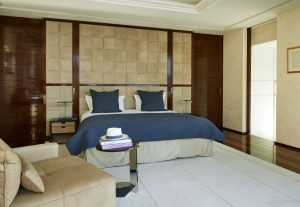 Whatever you require, this unique company will deliver beyond your expectations. With luxury travel and unparalleled concierge services, L'e Marquis will ensure you get the very best out of this chosen destination.  With several luxury rental properties in the St. Tropez area and along the French Riviera, where you stay will depend on whether you wish to be near the famous beaches, close to town and nightlife, or secluded in the hillside.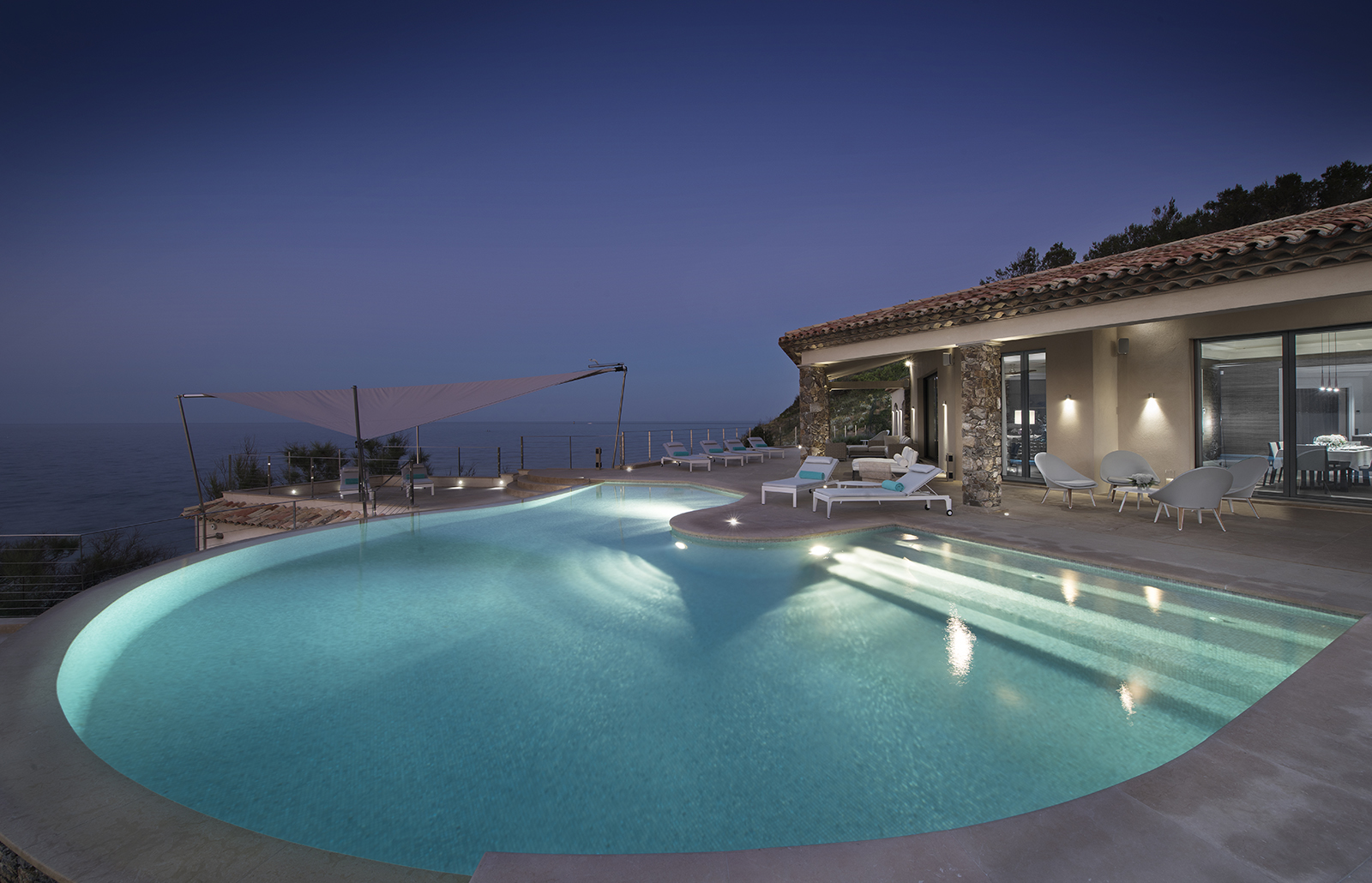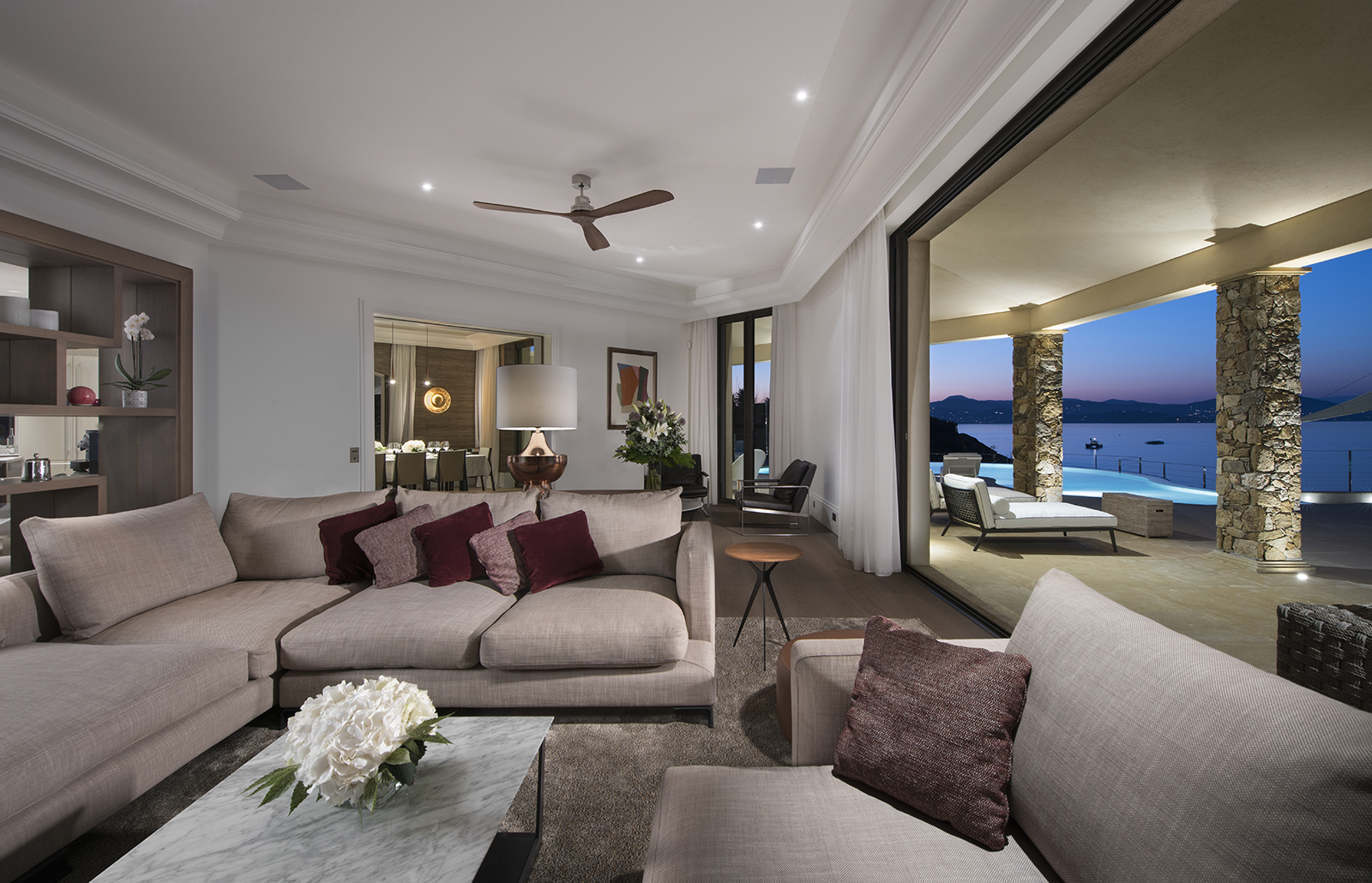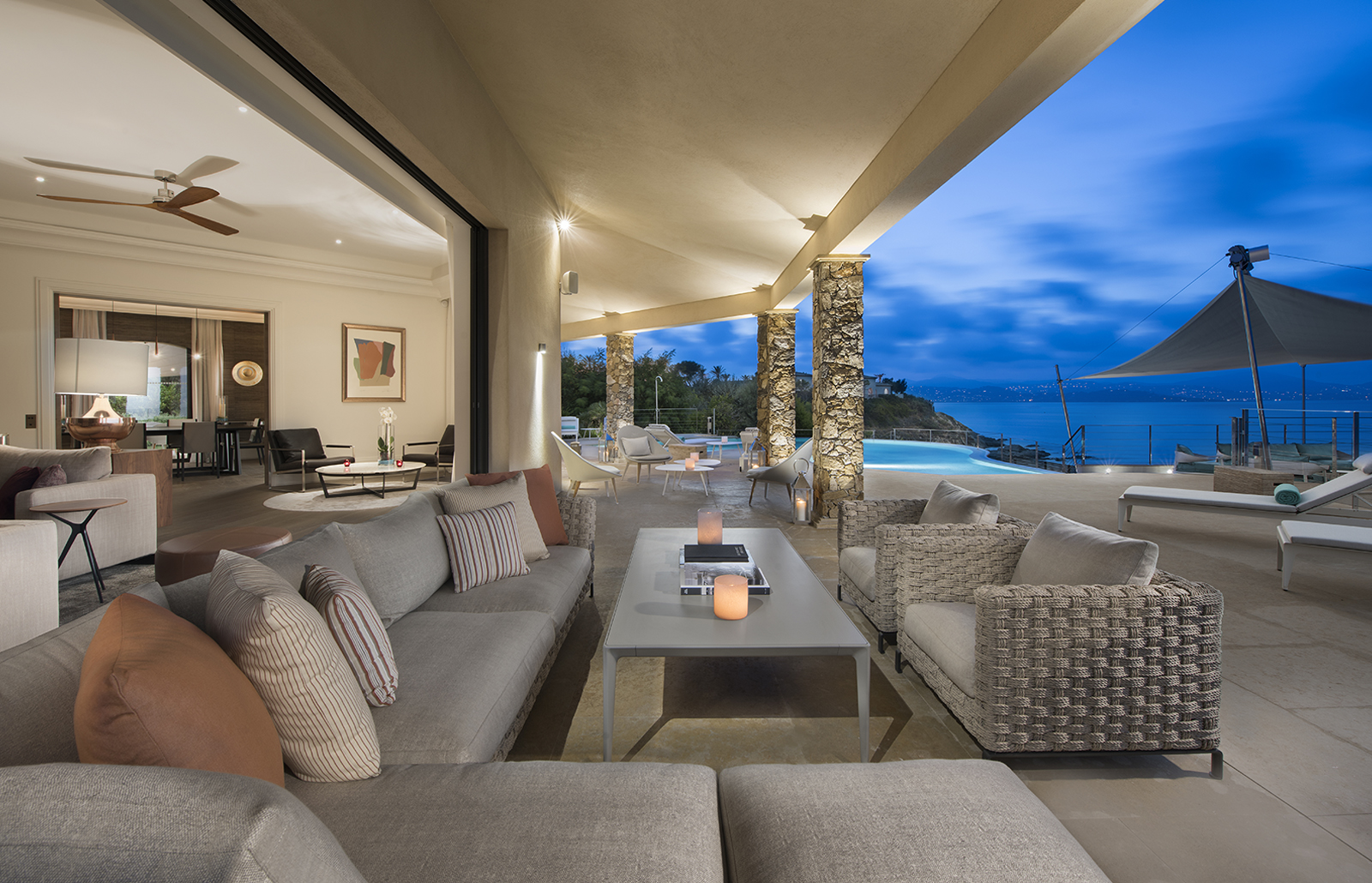 If you are looking for seclusion, then Villa Baie Des Canoubiers is for you.  L'e Marquis concierge services can arrange for you to arrive by private jet at Nice or Mandelieu-la-Napole airport, and then have a helicopter transfer you directly to this residence on the French Riviera, landing on the property's private helipad.  Upon arrival, you are offered a beverage by your private villa staff and catering based on your preferences for food and beverages – all delivered to the villa prior to you coming.  Villa Baie Des Canoubiers is a magnificent property on the water with a private harbour.  It prides itself on the two swimming pools, ponds, and waterfalls. A party of 14 guests in the seafront house all have rooms that overlook the bay and two additional bedrooms in a second property on the grounds, plus plenty of staff accommodation.  Whilst you do have your private chef creating your daily culinary extravaganza, when you wish to schedule a Celebrity Chef to cook for you and your friends and family or take part in a cooking session they have the connections to make this happen.
Looking for waterfront views for a smaller group of travelers?  Villa Waterside is St. Tropez's stunning new waterfront property with breathtaking panoramas, crafted to the highest of standards by a team of internationally renowned architects and designers.  The exclusive Villa Waterside is located in St. Tropez's most prestigious private domain, Les Parcs, and is complete with five bedrooms, a designer kitchen, bespoke furniture, and fine art. This alluring and entrancing villa is designed with only the most luxurious of materials and boasts extensive covered terraces, a heated infinity swimming pool, direct access to the sea, a helicopter landing pad and state of the art security.  Villa Waterside comes complete with daily maid service, chef and butler for breakfast, lunch and dinner and concierge services to help you to make the most of St. Tropez's exclusive shopping, lavish beach clubs, and Michelin-starred dining.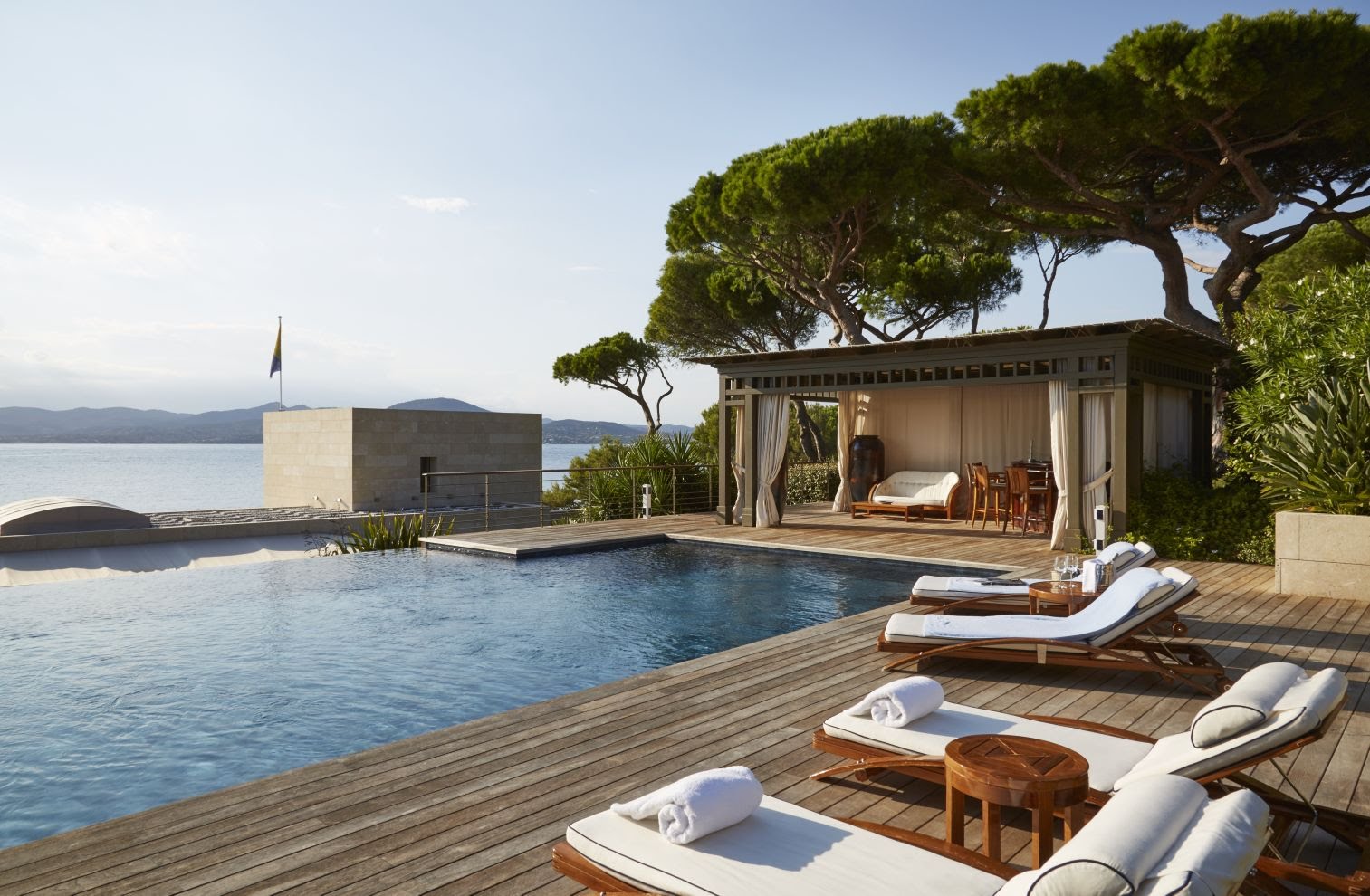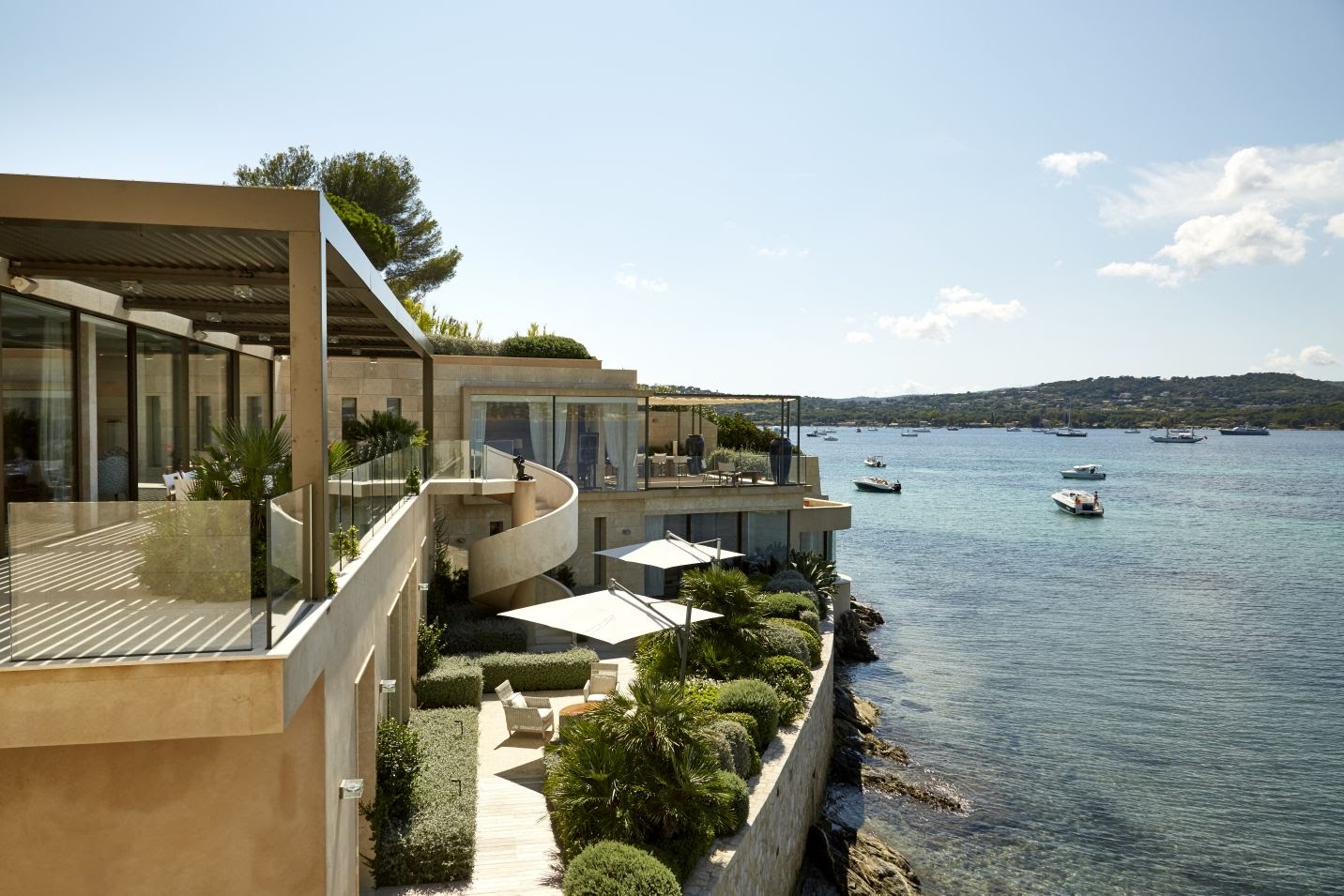 If you'd like to be closer to town and nightlife, then the La Grande Terrasse property is for you.  This is a magnificent apartment in the heart of St. Tropez with a sublime terrace overlooking the village, the Citadelle, and the sea.  Featuring the main living space on the 3rd floor, stairs up to the roof terrace on the next level offer spectacular views.  With restaurants and boutiques of St. Tropez a few steps away, this luxury 3-bedroom property has all the amenities to make mixing work-life with travel a possibility. Working in new destinations when you need to and whilst at a destination, you can still grasp the very best of what it has to offer.
With over 30 years of experience in the luxury travel market, L'e Marquis has deep knowledge of the destinations they offer. The company created by Edward Marquis has taken advantage of this experience and this niche segment. In his words, "Clients are looking for more than a simple house to rent. They want the ultimate experience of pampering, staff and 24/7 concierge support as provided by hotels. Yet within the privacy of their own property." And this is exactly what L'e Marquis offers.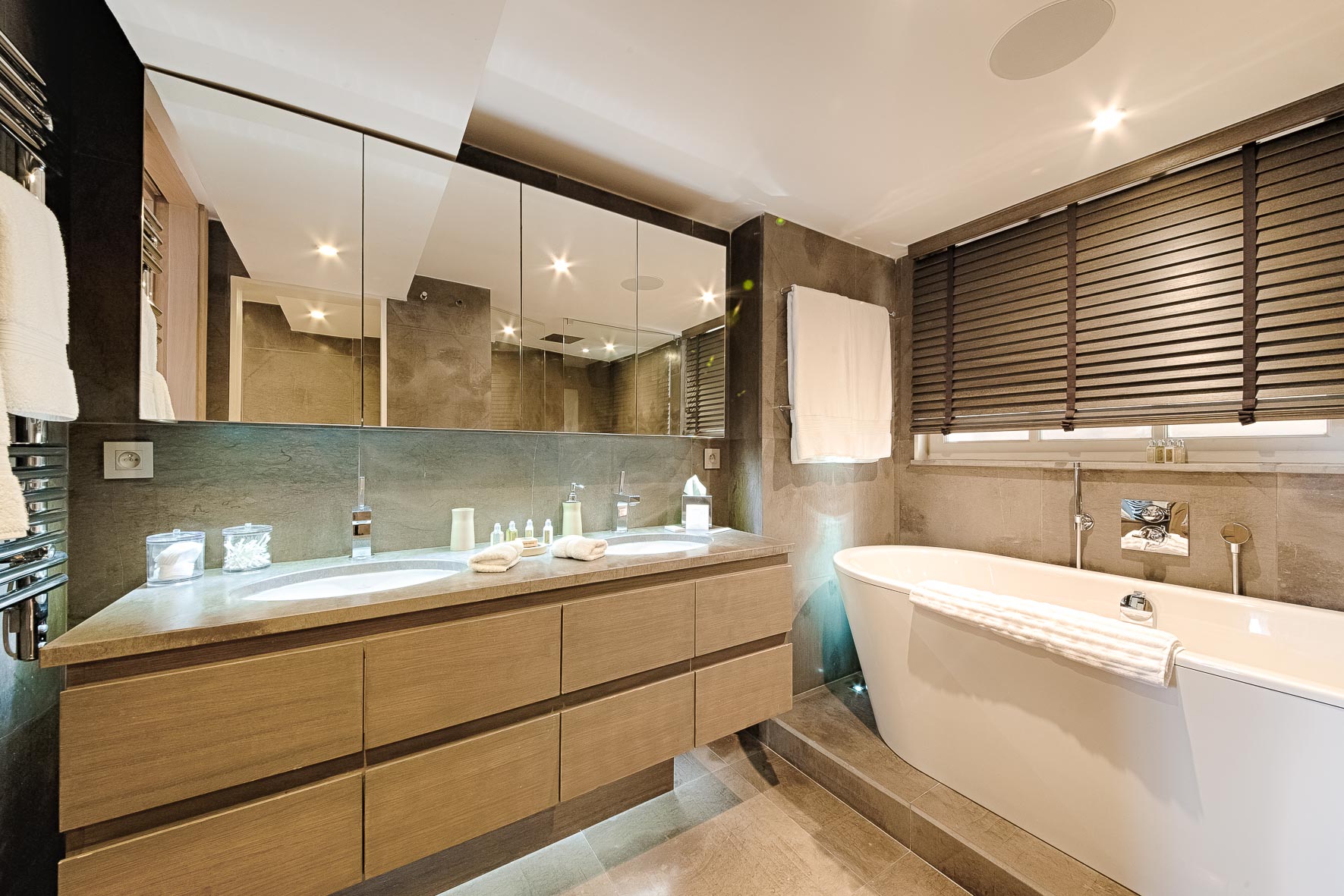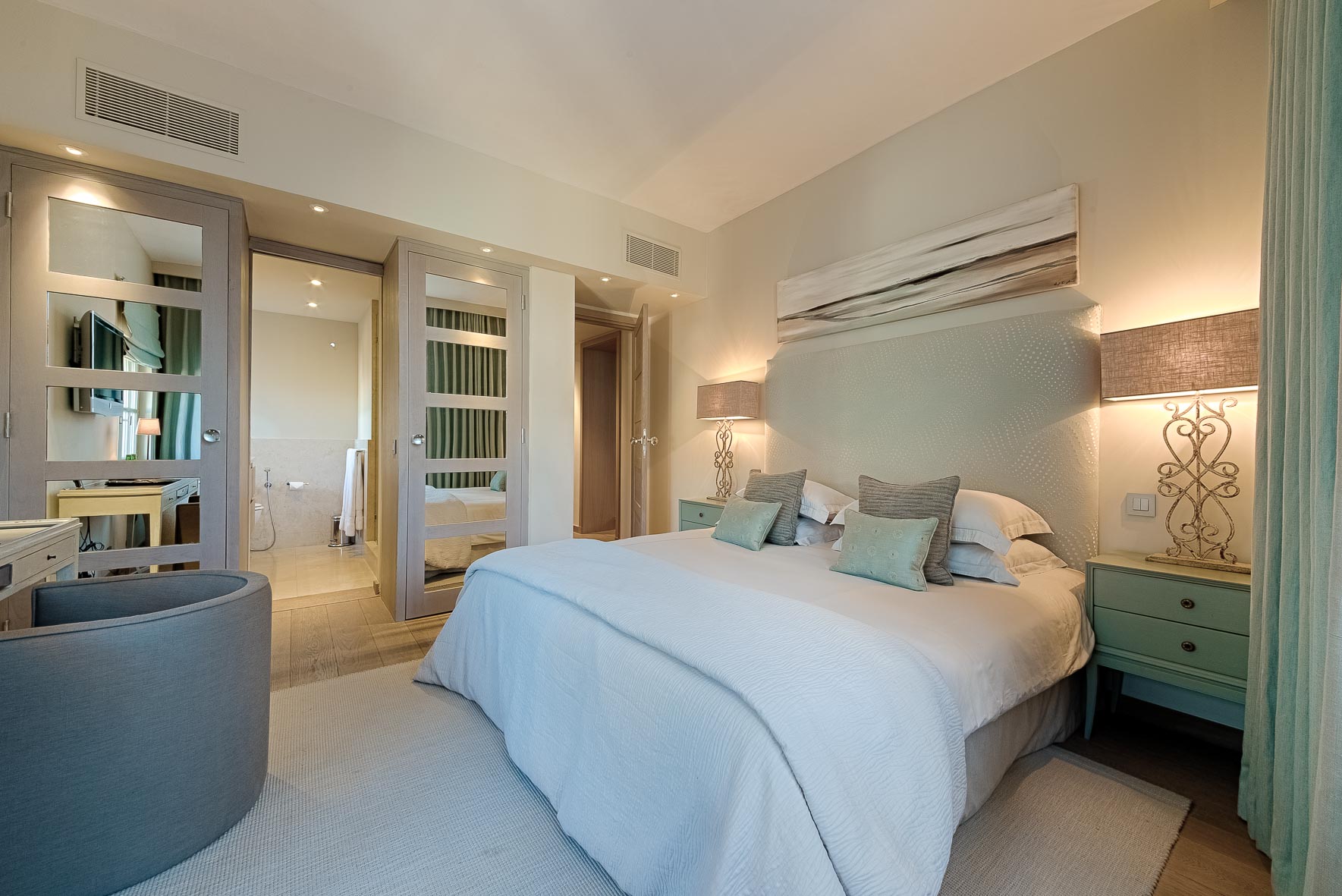 Among the key services offered all year round, L'e Marquis offers a single point of contact for each destination and region; a network of carefully selected exclusive partners able to answer to needs and requirements of their esteemed clients.  Nothing is impossible for their concierge teams whose purpose is to save time for their clients by making their life easier. While endless tasks such as arranging airport transfers, scheduling flights, and car hires are all taken care of with no hassle, freeing up valuable time for you to drive one of the latest supercars (Lamborghini, McLaren or Ferrari) or a classic car? Or how about a yacht charter for the day, golf sessions, hot air balloon ride, glass blowing, spa services, or fishing.  L'e Marquis will make the arrangements. "Because, even if I am selling happiness to those who already have everything, to predict the impossible is also part of our daily work," says Edward Marquis.
If this inspires you, the L'e Marquis team looks forward to tailoring your next unique retreat. Email Edward Marquis via edward@lemarquisluxury.com and Inge Nielsen via inge@lemarquisluxury.com and they will provide you with the red-carpet treatment you deserve.