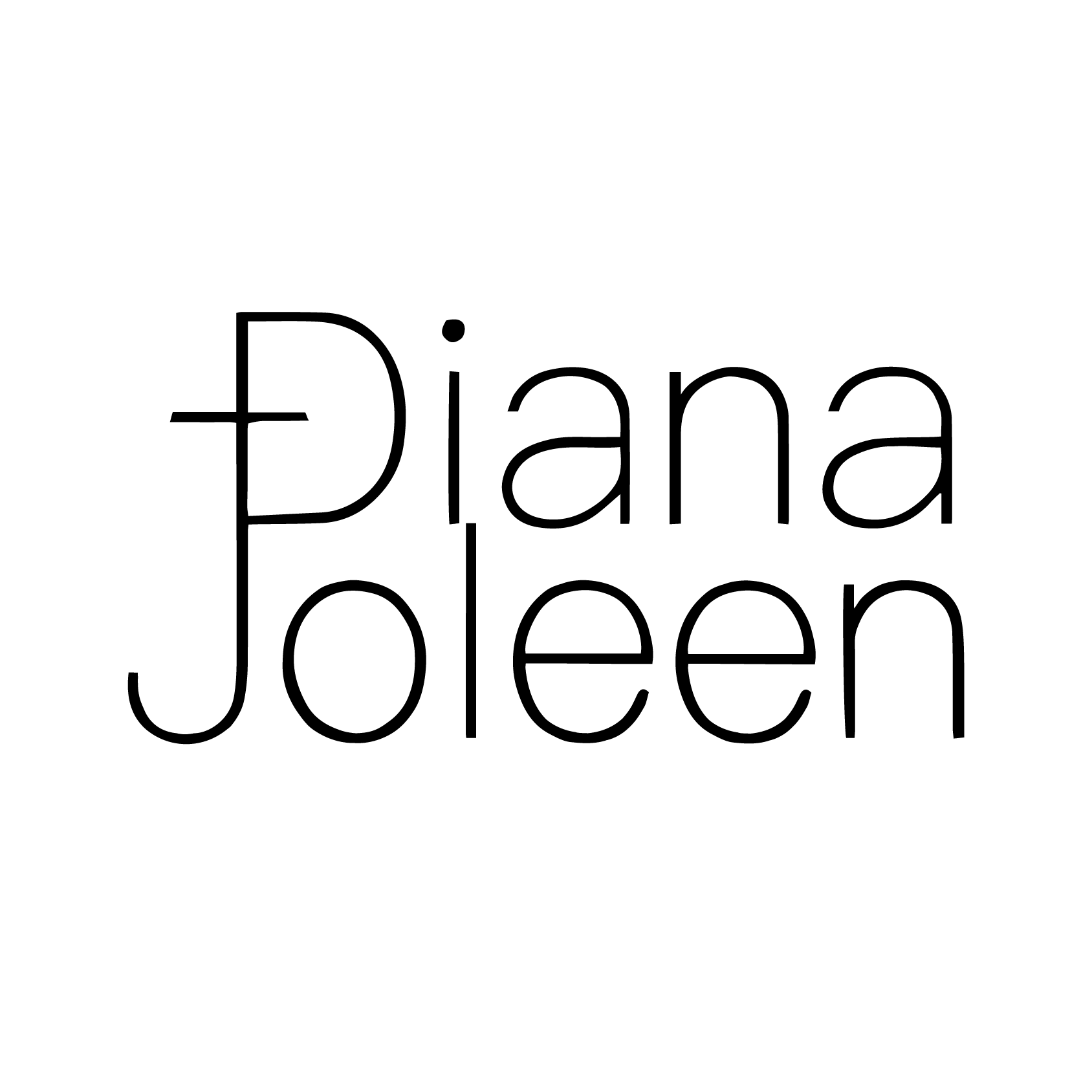 2022
was the year that Diana Joleen, a Canadian internationally-collected artist, set out to have her first solo art show and to say she accomplished this is an understatement. Collaborating with the founder of Brand Gallery Media Inc., Ada Mlostek, the two women decided to create something that had never been done before. A dynamic art show called "ENIGMA – The Unveiling of Souls" by a female artist with female representation and, if that wasn't enough, collaborating with nine local public figures and their respective charities.
What was considered a private and by-invite-only event ended up shaking Toronto to its core. Hosted at Vagabondo Restobar on November 24th, almost 400 people poured through just trying to get a glimpse of the collection and, of course, a picture with the artist Diana. Some of the guests included the Premier of Ontario, Doug Ford, who came with his wife Karla and took in the art show.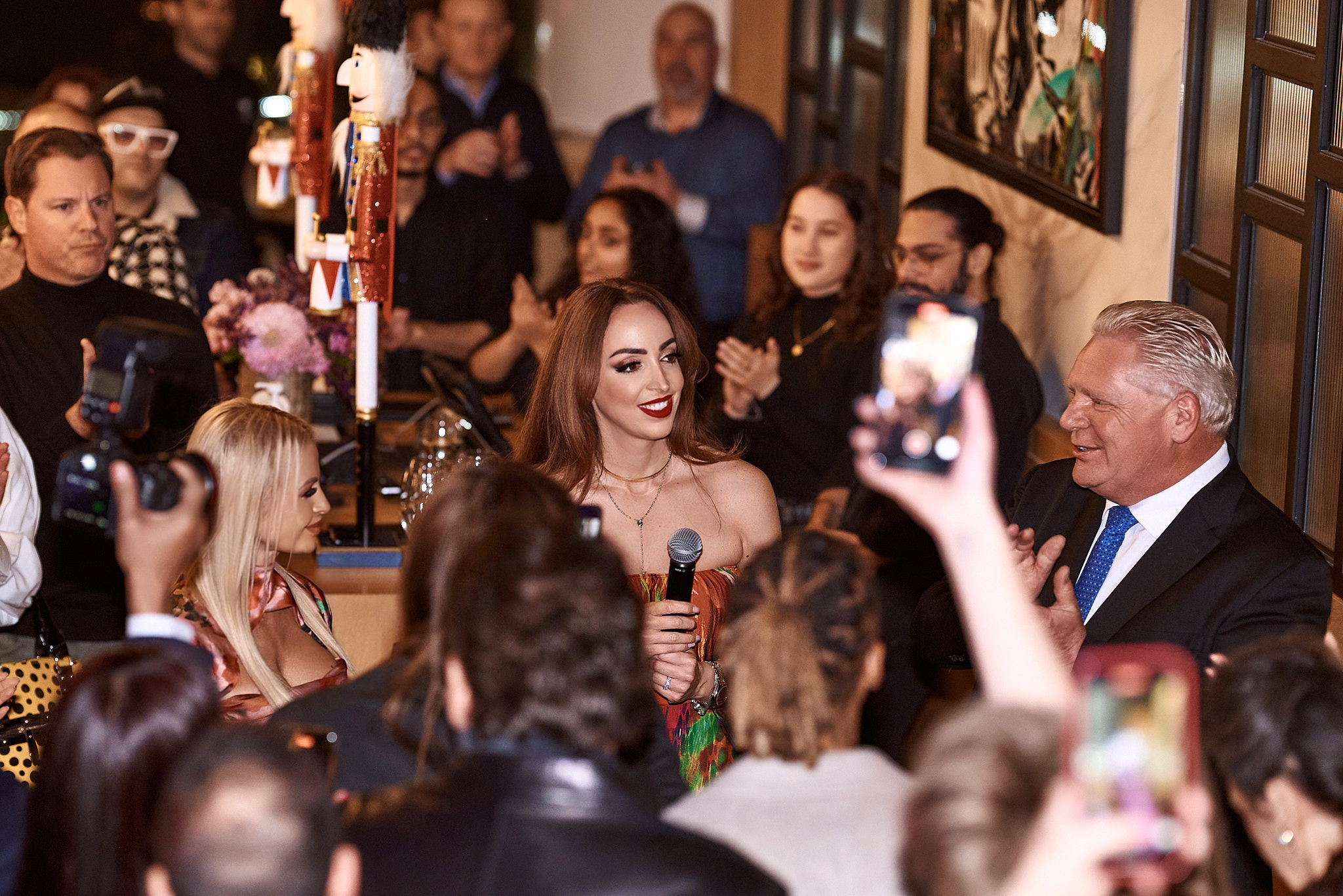 "At one point, people were at the front door for almost 20 minutes just trying to get into the space." Diana exclaimed, "The energy was unreal, and the excitement for the collection and the representation and support for female artistry was nothing I could have ever imagined!" And as Diana caught her breath, she confessed, "It's what dreams are truly made of; except for me, my dreams became my reality!"
What was once a dream to even a figment of the imagination, Diana was not always able to call herself an artist. While growing up, all she ever did was express herself creatively. Her traditional parents forbid her from pursuing the arts, and Diana, like many before her, left her dreams and entered corporate life. She studied business and excelled in the Property Management world. She continued her career for almost two decades reaching executive levels until being involved in a near-fatal car accident.
"I was a shell of who I was." Diana reflects. "I lost my career and identity overnight, and it impacted me to my core." Diana Joleen's accident left her with permanent disabilities that she has since battled. From neck and spine injury to head trauma that developed into life-long complications. "I was never sick before. I was so strong, and all of a sudden, I was weak and embarrassed." Diana remembers. "To no longer be in control and having to be dependent put me in a dark place." Diana slowly opened up about how her physical health was not the only thing that was impacted but her mental health as well. "To be diagnosed with depression and anxiety was almost as bad as getting into the accident itself. I wasn't raised to be like this, and nor did I want my husband and kids to see me like this either." But left without a choice, Diana had to learn to live and function in her new life.
One sleepless night, Diana, without premeditation or thought, went to find her art supplies, "I couldn't believe I had not even considered it until that night." And where she found her disabilities were not permitting her to hold a paintbrush, she used a straw and blew the paint in the direction she wanted. After finishing the small painting, she took a picture of it, posted it on social media, and went to sleep. "I felt like me again, like old Diana. My accident took so much from me, but it didn't take away my art." In the morning, she had found a message from someone asking if it was for sale, "And the rest was literally history!" Diana says proudly.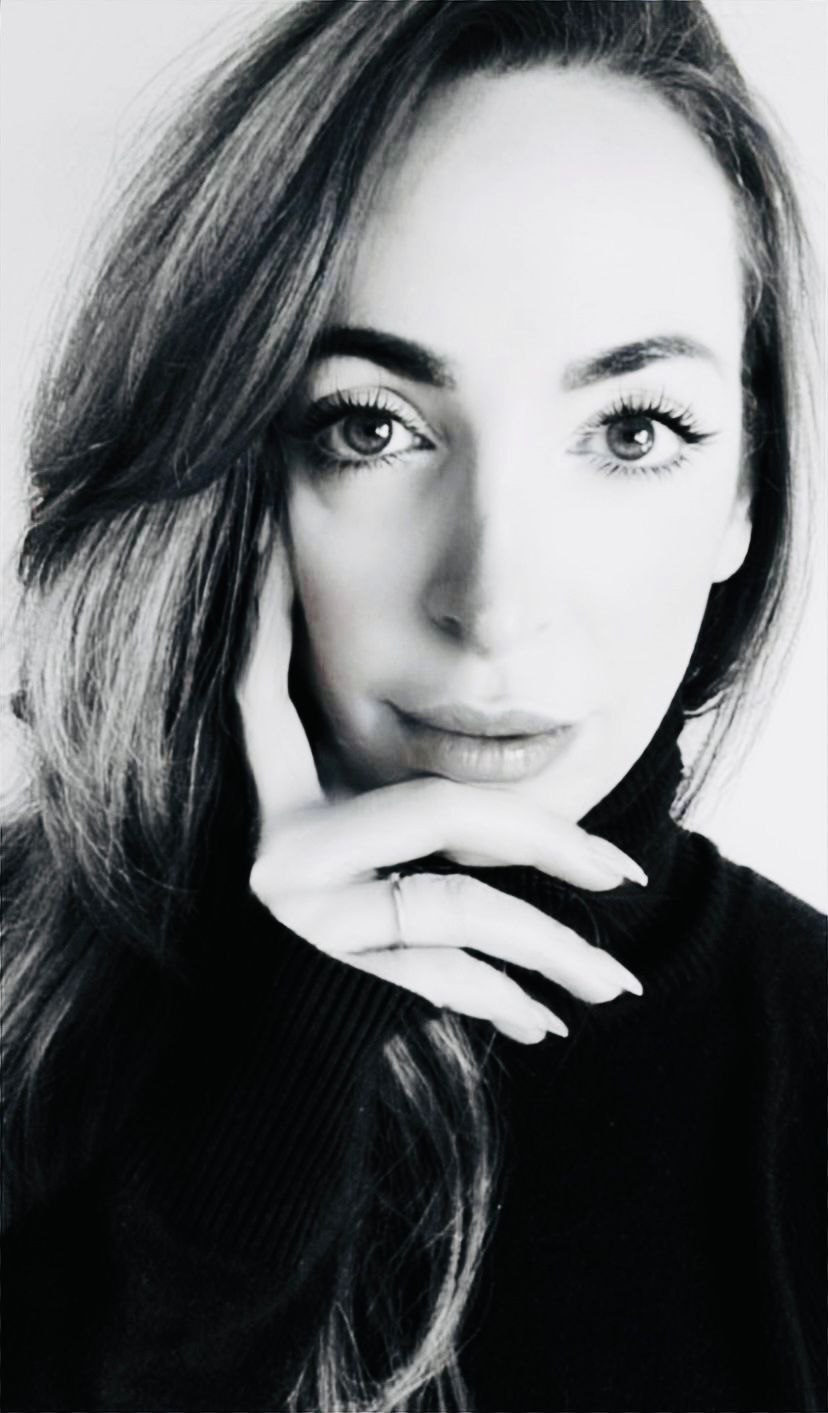 Diana's Enigma Collection has been referred to as truly mesmerizing. Each painting has its own unique look and genre; from abstract to contemporary, luxury and even urban art, Diana spared no detail or expense. Enigma Collection is comprised of nine works of art, where luxury materials such as 24k gold leaf and premium paints from France were used. Gouache paint, enamel and even spray paint were also seen as mediums. All paintings were coated in a rich layer of resin and custom framed.
Remarkably, self-taught artist Diana Joleen has continued to create and sell out her collections year-over-year. Her name grew with her multi-faceted works, leaving the public never to know what she would do or create next. While her works have remained in demand, Diana still ensures to partner with local charities and helps to raise funds for; SickKids Hospital, Trillium Health Partners, Heart & Stroke, Jump for Heart and MLSE, to name a few.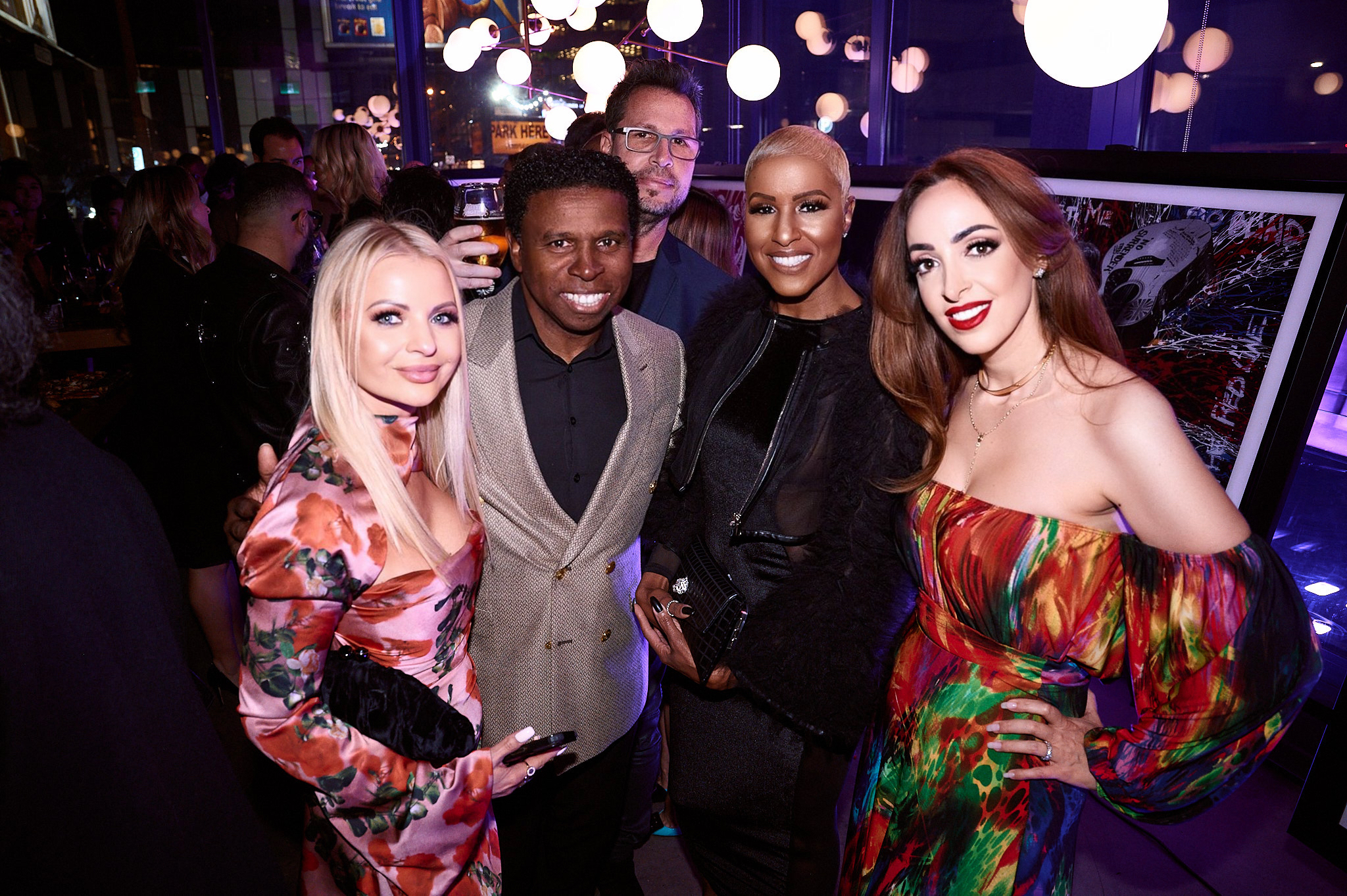 For each painting sold at this event, proceeds from the sale were donated to each collaborator's charity of choice. "I set out to have my first art show this year, and I am so proud that I accomplished that. But what I am the proudest of is the amount of noise one female artist made in such a big city currently dominated by male artists," Diana happily admits.
When asked what's next for this sought-after artist, she smiled confidently and said, "Anything and everything! But for now, a much-needed break and to start to work on my next big project." When probed about what's in store for 2023, she simply stated,