WRITTEN BY GIOVANNA BONOMO-BLESCIA
LUXURY LIFESTYLE EDITOR, ITALY
World-renowned longevity experts featured in the Netflix series 'Down to Earth with Zac Efron' reveal insight into the Italian Modus Vivendi that could hold the secret to longevity.
Sardinia, Italy's tropical paradise, is well-known for its sunny coasts, sandy beaches, and mesmerizing tourist attractions. But when Zac Efron and Darin Olien travelled to the island in the Netflix series Down to Earth with Zac Efron, it was not the Mediterranean seascapes they were after. They were in search of something far more significant—the elixir to longevity. In Seulo, one of the highest centenarian populations in the world, they met worldleading longevity experts Dr. Gianni Pes and Dr. Valter Longo and the many centenarians in the village age forgot
In this article, with the help of Sky Italy news journalist Tonia Cartolano, we interviewed these world-renowned professors, extracted key insights into longevity, actionable steps you can adopt, and a few longevity-friendly recipes that you can try at home. Because after all, what more lavish luxury is there than living a long and healthy life?
THE GENESIS OF THE BLUE ZONE
Once upon a time, in mountainous terrain, a man who, from earthquakes to wars, lived to tell Italy's major historical events over the course of a century. Then came a woman, same circumstances, different stories, and then there were more. Gianni Pes, a keen Sardinian epidemiologist, marked a spot on the map with every century-old voice with a blue felt-tip marker. No, he was not inspired by clear blue seas or open sky; it was merely the only colour he had on his desk. One by one, the blue dots accumulated until a fog of blue ink-covered one geographic area. This fog, after much skepticism and disbelief, would later become the world's first Blue Zone.
Q&A WITH DR. GIANNI PES & DR. VALTER LONGO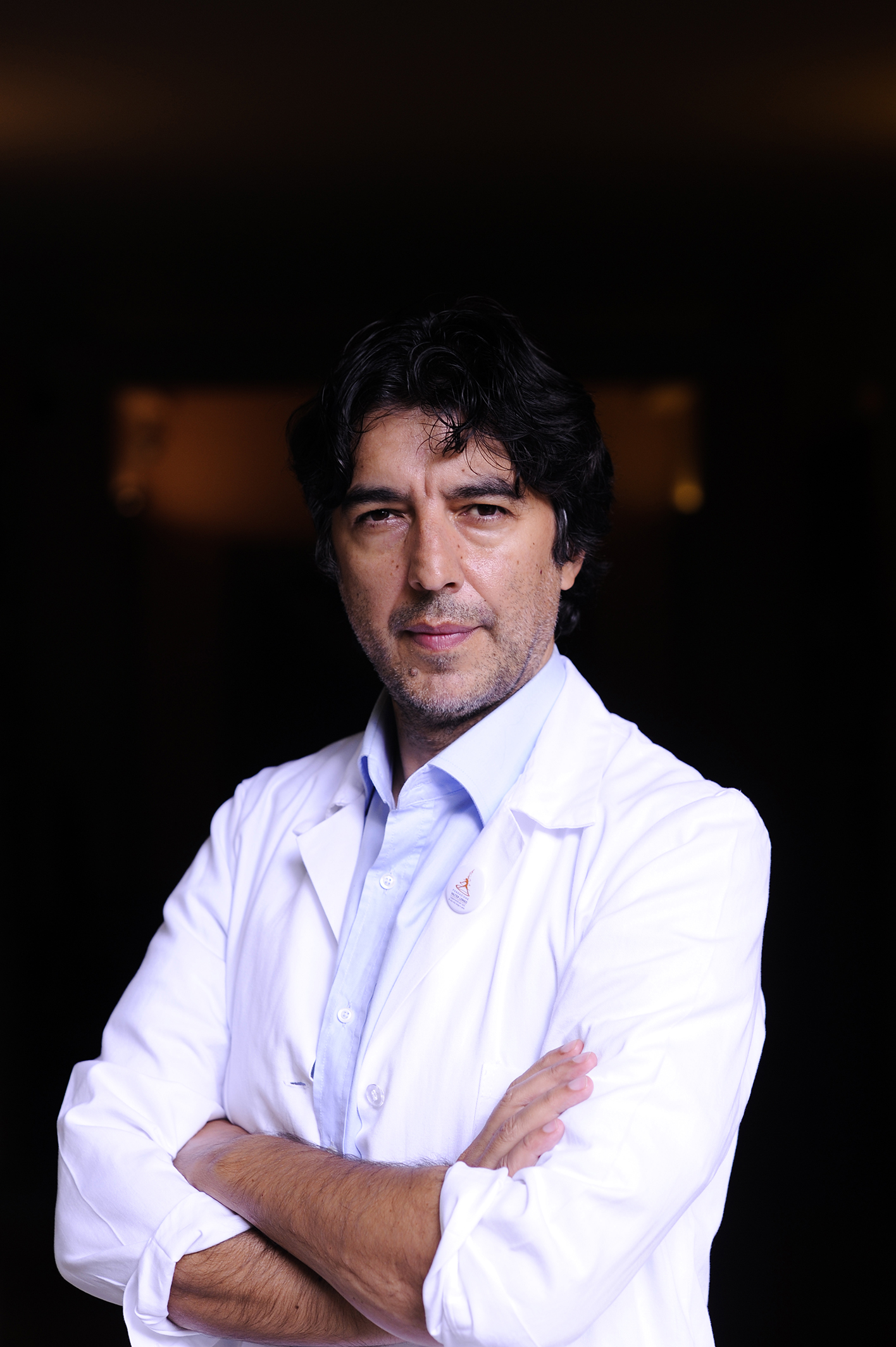 Dr. Longo is the Edna M. Jones Professor of Gerontology and Biological Sciences and Director of the Longevity Institute at the University of Southern California, and the creator of the Fasting-Mimicking Diet (FMD) and The Longevity Diet. Dr. Longo is also the Director of the Longevity and Cancer Program at the IFOM Institute of Molecular Oncology in Milan, Italy.
Q1. Do genetics play a role in longevity?
Dr. Longo: To a degree. Sardinia and certain regions throughout Italy, including Calabria, are very special because they are small towns with a genetic advantage; families with all the right genes, or alleles, that tend to live a long life. Of course, diet and lifestyle factors also play a significant role. The common denominator in both groups is good nutrition and lifestyle habits. This combination of genetics and lifestyle factors is why these small towns are home to so many centenarians.
Dr. Pes: For decades, longevity was believed to be attributed to genetic factors, but the variability of lifespan, according to recent studies, shows that approximately 10% is attributed to genes. The rest depends on non-genetic factors. It is essential to take into consideration that there are other areas of Italy with growing populations of centenarians; these include pockets in the island of Sicily (Montesicani), Cilento (best known as one center of the Mediterranean diet), and Lecco in Lombardy.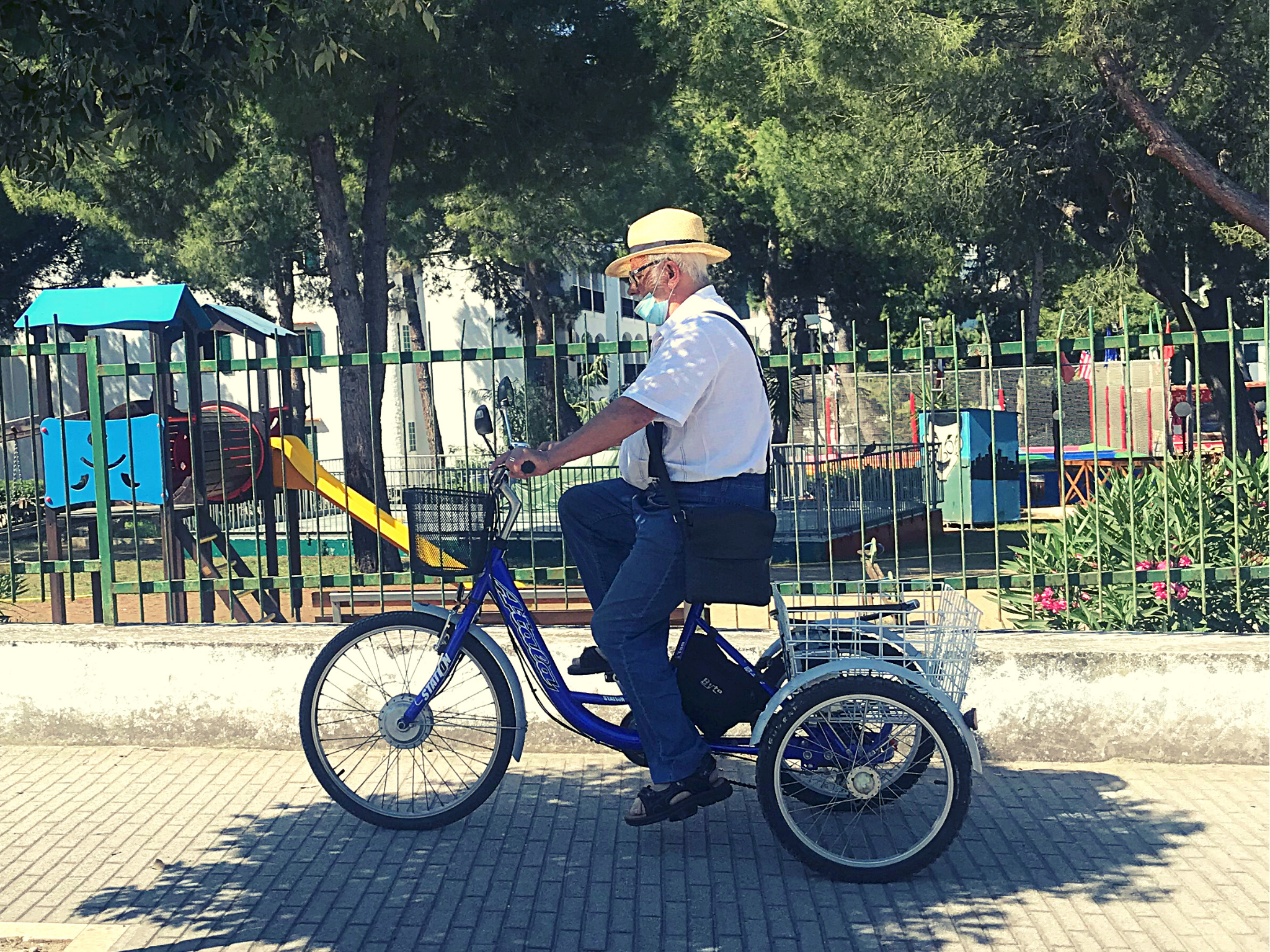 Q2. What are the non-genetic factors that support longevity?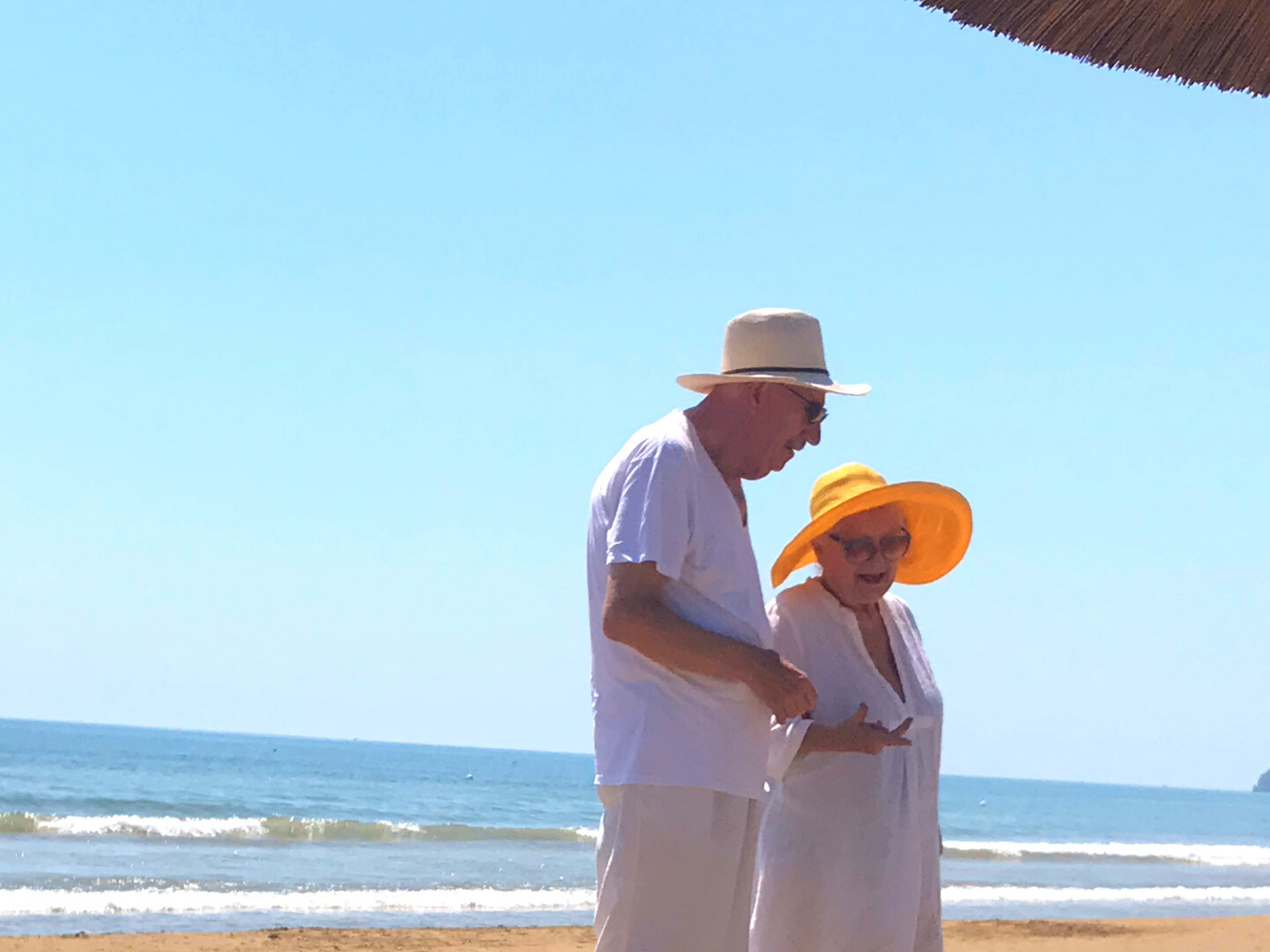 Dr. Longo: Nutrition. What we eat and drink affects diabetes, cancer, cardiovascular disease, and auto immunities. There is no doubt now. It's very clear. It's also pretty straightforward, as I just mentioned, certain nutrition types to minimize the problem. You can have a perfect diet, but if you overeat, you can become insulin resistant and diabetic, so I think all of those factors can optimize health and prolong lifespan.
Dr. Pes: I think we can learn a lot from Sardinian centenarians. Sardinian soup, the classic minestrone, for example, is rich in vegetables and potatoes. Sometimes potatoes are not considered healthy because they can increase the level of sugar in the blood, but because centenarians put a small piece of lard in the minestrone, this lard decreases the absorption of sugar, so even potatoes can be considered quite healthy, at least in the Sardinian soup.
Q3. What can we do today to increase longevity?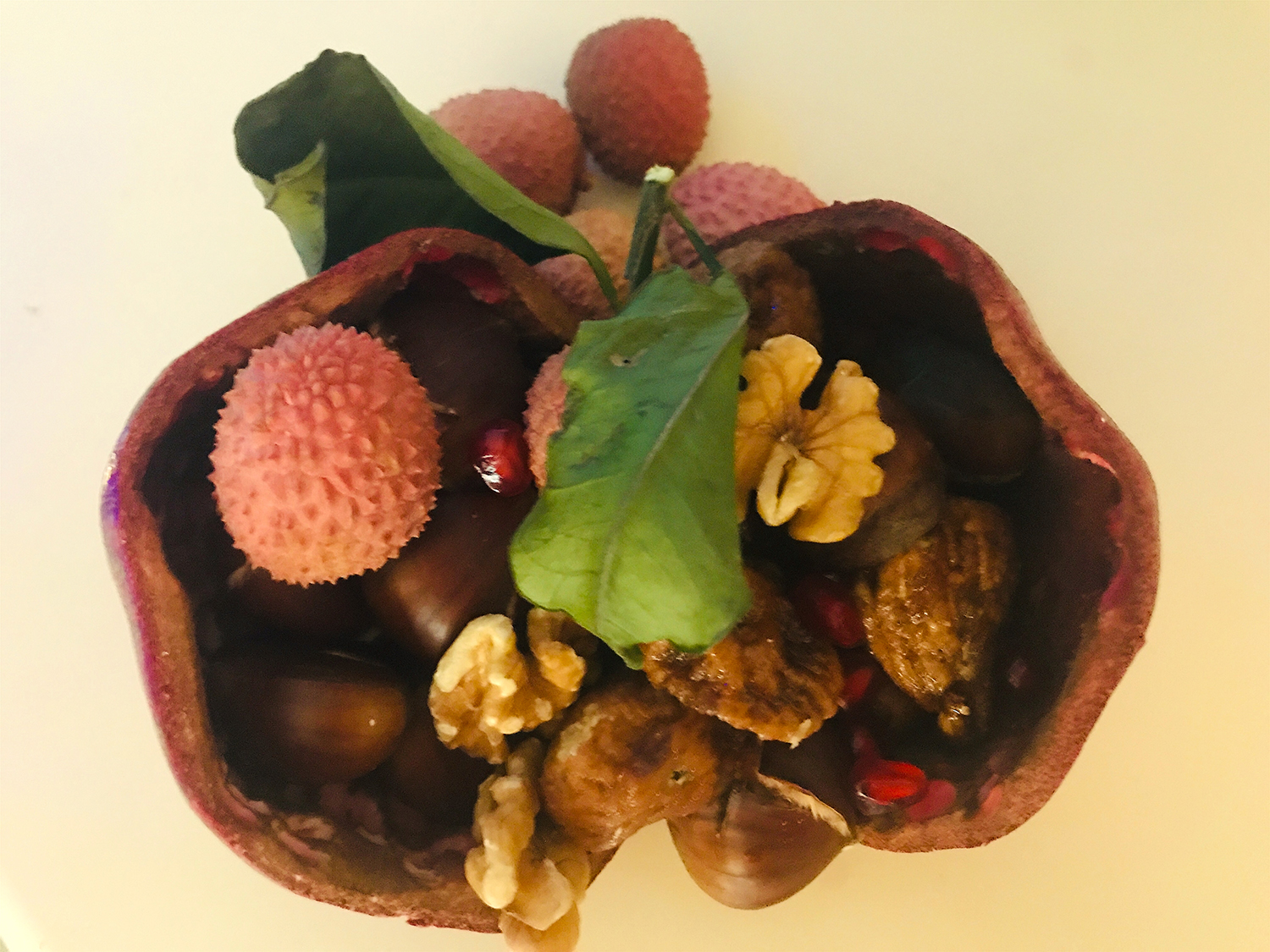 Dr. Longo:
The main way to increase longevity is by nutrition. However, here are my top ten recommendations to increase longevity.
– Eat mostly vegan, plus a little fish. Limit fish to no more than 2/3 per week.
– Time-restricted eating – eat within a 12-hour window 8a.m. – 8p.m.
– 5-day fasting-mimicking diet two or three times a year – vegan-based that simulates the effects of fasting.
– Below the age of 65, keep protein intake low (0.31 to 0.36 grams per pound of body weight). That comes to 40 to 47 grams of proteins per day for someone weighing 130 pounds and 60 to 70 grams of protein per day for someone weighing 200 to 220 pounds.
– Over the age of 65, you should slightly increase protein intake and increase consumption of fish, eggs, white meat, and products derived from goats and sheep to preserve muscle mass.
– Legumes: Consume beans, chickpeas, green peas etc., as your primary source of protein. – Minimize saturated fats from animal and vegetable sources (meat, cheese) and sugar, and maximize good fats and complex carbs.
– Eat whole grains and high quantities of vegetables with generous amounts of olive oil (3 tablespoons per day) and nuts (1 ounce per day).
– Follow a diet with high vitamin and mineral content, supplemented with a multivitamin buffer every three days.
– Based on your weight, age, and abdominal circumference, decide whether to have two or three meals per day. If you are overweight or tend to gain weight easily, consume two meals a day: breakfast and either lunch or dinner, plus two low-sugar (less than 5 grams) snacks with fewer than 100 calories each. If you are already at an average weight, or if you tend to lose weight easily or are over 65 and of average weight, eat three meals a day and one low-sugar (less than 3 to 5 grams) snack with fewer than 100 calories.
– Don't eat anything within three to four hours of bedtime.
Dr. Pes:
My recommendations are essentially three:
– Increase physical activity. Wake up early in the morning, walk outside and do it consistently without interruption.
– Eat locally-produced food such as cheese, eat meat (very rarely). During my interview with Sardinia centenarians, I discovered their meat consumption ranged between 2-3 times per month.
– Swap cow's milk for goat milk. Sardinians consume Goat cheese and milk very frequently. Goat milk is useful to improve metabolism and to improve the general health of a person. Yes, even though cheese is not very light. Centenarians eat cheese daily in limited amounts. They never eat cow cheese, only sheep or goat cheese, which are demonstrably healthier than cow cheese. The important thing is to avoid cow cheese and milk.
Q4. Final piece of advice for longevity?
Dr. Longo:
Besides the ones already mentioned, I recommend exercise at least 150 minutes per week. And on top of that try to walk one hour a day. All of those are good ways to go far.
Dr. Pes:
Social support and physical activity. The strength of the family is important. I have met centenarians living in families of three or four generations who live together. You can imagine how strong the emotional exchanges are between these generations. I don't think the centenarians would live as long as they do if the families, and social structure, are not there to support them. My best advice then is this: love your friends, love your family members, and do a lot of physical activity—outdoor physical activity like walking in the Sardinian hills.
Longevity-InspiredRecipes
PANZANELLA "TUSCAN BREAD" SALAD
INGREDIENTS:
Stale bread
Fresh onion or spring onion sliced thinly
Salad tomatoes cut into small cubes
Sliced cucumber; sliced celery
Basil leaves, torn into pieces
Extra virgin olive oil
Red wine vinegar
Soak the bread in a bowl of cold water—it must be Tuscan bread, even best if baked in a wood oven and a bit stale, even hard; let sit in the refrigerator for 30 minutes. Squeeze and drain the water; repeat 3 or 4 times. Place in a large serving bowl, and cover with the other ingredients. Mix in salt, oil, and a touch of vinegar. Let rest for half an hour, and before serving, taste to determine if more oil or vinegar is needed.
INGREDIENTS:
1 kg fava beans
1 tablespoon lard or piece of "guanciale."
600g potatoes
1 large onion
Cauliflower or wild fennel
In a large pot, pour plenty of water to cover and boil all the ingredients. Peel the potatoes, divide them in half, cook them for 1 hour or so. Broad beans: if they are dry, soak them for 24 hours before preparation. If they are fresh, use them directly. Cook the fava beans with the bacon and fried onion, then add the potatoes and flavour with the wild fennel. Salt to taste (not too abundant, as there is already salt in the bacon).