Nestled in a quiet town just thirty minutes north of Toronto is where the rainbow to bespoke skincare treatments comes to an end, or rather I should say commences.  In the quaint town of Stouffville, Ontario, Canada, among the townsfolk going about their daily life, is a treasure house of bespoke skin and body care.  No signage, discrete and inconspicuous just like their clientele.  Welcome to Body Tuned By.  A Medi Spa that has clientele from all walks of life and from all around the globe.  Catered to those who demand the best skincare knowledge, products, equipment, education, and most importantly bespoke tailored services.   
Forty percent of their clientele are men.  You read correctly, men!  Gentlemen from all walks of life.  Men who want to be treated as individuals and their skin treatment protocols to be specifically designed just for them.  These men want to look ready to conquer the business world and you can not achieve that look with some bar soap and an overused dirty hand towel.  Laura listens to what her clients are looking for and advises them on treatments that will give them fresh, chisel-jawed, smooth clean toned skin, a trim midsection, and fewer wrinkles around their face.  
Men are different, they like their privacy and they generally do not like walking into spas dressed in robes sharing common space with the opposite sex.  It is intimidating even to the most powerful men as funny as that may sound.  Men want to arrive and leave discretely just looking and feeling like a billion dollars.  They want their skin to be treated in a bespoke fashion, not the same as any other man's skin let alone a woman's skin because there is a difference.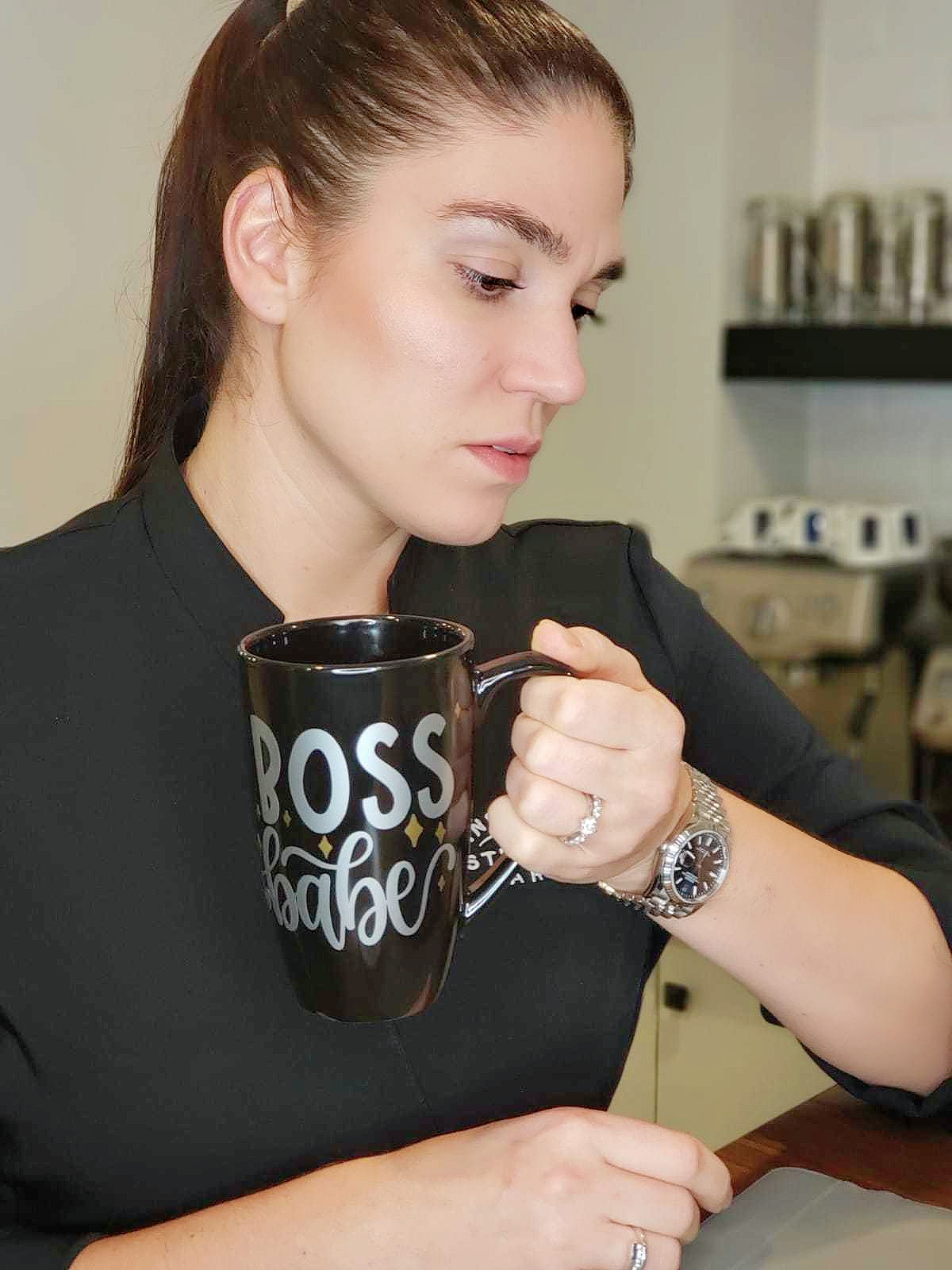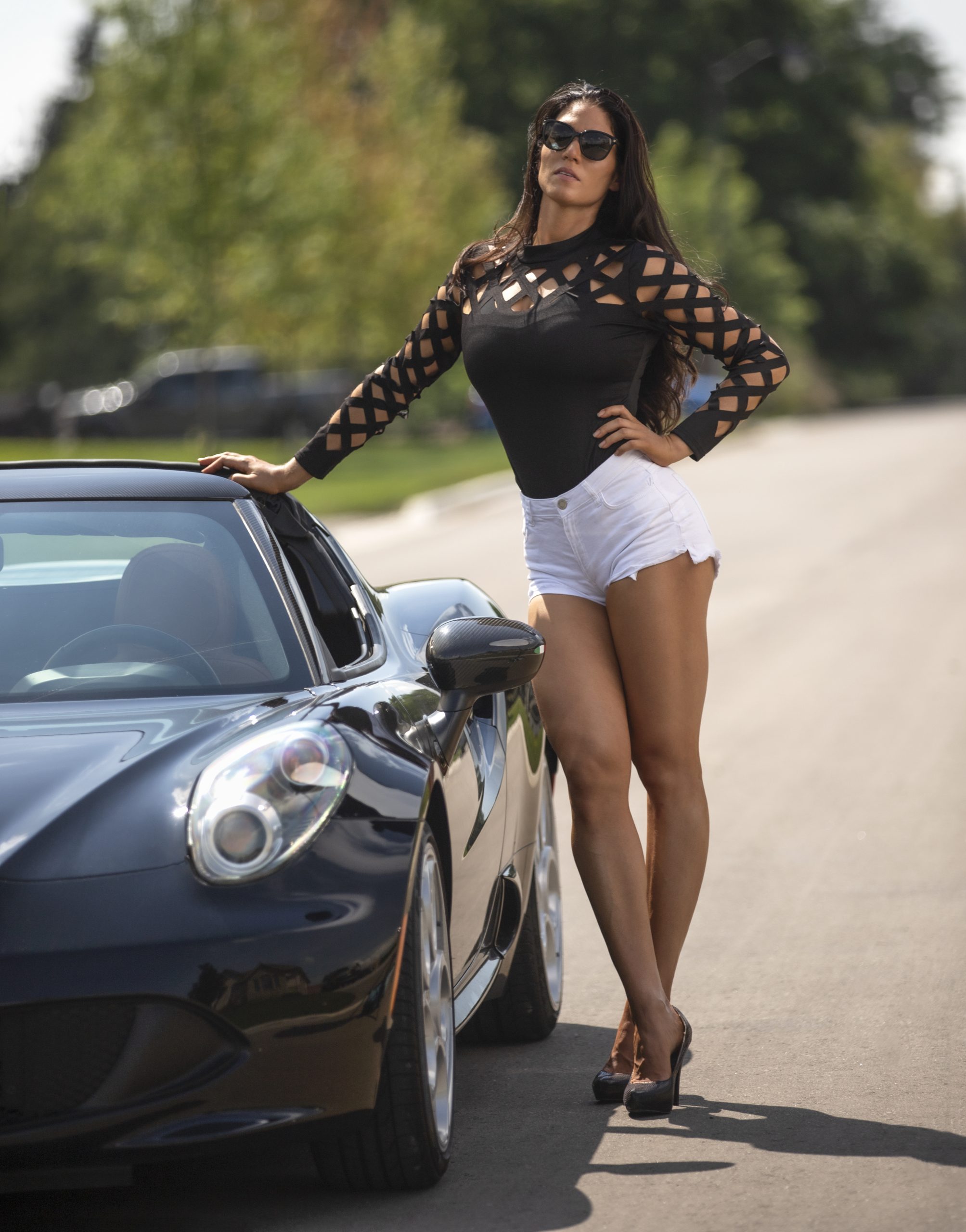 Laura is the only medical esthetician at Body Tuned By, a successful personal trainer, and nutrition coach.  She has won numerous awards in the field of esthetics,  and has been in the top 100 Hot and Fit women of Canada in the past four years.  Laura lives and breathes her profession, and there is no hiding that.   It was impressive to see her without an ounce of makeup, a rarity in this field.  She is a walking billboard advertisement for what she does and loves.
Investing in the top technological devices that are known the world over is another key to her success.   In the world of IPL (Intense Pulse Light) and Laser treatments, there are but a few top-shelf companies and Body Tuned By is proud to have them.  IPL for skin texture, pigmentation and rosacea, broken capillaries, and sun spot removal.  IR (Infrared) for neo-collegenisis, lifting, and tightening of the skin.  RF (Radio Frequency)  for melting away stubborn fat and minimizing cellulite.  Factional Laser for wrinkle reduction and collagen production.  Carbon facial uses laser technology to close pores and for acne reduction.   SharpLight Technology from Israel is efficient, and effective, and treatments can be stacked one on top of the other in one visit.  DermaSpark German-made Microneedling technology is available for those that want to experience the "Vampire Facial" and take their skin to the next level of youthfulness and glow.  Also, hair regrowth treatments are available for women and men who are suffering from hair loss.  Various hot and cold chemical peels from Spain and even Plasma Pen technology from England & Germany to eliminate wrinkles and droopy skin without the need for surgery. The list goes on and on.  You ask and your wishes are answered.  At Body Tuned By you walk in as yourself and you leave as a tighter fitter more youthful you, with minimal or zero downtime.  You do not need to change the shape of your face with fillers, toxins, or surgery.  Her philosophy is treating your skin and body naturally.  Your colleagues, family, and friends will see you and notice your look has improved but it is discrete and timeless in its appearance.  You age gracefully like the glamorous men & women of the Riviera.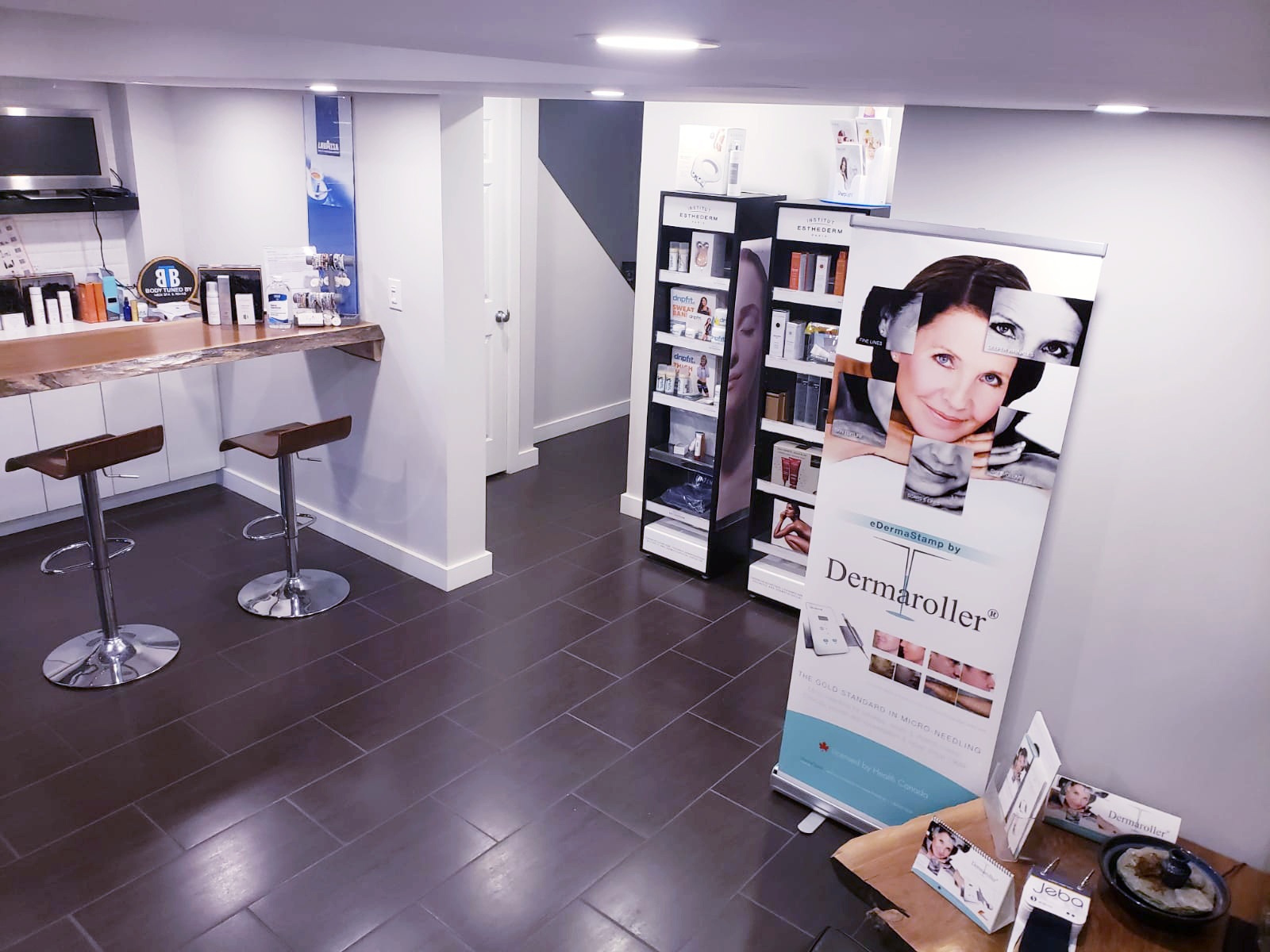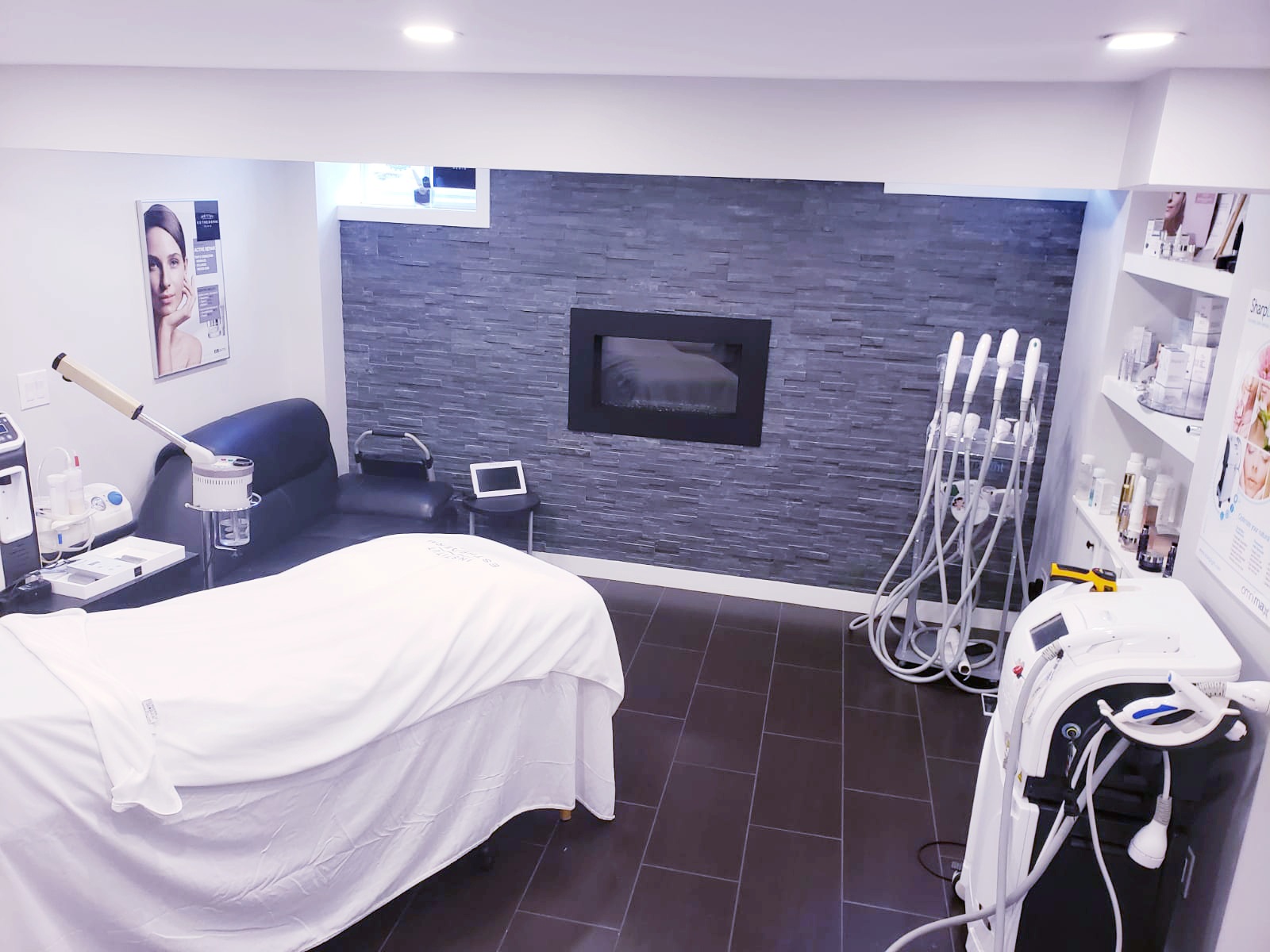 Onwards to my treatment and you can immediately feel the love, care, and passion in what Laura does.   It all started with a warm welcome where you are taken to an Espresso bar in the lounge and served one of the best espressos I have enjoyed outside of Italy.  Rightly so, they only import the best organic fair trade Italian espresso beans.  After a detailed intake and discussion of my skincare needs for today and the future, all while sipping on that delicious espresso we were ready to start my treatment.
It is time to get comfortable on the heated table and nestle in between the branded sheets and flannel duvet.  You can feel all your stresses just dissipate as you are about to enter the world of skin paradise, there is such a place, and I have arrived.
The attention to detail is like nothing else, my skin is assessed under various types of light exposing any underlying issues.  This is key, as so many estheticians use a general treatment plan or follow the influence of the client and are taken directly off course.  This can lead to subpar treatments and poor results something that is not a part of the DNA  and moto of Body Tuned By.  "One Body at a Time".
The menu for today was a HydraBrasion Facial.  It is a highly innovative treatment that allows a wide range of nutrients to be applied to the skin.  The skin is deeply exfoliated with various degrees of diamond tips while simultaneously vacuuming up the debris and dead skin.   It is a multi-step process beginning with the cleansing stage followed by the hydra exfoliation stage and culminating with the stimulating and infusion stage.  Not to be confused with traditional microdermabrasion, this process is gentle on the skin, not as irritating therefore even sensitive skins can benefit from a Hydrabrasion Facial.  Each step is individualized, each serum, oil, and cream for each stage of the treatment was specifically chosen for my skin today.
Once the technological side of the treatment was finished, Laura destressed my face even further with a soothing facial and neck massage.  With my skin now being clean and able to further absorb nutrients Laura applied a magical hydro jelly mask specific to my skin and needs.  After some time when she began to remove the mask, I felt as if I was shedding an old layer of skin from my face.  It was a feeling one must experience for themselves.
After the mask was removed, I asked Laura about a possible skin tag I had on my ribs.  I showed Laura and I was happily advised it was simply an old blackhead.  It was there for quite a while and it had hardened to the size of a small grain of sand.  By the time I had given Laura the green light to proceed, it was a moment later and she had it removed.  Pain-free simple effective and now I am a couple of grams lighter.  I was shown a mirror and the clean natural glow radiated back on my reflection.  I noticed my lines were decreased, my skin looked more youthful and some dark spots on my face were lighter, my skin had this weightless feeling to it.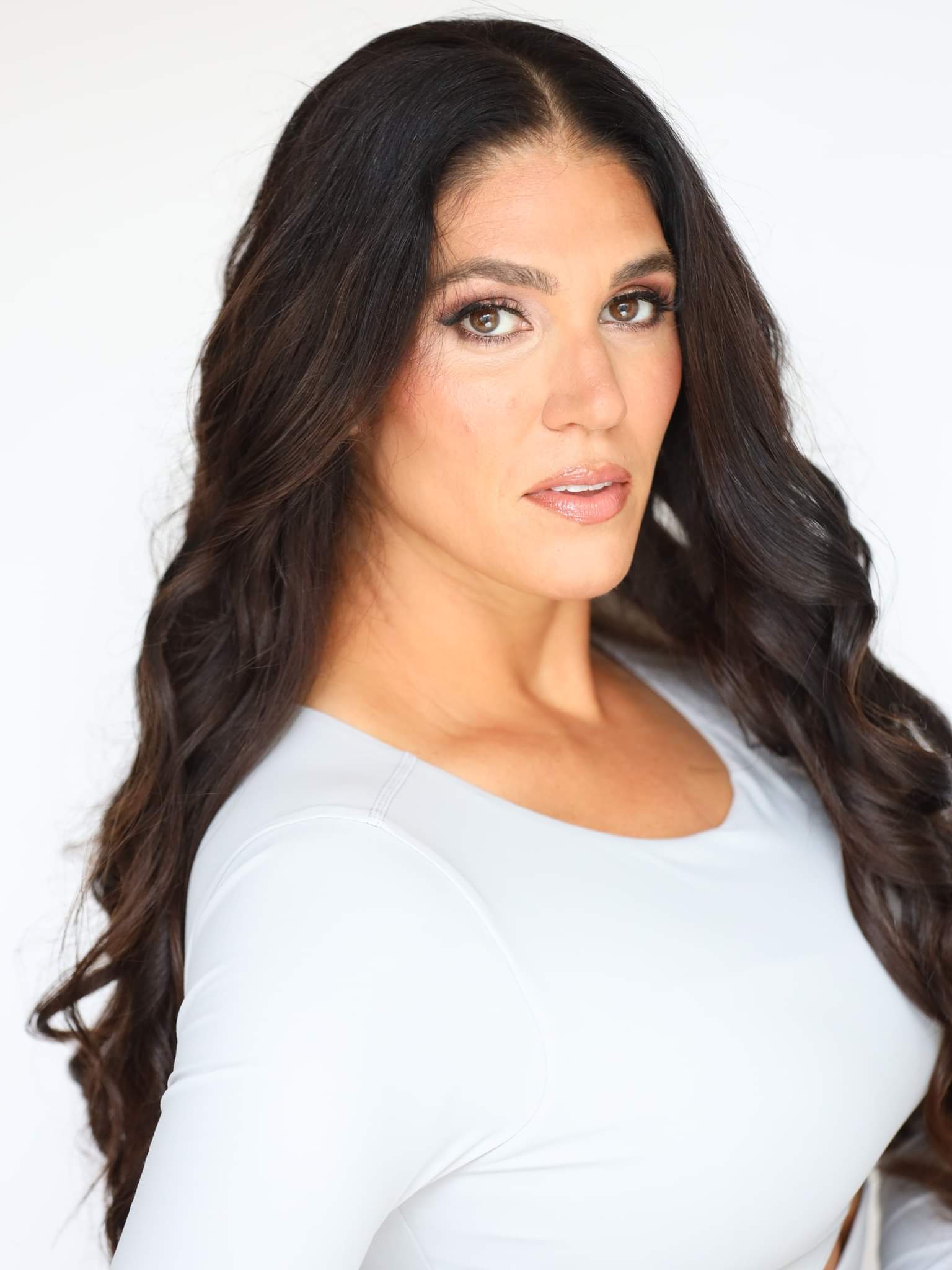 Next, I was shown all the dirty water that was pulled out and collected from my skin during the treatment.  It was unreal, to see that mirky water with dirt and blackheads in it.   Seeing is believing.
It was the best facial I have ever received, a mix of technology, phenomenal products, and a treatment plan tailored for me, I felt special. 
My visit was not done yet.  I was shown the Esthederm Paris Skincare Wall. Time for some shop therapy which is a treat when there is an espresso in hand and Laura by your side educating you and directing you to what you need.   Nothing more, nothing less.  It's a boutique-like shopping experience just for you, with no interruptions.  Laura recommended a cleanser, serum, face moisturizer, and eye moisturizer for me to start using immediately.  She explained every step in detail and the reasons why she chose them for my skin.
I left there as a changed man in many ways, not only with my skin looking and feeling amazing but with a whole new outlook on how I need to appreciate and take care of my skin. 
 I have already booked my next visit and can not wait until my trip to Body Tuned By and have Laura work on my skin again.