For over four decades, Four Seasons Sunrooms has been a trusted source and industry leader in sunrooms and year-round glass room additions throughout North America. One reason for its success is the many wonderful owners and operators of its franchise and dealer locations.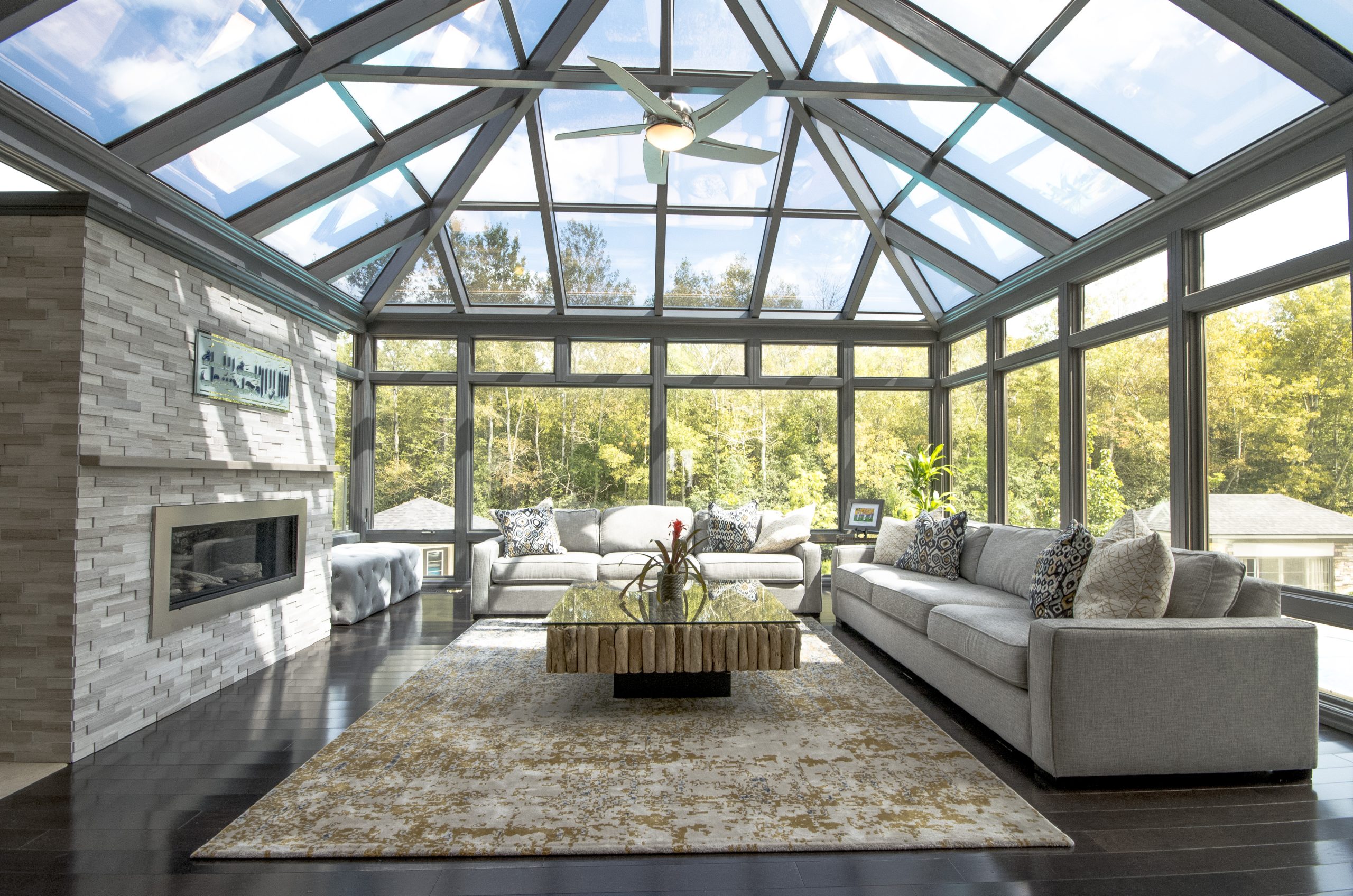 In 1997, Matt Jacewicz's father got involved with Four Seasons Sunrooms and began installing their products with a focus on family values and exceptional quality. Fast forward to today, and that same dedication to craftsmanship and service has been passed down to all members of the Four Seasons Sunrooms GTA family. For as long as Matt can remember, hard work has always been a staple in the Jacewicz family.
"I remember waking up at the crack of dawn, making sandwiches and packing a thermos of tea for the day. Early mornings and late evenings were a common occurrence, just as paying attention to details and applying a quality touch with craftsman precision to learning the ins and
outs of building sunrooms, decks, and bathrooms," shares Matt.
In 2008, Matt decided to try his hand at sales, becoming a design consultant for Four Seasons Home Products, a corporately owned retail store that operated in the GTA. Within just two years, Matt was promoted to sales manager, where he gained a wealth of knowledge about the particulars of the sunroom business. When his father decided to make a bid for the Durham Region location, he was ready to take on the challenge. In 2010, they took over the territory and have been building upon the legacy of exceptional quality and service ever since.
But it's not just about the products and services they offer. Family is at the heart of everything
they do: Matt handles sales, marketing, and business development, his father takes care of
installations, and his mother and brother manage finance and administrative functions.
This family-first approach has enabled them to maintain great customer and supplier relations
and continue to exceed expectations. In fact, they've been recognized as Rookie of the Year
and Canadian Top Dealer, solidifying their position as a trusted source of quality installations.
In 2015, they were approached to expand their footprint into the Greater Toronto Area and surrounding areas. With great honour, they accepted the challenge, and in 2016, they moved into a brand new facility with a showroom, head office, and warehouse.
But it's not just about the impressive facility they've built. It's about the people behind the business and the exceptional service they provide. Between 2016 and 2020, they continued to deliver on their promise of outstanding quality and service, earning high ratings on Google and other homeowner review sites.
And then, in 2020, the world was hit with a global pandemic. But instead of slowing down,
interest in Four Seasons Sunrooms had never been stronger. They had to shift and adapt to a new way of work, but their dedication to exceptional quality and service never wavered.
In fact, they took the opportunity to do something they had wanted to do for a long time. They gave away one of Four Seasons Sunroom's LifeRoom products to someone who went above and beyond the call of duty to help others during the pandemic. "We wanted to do something special in our own way and find a way to say thank you to a front-line health care worker," Matt explains, "and through over 100 nominations, Brian's story stood out. He was the lucky winner of a brand new LifeRoom Luxe by Four Seasons that we had the pleasure of installing for him free of charge."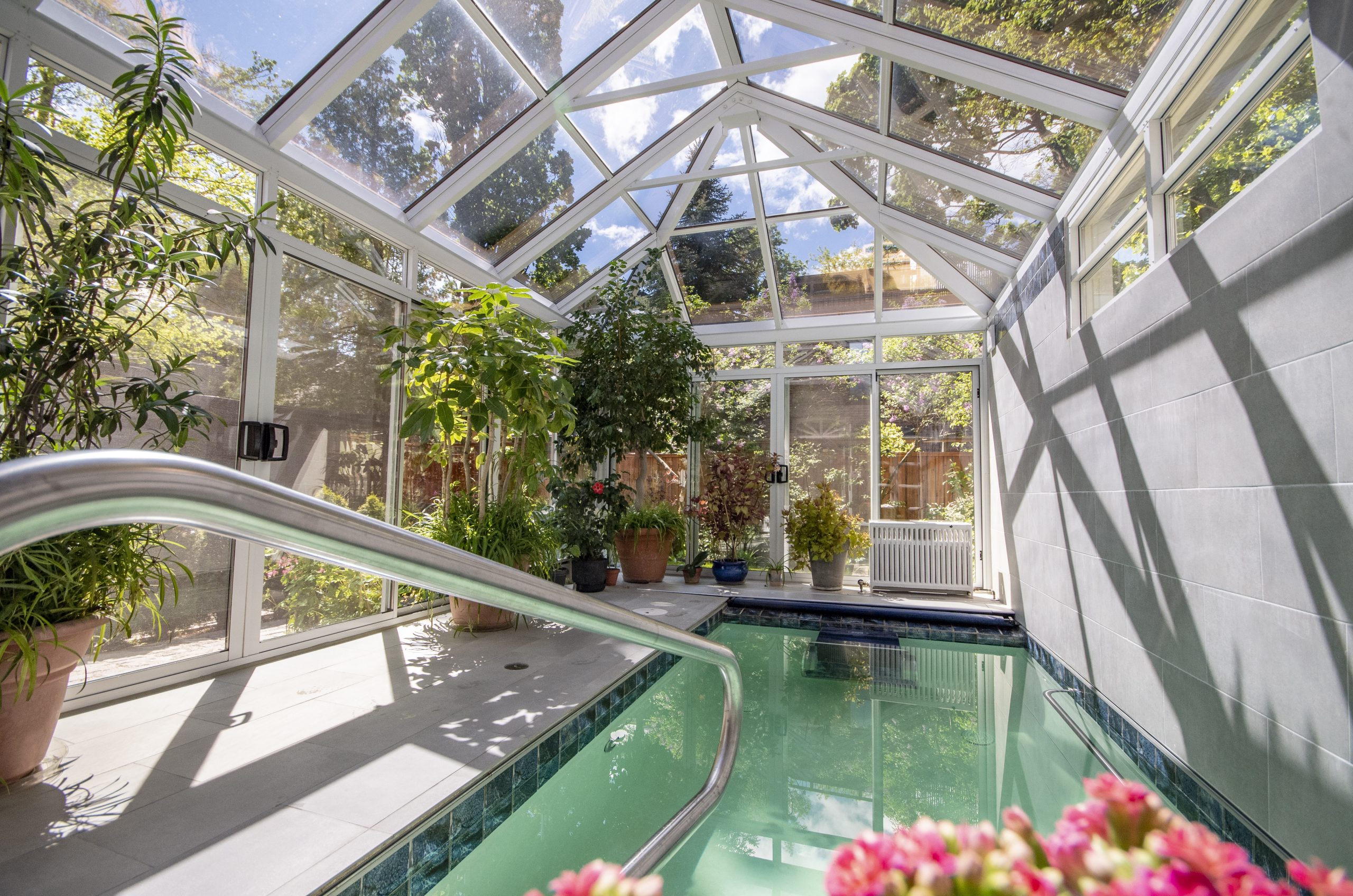 At Four Seasons Sunrooms, it's not just about building sunrooms. It's about building a legacy of
exceptional quality and service grounded in family values and a passion for what they do. And
with over two decades of experience, they show no signs of slowing down.