FUENTE OPUS X 20 YEARS CELEBRATION
Aside from a couple wrapper blemishes, this cigar is exquisite to the eye with the blue bands and a very interesting vitola. It looks, feels, and smells like quality at this point and our group was getting excited even though this was a blind tasting.
An interesting note, Cigar Aficionado says this about the blue colour choice: "According to company president Carlos Fuente Jr., this shift to blue has symbolic significance: the box's wavy blue design represents the river that runs alongside Chateau de la Fuente, where OpusX wrappers are grown. Fuente chose to render the bands and boxes in blue because he said that this was the original colour of the earliest Fuente labels."
The wrapper smells like soft cedar with hints of dried fruit while the foot smells like rum-soaked raisins. The group had a consensus of a cold draw with rum, raisins, and salted chocolate notes – We're in heaven, this cigar is a must have!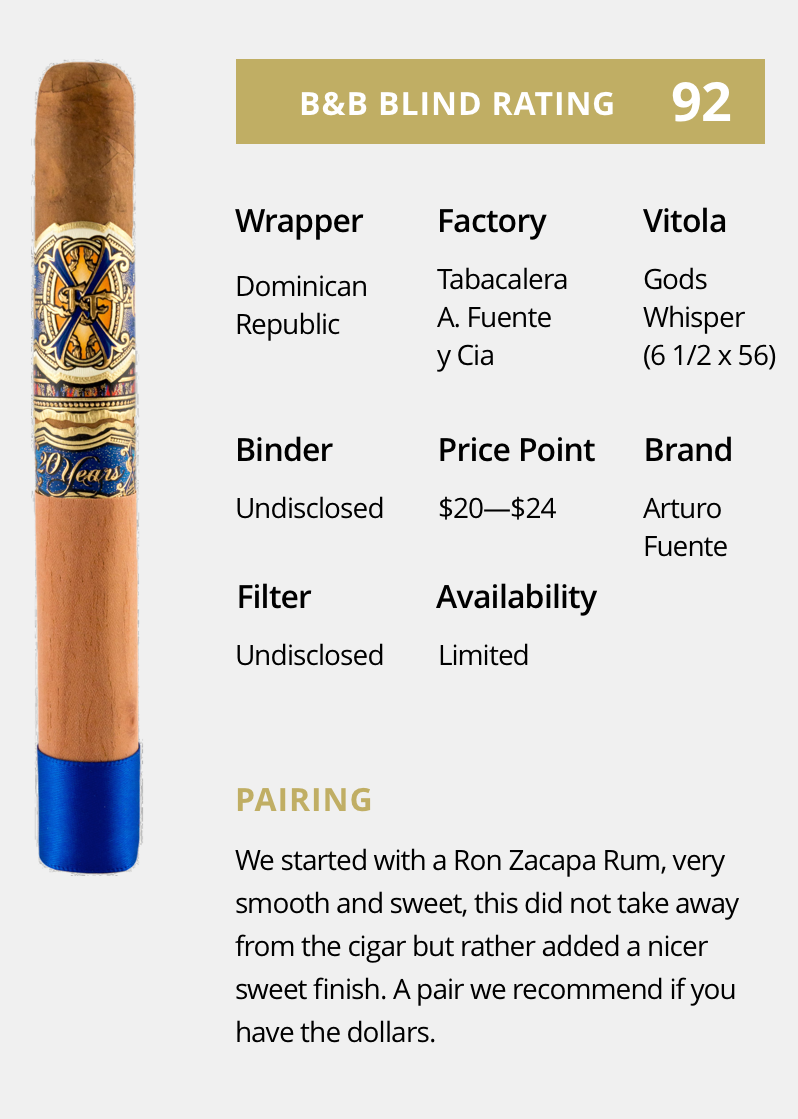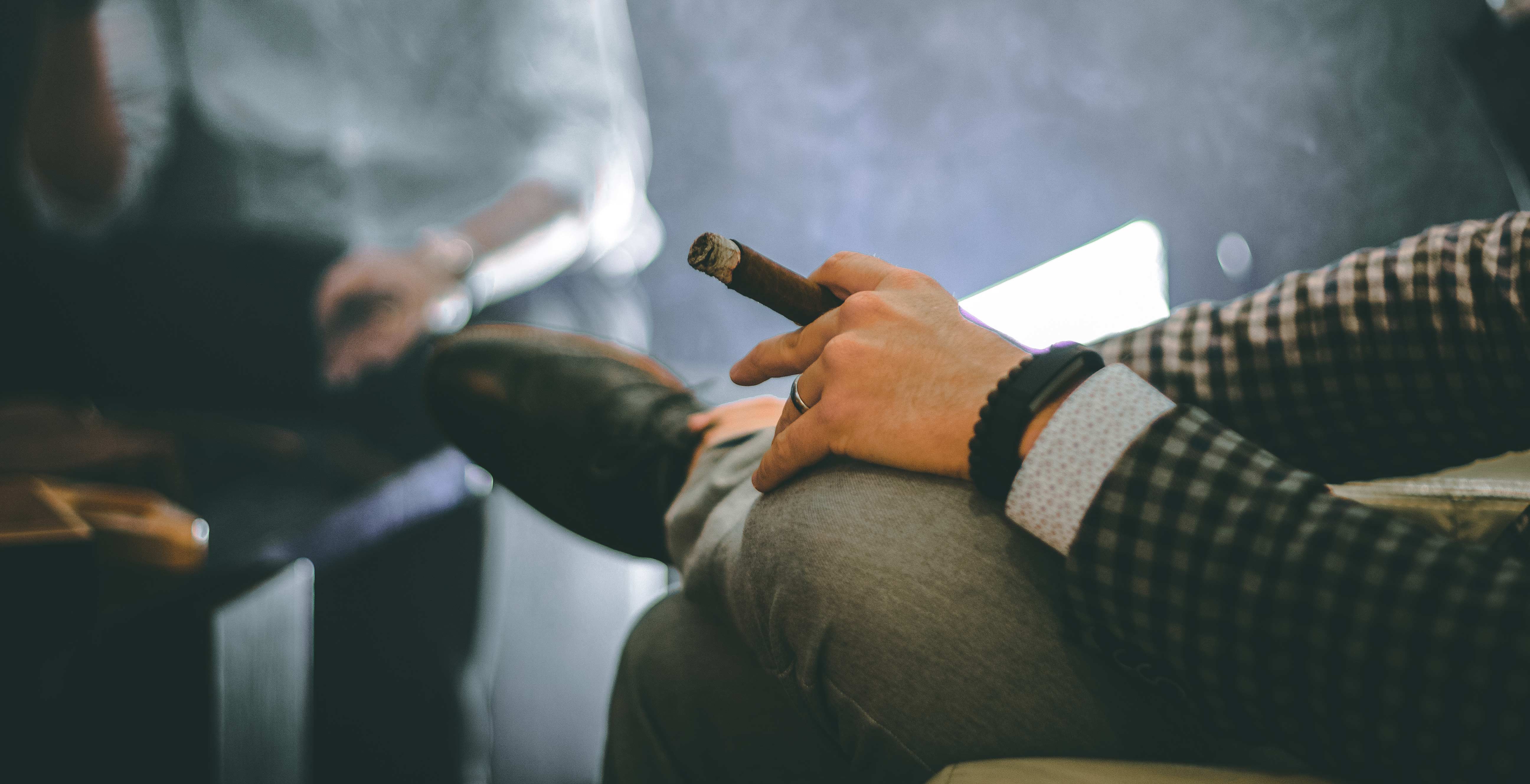 PERDOMO RESERVE 10THANNIVERSARY CHAMPAGNE
Perdomo's mellow work of art. Don't worry folks, the top-selling gentle-bodied masterpiece known as Champagne has not changed. It's just been repackaged to join Tabacalera Perdomo's 10 Year Anniversary of the Reserve family. Nick Perdomo is one of the best in the business when it comes to generating rich, hearty flavours backed by a truckload of strength. That's why the Champagne cigar is so special…it delivers the rich layers of complex flavours but offers a subtle, mellow-bodied profile. A supremely flavorful handmade built for anytime enjoyment that can satisfy every palate on the planet. Comprised of a fine, Cuban-seed Nicaraguan blend of extensively aged tobaccos, the Champagne is hugged by a stunning, triple-fermented Connecticut shade wrapper. The group considers the cigar superior on all fronts, boasting various nuances including rich tobacco flavours, hints of coffee, creamy undertones, and a subtle sweetness, almost like honey.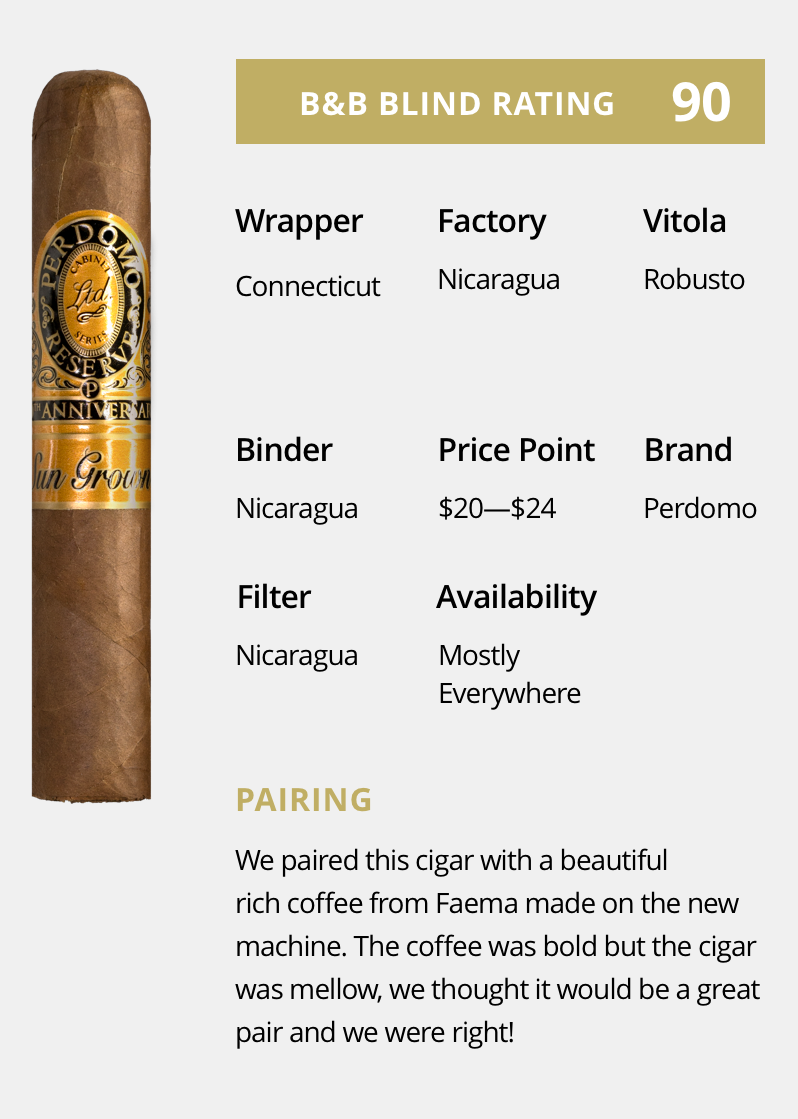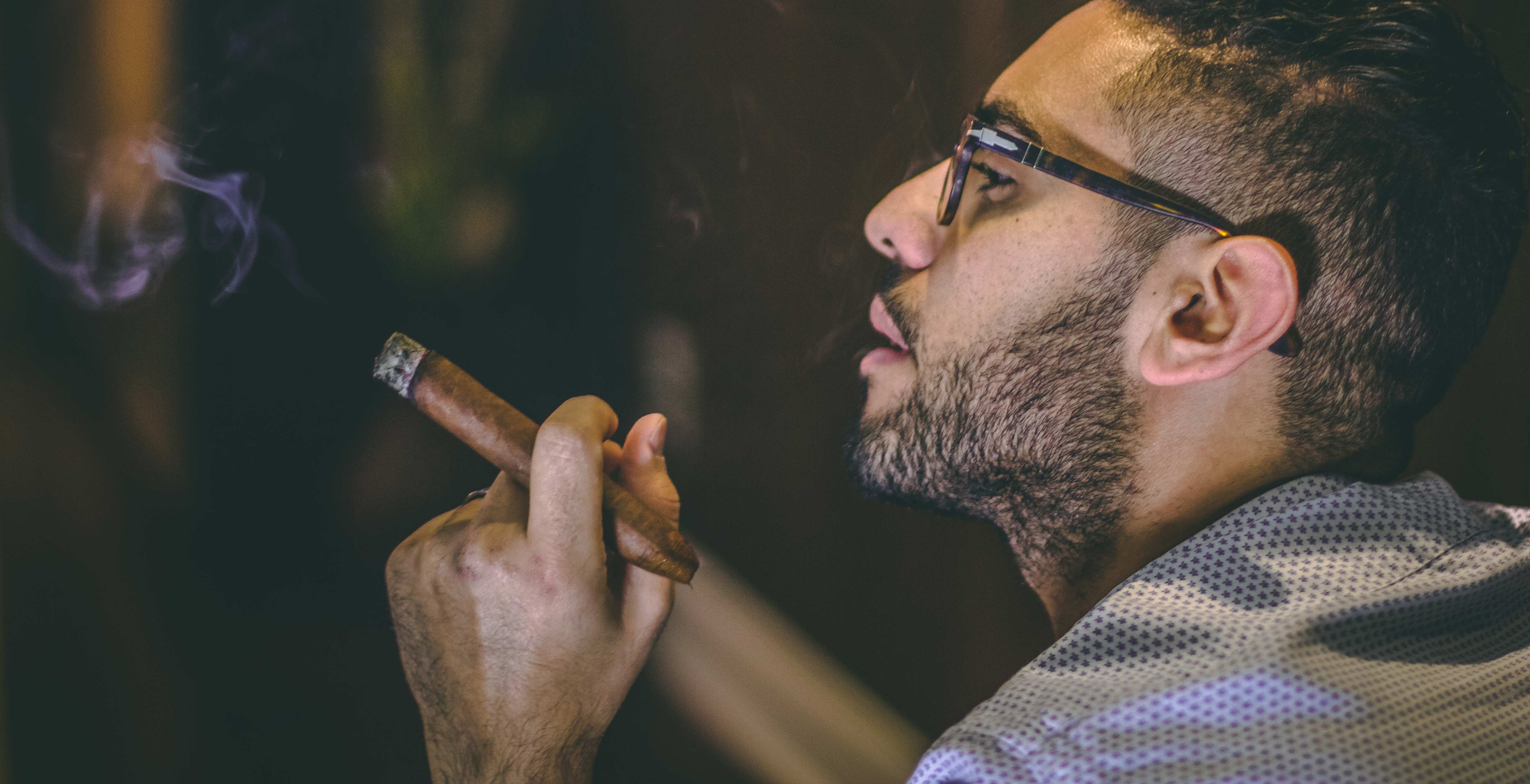 COHIBA BEHIKE BHK 54(CUBAN)
The Cohiba Behike has embodied the very definition of cigar hype since it was announced in February 2010 and hit international retailers in May of that year. Cigar Aficionado named one of the Behike sizes the top smoke of 2010—awarding it a whopping 97 points. To say this cigar has earned its fair share of press and accolades would be a massive understatement. Our group agrees this year's Behike will be yet another highly rated cigar.
The BHK 54 certainly has the aesthetic of luxury and exclusivity. The cigar comes dressed in a beautiful reddish wrapper and a hologram-faced band. Beneath are tightly packed filler tobaccos, at least a portion of which is medio tiempo, a type of sun-grown leaf that's found at the top of some tobacco plants. Clipping away a small portion of the pigtail cap reveals an easy draw despite the crowded cross-section of interior tobaccos. Here you'll find a gentle aroma of hay and honey. Once lit, the BHK 54 starts medium-bodied with subtle notes of cedar, coffee, earth, cream, and a bit of truffle. We also find powdery cinnamon on the finish, especially after the midway point.
At the end of the day, We can't help but factor price into the equation when deriving a final rating for the Behike BHK 54. But if you had a special occasion coming up, this is the cigar to get.