On Friday, January 18th, 2019 at the Thompson Hotel, Toronto welcomed it's first of many, "Elite Divorce Party" for singles ready to mingle, and a second chance at love. Founded by TV, Radio Personality and Account Executive at "105.9 The Region", Rob Pagetto who threw a divorce party in Ft. Lauderdale Florida over 10 years ago. He's now partnered with Celebrity Matchmaker, Online Dating Expert, and TV personality Carmelia Ray to be his co-host, and working with corporate event planner Amber Walker Events. They've teamed up to throw the hottest single parties for singles and divorcees in the New Year.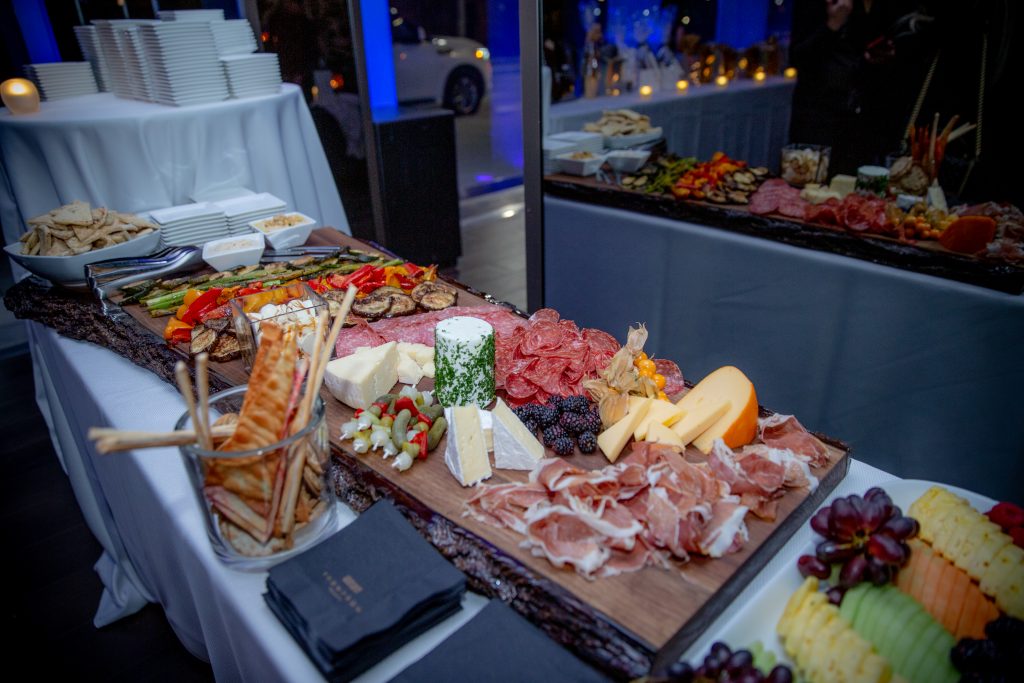 Over 130+ of Toronto's most eligible singles gathered together to celebrate divorce, instead of complain about it. "Previously married/coupled people who are now adjusting to their new single status, often find it very challenging to get back into the dating scene. They feel particularly uneasy when having to explain themselves, and why their relationship did not work out. The Divorce Party is committed to changing any negative context around divorce. We are bringing together dating companies, relationship professionals and any services aimed to support newly single and ready to mingle people in one place to support each other. It's matchmaking in it's truest form," says Carmelia Ray.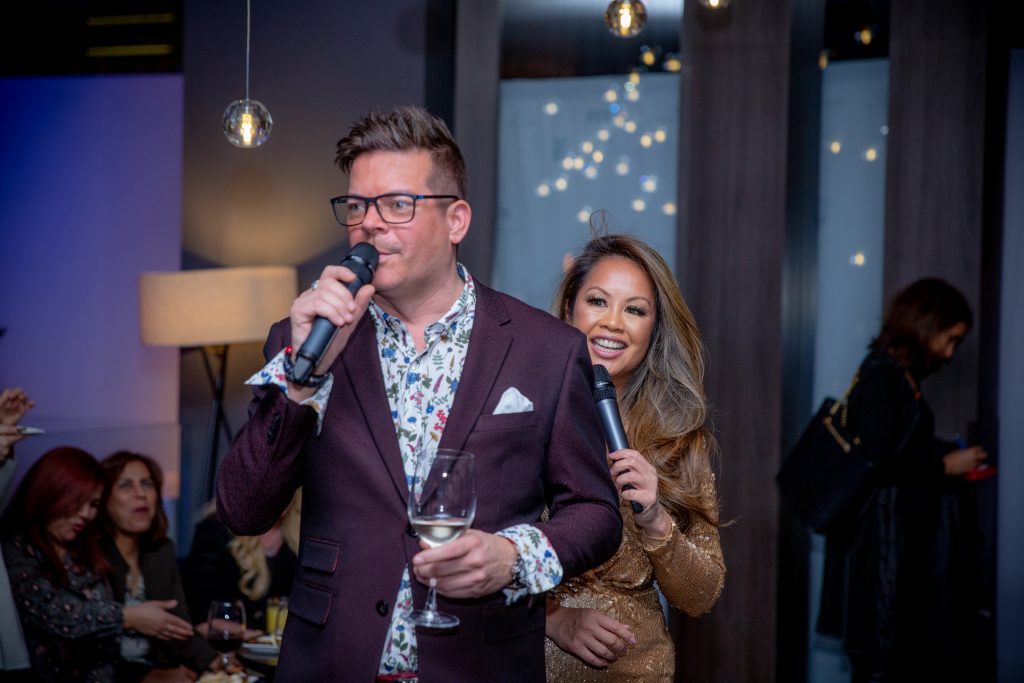 Rob Pagetto created this event idea to celebrate, and educate singles and divorcees who are now dating during or dating after divorce. He wants to make it known the Elite Divorce Party is actually open and welcome to ALL singles and not just those who are going through or have gone through a divorce. In fact, Rob himself has never been married, yet knows countless friends and colleagues who have been through this experience. His hope is to provide them with more support, and information to make the process easier and transition into a happy dating life.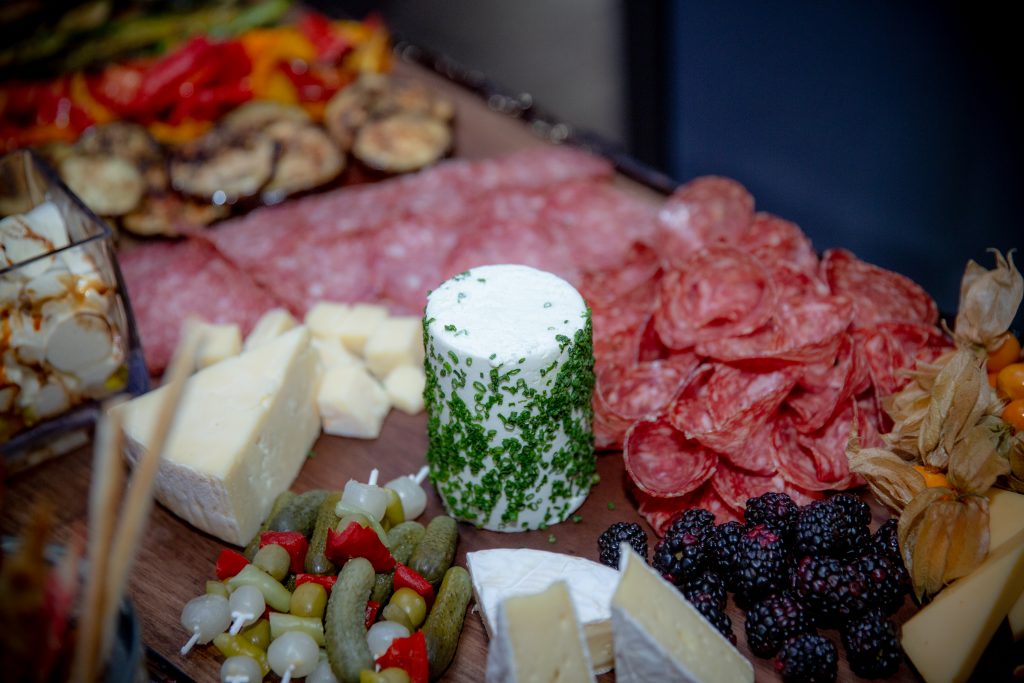 According to The Vanier Institute of the Family, an estimated 38-41% of Canadians will end up divorcing before their 30th anniversary. Many divorced singles refer to their relationship as a "failed" marriage. The conversation around many divorced singles is typically dismal, cynical, negative and often painful. The Elite Divorce Party is out to change the stigma of dating after divorce, to a positive and encouraging experience. The numbe of women who are now planning their own "divorce party" is on the rise around the world. In fact, in 2018, after finalizing her divorce, Kimberly Santleben-Stiteler, a Texas woman commemorated her 14-year marriage in the only way that felt appropriate to her, setting her wedding dress on fire in front of her entire neighbourhood! We think a Divorce Party is a little less dramatic, and a lot more fun!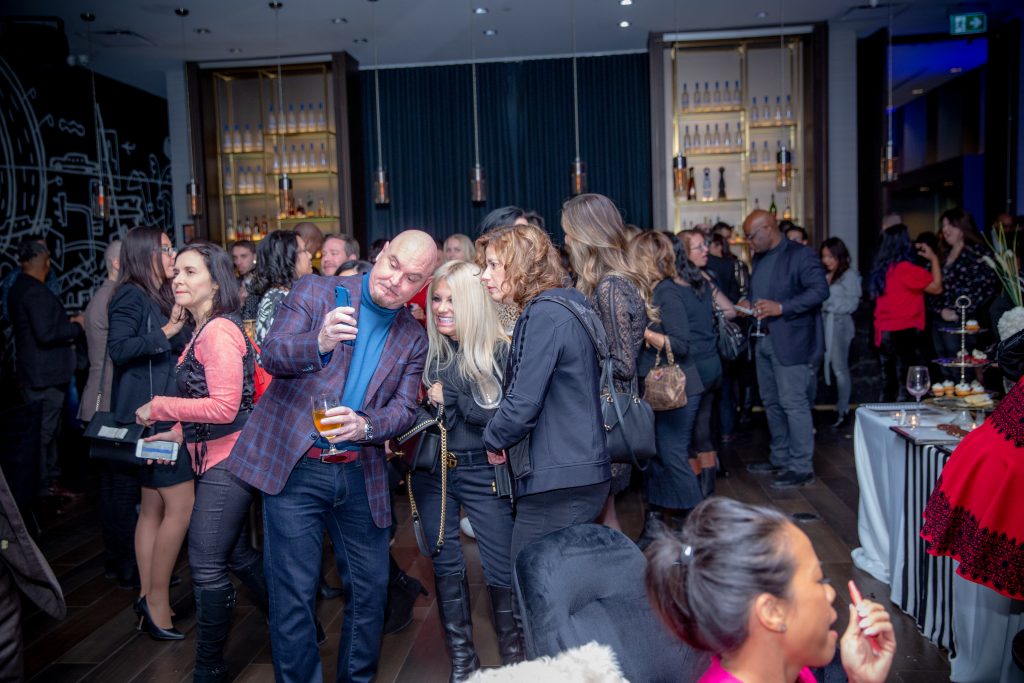 Rather than moping around and mourning the end of your marriage, why not make it a cause to celebrate your new life, new change and new opportunities?
The next Divorce Party is scheduled for May of 2018. TICKETS will be available as of March 15th, 2019 on Eventbrite.
For those of you who missed out on this fantastic evening of networking and mingling, here was the evening's agenda: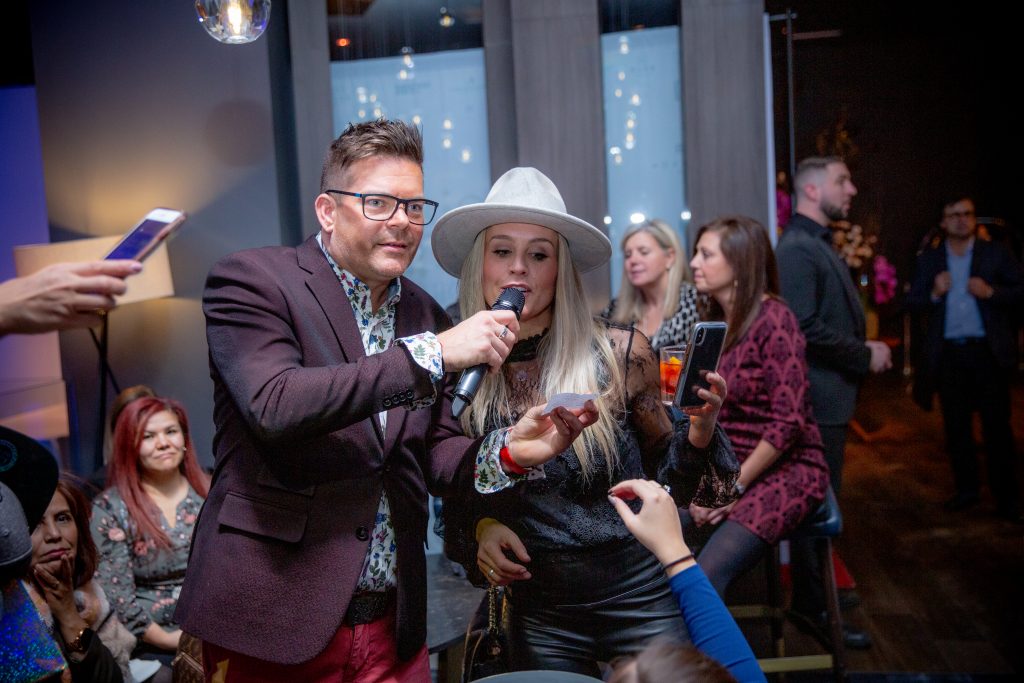 Agenda For The Evening
7:00 – 7:30
Registration + Welcome Drink & Appetizers
7:30 PM
Meet Your Hosts
Rob Pagetto, TV & Radio Personlaity
Carmelia Ray, Celebrity Matchmaker &. Online Dating Expert
Amber Walker, Corporate Event Planner
7:35 PM – 8:00 PM
"Divorced and Dating" Comedy show by Quinn The Comic
Leanne Townsend, Family Lawyer, Divorce Coach & Recovery www.leannetownsend.ca
Diane Horsman, BOLD Consulting, Divorce Consultant/Mediator www.boldconsulting.ca
8:00 PM – 9:00PM
Elite Divorce Panel Discussion
Panel Facilitator: Ian Barnett, CEO of 3C
Panelists
Jana Webb, Founder of Joga House & Celebrity Fitness Expert
Dr.Sanjeev Goel, Life Designer & MD Biohacker
Natalia Juarez, Breakup/Divorce Coach
Melissa Calway Professional Business Coach
8:50 PM
Multiple Prize Giveaway & Special Announcements, Sponsor Mentions and Closing Remarks
9:00 – 11:00
Mix and Mingle & PARTY!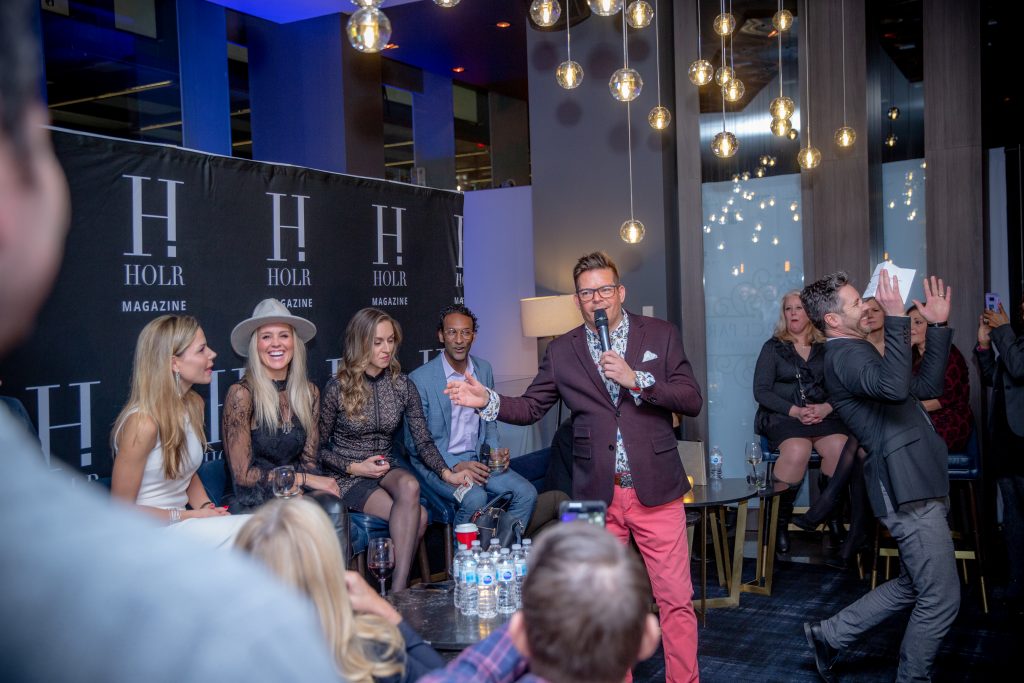 About The Event Organizers
Rob Pagetto is an account executive at 105.9 The Region, who was a sponsor of the Divorce Party. He came up with the idea to plan a divorce party after hearing story after story, of singles complaining about their Divorce status and not having a place to. go. He threw his first divorce party in Florida which was a huge success. His greatest joy and accomplishment was seeing guests having a great time, smiling, laughing and enjoying themselves, instead of feeling sorry about their maritial status. The idea of bringing like-minded divorcees together was the intention, and he knew Toronto was ready for this type of event.
Our co-founder, and 27 year professional Matchmaker Carmelia Ray can attest to divorced singles attaching a sense of failure, or blame when their marriage ends. Many singles believe they are at fault when their marriage is over, and can often end up with depression, resentments, self-esteem issues and other more serious mental, physical and negative emotional impacts. In the spirit of changing the paradigm of divorced singles and supporting divorcees, a portion of our event sales will get donated to CAMH. She can be reached at www.carmeliaray.com or by email carmelia@carmeliaray.com
Corporate event planner and proposal planner Amber Walker is thrilled to be able to plan a Divorce party when she's usually planning proposals! The idea of planning an event for the next line up of potential clients is both an exciting and rewarding opportunity.
For more information on our upcoming events or for sponsorship interest, contact: Carmelia Ray 1-855-321-LOVE[5683]