WRITTEN BY JESSICA ASHLEY MERKLEY
If you look for the unique, the exclusive and the finest, this article is for you. You must create new environments suitable for your luxury lifestyle.
Have you ever thought about driving expensive cars, using luxury watches and having luxury products by high-end brands? There are some unique pieces that you should have to increase and show your luxury lifestyle according to your personal tastes and choices.
A luxury lifestyle is about having your personal touch in your pieces but is also about the great value that you add to your life. As you know, luxury products and pieces are more valuable than all the others. So, we choose 30 luxury pieces and luxury experiences: safes, best yachts, wine and spirits, luxury pieces of jewelry and watches by famous watch brands.
Discover the luxury of watches of some famous watch brands that will impress you and can improve a luxury lifestyle.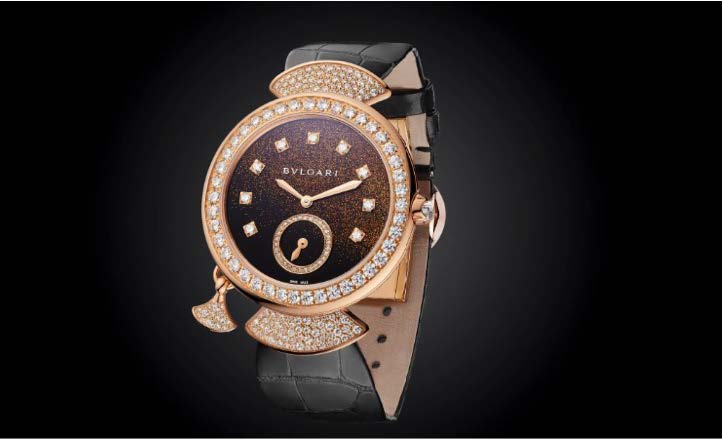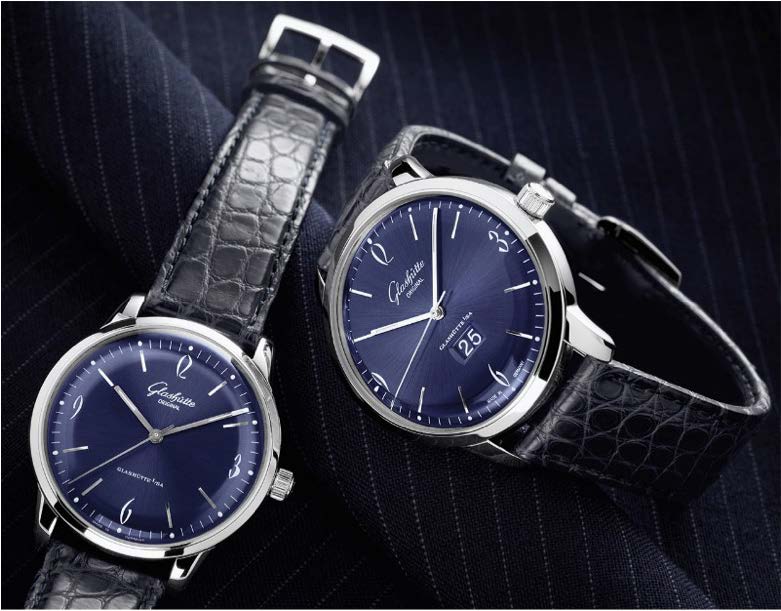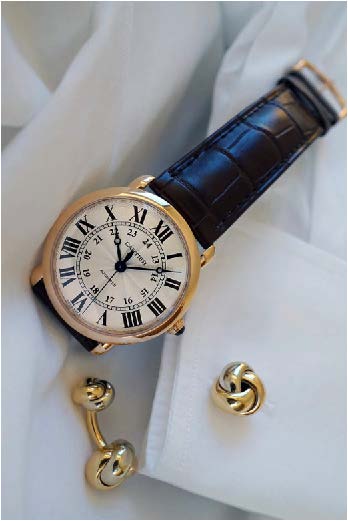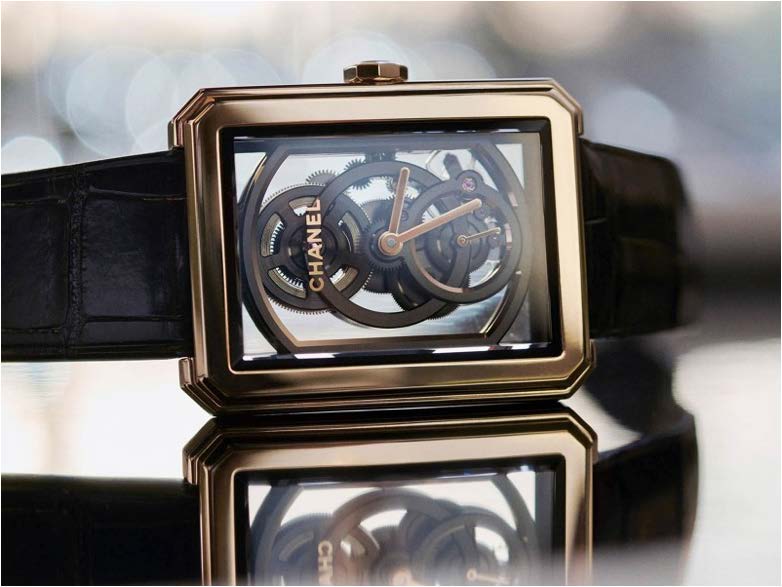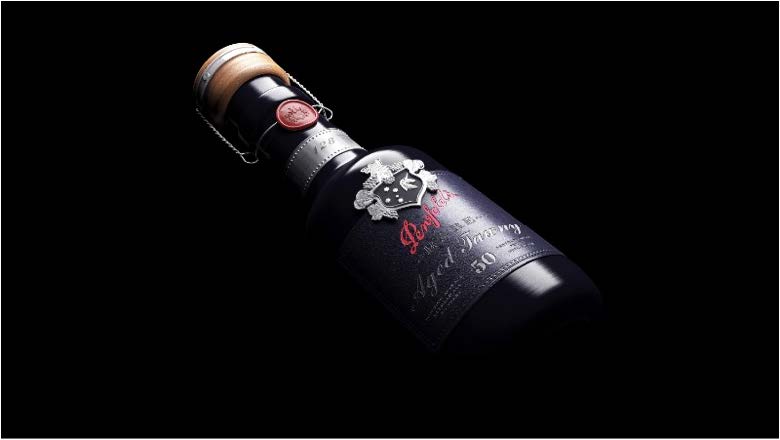 An expensive wine and a unique spirit make the difference. They are symbols of class, luxury, and exclusivity.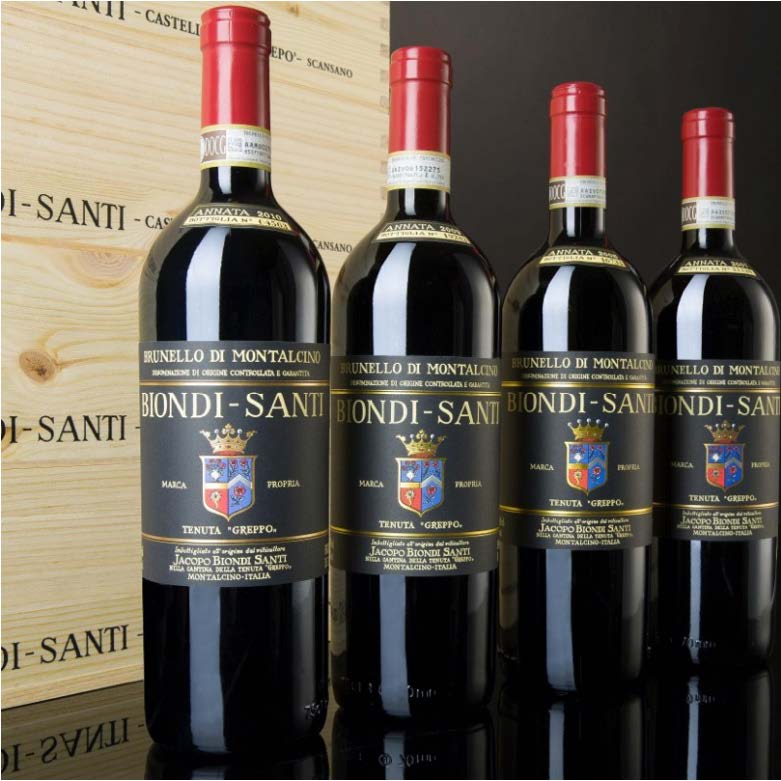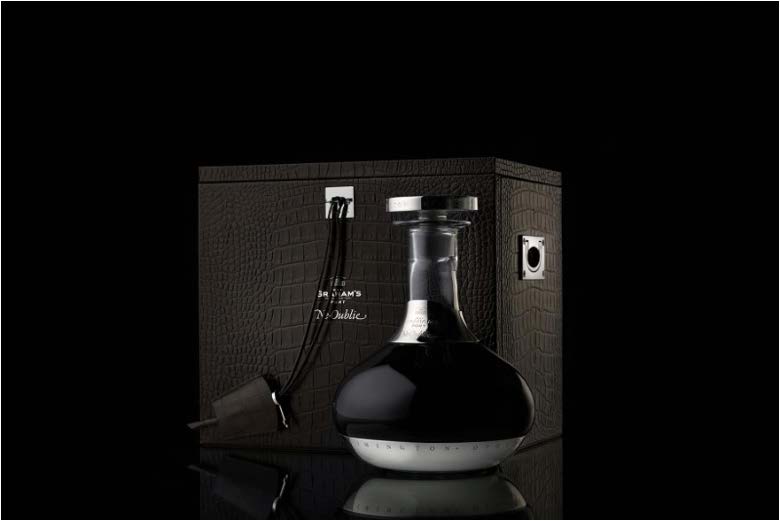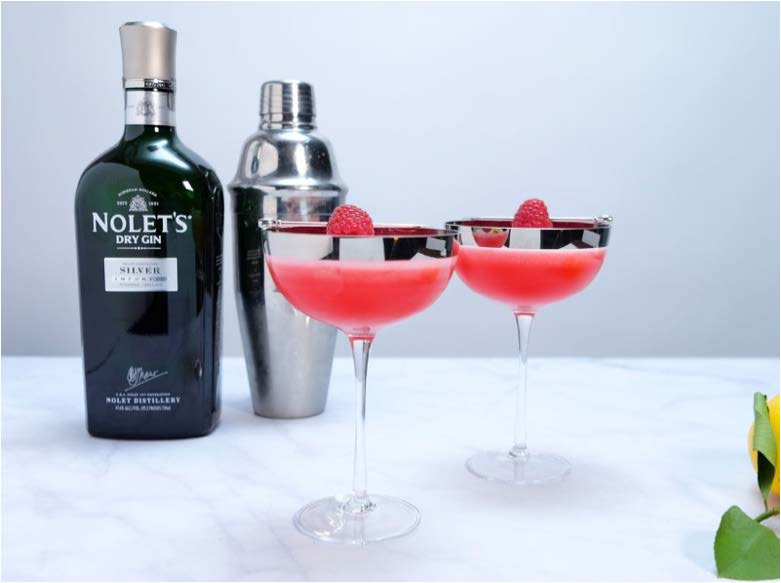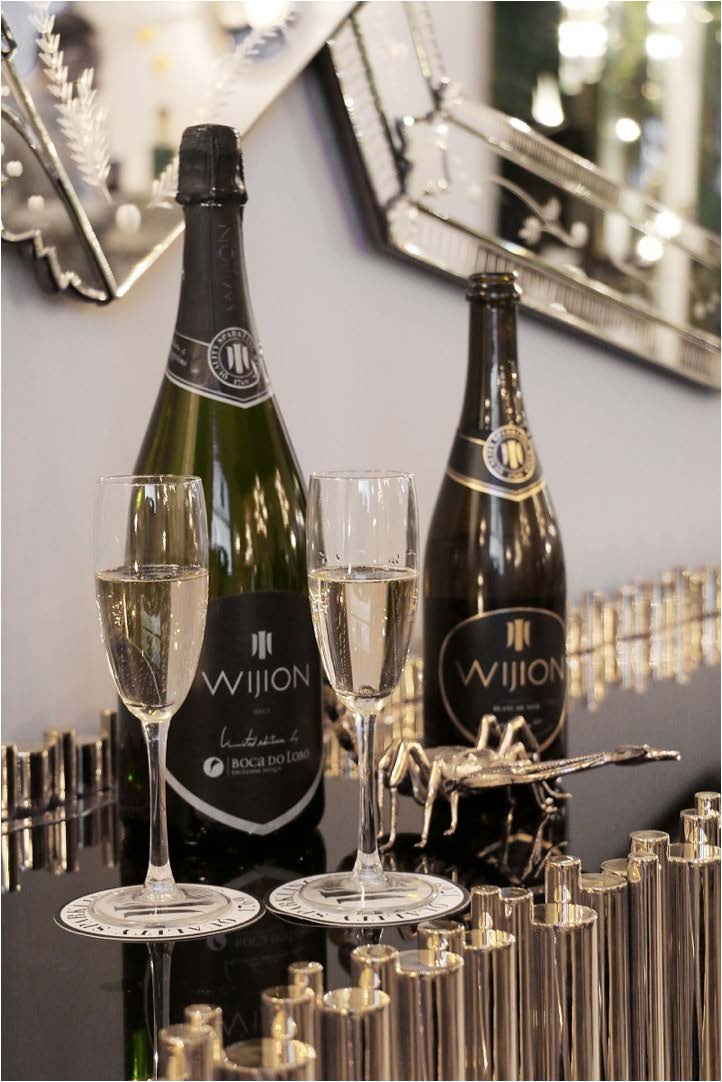 We are going to show the most expensive yachts in the world so you can get inspired and think of pass a luxury vacations at one of these luxury yachts or just buy one like that.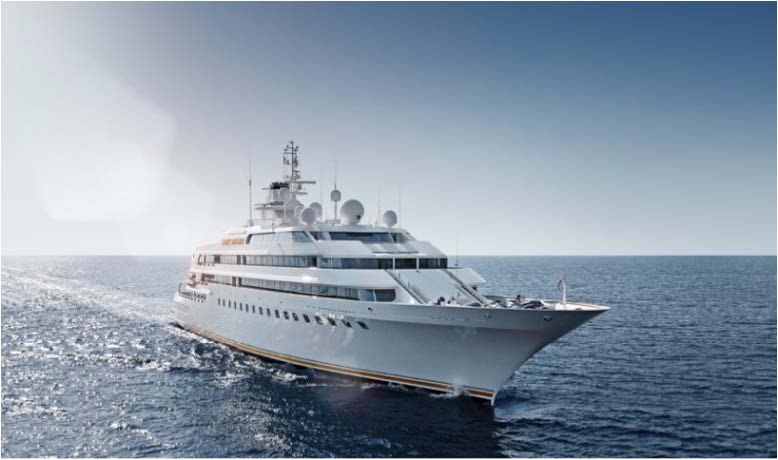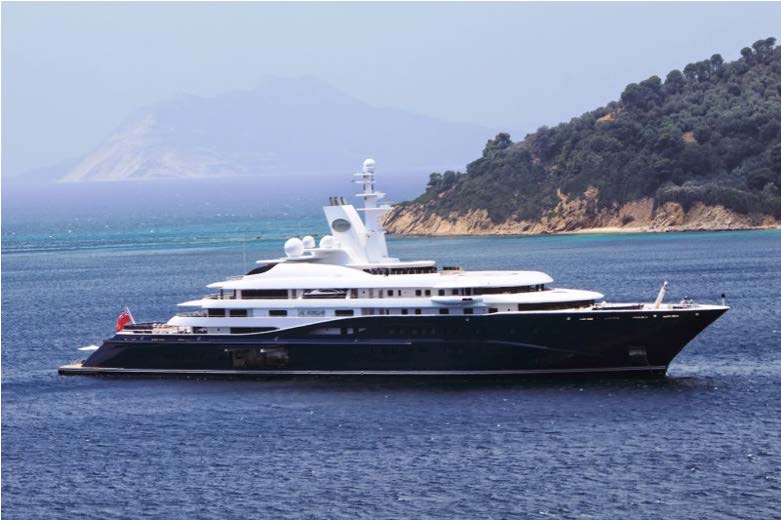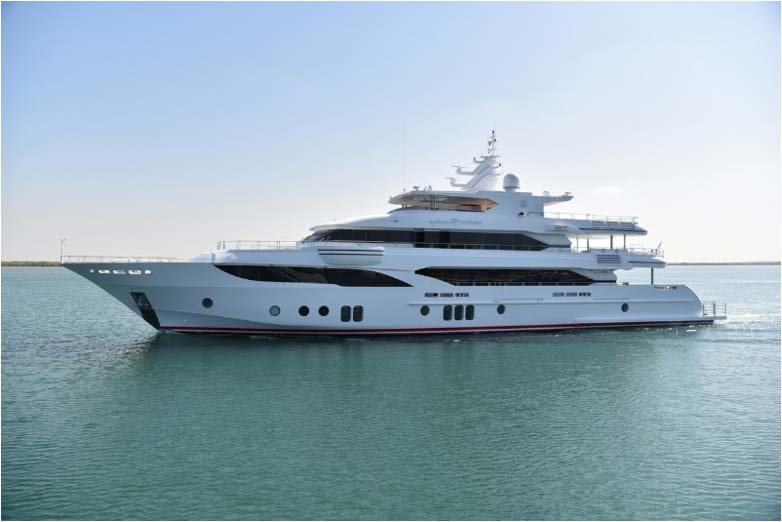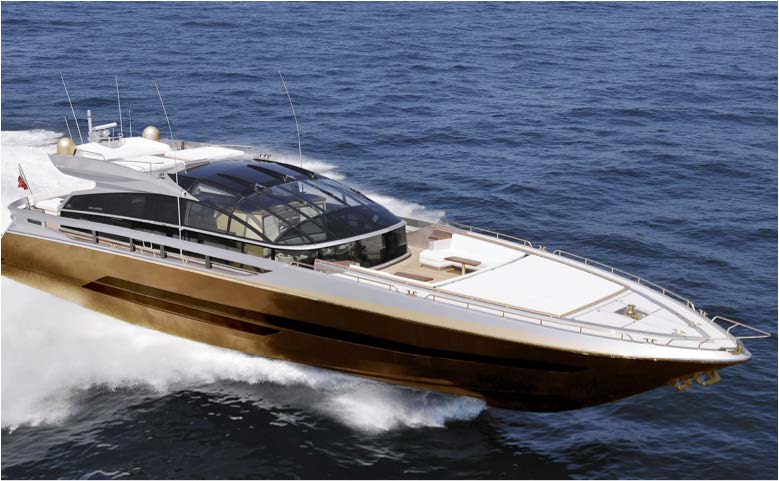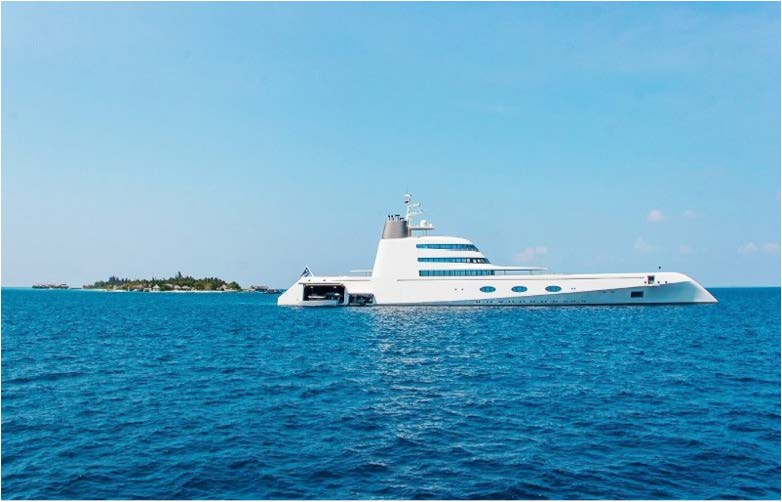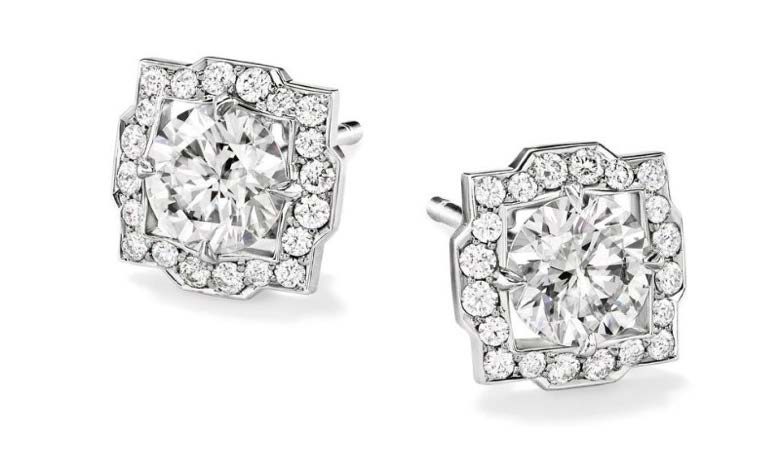 EXCLUSIVE PIECES
OF LUXURY JEWELRY
The most luxury pieces of jewelry compliment the beauty. Discover five precious pieces that will catch the attention wherever you be.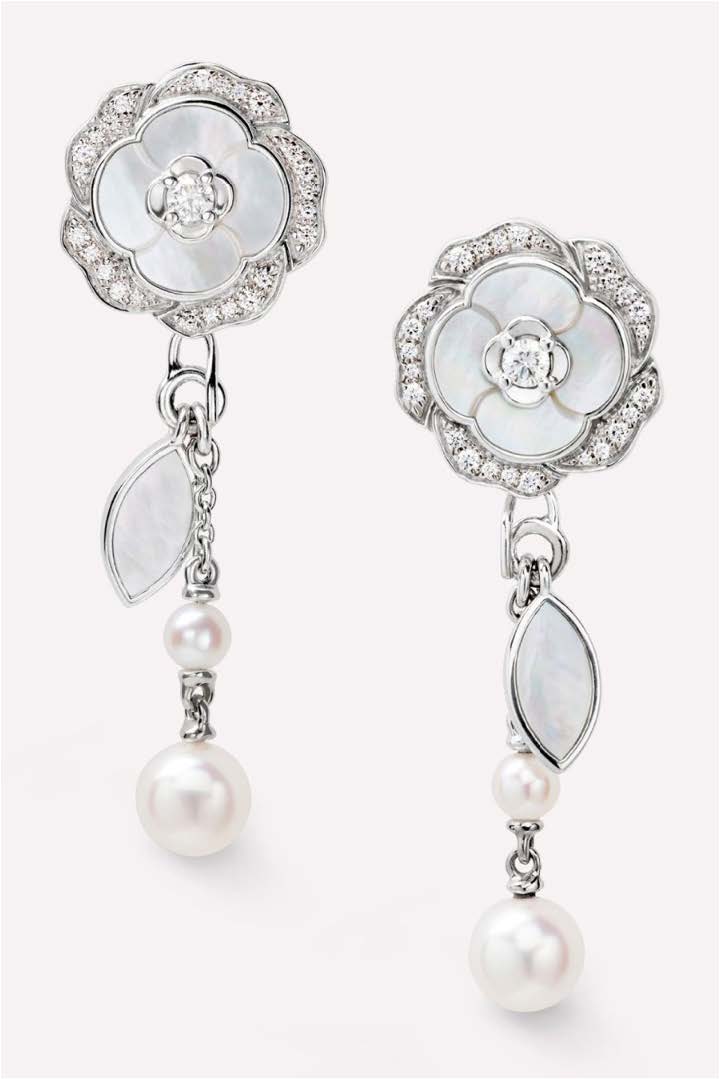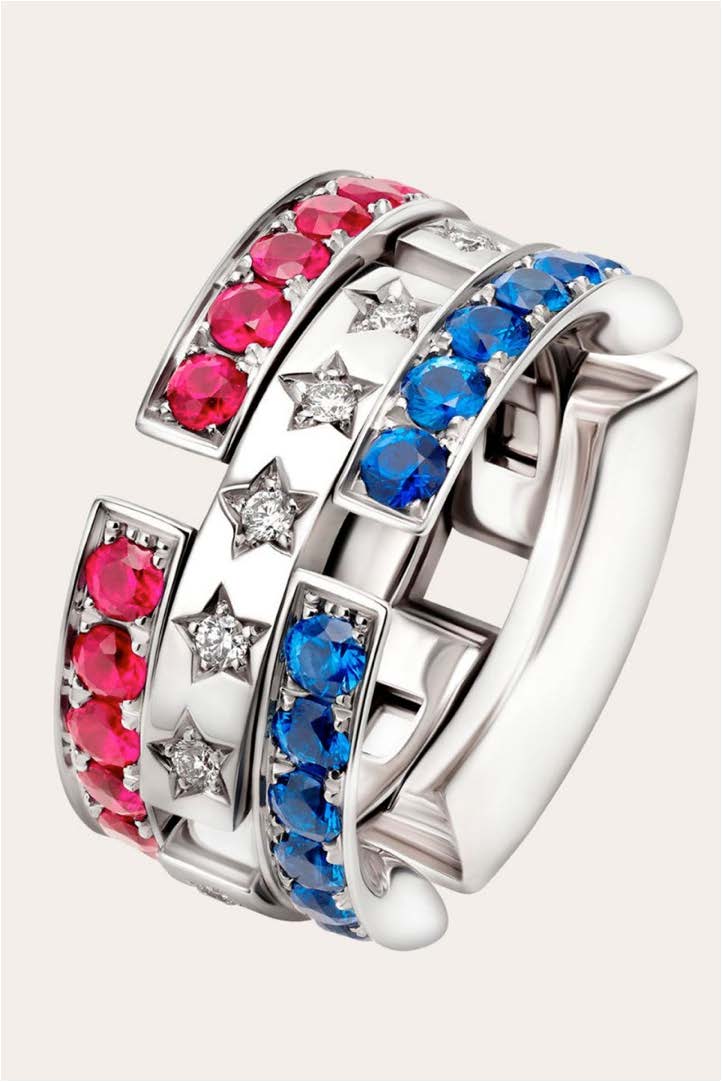 Most of us have the dream of having a luxury car, not any car but "the car". Here are some exclusive and amazing cars that can highlight your luxury lifestyle.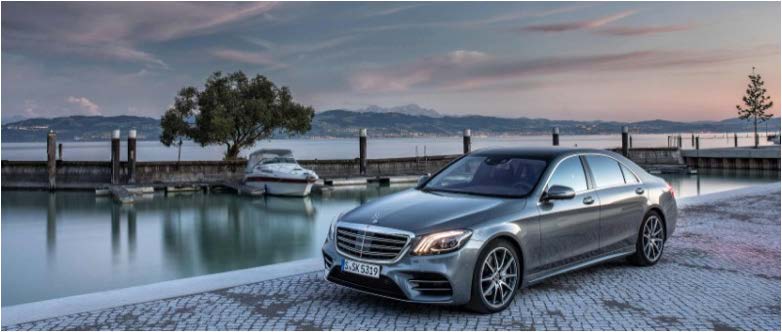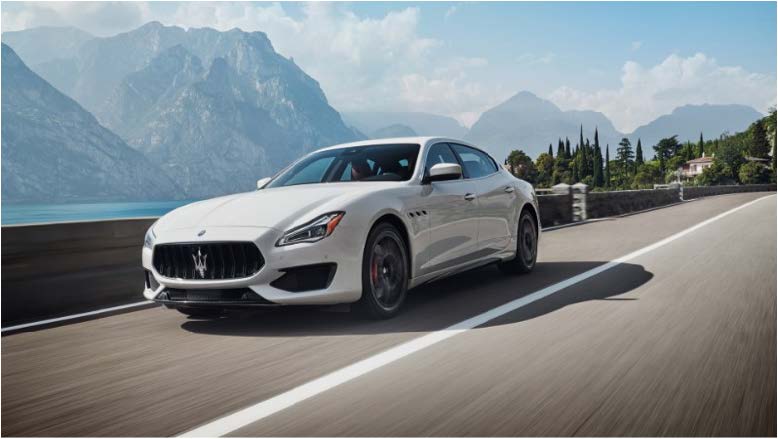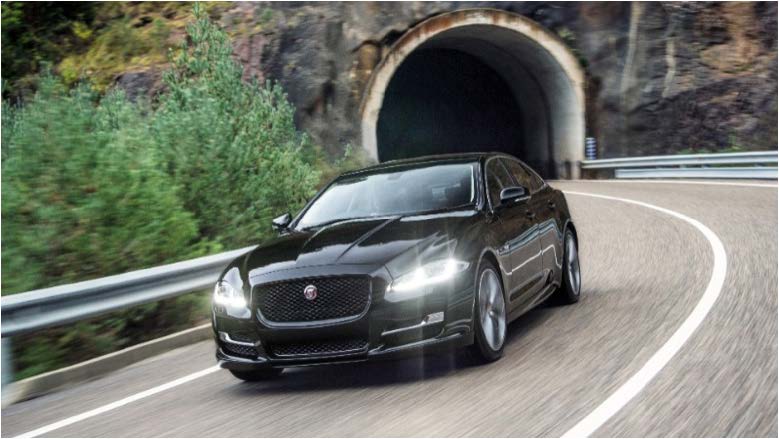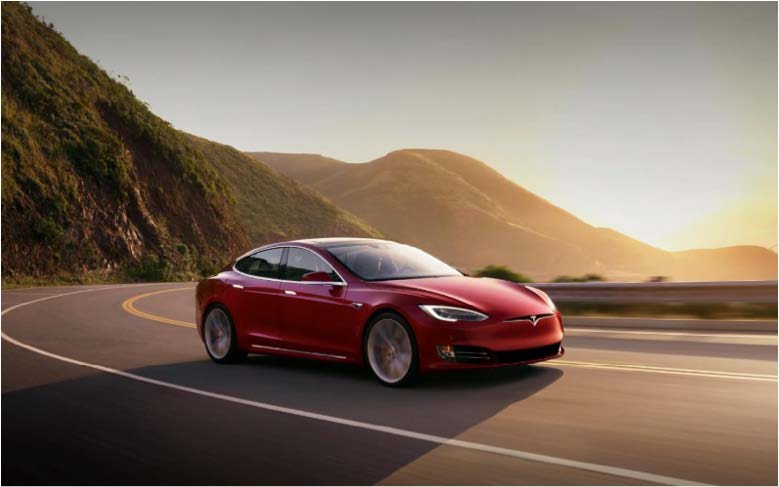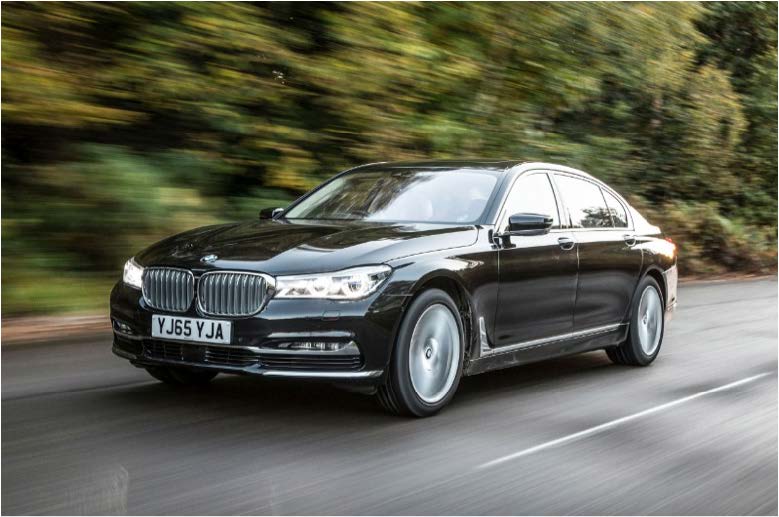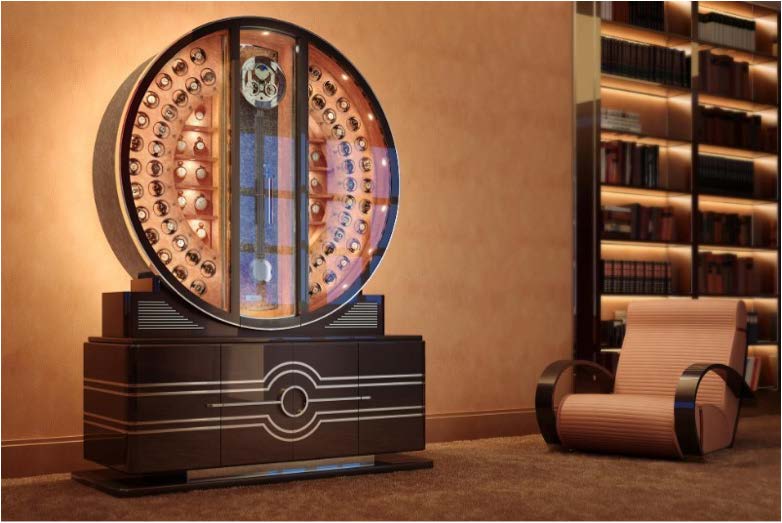 Nowadays, there are occasions when one wants to protect certain items – luxury watches, jewelry, accessories, or perhaps documents or cash. A luxury lifestyle needs a luxury safes for any occasion to protect all your values and luxury pieces.