LUXURY LIFESTYLE EDITOR, ITALY
From Iconic Television Ads to Immersive Virtual Reality, Perillo Tours continues to change the way we perceive travel.
USA-based tour company Perillo Tours is decoding the inner workings of the human desire for travel with Virtual Reality. Thanks to their 360-degree and Virtual Reality videos of Italy, you can stroll through the Eternal City, pause by the Bernini Fountain, take in this jaw-dropping pièce de résistance and watch the water rushes into its turquoise bath—all without leaving your home. But this is just the tip of the traveling dream iceberg.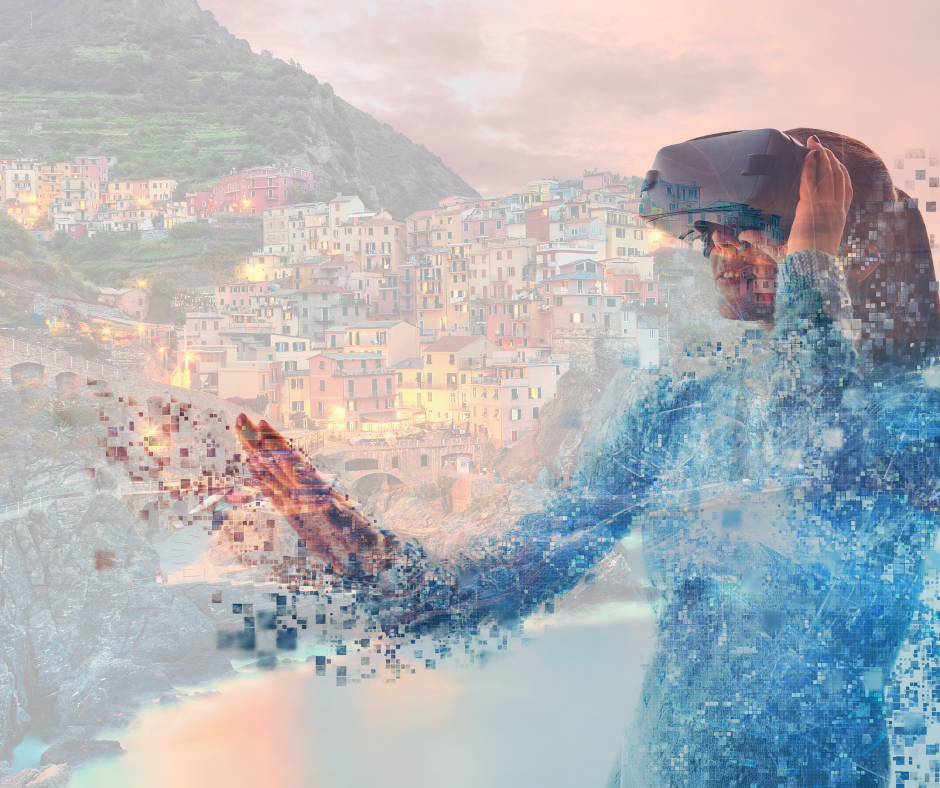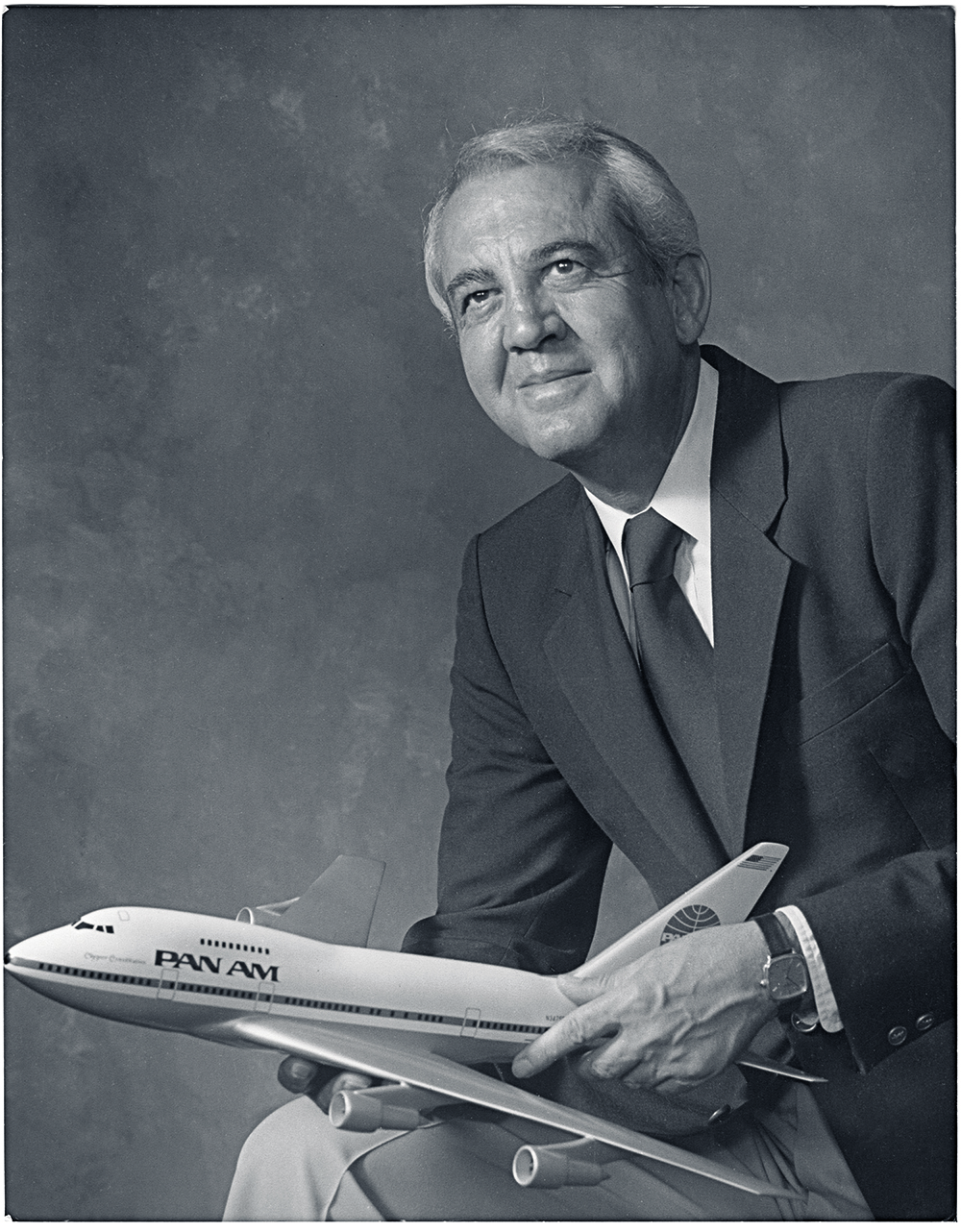 75 YEARS OF TRAVEL INNOVATION
Since 1945, Perillo Tours has escorted over one million guests from the Alps to Sicily. Each all-inclusive itinerary, activity, hotel, and meal curated, approved, and perfected by Steve Perillo, owner and president of Perillo Tours, following the highest standards of founder Joseph Perillo and Mr. Italy himself–Mario Perillo. It was Mario Perillo, Steve's father, who mass-marketed their Perillo tour packages through national television advertising campaigns in North America back in 1980—a risky move that would soon make the Perillo brand a household name. So popular in fact that Adam Sandler performed an epic parody of the iconic brand on Saturday Night Live in 2019.
FROM TELEVISION TO VIRTUAL REALITY
In 2018, Steve Perillo and veteran travel industry marketing and sales executive John C. Graham joined forces to create Travel World VR (TWVR) to showcase the best in 360-degree/VR travel videos with viewing options for cardboard style VR headsets. By downloading the app, users can access VR experiences from diverse travel suppliers, including Perillo Tours, the app's parent company. Through the use of videos, music, sounds, and other physical sensations, users can virtually experience new surroundings and momentarily escape reality.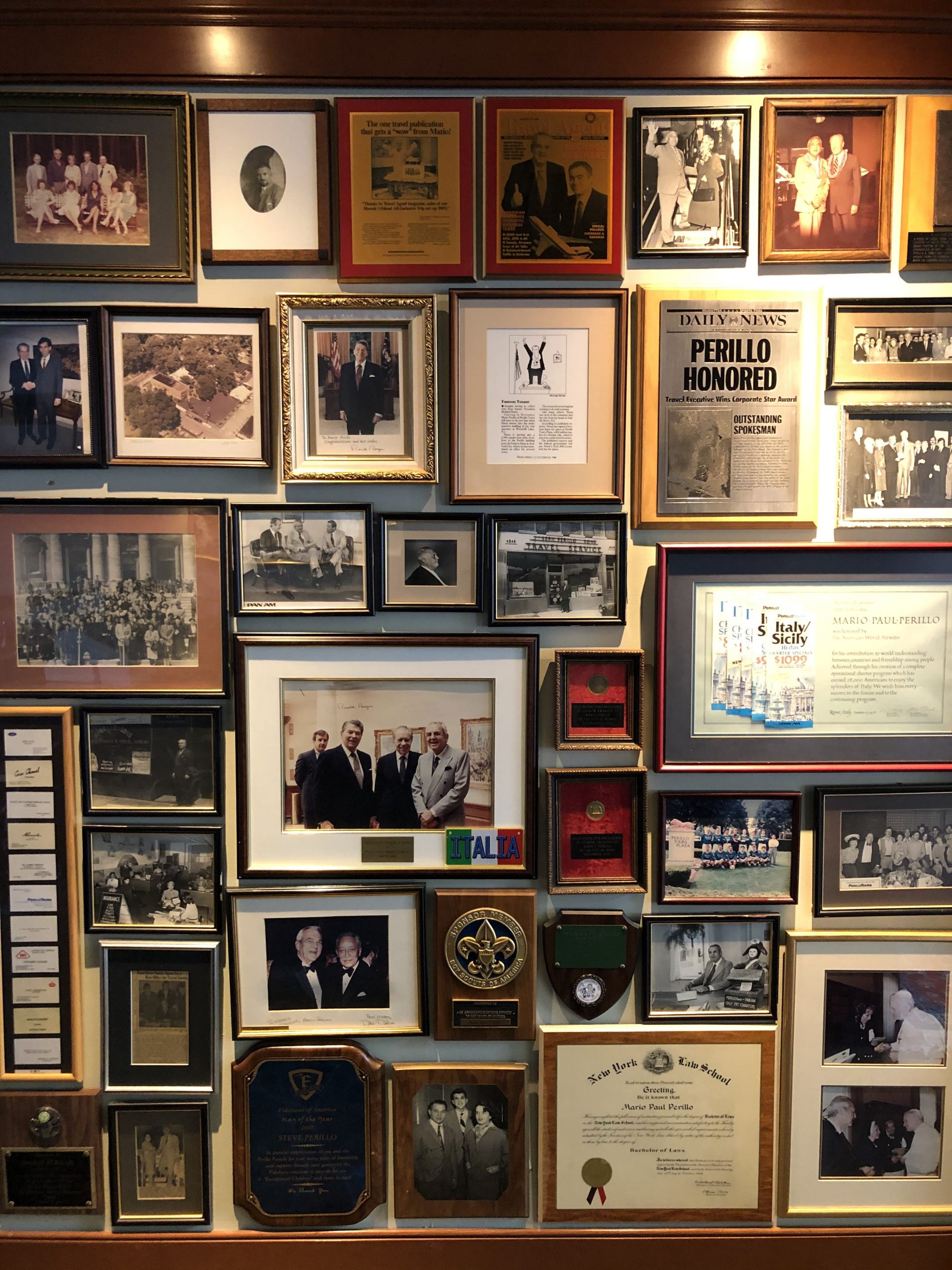 BENEFITS OF VIRTUAL REALITY TRAVEL
VR has proven essential during COVID-19, but Travel World VR was not born under pressure to cope with a sharp decline in revenues caused by closed borders. Steve Perillo believes VR technology was needed before and during the pandemic and predicts it will be even more essential once travel restrictions are lifted. "Travelers are going to be more discerning about where to go and what experiences to invest in," said Perillo. "VR helps consumers accurately envision their future travel and mentally prepare for where they want to go." Perillo also sees beyond the travel factor and considers the benefits VR presents for the elderly, particularly those who were accustomed to visiting Italy once a year and now cannot, and individuals with physical or financial limitations who deserve the right to escape, even if only in the mind. "When the technology works," Perillo says, "You are kind of convinced you are there." And science would agree.
Changing our atmosphere starts with changing our mental sphere. According to recent neuroscience research, VR and the brain share the same basic mechanism: embodied simulations. By altering how we think, we can move from a mental state of deprivation to a feeling of hopeful anticipation. Virtual Reality, done right, allows users to see beyond physical reality by imagining what could be, thus reducing anxiety.
A MUST-HAVE FOR TRAVEL SUPPLIERS
Soon after being featured on the BBC and Fox Business News during the first COVID-19 lockdown in America, the TWVR app gained popularity with travel suppliers desiring to promote their businesses and share VR experiences with their customers, as well as with future travelers looking for a virtual sweet escape. The reason Graham explains is that "Travelers purchase experiences, not products—Virtual Reality offers an effective way for travel suppliers to provide value by giving their customers a taste and feel of what to expect."
TWVR has sent travel advisors 5,000 cardboard headsets during the pandemic. "Our partner advisors worldwide are leveraging VR technology to drive bookings in an environment that's becoming more and more saturated with pent-up demand by travelers eager to travel again," said Graham.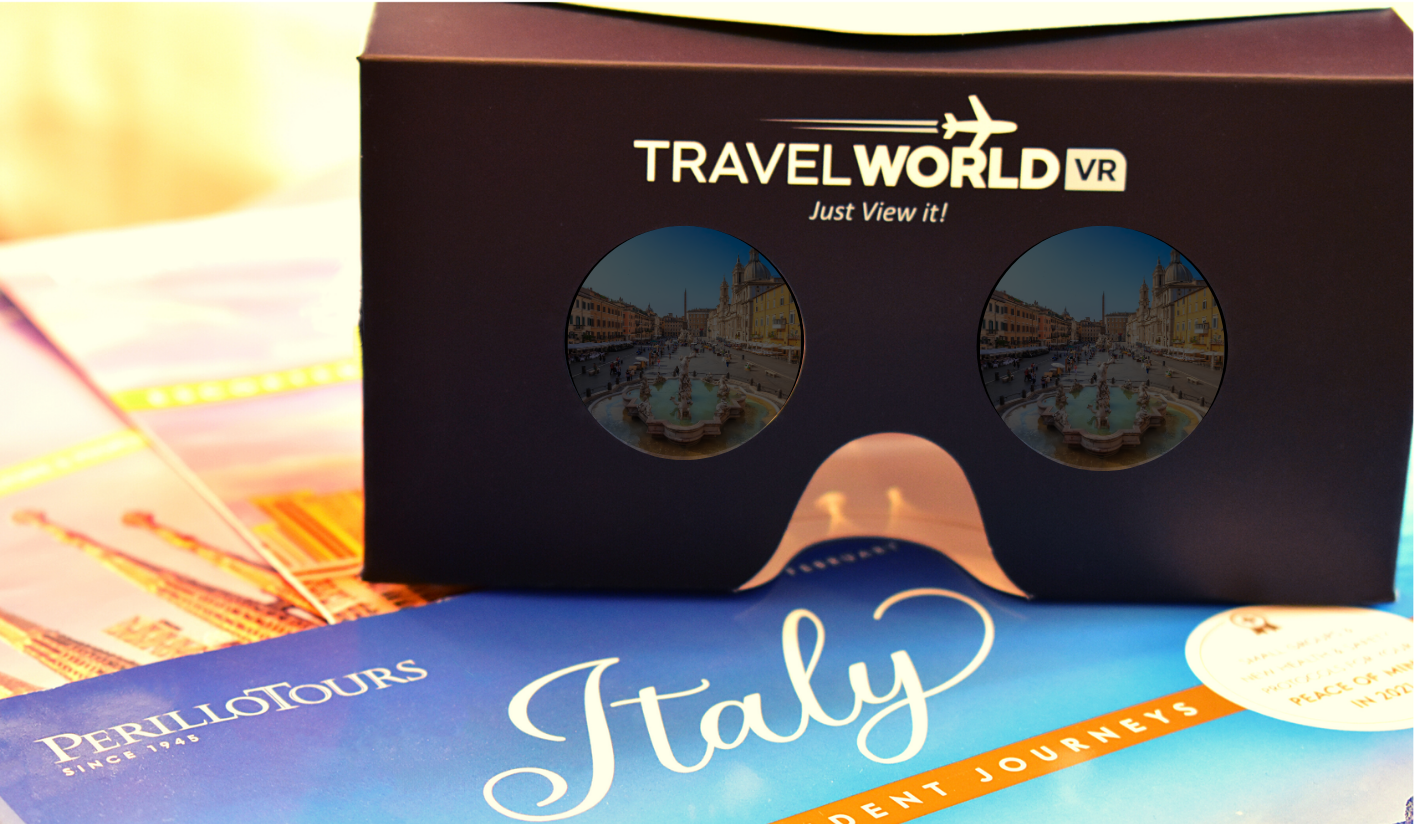 Travel World VR is not limited to delectable Italian experiences either. "TWVR works with destinations worldwide and embraces all categories of travel suppliers," said Graham. The Travel World VR app offers an experience for every traveler. Take a ride up Lower Manhattan's One World Trade Center, the tallest building in the Western Hemisphere, escape to the impressive Tham Khao Luang cave shrine in Thailand or go for a refreshing swim in one of Jamaica's many crystalline reef-lined beaches. The options are plenty—all you have to do is download the app, sit back and enjoy." The Travel World VR app is free to download and available for Android and iOS in the app store.
Would you like to experience Italy's Dolce Vita today, discover an unknown world, equip your customers with a free cardboard VR headset, or discover how Travel World VR can boost your travel business?