Increasing disposable incomes of consumers have been propelling the demand for luxury cars worldwide. Although the luxury car market was profoundly affected in the short term as the sales and production witnessed a decline in 2020, the market in 2021 started gaining its lost momentum. Porsche AG experienced its strongest delivery result in its history, delivering 301,915 vehicles to customers worldwide in the fiscal year 2021, an increase of 11% compared to 2020. Porsche Cars Canada, Ltd. announced Canadian retail deliveries in 2021 of 9,141 units, equating to a 23.5% increase over 2020 and overperforming the previous best annual result record set in 2019. Orders ended the year at the highest level recorded, with customer demand across all model lines and all three powertrains: electric, plug-in and combustion.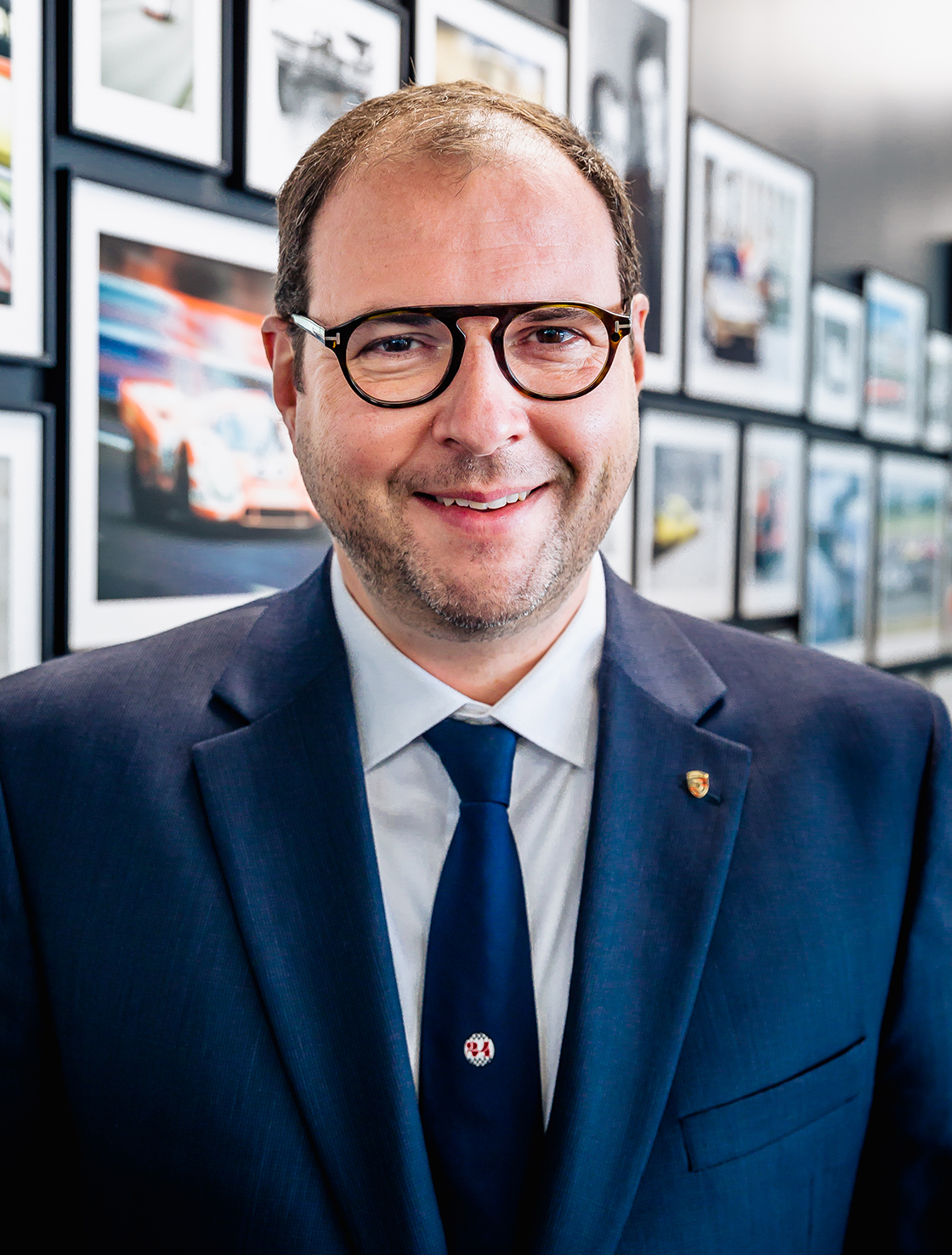 "This strong result is a testament to the hard work achieved by our entire dealer network and everyone at Porsche Cars Canada in 2021," states Marc Ouayoun, President & CEO, Porsche Cars Canada, Ltd. "We are poised to see continued success this year with the growing interest in our current lineup as well as newcomers such as the 2022 Macan, Taycan GTS, and 718 Cayman GT4 RS models."
Marc Ouayoun, who took over as President & CEO of Porsche Cars Canada, Ltd. in January 2018, has been propelling the momentum of the company ever since. In that year alone, Porsche Cars Canada has had an 8% increase in sales. He joined Porsche in 2006 to oversee the sales and network development of the French subsidiary and, in 2011, became Managing Director at Porsche France. Under his leadership, Porsche France sales grew 89%. With a master's degree in International Marketing from Emlyon Business School in France, Ouayoun began his career in 1995 at Daimler and held various marketing, customer relationship management, retail, and sales positions in France and Great Britain.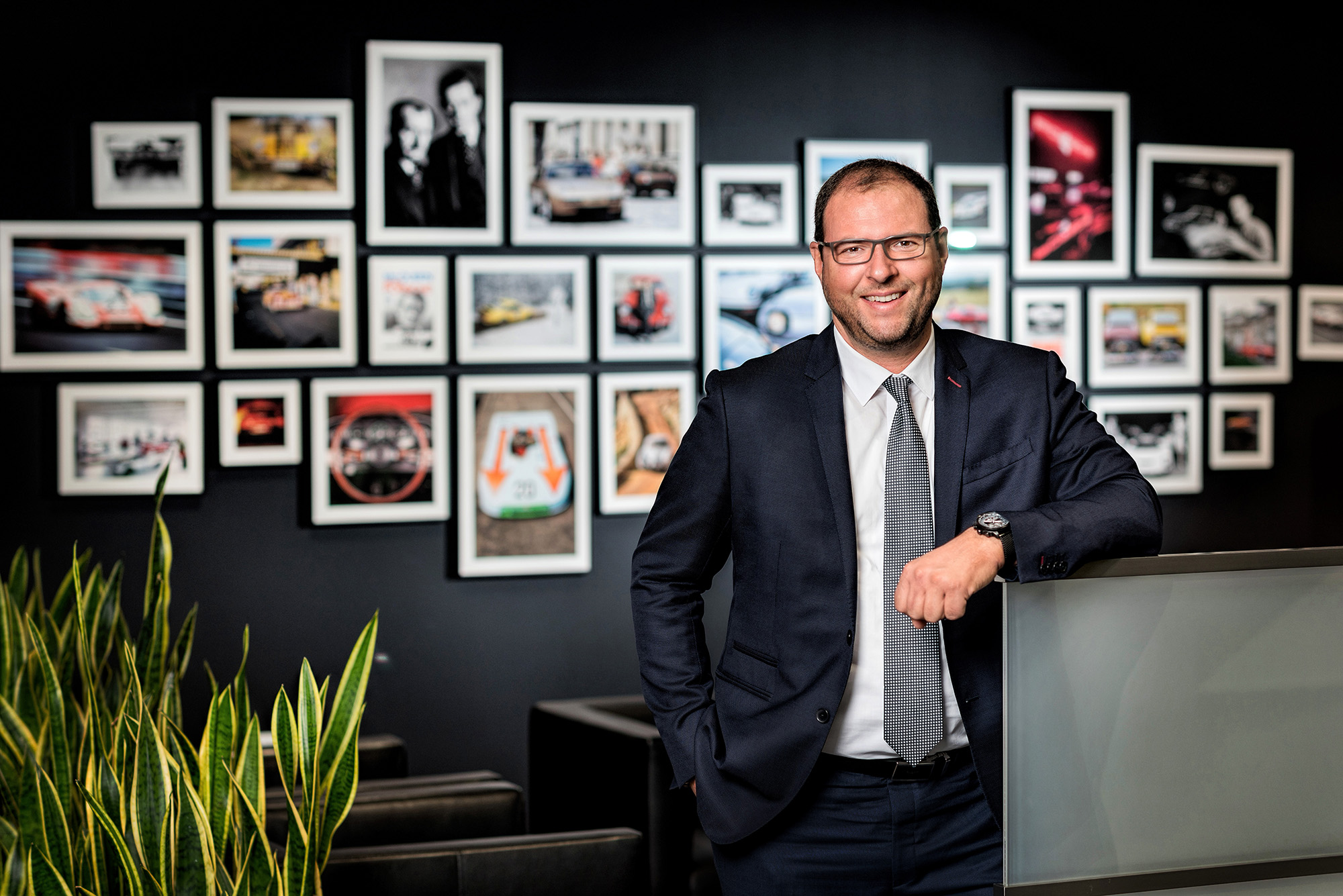 "Making the move to Porsche in 2006 was an easy decision for me. I'm a car guy, and I had dreamed of working for Porsche ever since I was a teenager; posters of the Porsche 911 Turbo and 959 adorned my bedroom walls. In 1995, I had a great opportunity to start working in the industry for Daimler, where I learned a lot. When I received the offer to join Porsche in 2006 to be the sales director in France, my dream became a reality. After a couple of years, I expanded my scope to retail and network development. I was appointed Managing Director in France in 2011. After six years in that position, I started to wonder what the next assignment could be. If you want to have a global view of the automotive business, it's very important to go to North America. It sets the benchmark for automotive retail and mobility solutions. Moving to Canada in 2018 was an opportunity for me to experience a new culture and growing market for Porsche," shares Ouayoun.
Ouayoun was responsible for opening the doors to the Parts Distribution Centre in Mississauga, Ontario, which services the countrywide network of 21 Porsche Centres, and is also leading the creation of the brand's tenth Porsche Experience Centre in the world here in Ontario. Only three of its kind in North America after Atlanta and Los Angeles, the future 'Porsche Experience Centre Toronto' (PEC) will be located on a 20-acre site at the 'Durham Live' development in Pickering, Ontario, which will feature more than 400,000 square feet of retail space, a casino, a concert hall and a luxury hotel with more than 300 rooms. The PEC Toronto is slated to open by 2024.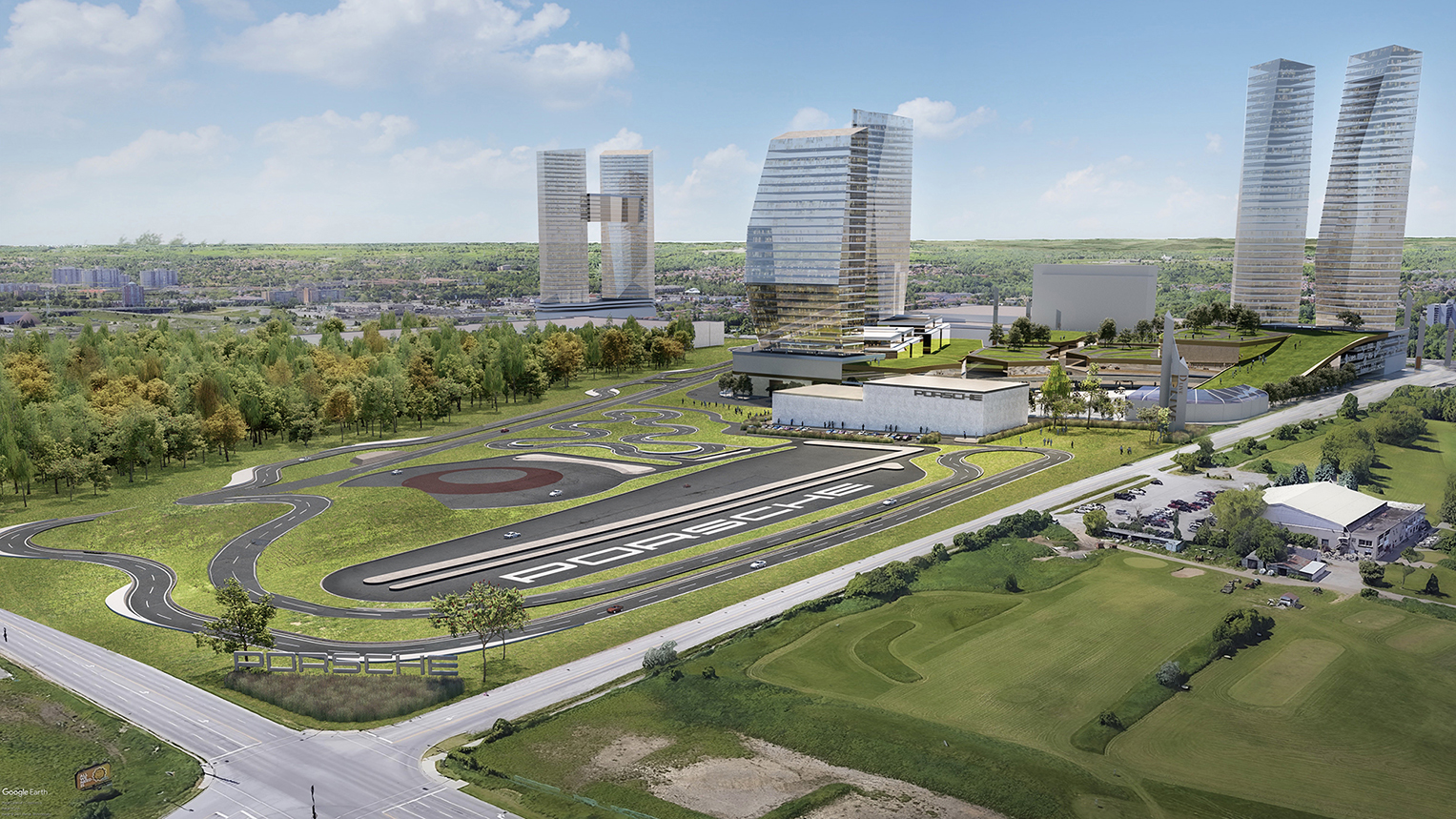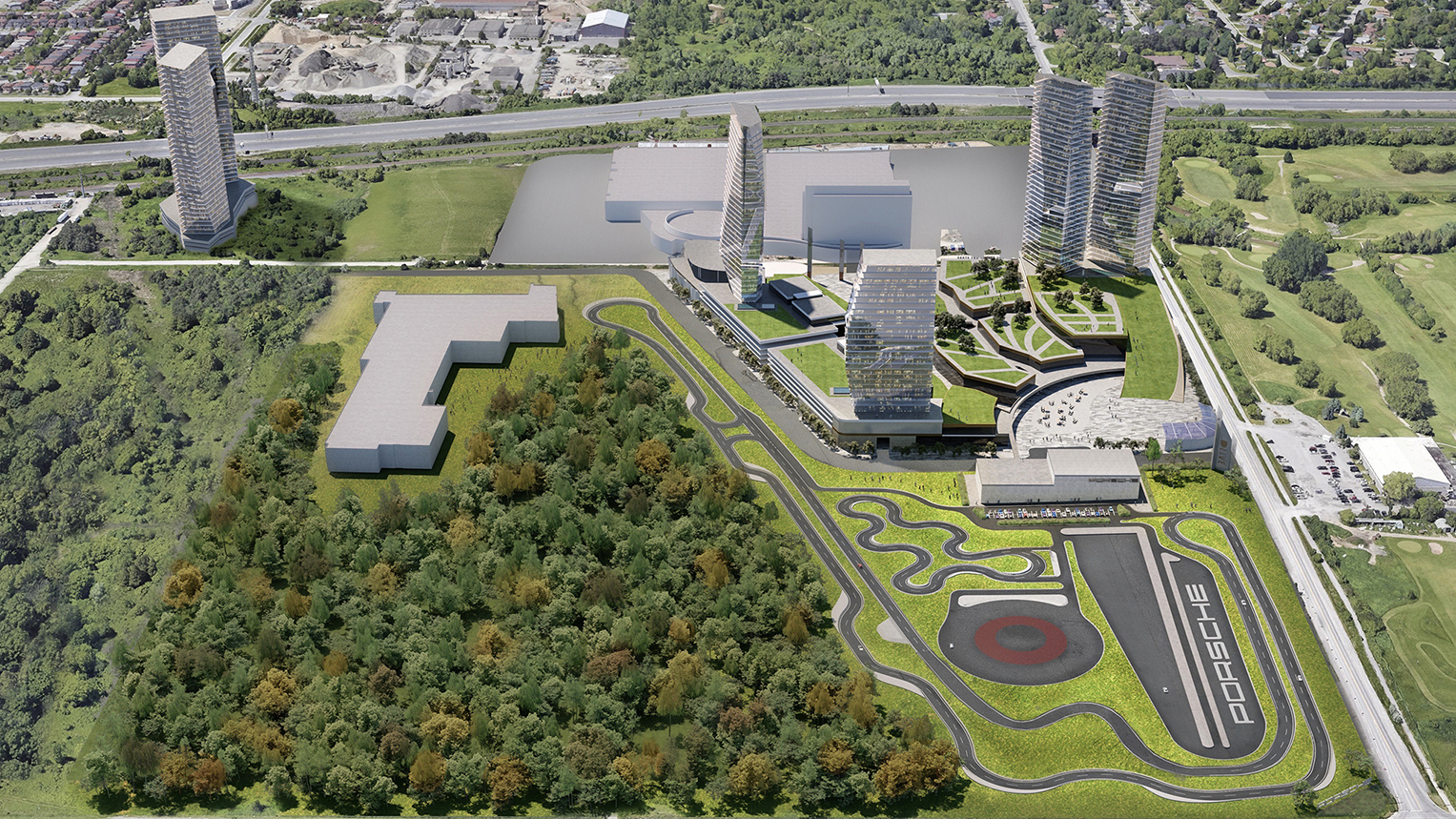 The first 'urban' version of the worldwide concept, the Porsche Experience Centre Toronto will be a sustainably-focused brand park and major tourist destination, both domestic and international. The park will welcome Porsche enthusiasts and visitors alike to experience vehicle dynamics and innovative technology with expert guidance from professional instructors through various driving modules on their 2 km circuit, all-year long and within a 30-minute drive of downtown Toronto. "The circuit is designed to highlight the technological prowess of our two- and four-door sports cars – in their ideal playground. This will allow customers and fans to immerse themselves in the world of Porsche regardless of whether they own one or not," Ouayoun states. Moreover, visitors will also be able to admire current and historic exhibition vehicles, stop by the café, and browse the Porsche shop.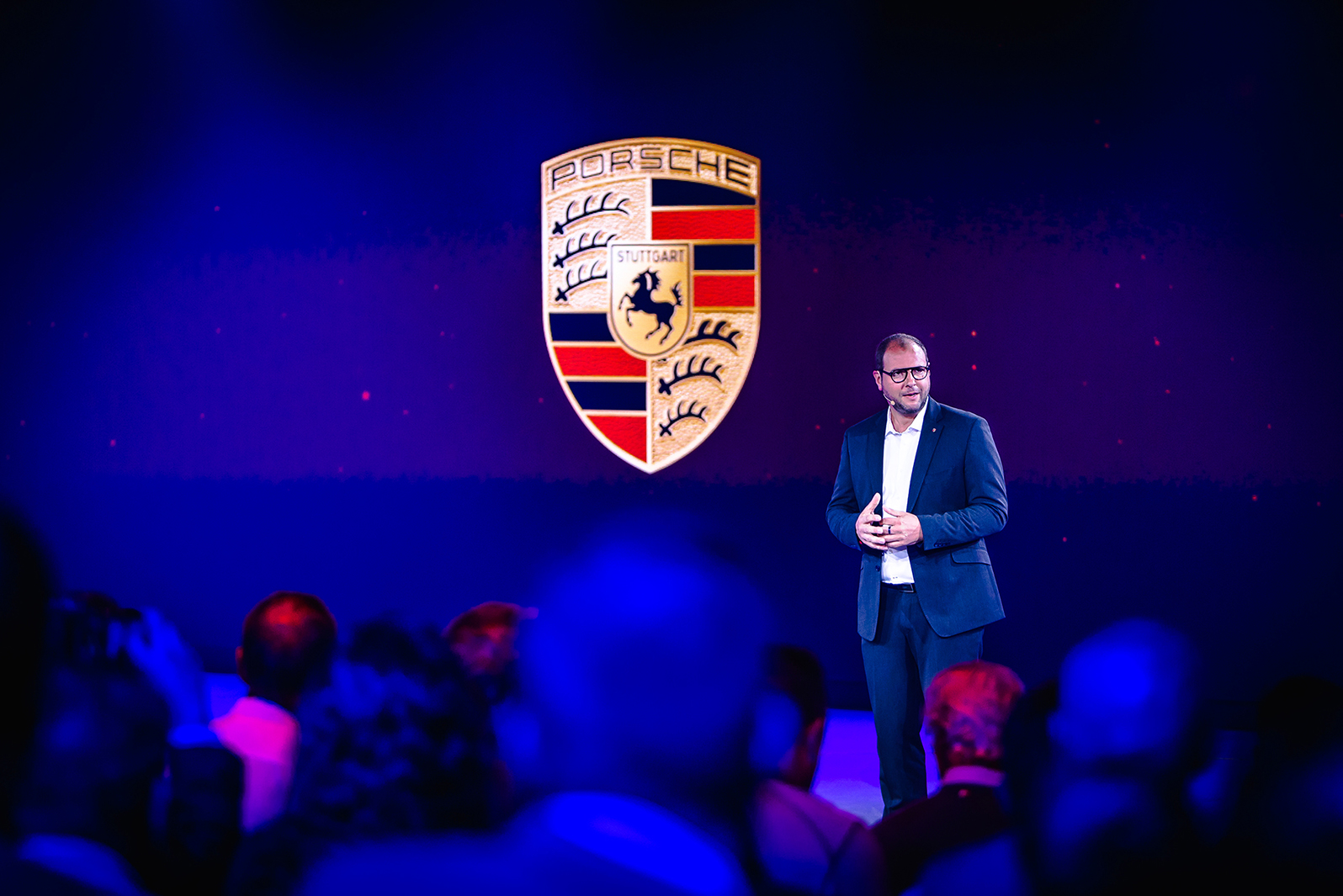 With a focus on sustainability, the global design, architecture, engineering and planning firm HOK is designing the building and incorporating innovative technologies. A great emphasis is being placed on using the most environmentally responsible layout for the design, build, and operation. "Aligned with Porsche's goal to be CO₂ -neutral on the balance sheet across the entire value chain, sustainable design elements, as well as electric vehicle charging infrastructure, will be incorporated in the Porsche Experience Centre's plan. The latter will act as an extension of the brand's Destination Charging program," expresses Ouayoun.
The PEC is aligned with Porsche's global commitment to decarbonize the entire value chain of its vehicles. Social and environmental changes at the global level are prompting the company to examine the entire value chain with the aim of continuously improving sustainability in all areas of its business activities. The premium manufacturer is developing future-oriented drive concepts to significantly reduce CO₂ emissions, focusing in particular on electromobility. Ouayoun asserts, "Porsche is setting even more ambitious goals than before. In 2025, half of all newly sold Porsches should be electrified – fully electric or as a plug-in hybrid. In 2030, the share of all new Porsche vehicles fully electrified is planned to be more than 80 percent. Our first all-electric model, the Taycan sports car, is becoming a top seller – its worldwide deliveries more than doubled to 41,296 in 2021. The all-electric Macan will have its worldwide premiere in 2023 and by the middle of the decade, we want to offer our mid-engine 718 sports car exclusively in an all-electric form."
Ouayoun is optimistic that the company's investments in electrification, digitalization, and sustainability will assist in Porsche's stronger emergence from the current global crises. He is excited to be a driving force in the brand's 70-year history of leadership in the advancement of vehicle performance, safety, and efficiency.