With a global pandemic highlighting the need to prioritize our mental and physical health, there has never been a better time to start planning a post-lockdown health and fitness trip. Lockdown has shown the importance of daily healthy routines, like regular exercise, a balanced diet, and frequent downtime and relaxation, to maintain good mental health. People are choosing locations where they can get away to focus on improving and maintaining their health and fitness while on holiday.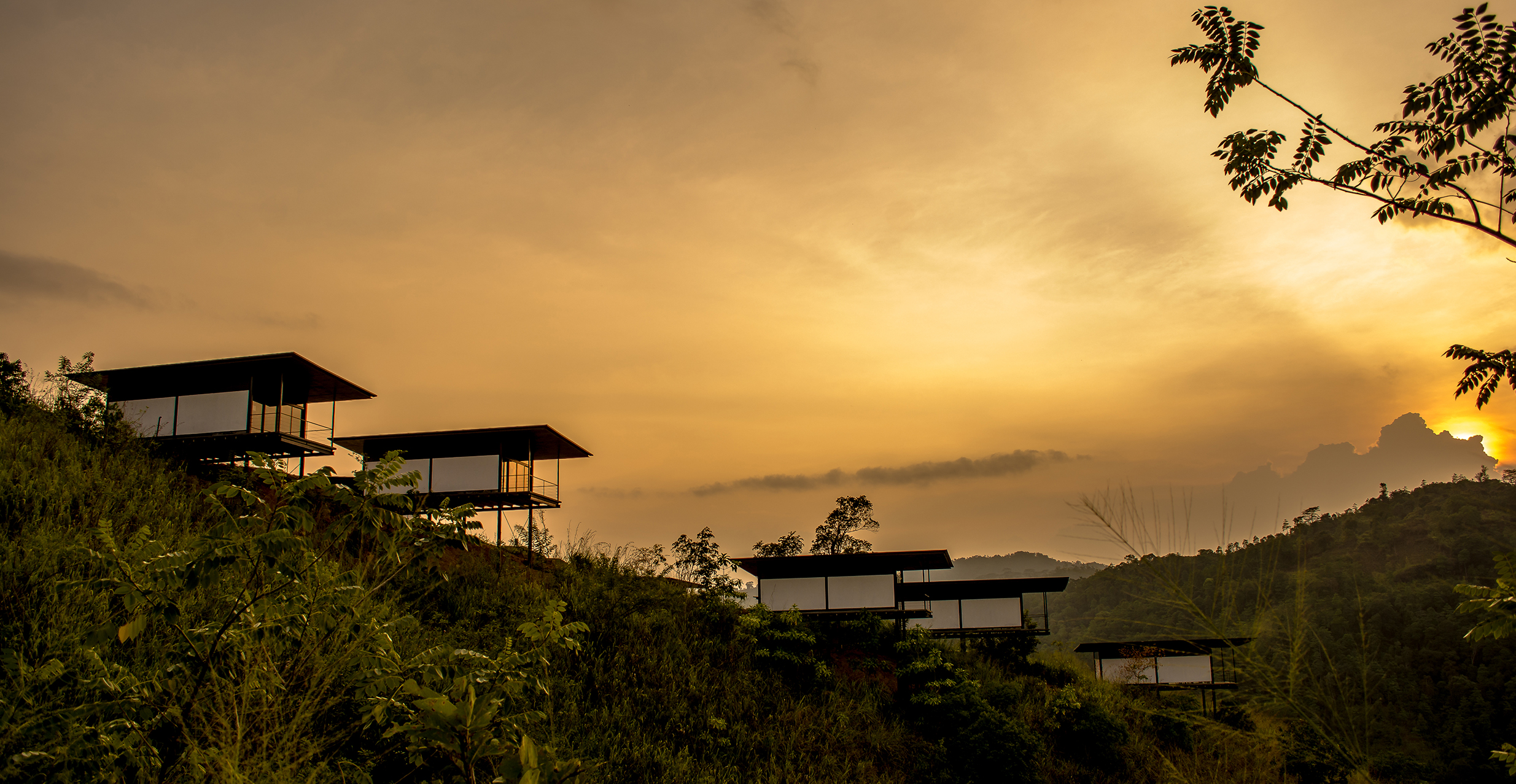 Throughout the pandemic, many of us have experienced increasing levels of stress, anxiety, and insecurity. More people are now booking a healthy escape to combat these feelings and prevent future illness. Wellness resorts shape their guests' experience around nurturing services that are tailored to each individual need, thus boosting wellbeing and reinforcing the immune system. Paul Joseph, Founder of Health and Fitness Travel, says, "Our clients are actively seeking ways to enhance their health and fitness on the go. We have seen an increase in new bookings for travel at the end of 2020 and throughout 2021. During lockdown, the importance of diet, fitness and healthy practices has become clear, and this reflects the values of today's health-conscious consumers."
From sailing the dazzling waters of Montenegro to rediscovering your Zen on the golden shores of the Algarve, these wellness holidays have everything you need to rest and recharge after a difficult several months.
Here are the 5 best post-lockdown trips to strengthen the immune system, clear the mind and increase overall wellbeing.
SLEEP ON IT
---
Santani Wellness Resort & Spa Sleep, Sri Lanka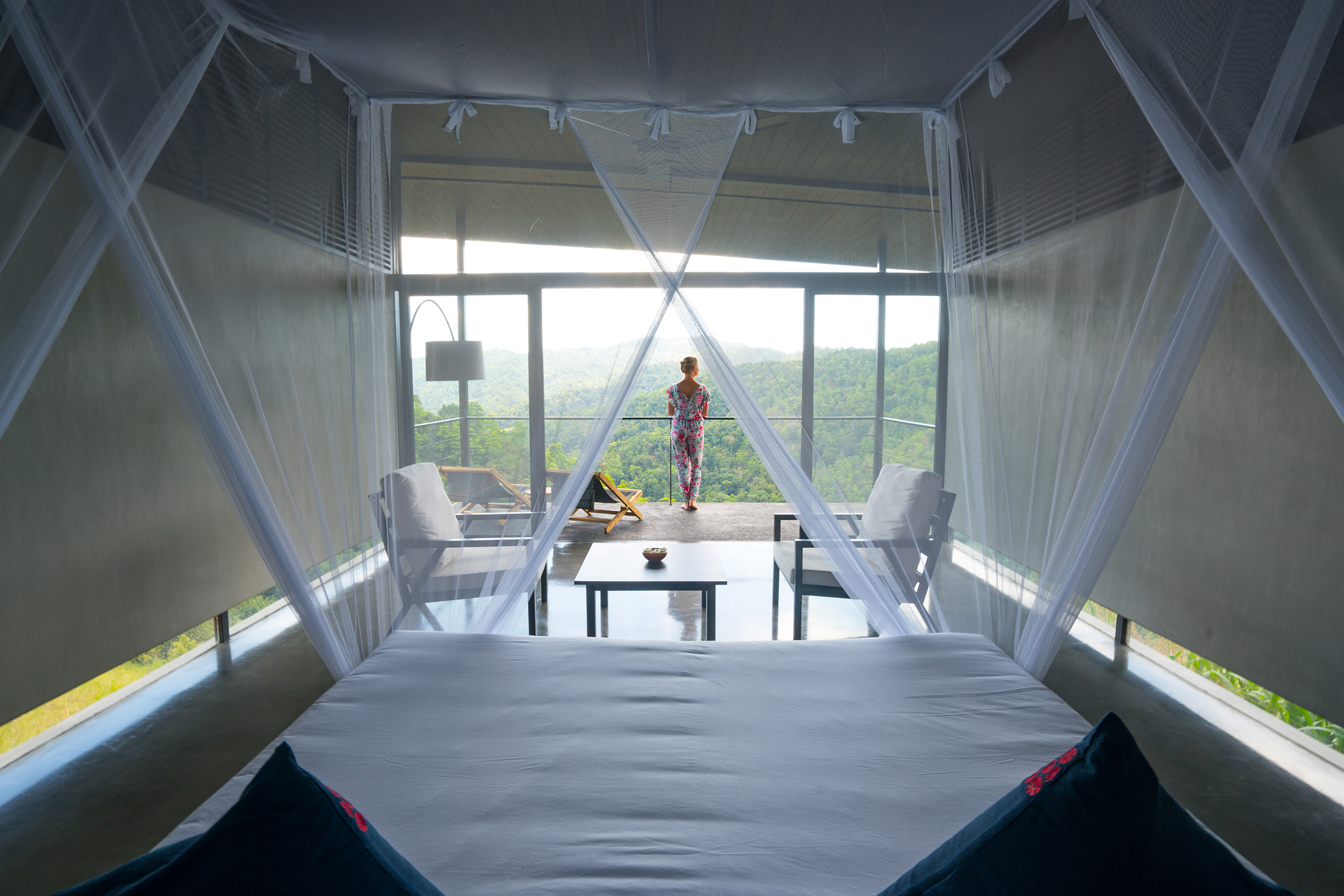 If you've been struggling to maintain a regular sleeping pattern during lockdown, then why not try Santani's Sleep programme, specifically designed to enhance your sleep quality. Set in the rolling green hills of Sri Lanka, there is no better place to find peace and tranquillity. Indulge in relaxation therapies, meditation and Hatha yoga that will leave you feeling rejuvenated and refreshed. Perfect for those who have felt the anxiety induced by lockdown, this programme aims to relieve stresses, resulting in a better night's sleep.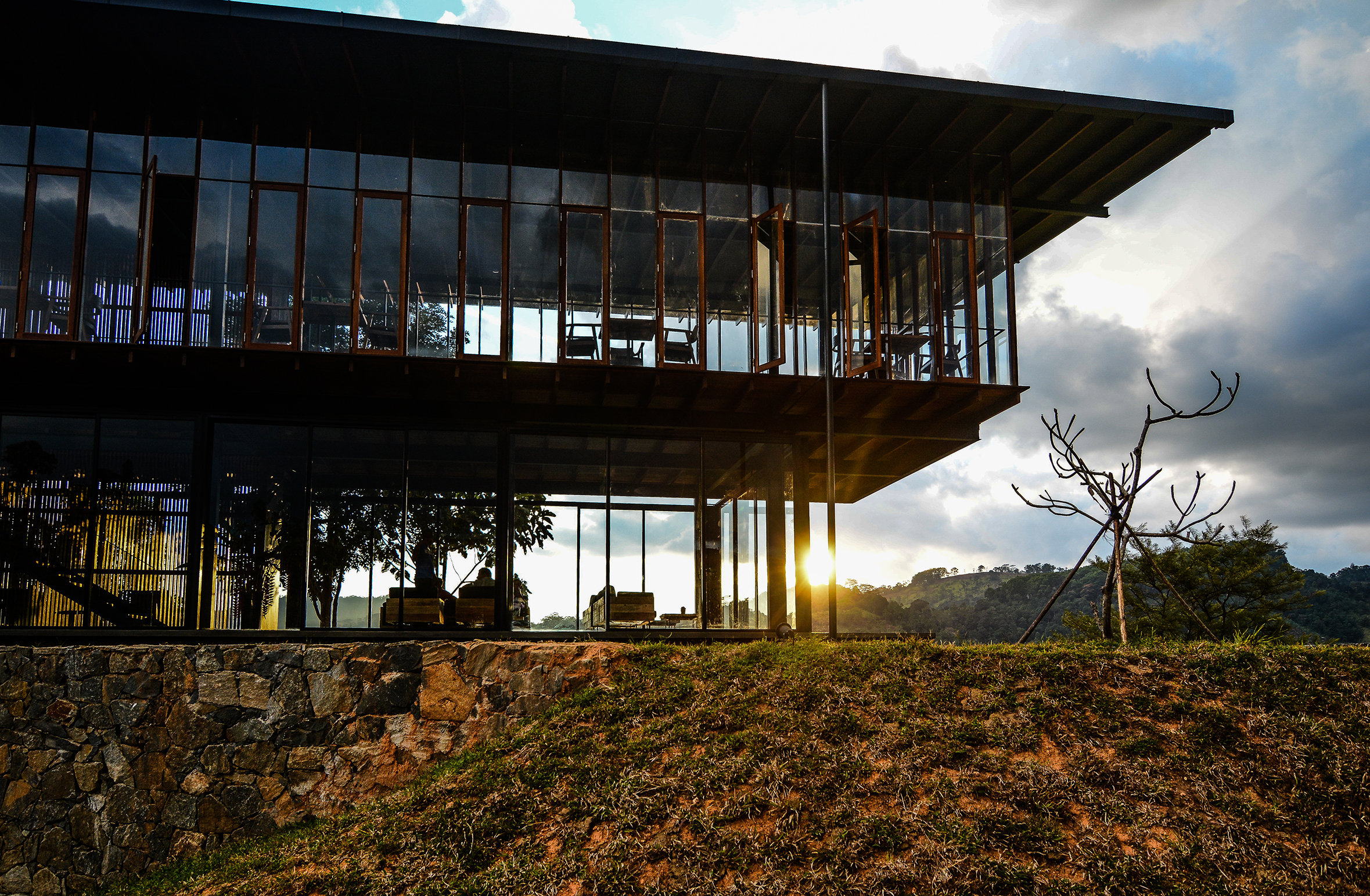 REBOOT AND RECHARGE
---
SHA Wellness Clinic Rebalance & Fitness, Spain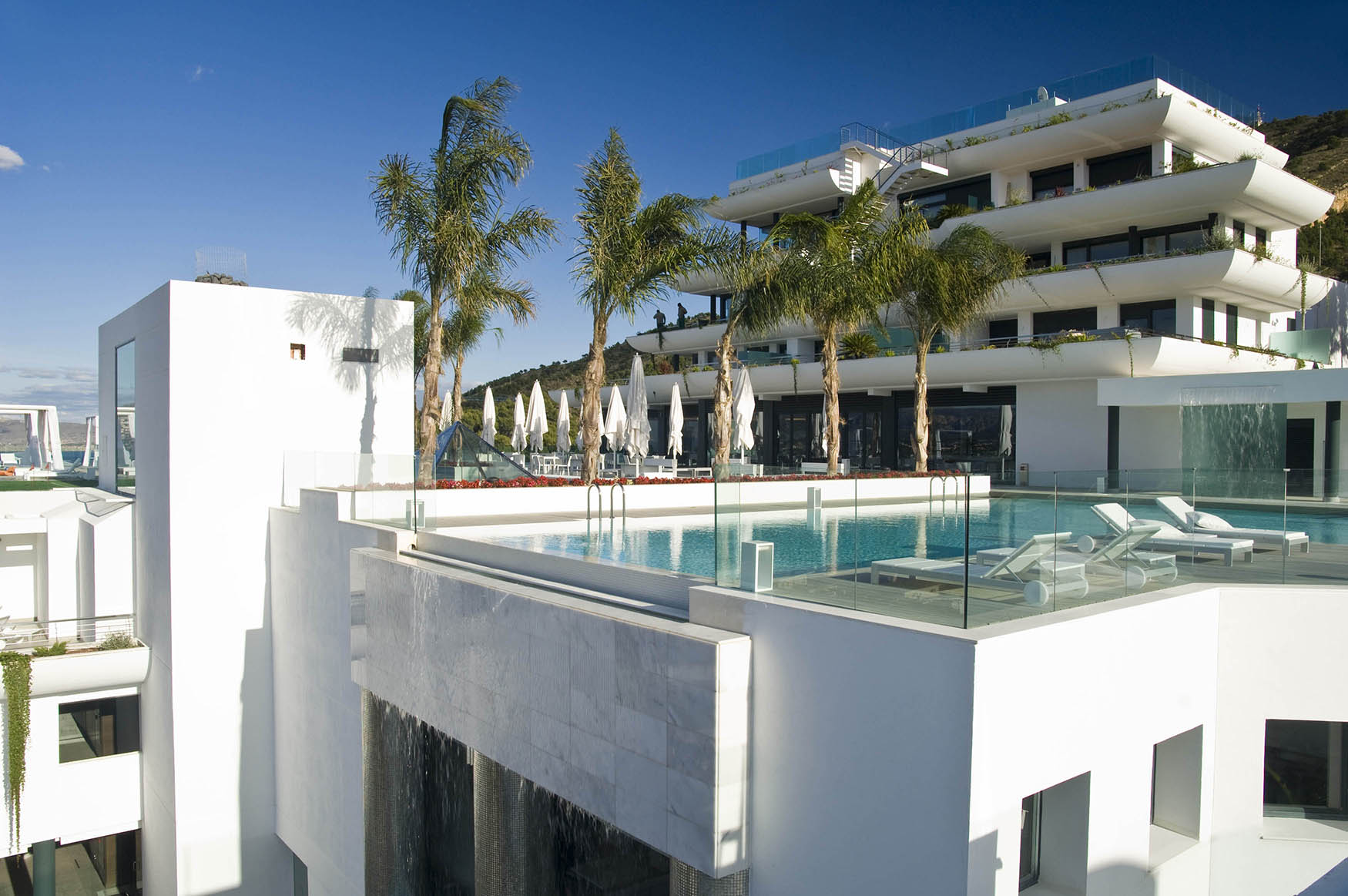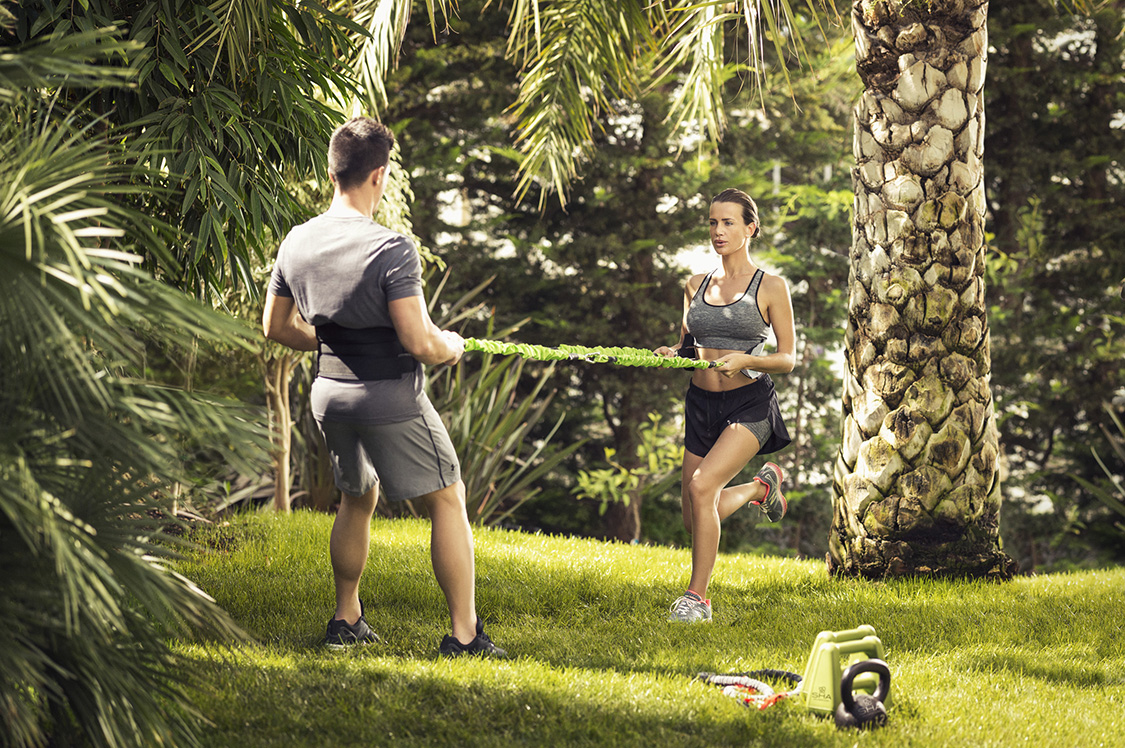 Continue the active lifestyle you have created in lockdown or begin your journey with this tailor-made exercise regime at SHA Wellness Clinic. Through a range of innovative approaches to wellbeing, SHA will help you build muscle, reduce fat, and tone up. Improve your physical condition, strength, and stamina with expert advice and guidance from personal trainers and doctors. You will leave feeling fully recharged and rejuvenated, with a boosted sense of overall wellbeing, ready to take on everyday life once again.
SAIL AWAY
---
Sailing Tour, Montenegro
Has lockdown got you dreaming of sailing far away to distant shores? Relax on the calm Adriatic waters as you take in the beauty of Montenegro's Balkan Coast. Along the way, you will explore the crystal-clear shores of the Dalmatian Coast, meander the ancient city walls of Kotor and take on the electric atmosphere of Budva. Discover peace and tranquillity on Montenegro's shores as you venture around this fascinating country by boat. Health and Fitness Travel (healthandfitnesstravel.com) offers a 7-day Sailing Tour around Montenegro.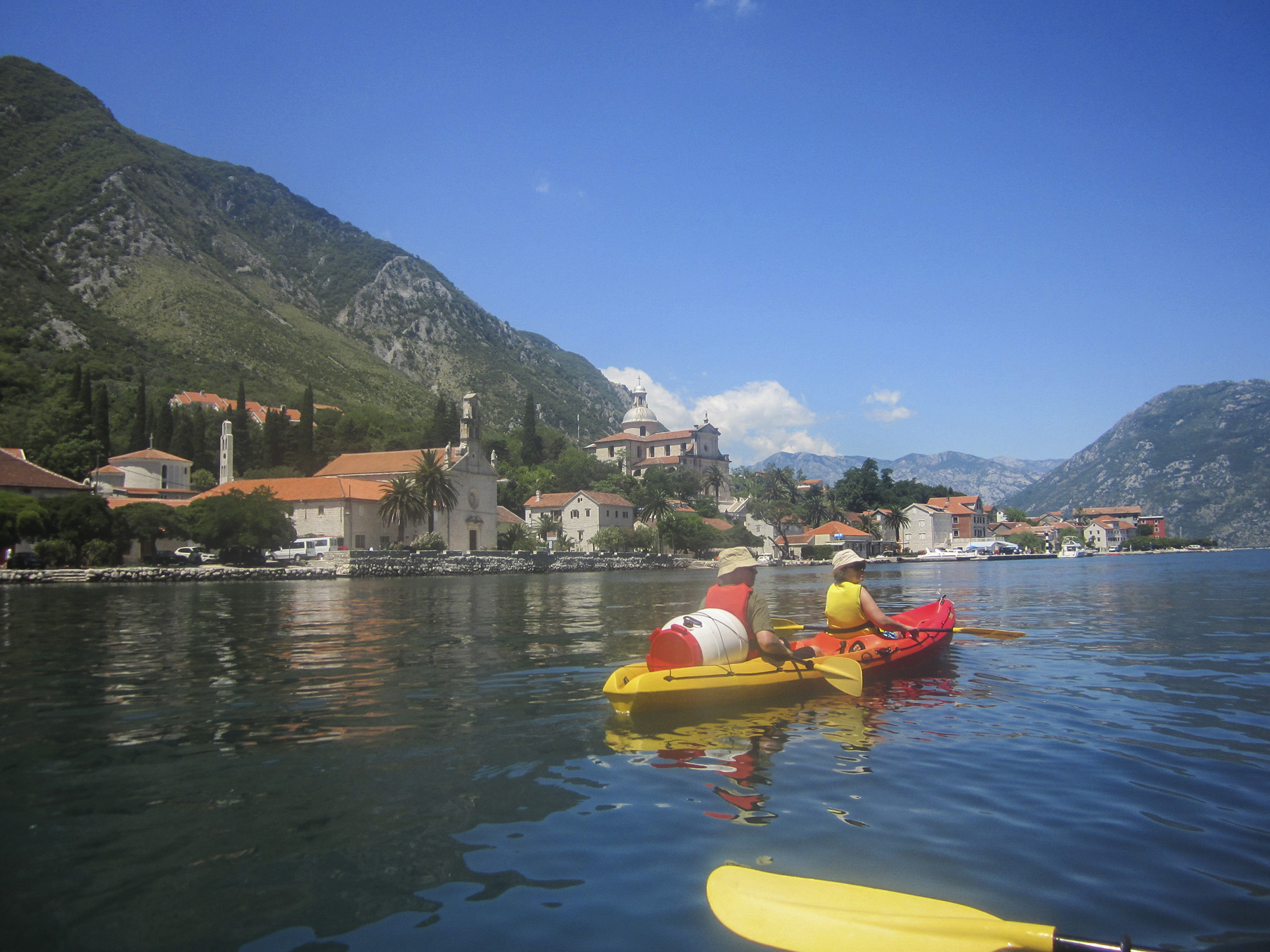 BOOST EMOTIONAL WELLBEING
---
Escape Ritual Space Retreat, Bali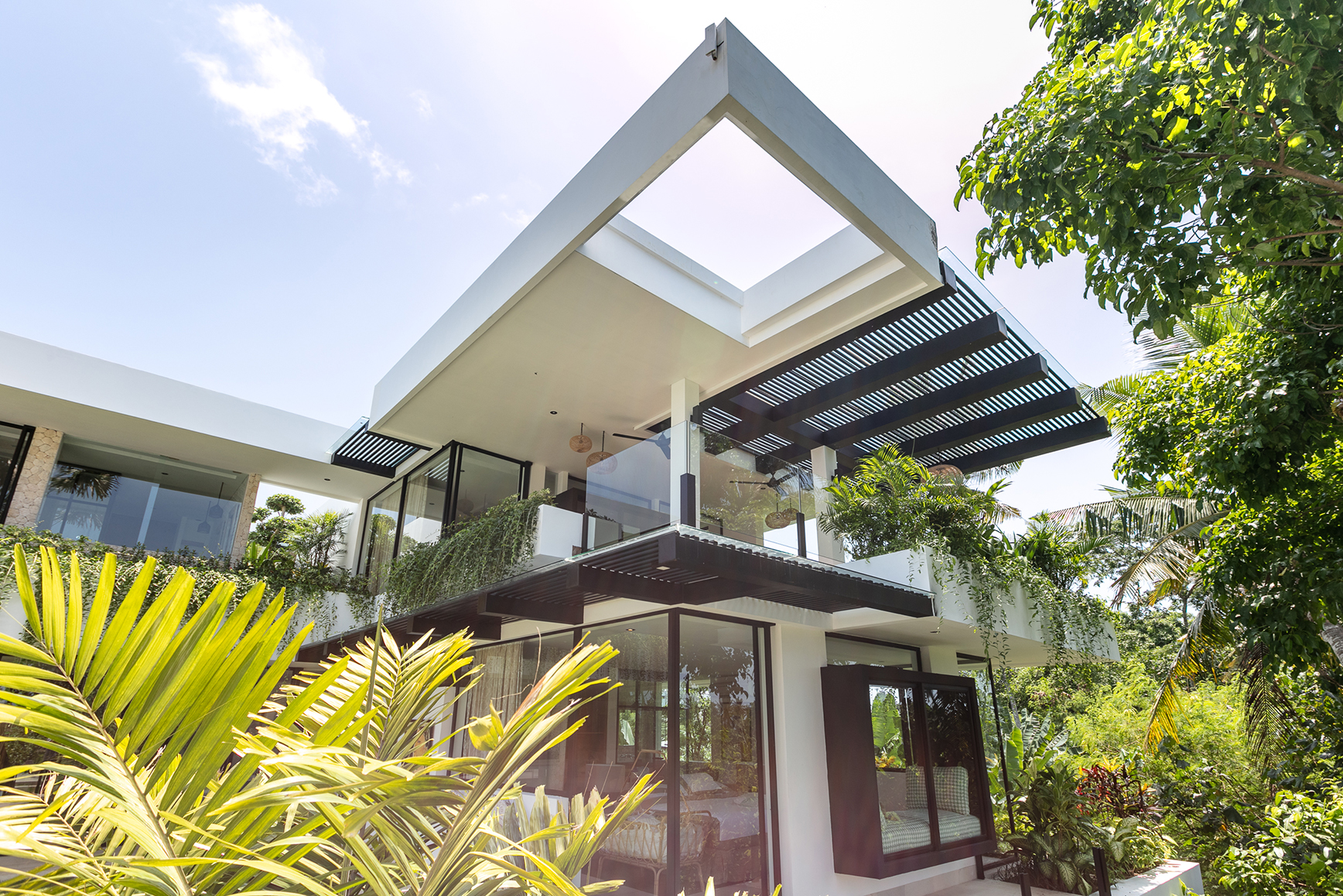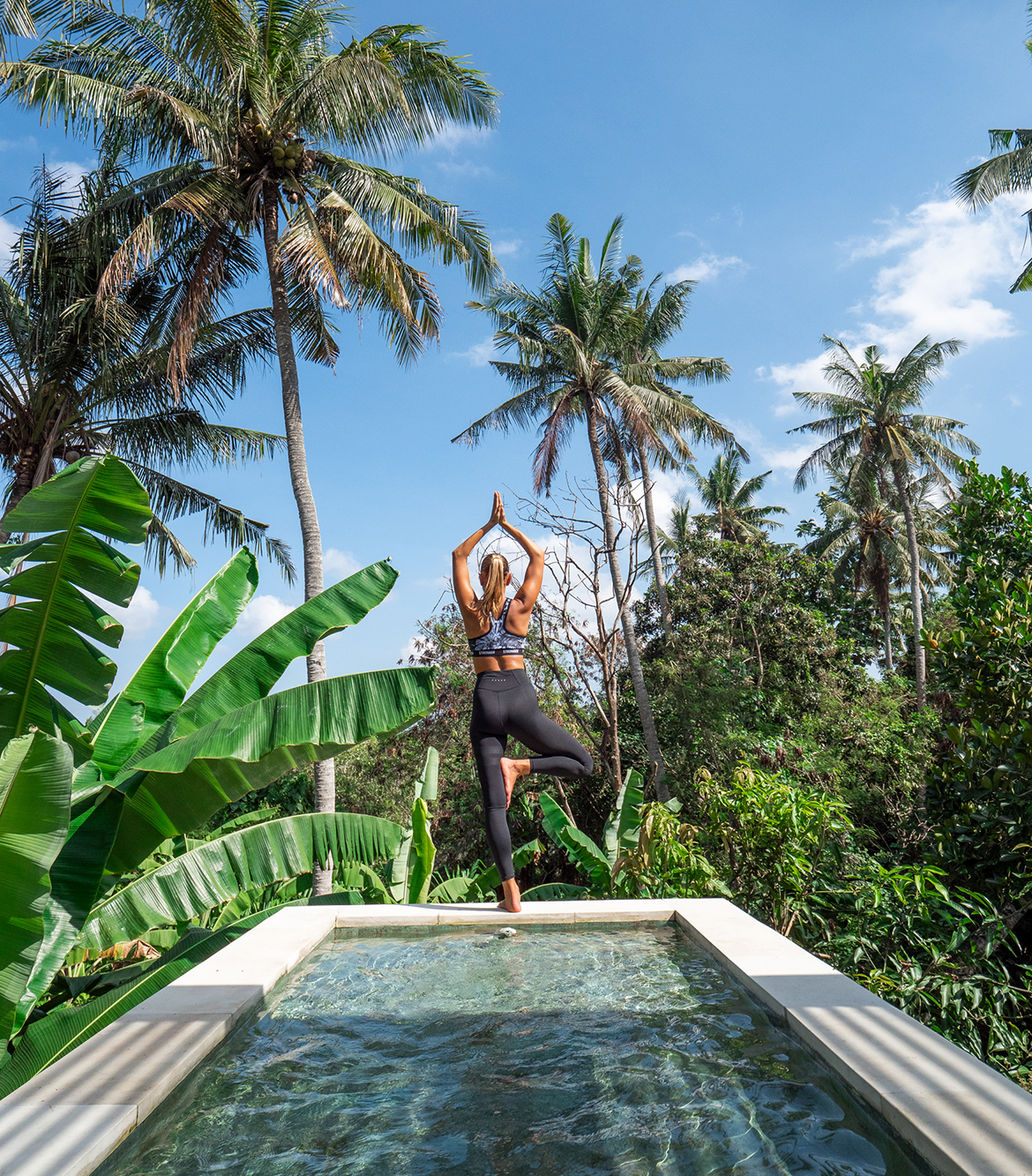 If lockdown has made you want to step outside of the everyday and discover the limitless potential of the Universe, the Space Retreat at Escape Ritual can help you do just that. Explore your spiritual side through healing experiences, and horoscope, palm and tarot readings. Deepen your exploration of movement in space through yoga classes and guided meditation sessions designed to help you uncover the space in and outside the body. Go in with an open mind and uncover the endless opportunities that await you!
DOCTOR DOCTOR
---
Longevity Health & Wellness, Portugal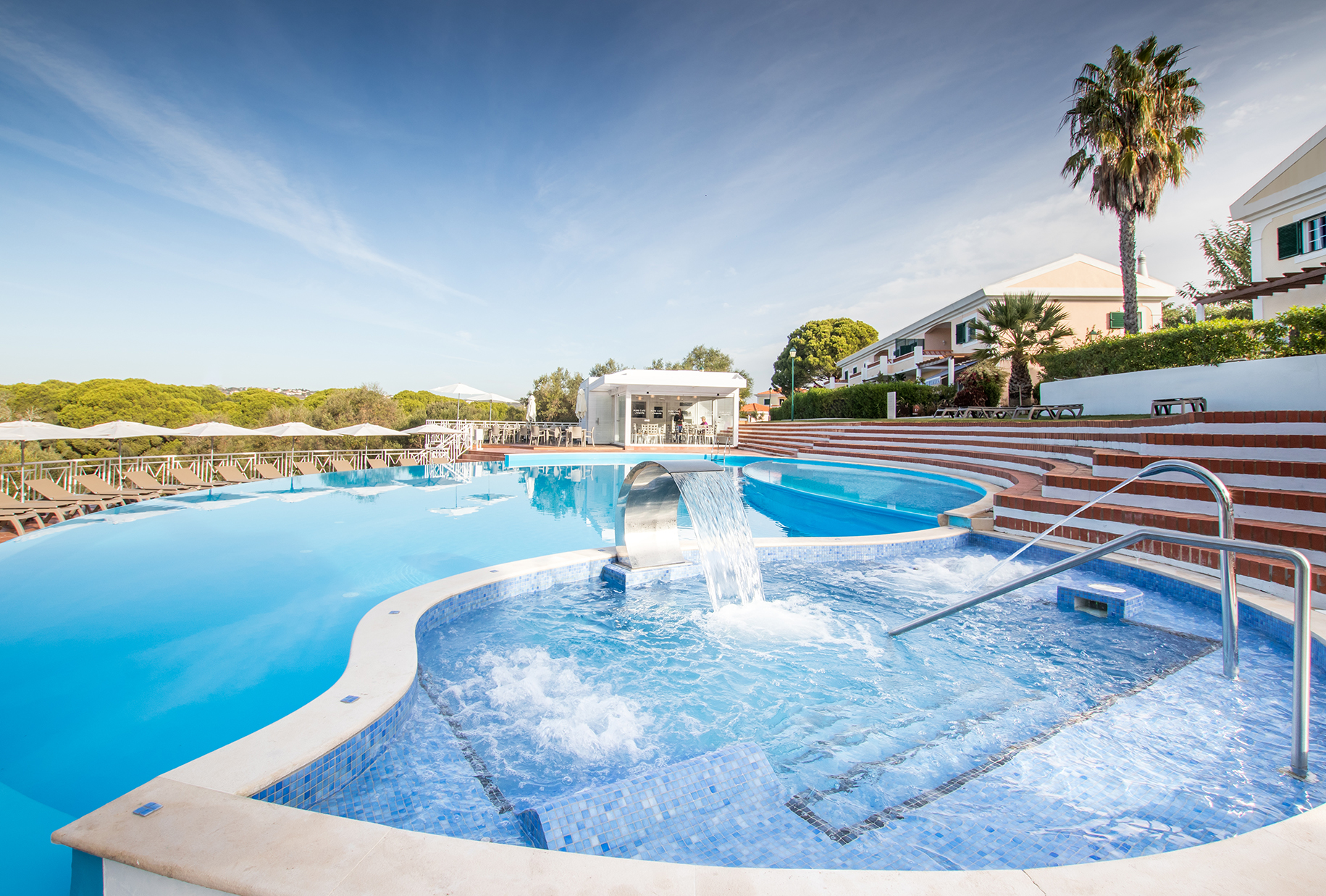 With panoramic views of the sweeping golden beaches and towering mountains that surround, Longevity is the perfect place to rebalance and regenerate. Beginning with a unique holistic health check, you will be expertly guided through a range of medical and spa treatments designed to bring you back to optimum health. You will return home with a renewed sense of vitality, assured in the knowledge that you have been restored to full health after many stressful and anxious months.
For advice, guidance, and booking, visit https://www.healthandfitnesstravel.com or call 0203 397 8891.