WRITTEN BY CHRISTINA HRONIS
If you're keeping up with skin-care trends, then you've likely heard of PRP, aka the vampire facial, made famous by Kim Kardashian when she posted an IG selfie with blood all over her face. Simply explained, the vampire facial involves extracting platelet-rich plasma, or PRP, from your own blood and injecting it back into your skin like a filler and topically applying it to your skin after a micro-needling treatment to enhance collagen production. As its name suggests, micro-needling involves puncturing the skin with tiny needles to create an injury that, in turn, creates plumper and younger-looking skin.
The process of extracting the PRP from your blood involves having a couple of vials of blood drawn and then spun down in a centrifuge to separate the plasma from the rest of the blood. After extraction, PRP can be injected or applied to your face and neck as needed. The entire process takes between 20 minutes for the PRP only and about 45 minutes for the combo treatment.
NEW GENERATION PRP FOR HAIR AND SKIN
Enter platelet-rich fibrin (PRF), the next generation of PRP that promises even higher concentrations of growth factors released over longer periods of time to potentially make results last longer. The great thing about PRF is that all the "good stuff " stays where it is injected and doesn't migrate or diffuse into other areas, keeping more of it where you want it.
Advancements in cosmetic platelet regeneration treatments are just the tip of the iceberg and aren't just limited to your face and hair anymore. In fact, PRP and PRF are also being used to cosmetically enhance penis size and aid with erectile dysfunction.
Your thinning hair, bald patches and receding hairline can also benefit from PRP. The process is the same as above, except that the PRP is injected into your scalp versus your skin in areas where improvement is needed. PRP triggers hair growth and helps to thicken hair by providing increased blood supply to dormant follicles, bringing them back to life. Results vary from person to person, and you will need about 2-3 sessions to see results. Each treatment will cost you between $600 – $1000 on average. Although the price may seem high, it really isn't when you factor in the time savings and the less-invasive nature of the treatment when compared to surgical hair restoration procedures that require time-off and can cost upward of $15,000 with no guarantee.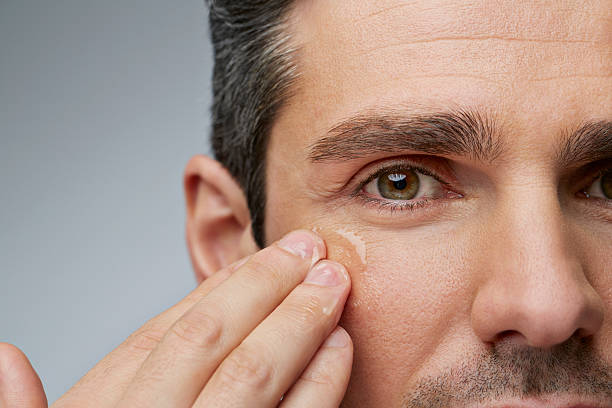 If you're looking for the magic bullet of shaving creams, consider Acqua Di Parma's Barbiere Soft Shaving Cream, as it's full of hyaluronic acid to protect your skin against razor burns and irritation and provides for a closer shave. Post-shave, you can also use their high-performing Moisturizing Face Cream to help your skin feel revitalized and hydrated all day long. It's made from a blend of antioxidants and Marrubium Vulgare extract, also known as white horehound, which protects your skin from damaging blue light coming from your screens.
The Resurrection Aromatique Hand Balm from Aesop is a best seller for a reason – it works. The vegan-friendly formula softens hands and cuticles with a nourishing blend of sweet almond, coconut oil, shea butter and has a refreshing citrus mandarin and woody scent that stays with you. L'Occitane also has a stellar and luxurious hand balm concentrated with about 25% shea butter for extra dry hands.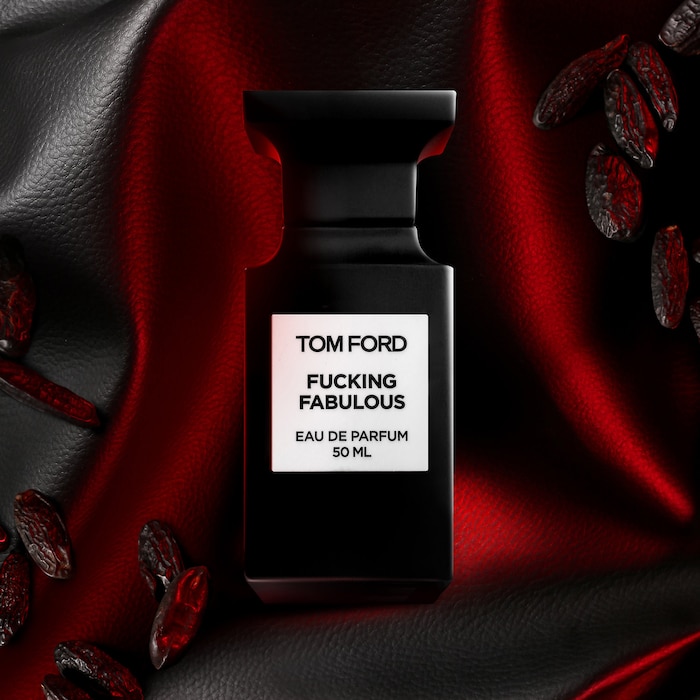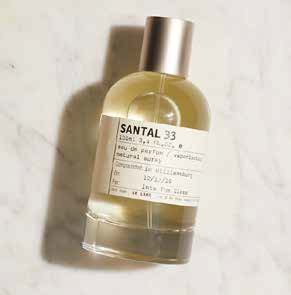 For the ultimate in fragrance luxury, Tom Ford outdoes himself with the explicitly named Fucking Fabulous Eau De Parfum from his private blend collection. We not only love it for its name but for its manly leather undertones with hints of soothing lavender, white woods and orris. Our other favourite, also from the collection, is his Neroli Portofino Eau De Parfum, as it channels a cool summer breeze and has crisp citrus notes with amber undertones. Both will set you back more than a few hundred dollars.
Le Labo's Santal 33 Eau De Parfum is quite the cult favourite and boasts a distinctive woodsy sandalwood scent with notes of cardamon and spicy florals. The origins of the signature scent actually originated from a sandalwood candle created by two former L'Oréal executives Fabrice Penot and Eddie Roschi, who launched the company back in 2006.