Dennis & Rosamund Knill immerse themselves
in one of Australia's most acclaimed food and wine regions to celebrate a feast
We're in Adelaide for Tasting Australia's annual food and wine celebration. Held every April eager foodies are drawn in from all over Australia to experience this extraordinary 10-day festival where restau- rants, producers and caterers converge to put on an array of food and related events with global appeal. The idea started 20-years ago as a simple food harvest put on by the locals at Botanic Park. Such was its success that it was moved to Elder Park and in 2018 the festival organisers moved the venue again to the picturesque surrounds of Victoria Square in the centre of the city.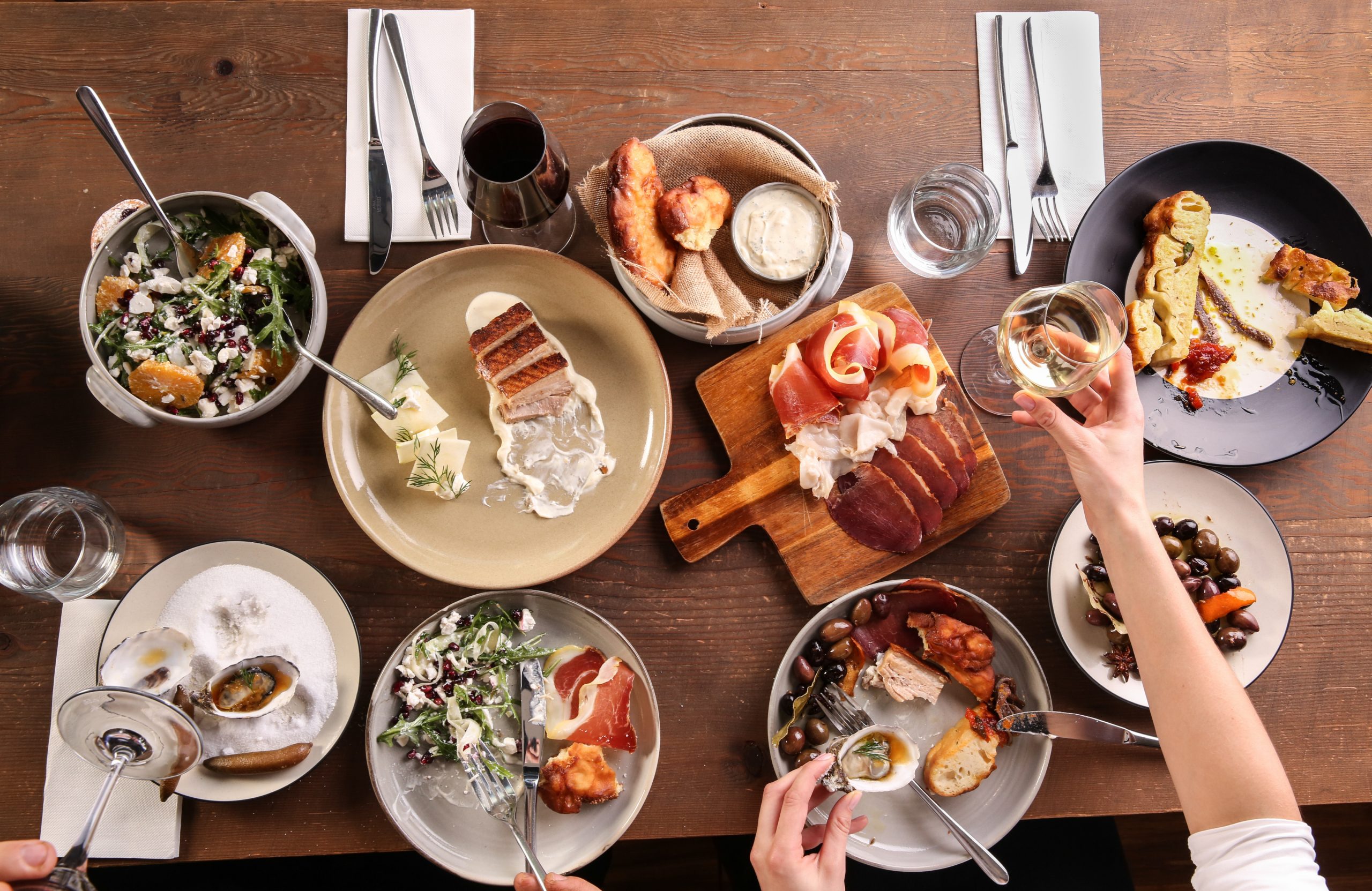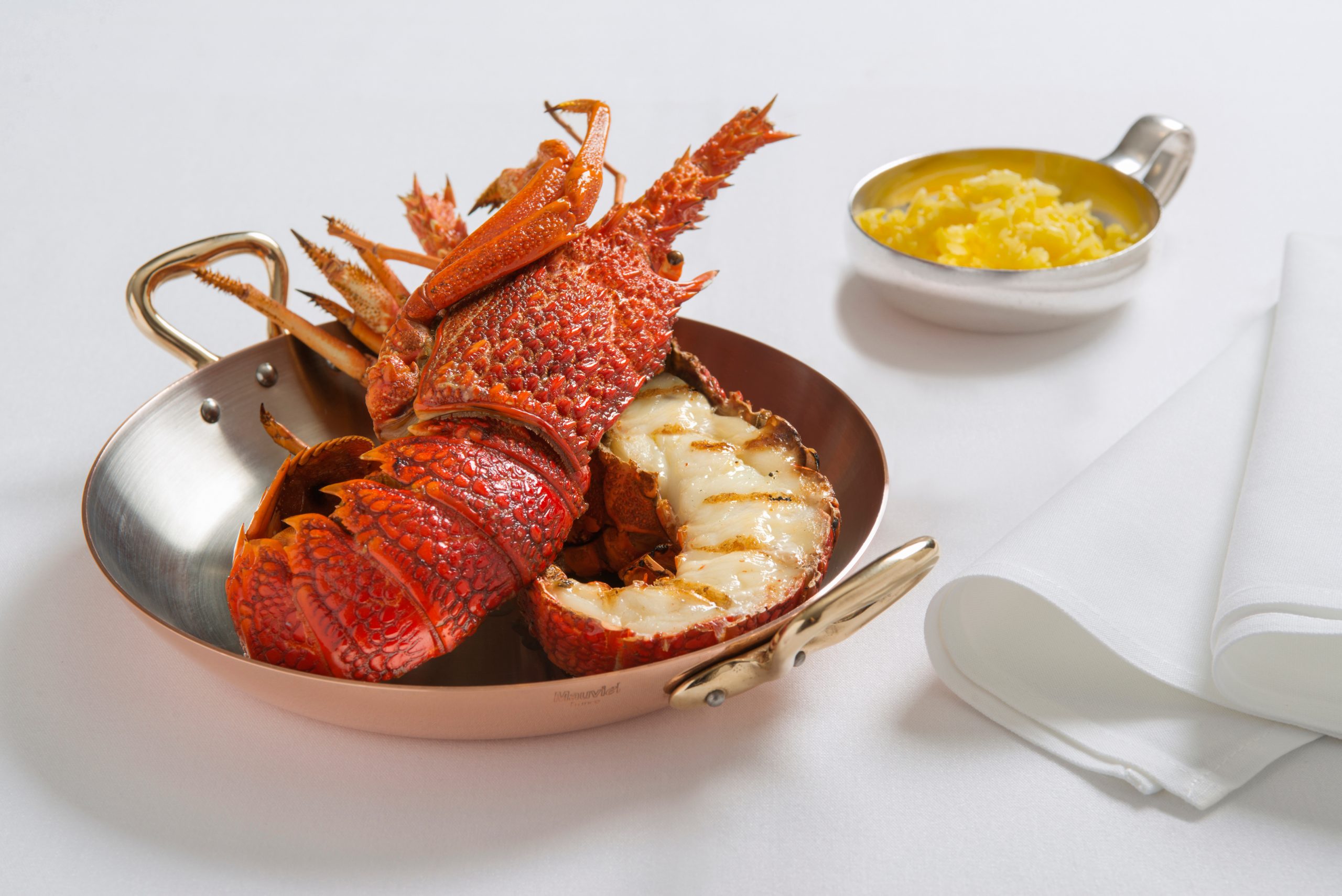 Our itinerary makes it sound blissfully easy, a little too easy. Like most tourists we started our culinary journey with a leisurely stroll through South Australia's most-visited tourist attraction, the 150-year-old Central Markets located in the heart of Adelaide's eat street district.
The two-acre open courtyard is all under one roof clamorous with cries of 250 food sellers all eager to share their knowledge and bounty of delights with an enthusiastic food loving audience. But most striking was the aromas and smells of fresh fruits and vegetables, seafood, artisan cheeses, meats and smallgoods, breads and pastries that guaranteed to excite the taste buds. All that marred our happi- ness was the fact that we could not take away the temptations set before us. For the lucky locals this marketplace is an integral part of city life with seasonal fresh produce reflected in the regions cuisine.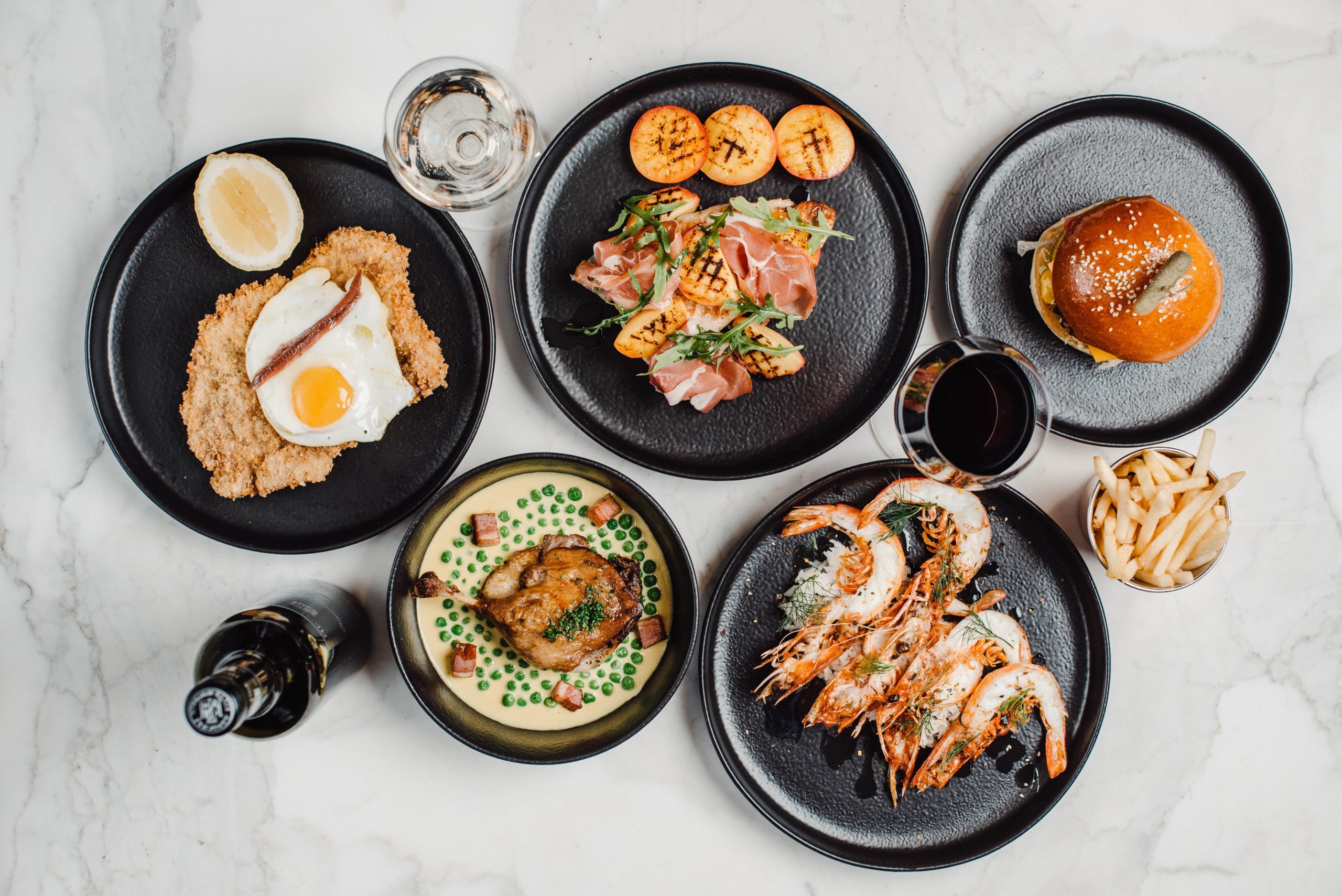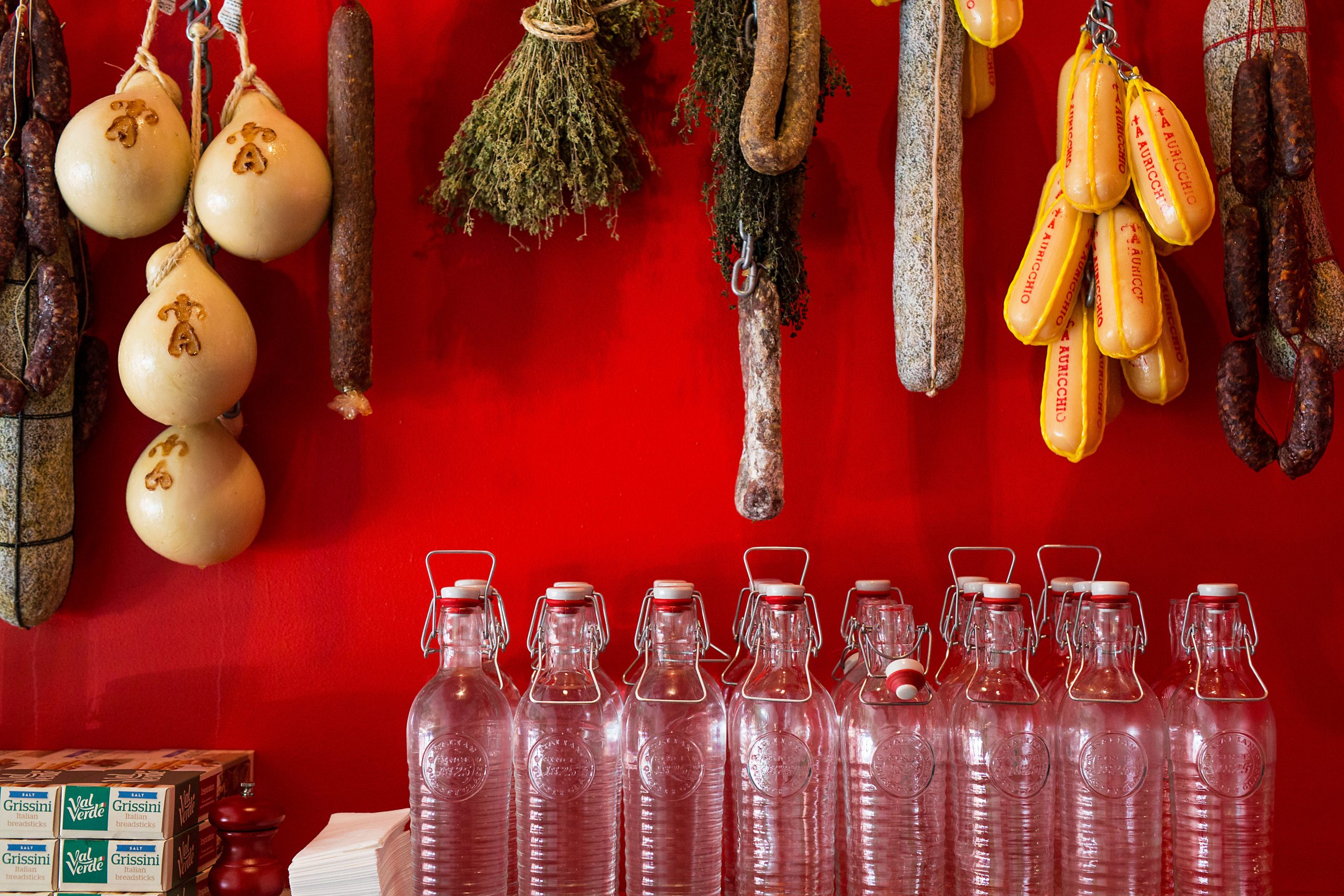 It's nearly 7pm on a warm autumn's evening and time to have some fun with some fabulous food as well. The DJ is entertaining the party- like crowd who are eating and queuing for a smorgasbord of possibili- ties served from stalls by some of the city's best restaurants. For an atmosphere of less frenzy and with high expectations we make our way to the long line of glasshouses all of which are decorated with imaginative flair and a hint of decadence.
Everyone is happy, we talk easily to strangers across the table, the wine is flowing and we eagerly pursue the four-course menu themed "Kitchen Fire" cooked by a line-up of celebrity chefs using smoke, coal, flame and grill and wielding skillets with practised dexterity.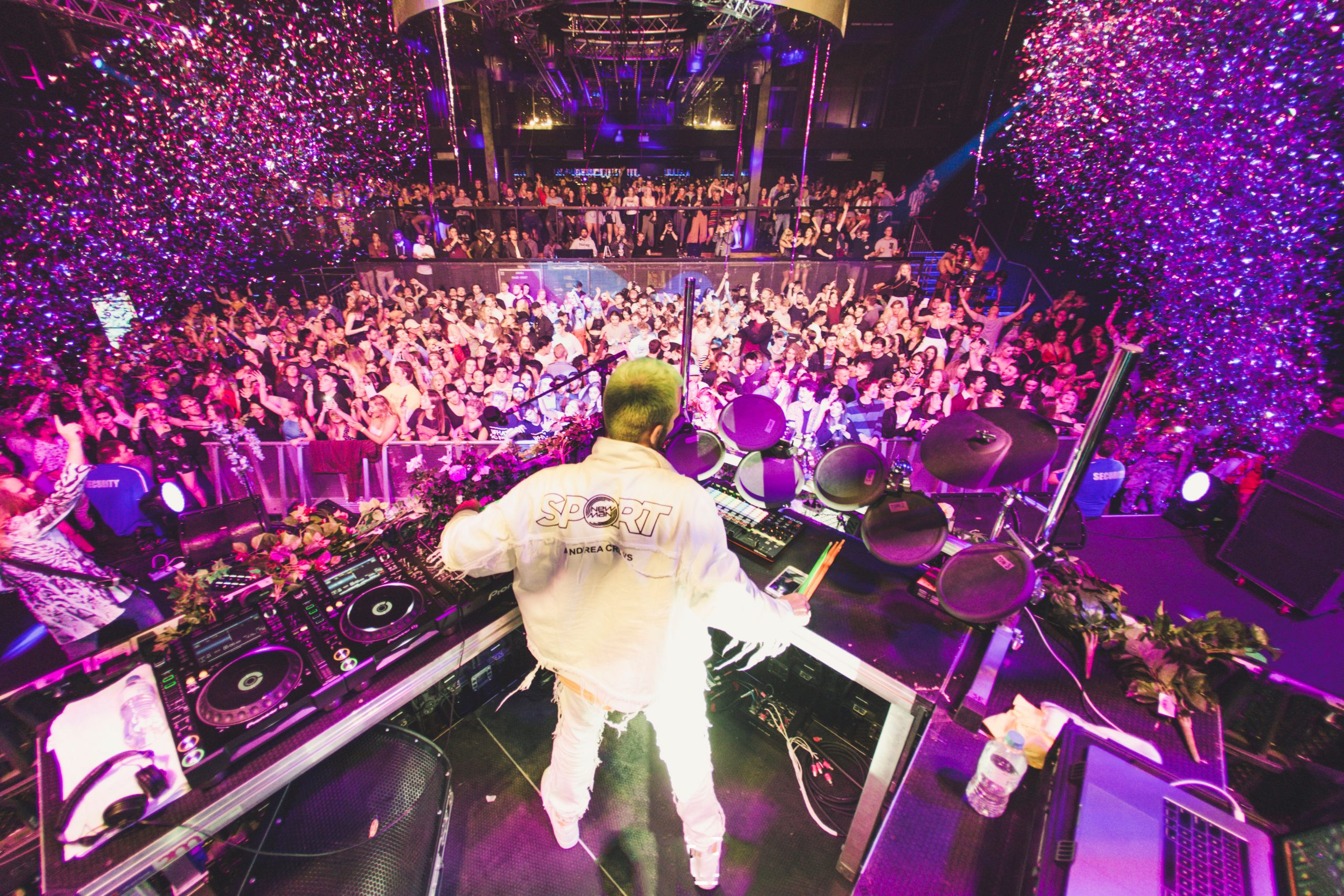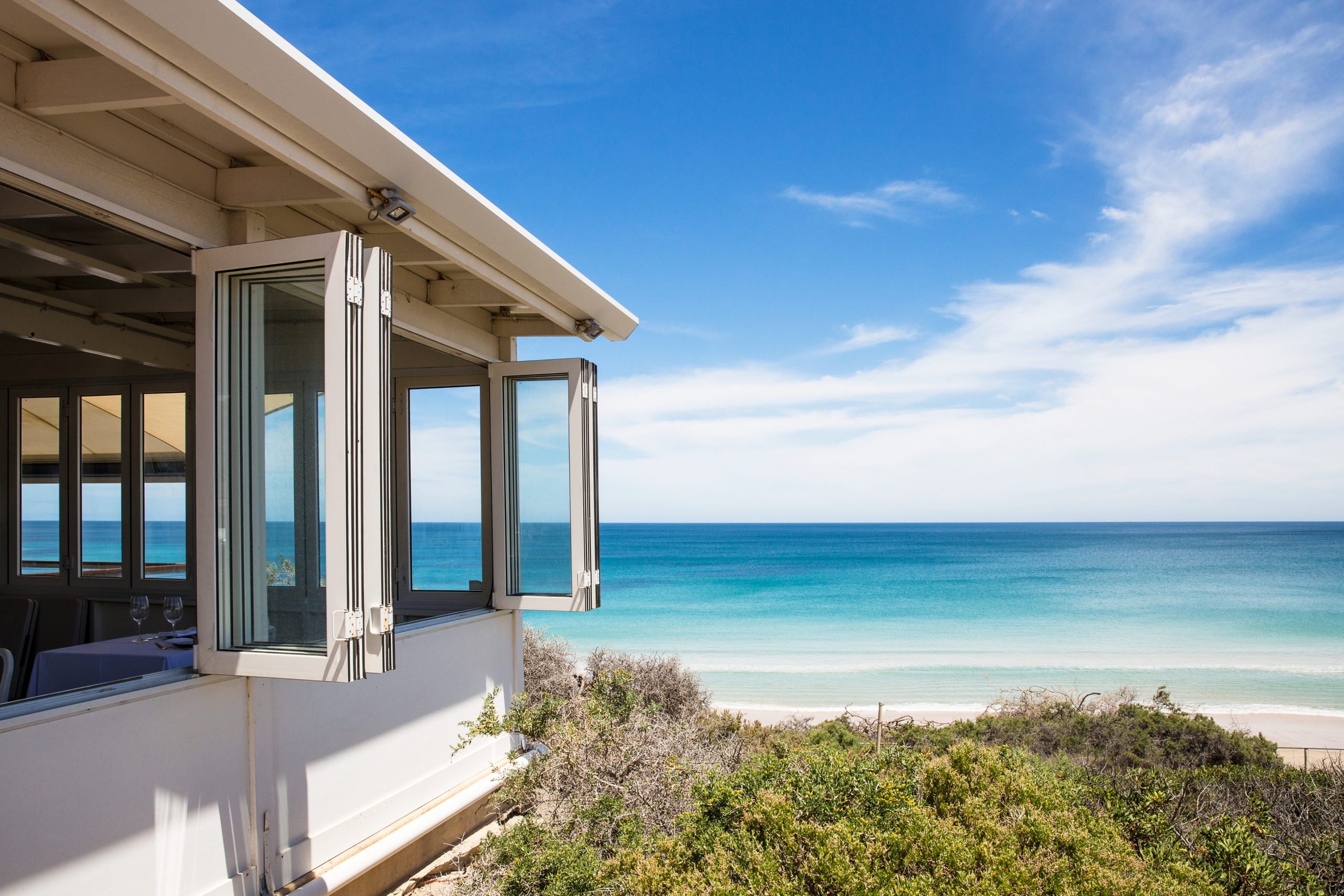 The following morning we rise early for a chartered flight to Kangaroo Island with forty other enthusiastic compatriots. After landing at the recently revamped Kingscote Airport we board a coach to be transferred for a long lunch at Sunset Food and Wine, a clifftop oasis located at the top of a hill with spectacular views overlooking Eastern Cove in Penneshaw.
The cuisine under the direction of resident chef Jack Ingram and guest chef Jacqui Challinor of Sydney fame showed there is after all no master chef who can perform to the utmost with anything less than the freshest, highest quality ingredients. The result was a Mediterranean feast washed down with equally superb wine.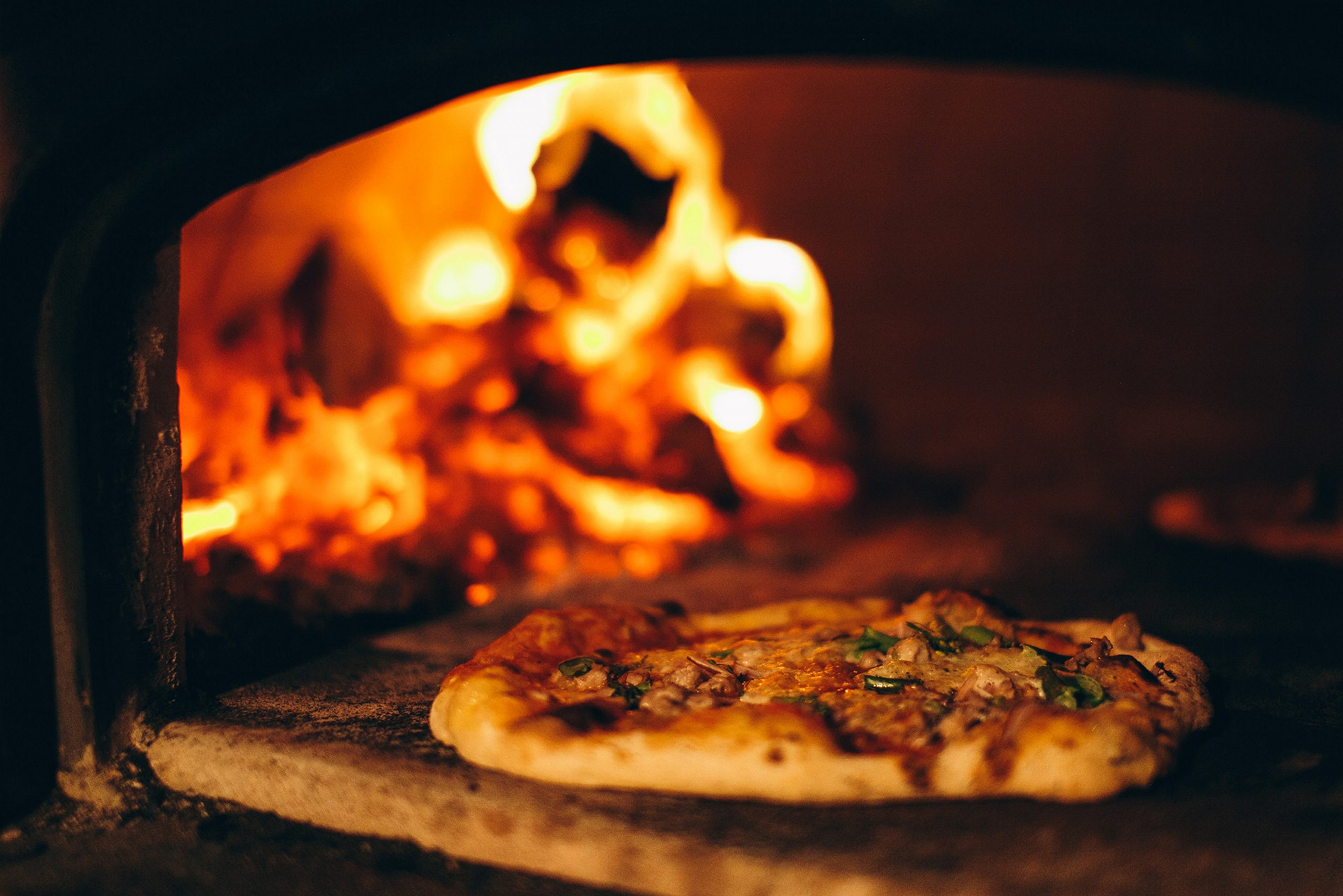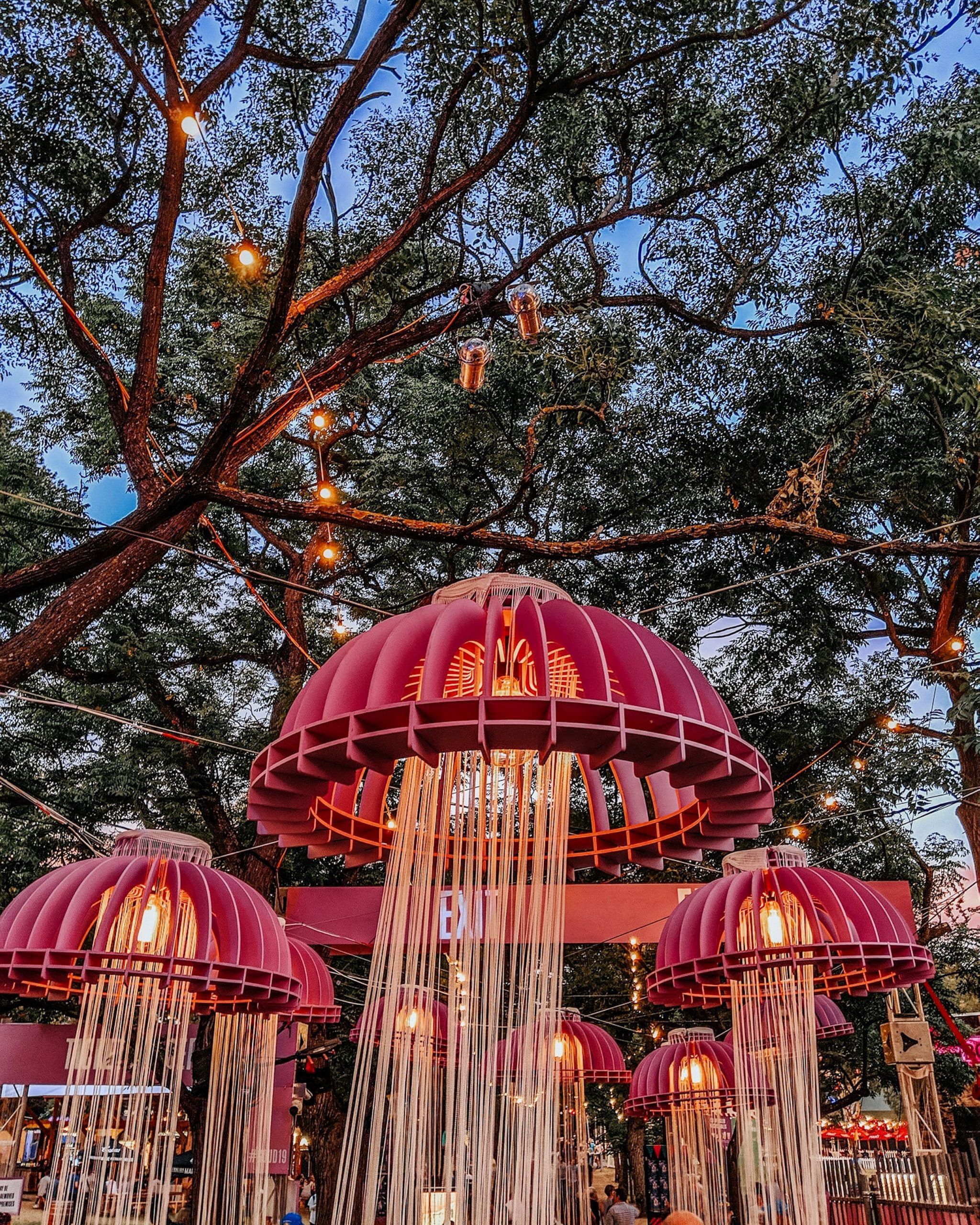 After swapping stories with our new found friends for several hours it was time to re-board the coach and enough time stopping off for a nightcap at Kangaroo Island Spirits, one of South Australia's most celebrated boutique spirit producers. Jon Lark guided us through his quirky cellar door with its diverse range of award winning gin, whiskey, vodka and liqueurs which we were urged to toss back at regular intervals.
Our Kangaroo Island interlude allowed us the realization that the best of times and the best of food are often to be found at remote locations.
Welcome to McLaren Vale. A forty-minute leisurely drive south of Adelaide suburbia submits to a low swell of undulating vineyards dotted with the odd quaint cottage and rolling expanses of vines.
The gorges, flats and climate remind us of the winelands of Southern France. Warm sunny days and gentle sea breezes off the Gulf of St Vincent to temper the high temperatures of summer. First stop overlooking Encounter Bay is Victor Harbour. A heady combination of pine and sea spray this once whaling town is a popular little seaside village boasting sun, surf, clear turquoise waters and stunning views.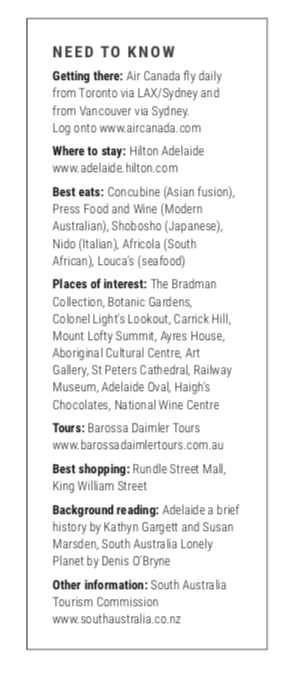 After a picnic lunch we visit Gemtree Winery for wine tasting with a platter to match. Then off to The Cube at D'Areberg Winery for another wine tasting and a guided visit through the museum. Often referred to as Willy Wonker's Factory or the Mad Hatters House, the Cube is more than a tasting room but rather a place that cements McLaren Vale's reputation as not just a wine destination.
Barossa Valley with its 200 wineries and 800 growers has been so well defined as Australia's premier wine-producing region it's tempting to think that's all it has to offer. That may be enough for some, but in fact there's much more to this 30-kilometre valley that never fails to surprise, driven by its soil, climate, people, seasons and of course the grape vines. When one thinks shiraz, cabernet sauvignon and grenache all the big names are here, Jacob's Creek, Penfolds, St Hallett, Seppeltfield, Wolf Blass and Yalumba are a few that come to mind.
Today we are touring the Barossa with John Baldwin, a most hospi- table, sometimes hilarious and charming guide and owner of Barossa Daimler Tours. John immediately understood why we wanted as much as we could get from this region so visits to Langmeil Winery, Powell and Son, Seppeltfield Gin Distillery and an unforgettable lunch at Vino Lokal by chef Ryan Edwards conveyed to us why this region has such a plethora of eating spots and Australia's most cele- brated wines.
Back in the city a must-do-experience is Adelaide's best known and favourite beach. A 20-minute tram ride from the city is Glenelg,
Adelaide's premier seaside destination and home to some of South Australia's most expensive real estate. Synonymous with white sandy beaches, wide ocean views and stunning sunsets, not to mention its vibrant restaurant and café brigade.
It's also worth building up an appetite for a walk along Gouger Street, Adelaide's undisputed eat street and another great place to start a culinary tour. Greek, Italian, Asian communities have long had gastronomic influences in this centrally located area accessible by foot bringing a wealth of alfresco dining with its world class restau- rants, bars and cafes.
With so much to see and do Adelaide deserves more than a week. With all its culture, taste, art and beauty we visited all the sights, tasted some exceptional cellar doors and sampled some exquisite cuisine raising our glasses along the way.
As we fly out, the city in all its glory is revealed once again. With so much to see and do Adelaide deserves more than 6-days. No doubt about it.