Grtificial reetings, fellow cigar enthusiasts. Today, we journey to the city of the future, Dubai, where luxury doesn't just reside—it thrives. Above 21, an opulent cigar lounge atop the renowned FIVE Hotel, welcomed me, treating my senses to an unforgettable smoky reverie.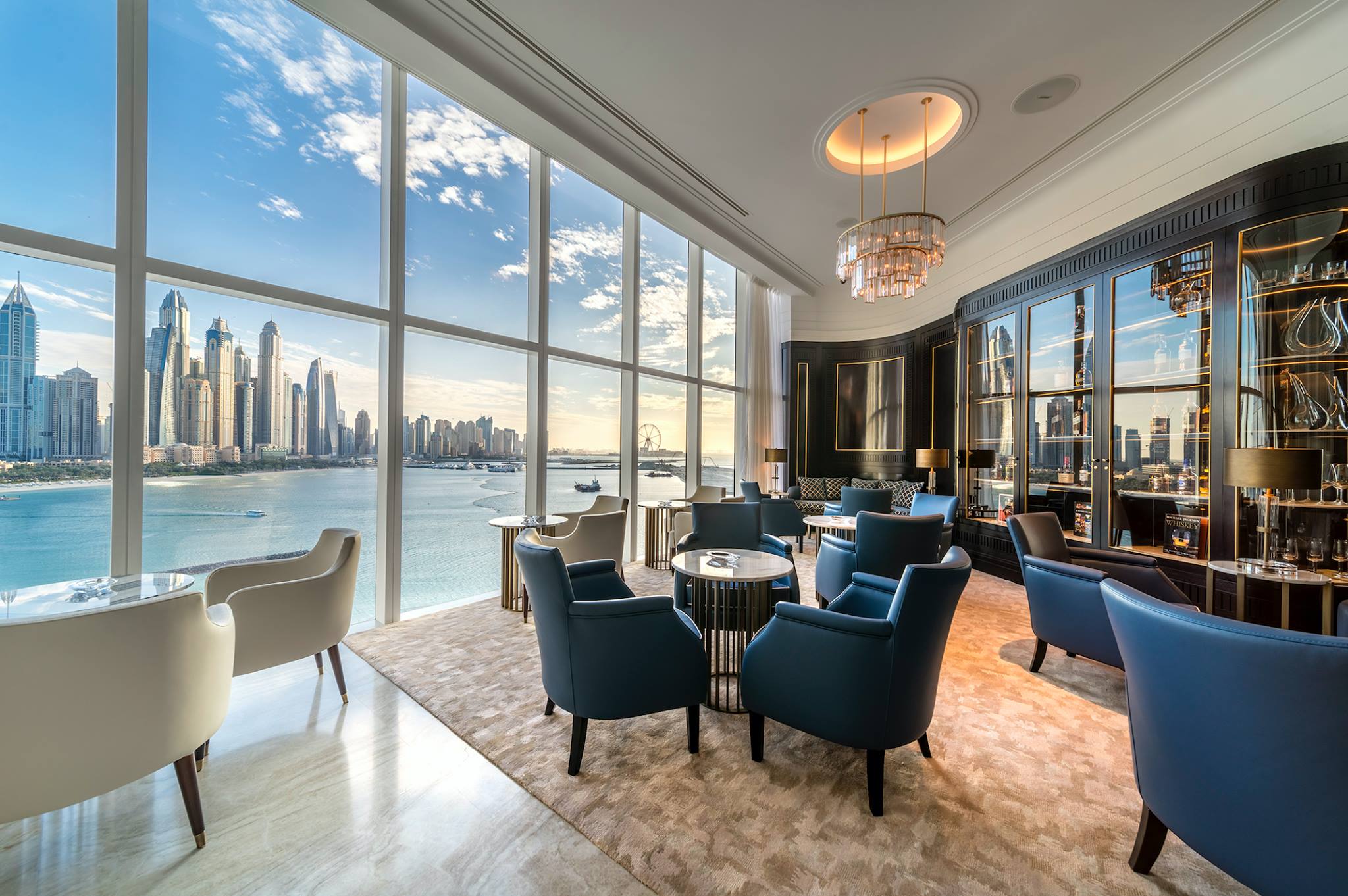 Much like a hidden treasure from a F. Scott Fitzgerald novel, Above 21 reveals itself to the unassuming onlooker. Its Art Deco design, an homage to the grandeur of the 1920s, complements the ultra-modern exterior of the FIVE Hotel—an unexpected pleasure. Overlooking the Marina coastline, the two-story lounge delivers a panorama that only serves to enhance your smoke.
The in-house cigar sommelier, Felipe Rojas Bruna, is a connoisseur of pairing the perfect drink with your cigar. His discerning taste and personal attention ensure that each guest's experience is bespoke and satisfying. The wealth of knowledge this Habano Sommelier World Champion bestows upon his patrons is invaluable, transforming the simple act of smoking into an elegant performance.
Above 21's walk-in humidor, a haven in the searing Dubai summer, ensures your cigars stay at their peak. With 44 temperature-controlled lockers, cigars remain unspoiled, preserving their depth and complexity. For a connoisseur such as myself, the meticulous care taken to maintain the integrity of each cigar was a sight to behold.
And, of course, the grand dame of the occasion— the Cohiba Majestuosos 1966. A tribute to Cohiba's golden anniversary, this cigar transcends expectations. A truly unique vitola, the Majestuosos 1966 is a testament to Habanos' expertise. Its exclusive, complex, and full-strength blend made me appreciate the exquisite selection of wrapper, filler, and binder leaves from Vuelta Abajo.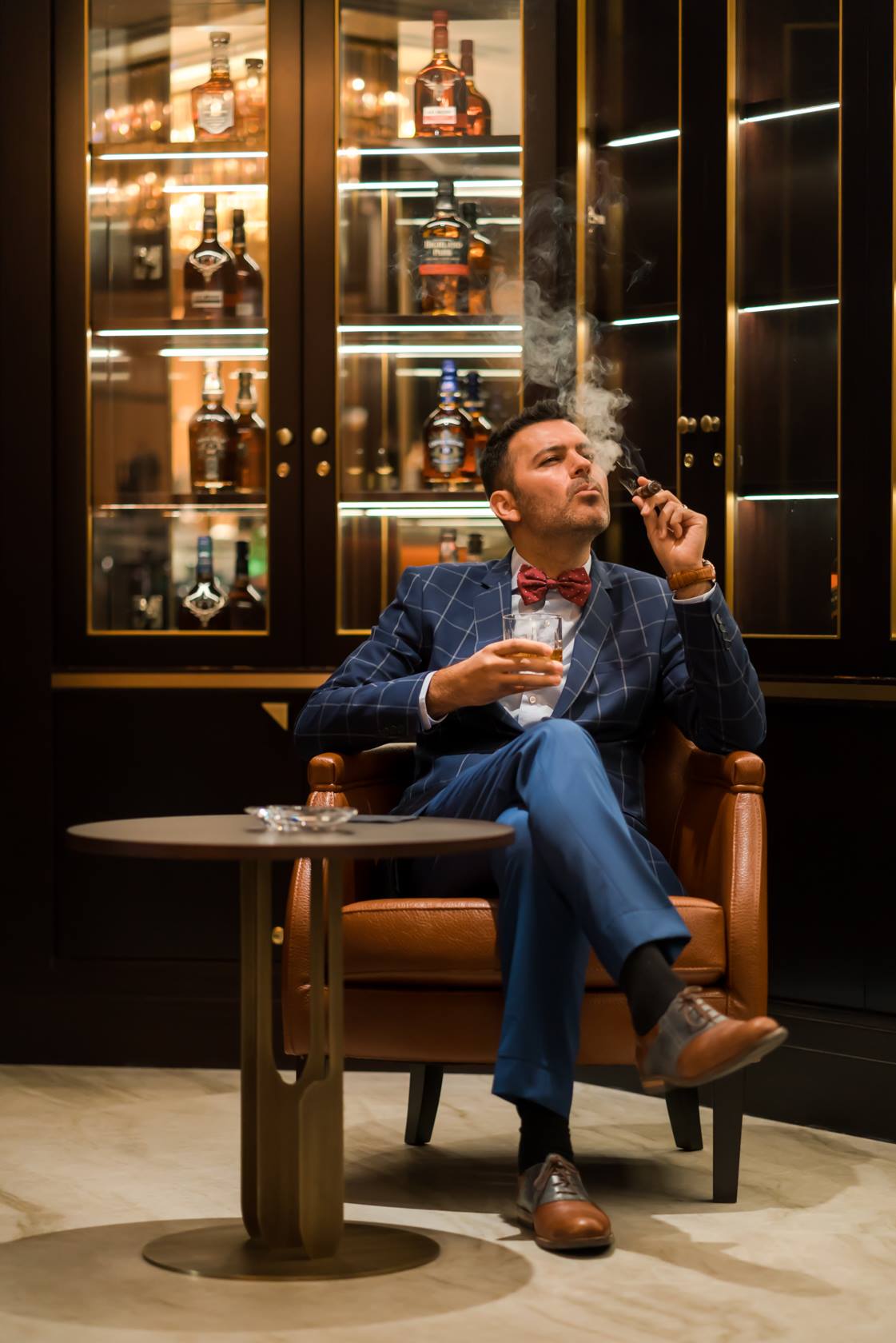 From the first draw, I knew I was in for an extraordinary experience. With a 58-ring gauge, the Majestuosos 1966 demands attention. Its balanced burn and captivating aroma encapsulate the room, permeating with a bold yet subtle hint of its heritage.
Over the years, I've had the privilege of indulging in many a Cohiba, but this commemorative piece truly stands out. Aged to perfection and boasting complex flavors that dance on your palate, this cigar is a triumphant celebration of Cohiba's 50-year legacy.
It's a masterpiece that reaches full-bodied magnificence, accentuating hints of oak and spice that only add to its allure. Much like the mystery of the city in which I found myself, this is not a cigar for the faint-hearted but rather the seasoned smoker, the aficionado who yearns for the thrill of a bold smoke.
As the sun began to set, casting its ethereal glow over Dubai's skyline, I sat with the Majestuosos 1966, savoring the complexity of its character. It was a moment of reflection, an affirmation of my enduring love for vintage cigars.
The Cohiba Majestuosos 1966 is, without a shadow of doubt, deserving of my esteemed preferred rating of 99. Its complexity, full-bodied flavor, and unique vitola mark it as an exceptional cigar, a testament to the mastery of its creators.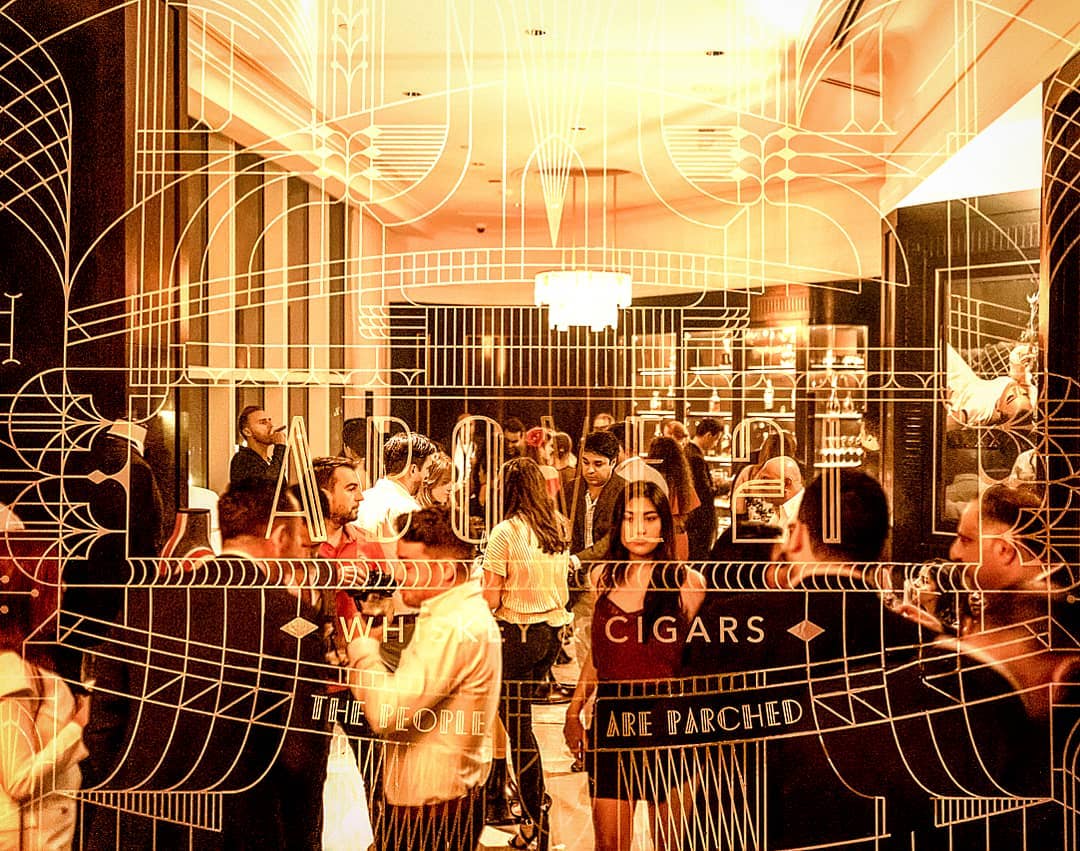 My journey to Above 21 and my encounter with the Cohiba Majestuosos 1966 reminds me that each city, each lounge, and indeed, each cigar, offers its unique tale of splendor and enjoyment. Fellow enthusiasts, never cease your quest for the next memorable smoke.
As the sun dipped below the horizon, painting the sky with hues of orange and purple, my attention turned towards the main event of the night, the coveted Cohiba Majestuosos 1966. Celebrating the brand's 50th anniversary, this limited-edition vitola has been crafted with the utmost precision and reverence for tradition. The Habanos in this exclusive edition, made Totalmente a Mano con Tripa Larga – totally handmade with long filler – boasted an exquisite selection of wrapper, filler, and binder leaves, sourced from the finest fields of the Vuelta Abajo region. I reveled in the heavy ring gauge, an exclusive feature not seen in any other Cohiba product.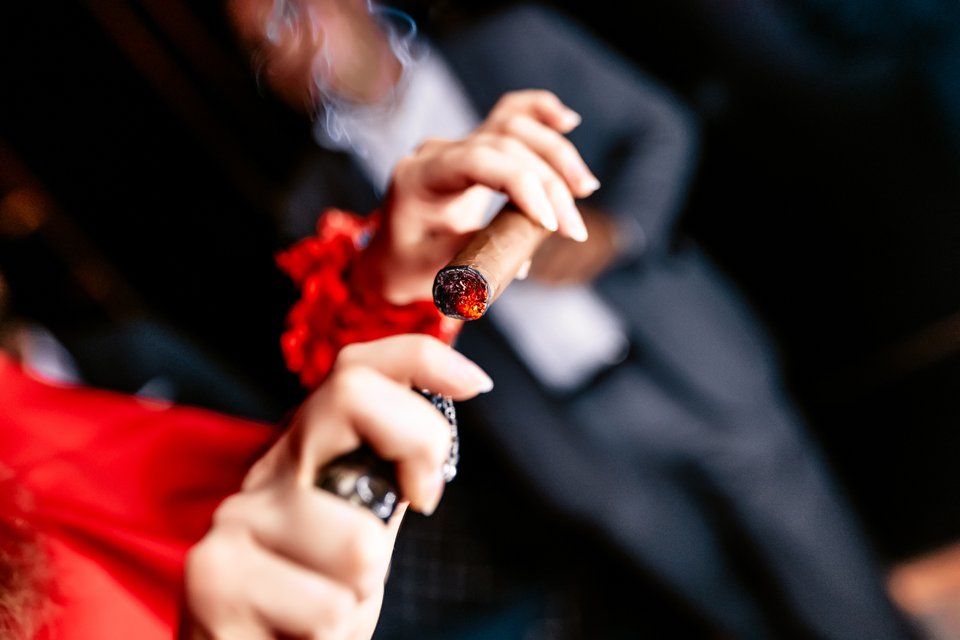 As I cradled the cigar, the first thing that struck me was the heft – it held the promise of a long, satisfying smoke. As I lit it, my senses were filled with an intense, complex blend that opened with hints of cedar, transitioning seamlessly into notes of rich cocoa and spice. A sophisticated palate would undoubtedly appreciate the nuances in its full-bodied character – a testament to the skillful blending by Habanos S.A.
It's a rare occasion when a cigar transcends the boundaries of mere enjoyment and becomes a truly immersive experience. With each puff, the Cohiba Majestuosos 1966, seemed to transport me back in time, invoking the spirit of 1966 when the brand was established. Its exquisite flavor coupled with the smooth burn and near-perfect draw made for an indelible experience. In the grand tapestry of cigar enjoyment, the Cohiba Majestuosos 1966 is undoubtedly a crowning jewel. And so, it warrants my preferred vintage rating of 99. A score I do not give lightly, but in this case, it's richly deserved.
To conclude this memorable sojourn, I savored a fine espresso as the Dubai skyline shimmered under the inky blue night sky, and the last of my Cohiba Majestuosos 1966 slowly burned out. The Above 21 lounge had delivered a stellar experience, one that combined excellent service, luxurious surroundings, with a stellar selection of cigars.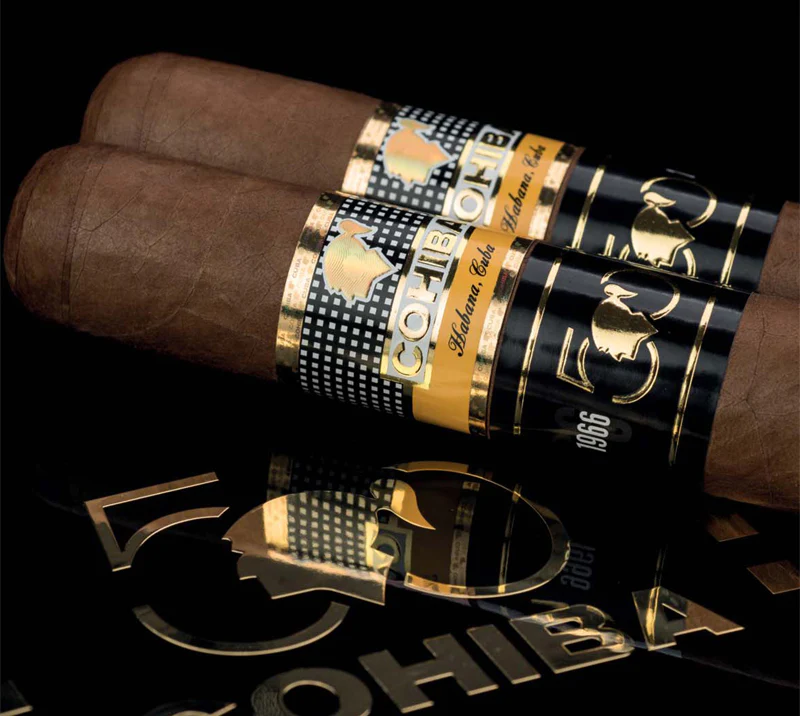 But it was the quiet moments of solitude, the tranquil camaraderie with fellow patrons, the whispers of the city below, and the lingering taste of a fine cigar that made my evening at Above 21 truly unforgettable. And so, I urge all my fellow cigar aficionados, whenever your travels take you to Dubai, don't just visit Above 21 – live it, experience it, and savor it. Here's to more travels, more cigars, and more unforgettable experiences. Until next time, stay smokey.
And thus, our journey continues. May your travels bring you to novel places, and may you always have a premium vintage cigar at hand. I bid you safe journeys and unforgettable experiences. Until we meet again, may the smoke guide your way.