Embedded within the captivating world of art, where creativity merges with astute business acumen, stands a remarkable figure whose name resonates throughout the industry: Randall J. Slavin. With a keen eye for talent, a passion for innovation, and an unwavering commitment to fostering meaningful connections, Slavin has revolutionized how we perceive and experience fine art. His transformative impact spans far beyond the confines of traditional galleries, resonating with individuals from all walks of life and bringing the transcendent power of art to the forefront of our collective consciousness. Through his business ventures, philanthropy, and unyielding dedication, Slavin has become a driving force, shaping the art landscape and amplifying the transformative power of creative expression.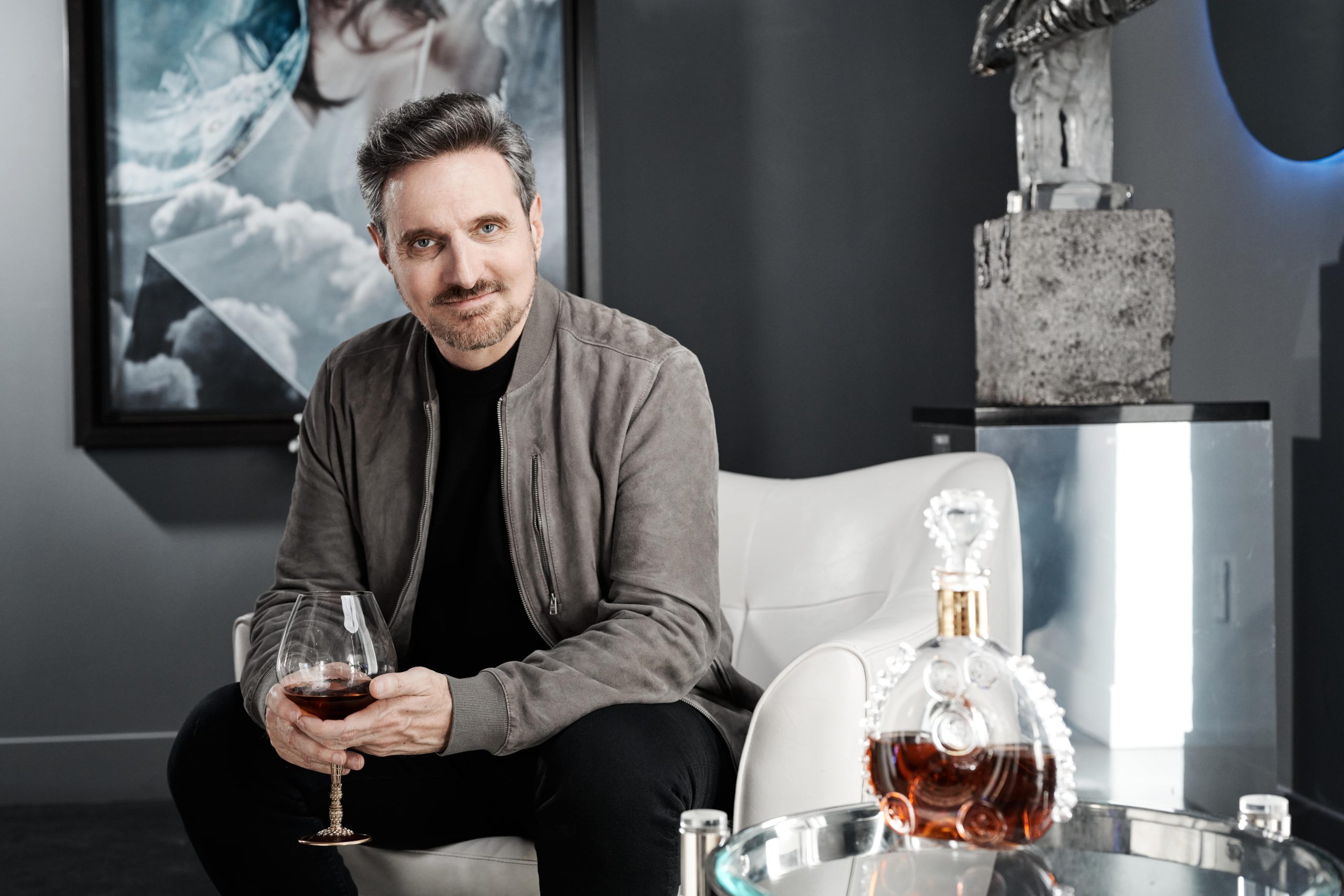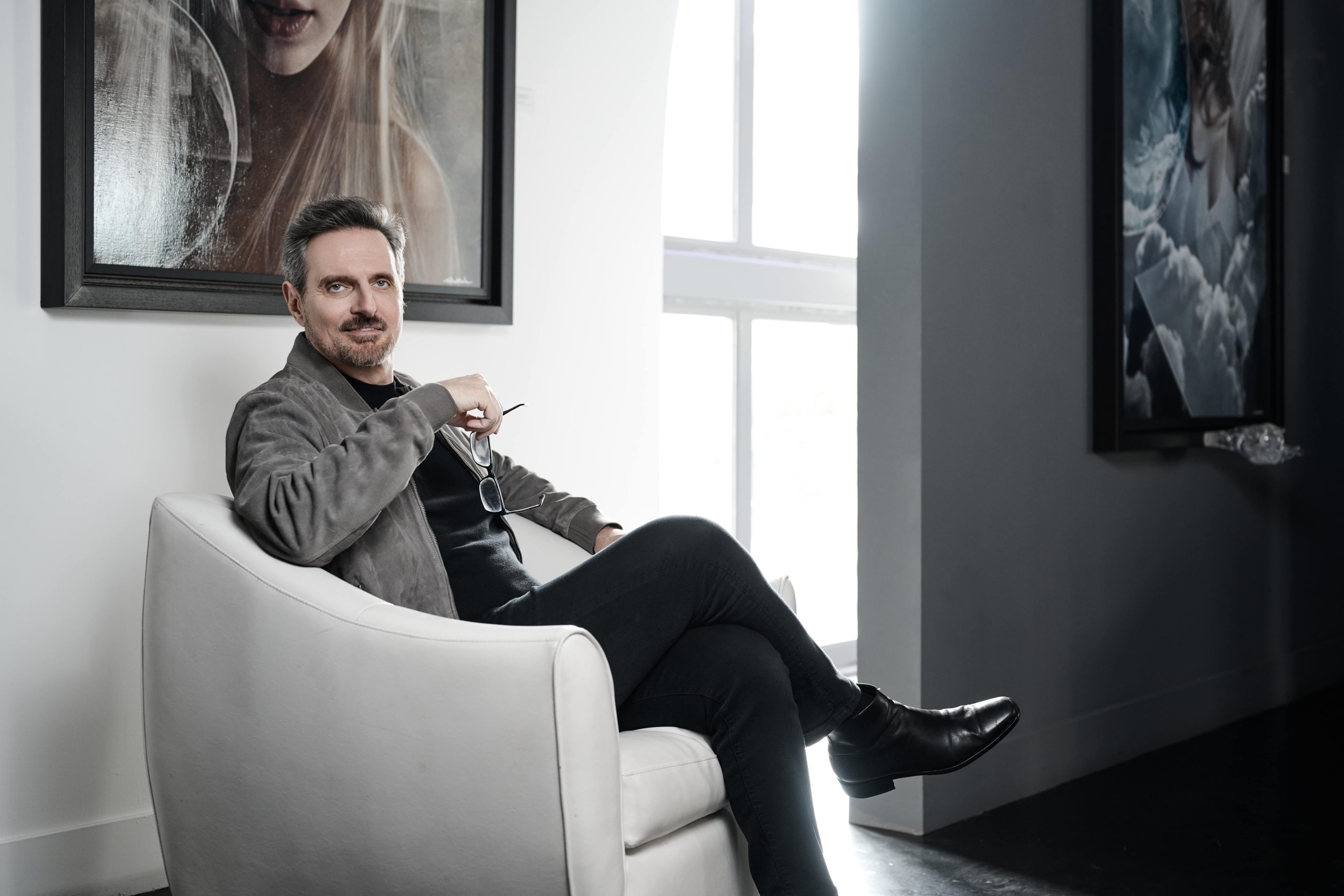 In pursuit of knowledge and opportunity, Slavin achieved degrees in Business and Information Systems, establishing a successful career in the realm of information technology. Yet, the monotony of corporate life left him yearning for a more profound purpose. Fate intervened when Slavin encountered Sir Daniel Winn, an artist whose small gallery in Laguna Beach represented the works of other talented visionaries. In Sir Daniel, Slavin found a kindred spirit whose boundless creativity offered a refreshing contrast to his rational world. Recognizing the potential for collaboration, Slavin eagerly immersed himself in the business aspects of the gallery, leveraging his expertise to propel Sir Daniel's artistic endeavours to new heights.
As their partnership blossomed, Slavin's own appreciation for the transformative power of art deepened. Memories of his father's unfulfilled artistic aspirations resurfaced, reminding him of the barriers that many talented artists face. It was at this juncture that Slavin realized the significance of effective representation and promotion. No one could champion these artists better than his own team.
Motivated by both inspiration and necessity, Slavin and Winn seized the opportunity to establish Masterpiece Publishing—an artist agency and art wholesaler that would elevate the profiles of artists and promote their works to prestigious museums and galleries worldwide. Through strategic guidance and unwavering commitment, Masterpiece Publishing experienced remarkable success, becoming a formidable force in the art industry.
However, the art world is ever-evolving, and the emergence of the Great Recession, coupled with the rise of inexpensive reproduction techniques and the pervasive influence of social media, presented new challenges. Slavin, undeterred by these obstacles, recognized the need to pivot. With resilience and an unwavering commitment to artistic integrity, he steered Masterpiece Publishing toward a new path.
Rather than catering to a broad network of galleries, Slavin and his team embraced a more exclusive approach. By strategically partnering with a select few galleries, they became trusted allies and partners. This transition allowed them to curate collections with meticulous care and ensure the preservation of artists' careers and artistic reputations.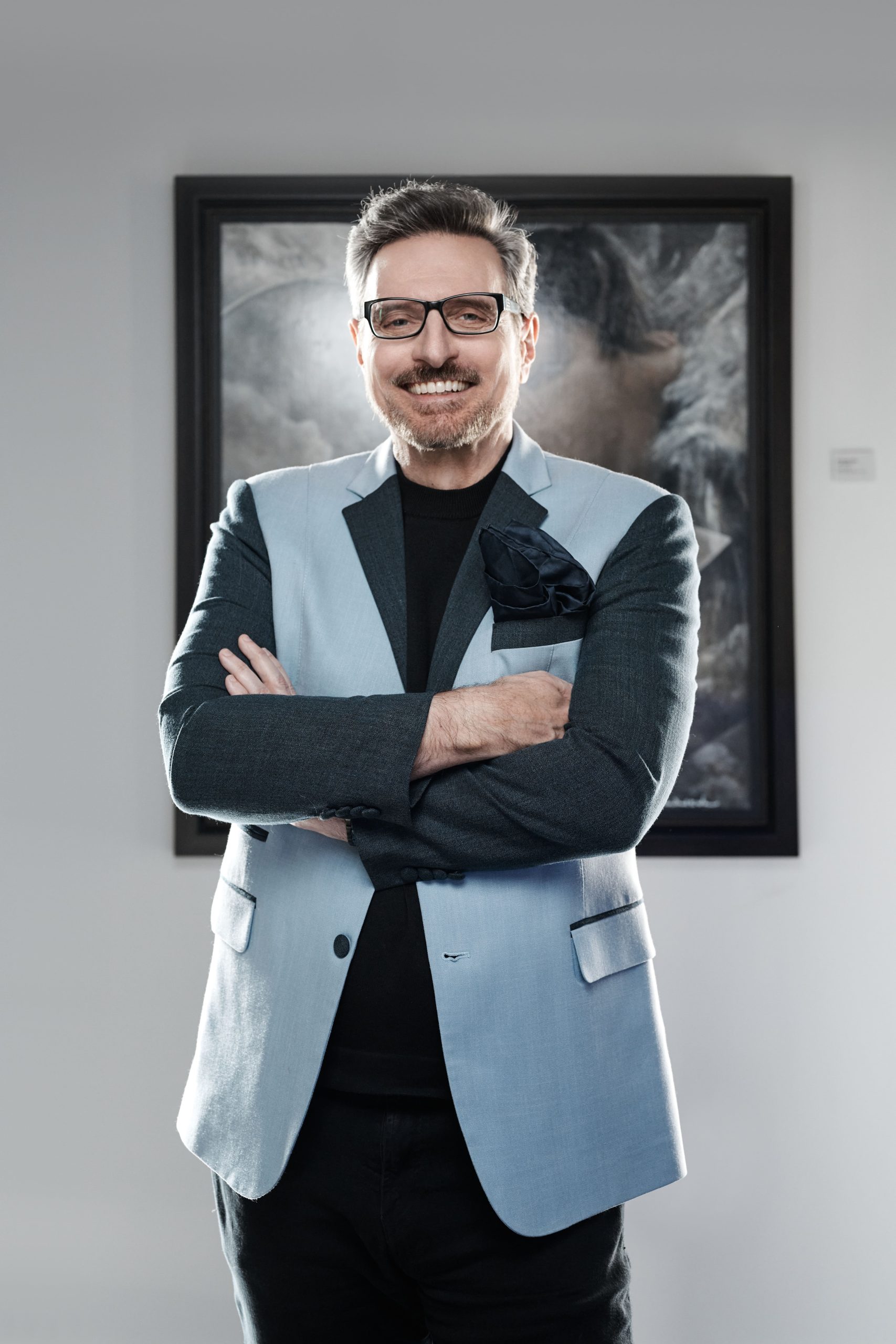 I'm blessed that my company has survived and prospered for over 25 years. That kind of longevity requires a willingness to pivot when necessary, a tolerance and acceptance of change and the wisdom to know when to stay the course or change tack. It also requires a willingness to sacrifice

share Slavin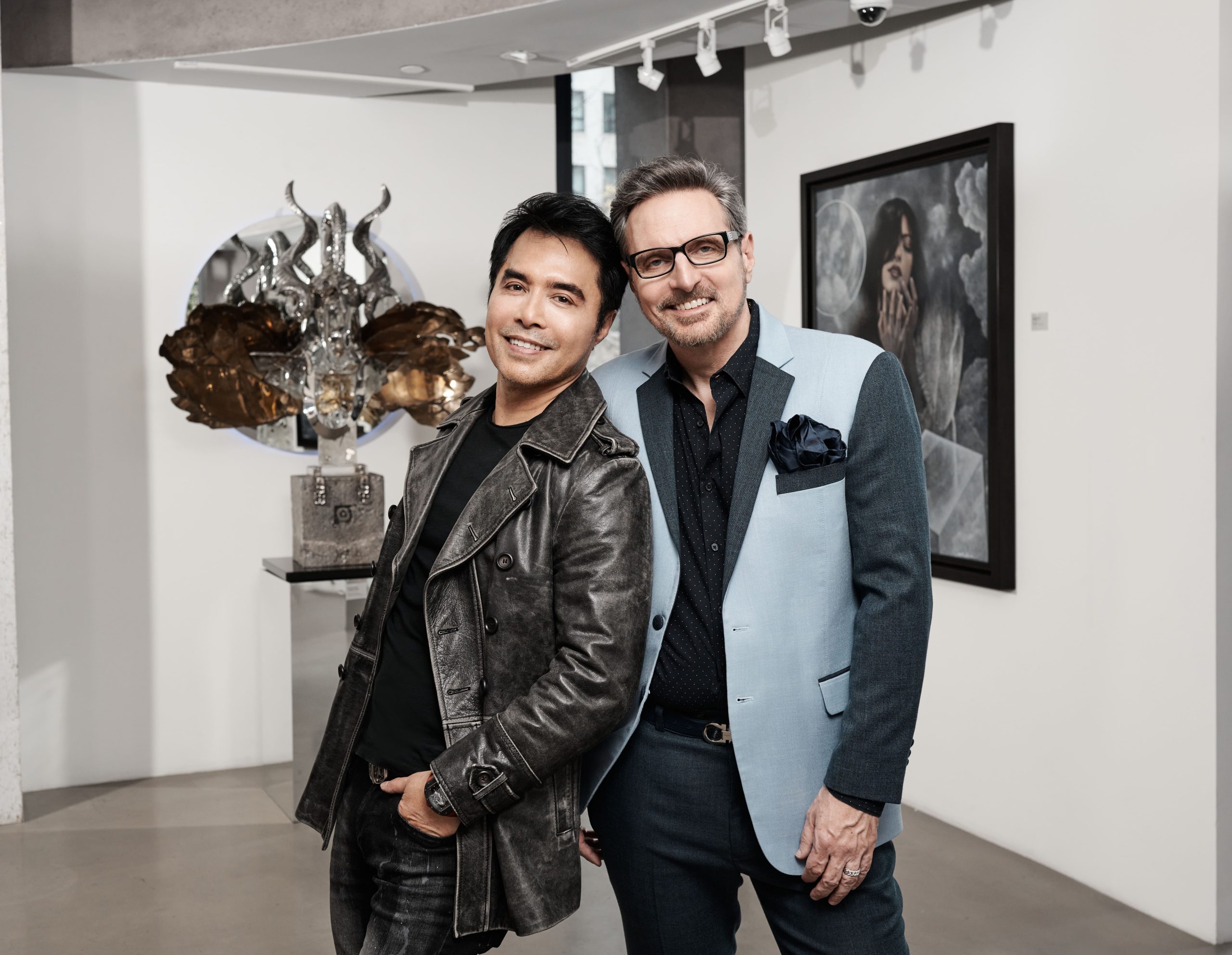 As Slavin's professional journey unfolded, so too did the acknowledgment of his own humble origins. Growing up in a household marked by financial struggle, he understood firsthand the challenges faced by artists who yearn for recognition and success. It was this empathy that fueled his relentless pursuit of excellence and his commitment to championing artists, regardless of their backgrounds.
The dichotomy of Slavin's personal experiences—once impoverished, now rubbing shoulders with the elite—has shaped his unique perspective. This contrast, coupled with his rational mindset in an industry populated by intuitive and creative thinkers, allows him to think outside the box and integrate divergent perspectives.
Success in the art business requires a combination of both rational and intuitive decision-making. I believe that is true in any business but it is more definitive in my industry

says Slavin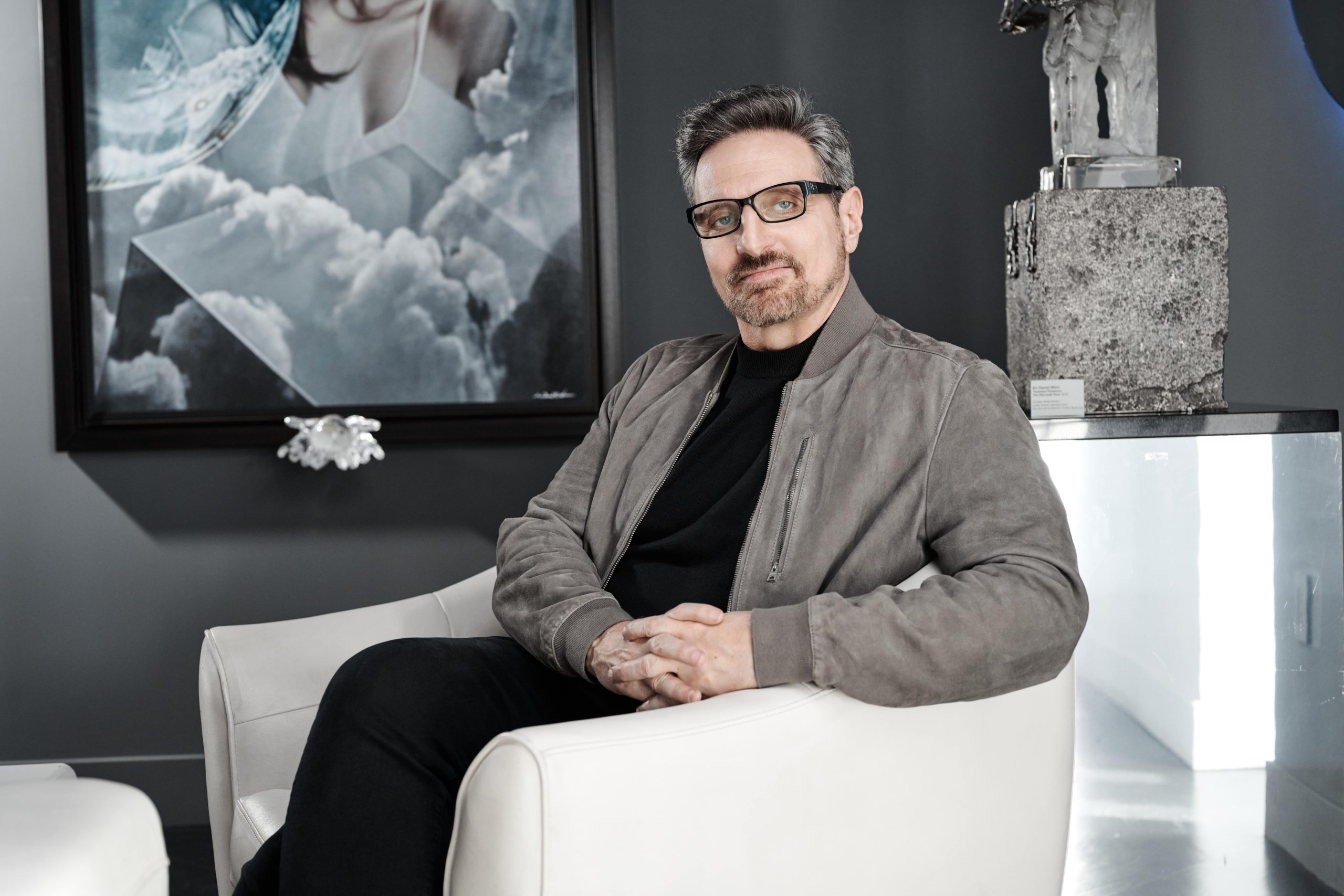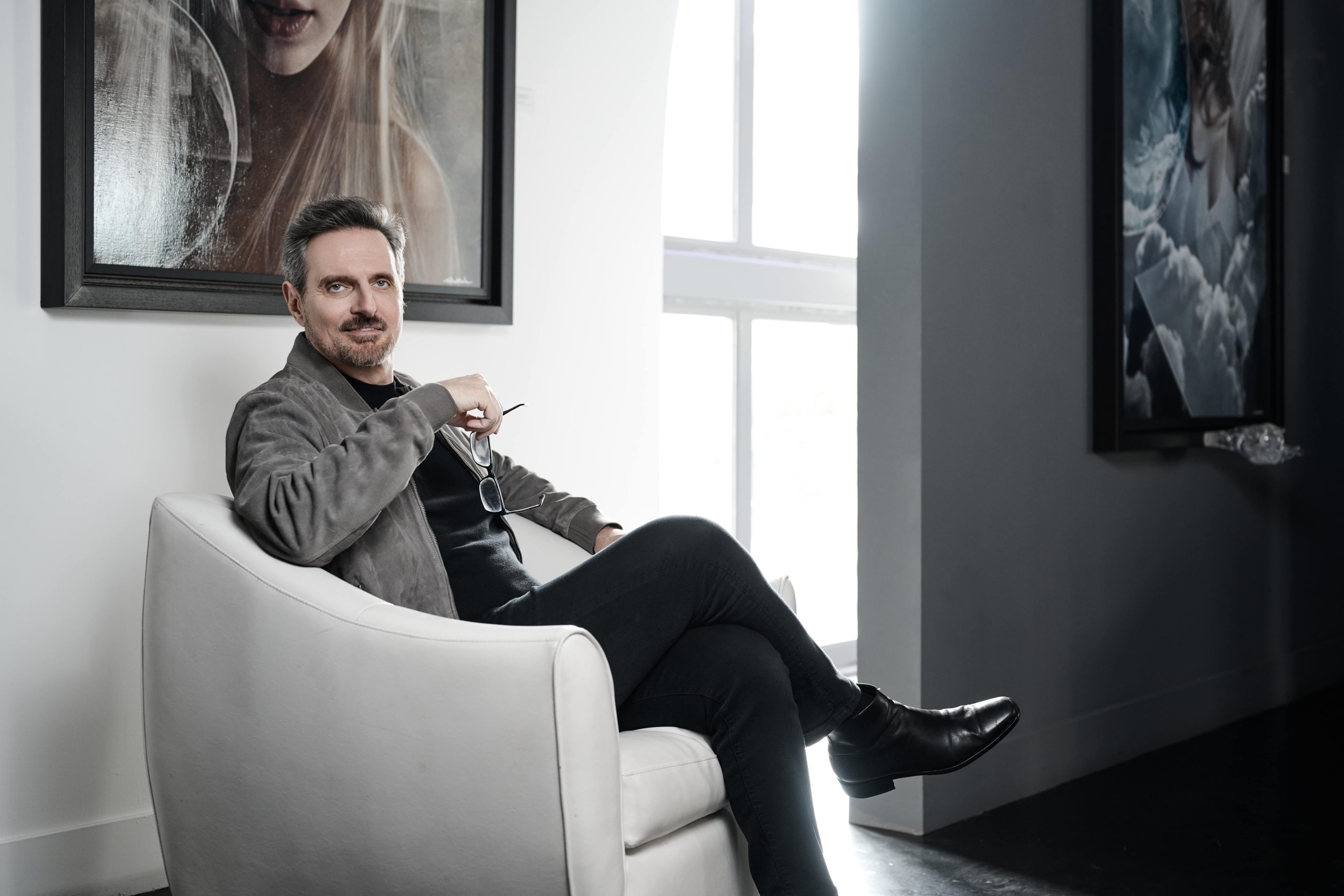 In addition to his film endeavours, Slavin has embarked on a groundbreaking project that melds art with technology. Collaborating on a metaverse-based art marketplace, he envisions a virtual reality platform that will empower emerging artists and showcase their works in a transformative and immersive environment. This unique fusion of art and technology speaks to Slavin's ability to embrace diverse disciplines and create innovative opportunities.
Yet, amidst all his accomplishments and visionary pursuits, Slavin remains grounded and deeply committed to philanthropy. Having experienced the hardships of poverty during his childhood, Slavin established the Academy of Fine Art Foundation in 2001 with the belief that art can make a tangible difference in the world. "I founded the Academy of Fine Art Foundation as a way to connect those who have the desire and ability to do good in the world with those who are most in need," explains Slavin. Through the foundation's efforts, over ten million dollars have been raised to provide food, medicine, and medical care for the indigent—a testament to Slavin's unwavering commitment to social impact.
Randall J. Slavin's journey from the corporate world of information technology to the celebrated world of fine art is a testament to his unwavering dedication, unique perspective, and capacity to bridge disparate worlds. His evolution from a rational thinker to a visionary art dealer exemplifies the transformative power of embracing artistic passion and nurturing the talents of others. Through Winn Slavin Fine Art and his myriad philanthropic endeavours, Slavin continues to shape the art world, fostering a community bound together by a shared passion for artistic expression and human connection.
Contact Info:
Website: https://www.winnslavin.com
Instagram: https://www.instagram.com/winnslavin/
Facebook: https://www.facebook.com/WinnSlavin/