Like many little boys, Walter Arbib had a love for and fascination with cars from a young age. Born in Tunisia where his family had lived for generations, they moved to Libya and lived in Tripoli, where there was a Jewish community and where his youth was spent. On his 18th birthday, Arbib's mother presented him with a gift that set Arbib's already brewing passion for cars in motion. "She told me that there was a surprise waiting for me at a nearby car dealership and I was to go there to see what it was", says Arbib. He went to the dealership where his first car, a 1962 candy-apple red Renault Dauphine was waiting for him. "It was such a beautiful car with a rich leather interior and I was so excited that I met with a car accident the very first day that I had the car". From that point, he began to collect cars in his early twenties. But then geo-political conflict changed his life when he and his family were forced to flee their home in Tripoli when rioting Arabs attacked Jews living in Libya in retaliation for the Israeli victory in the Six-Day War in 1967.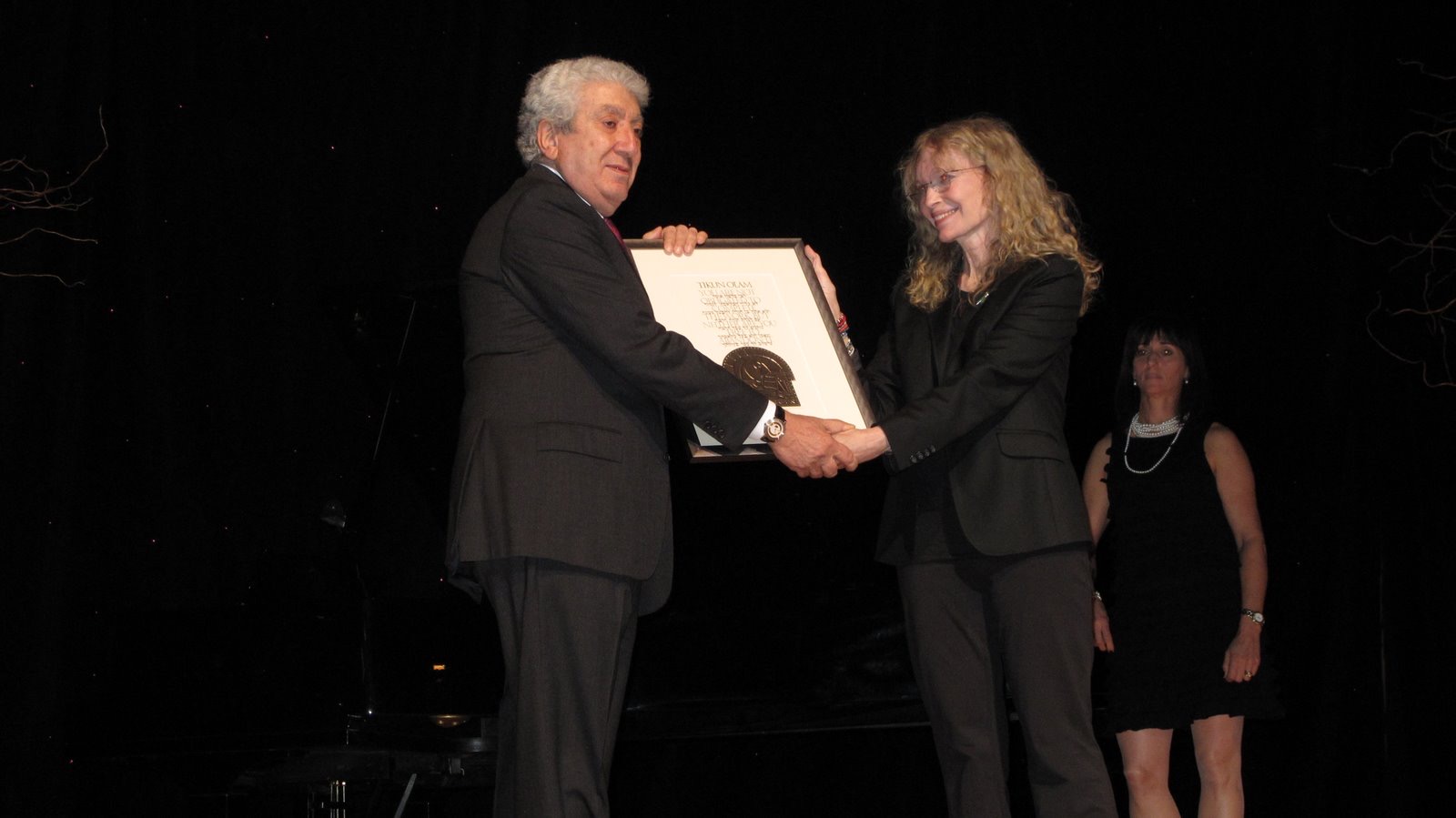 The family was able to escape Libya but had to leave everything behind, including the few cars Arbib had already begun to collect. Through the help of local police and Italian diplomats whom he credits with saving their lives, Arbib and his family were able to escape to Italy where they rebuilt their lives and business and considers Rome to be one of his favourite places in the world. A global traveller, Arbib has visited more than 20 countries and now spends his winters in the Caribbean where he enjoys the warm weather, culture and tranquility of the tropics. "You don't go to a place intending to love a place, you fall in love with the people, the food, the culture and the heart of the city".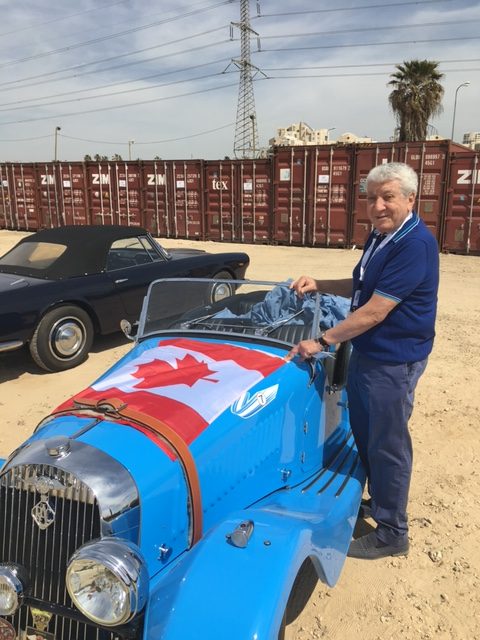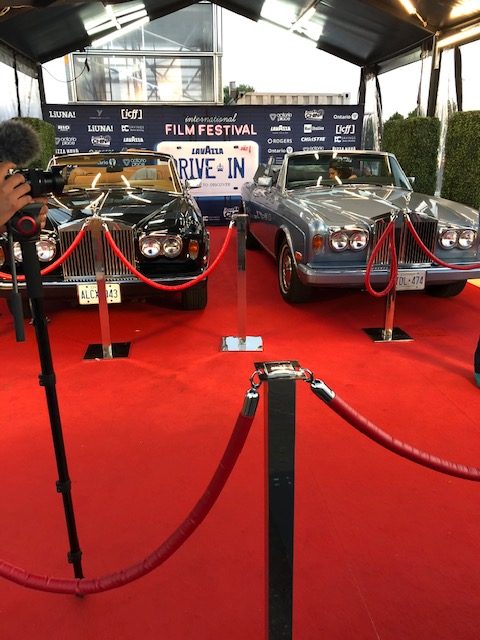 The compassion and kindness he experienced from the Italian officials made an indelible mark on Arbib who as a successful entrepreneur with contacts that span the globe, has directed his vast resources and attention to help refugees and marginalized people in many parts of the world. He has worked with numerous governments to provide relief aid, used the airline he owned to deliver medicine and supplies to countries that need it. "We have supported causes and charities without concern for the race or religion of those who need help. For example, we helped to bring medicine to people in Somalia. My father was bliind and I had a very personal connection to this and so we support causes that we feel are worthwhile and where we can help those who need it." In 2013, the Israeli government recognized Arbib for his contributions and efforts to help those in need through his charitable efforts and contributions. He also has been awarded Golden Jubilee Medal from the Queen of England undertaking humanitarian missions to areas such as Darfur where Arbib setup a refugee camp for 900 orphans and Counterpart International's "Humanitarian Award" for airlifting medical supplies to tsunami survivors in Asia and helping move supplies to Iraqi and Palestinian children free of charge among other notable recognitions for his generosity and philanthropy.
WE HAVE SUPPORTED CAUSES AND CHARITIES WITHOUT CONCERN FOR THE RACE OR RELIGION OF THOSE WHO NEED HELP. FOR EXAMPLE, WE HELPED TO BRING MEDICINE TO PEOPLE IN SOMALIA. MY FATHER WAS BLIND AND I HAD A VERY PERSONAL CONNECTION TO THIS AND SO WE SUPPORT CAUSES THAT WE FEEL ARE WORTHWHILE AND WHERE WE CAN HELP THOSE WHO NEED IT.
As his business and philanthropic success grew, so too did Arbib's exotic car collection. Over the last 35 years, he has collected 31 cars that he stores in a private facility in Toronto, Ontario. Arbib has a mechanic he employs who travels with him to look at and assess cars that he finds through his own online research. "I find cars I am interested in online and then will make a trip to see them if I am considering adding them to his collection. Among his collection is a 1964 bronze grey Jensen CV8, a 1959 red convertible Jaguar XK120 and the rare 1948 Morgan convertible. Arbib's son Stephen maintains the private museum where the car collection is housed.
Arbib considers his collection of exotic cars to be like that of an art collection, to be admired and for his enjoyment. In 2020, he found a 1962 Renault Dauphine, the one that his mother had bought for him, acquired it and had it refinished and reproduced exactly as it was down to the license plate that his first car had.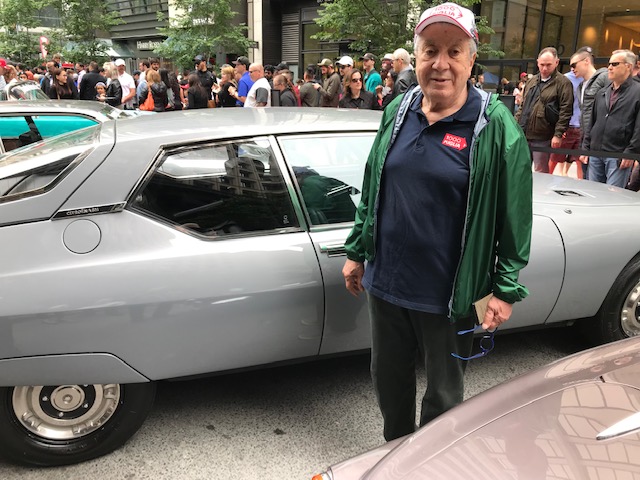 Arbib notes that there are two ways to look at a favourite car, one is the cost and how much you paid for it and another is simply the car that you love the most. He notes that "you love all your children but in different ways and this is the same with my cars,". The most expensive car in Arbib's collection is a 1959 Mercedes Gullwing and the most rare vehicle is the 1948 azure blue Morgan. "Not many of these vehicles were made and it took me some time to locate this car that was in England, so we went to see it, liked it and had it shipped home". Arbib notes that as he is semi-retired, he has enough time to research and find cars to purchase.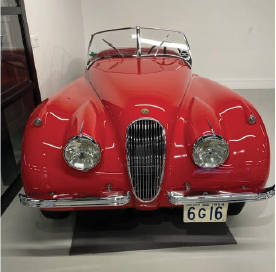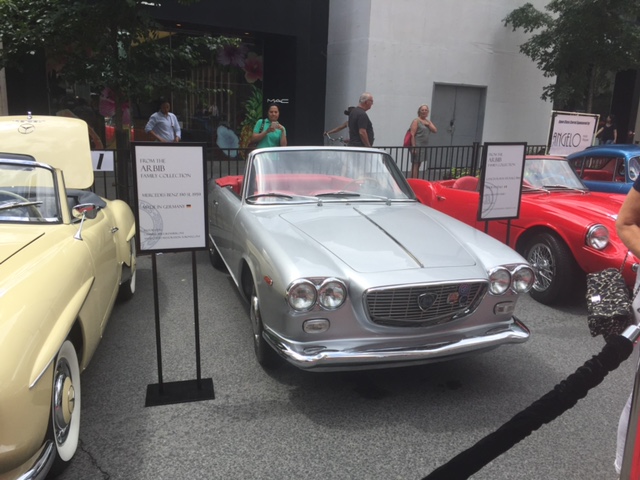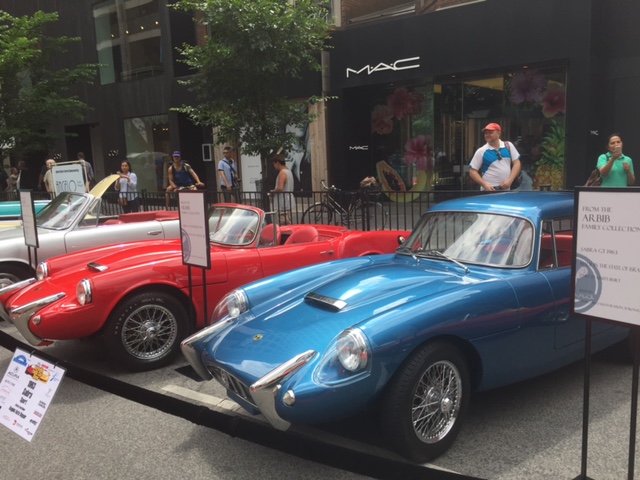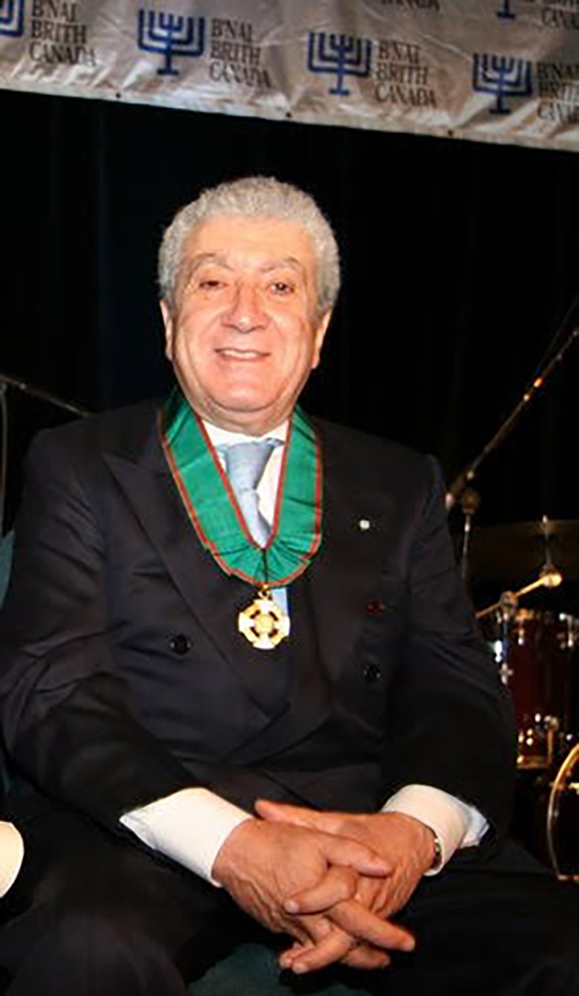 Arbib reiterated that with every car he adds to his collection, there is always something that ties back to a memory or desire from his childhood. Each car brings with it a connection to his youth or a dream he had as a younger man. When asked about Tesla, the world renowned automotive manufacturer launched 20 years ago, and its co-founder Elon Musk, Arbib says "He is a genius and a visionary in my view. Musk is making a profound difference in the automotive industry but also in the future of humanity". On the future of automotive travel, Arbib believes the day will come when we will see flying cars. "The testing is already happening, it is just a matter of time before it is a reality. What we don't yet know is how the safety concerns will be addressed, we don't know how dangerous it could be," Arbib noted.
Today Arbib drives a Maserati SUV but notes that he has loved and driven many automotive brands over the years. And just as art is a way to tell a story about society at that time, so too do vehicles which can be considered a moving sculpture. Cars can be seen as a mode of transportation but automotive manufacturers, and exotic and luxury car brands, pay careful attention to design, lines, curves and angles that are reflective of the design themes and trends of the day. Arbib will often visit his private showroom where his 31-strong exotic car collection is located and often sit to admire his collection of "moving art".