WRITTEN BY ALKARIM SHIVJI
Resort living in a deeded luxury condominium, this 90 hectare exclusive community is surrounded by some of the most beautiful pristine white sand beaches Sardinia has to offer: La Cinta, Lu Impostu, Cala Brandinchi. Puntaldia is also home to the precious protected ecosystem of the San Teodoro Lagoon and the marine protected area of Tavolara – Coda Cavallo.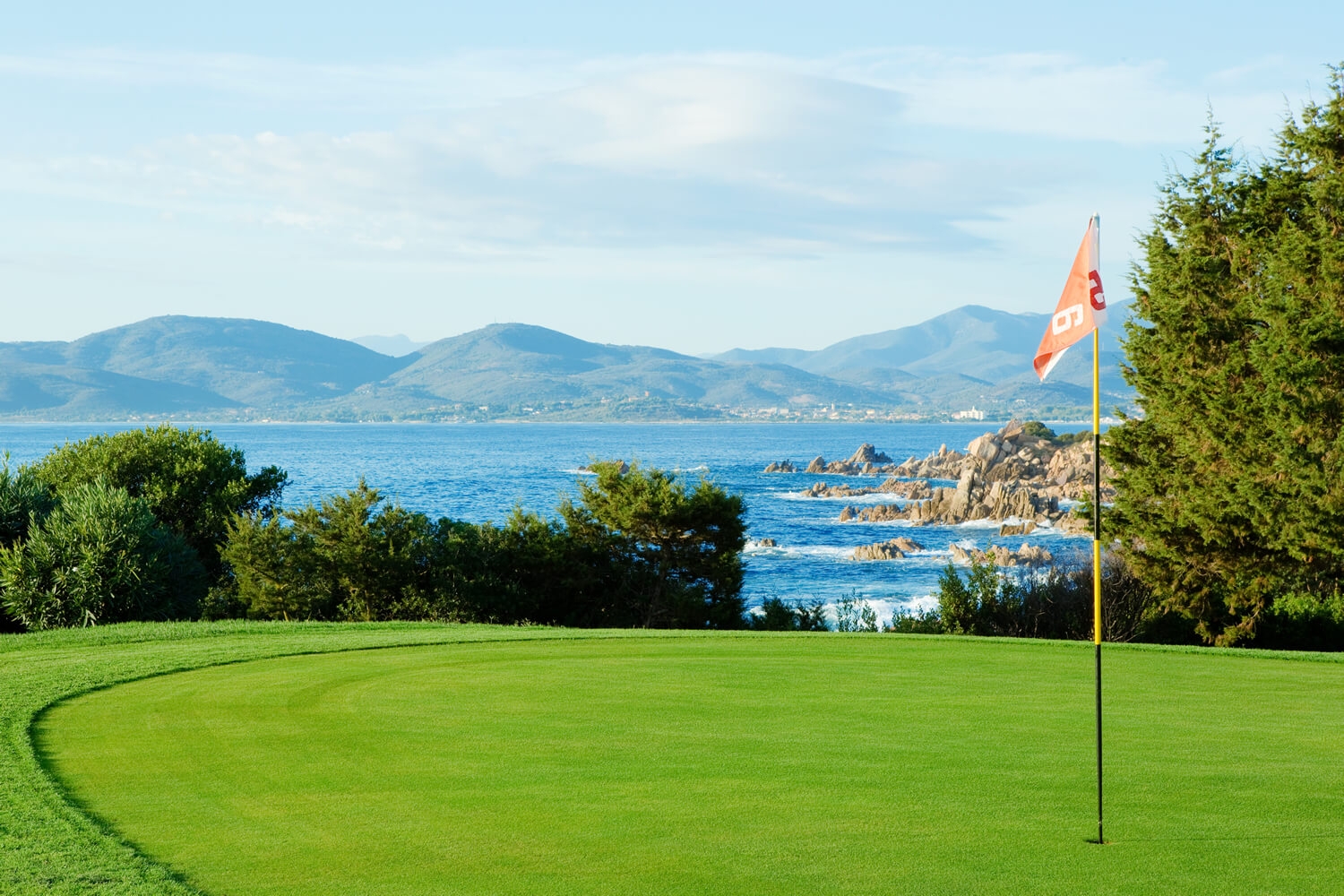 The exquisite residences of Puntaldia were constructed with materials of ancient Sardinian tiles, hand-carved white granite and pink stone claddings, interiors with wooden ceilings with exposed beams and mahogany window frames. Imagine unparalleled natural beauty complemented with luxurious amenities including a large marina, golf course, tennis courts, soccer pitch, restaurants, hotel, shops, lush gardens, pools and an array of water sports.
Fill your days with a morning game of tennis or tee it up seaside followed by a leisurely brunch at one of the gourmet restaurants. Enjoy the afternoon at the beach, sailing the seas or strolling through the boutiques and galleries, in the evening indulge in fine dining and spend the night socializing and relaxing under the stars.
For those who appreciate unparalleled natural beauty, endless stretches of white sandy beaches, the warm breezes off the Mediterranean, Puntaldia is the destination for your next tertiary residence.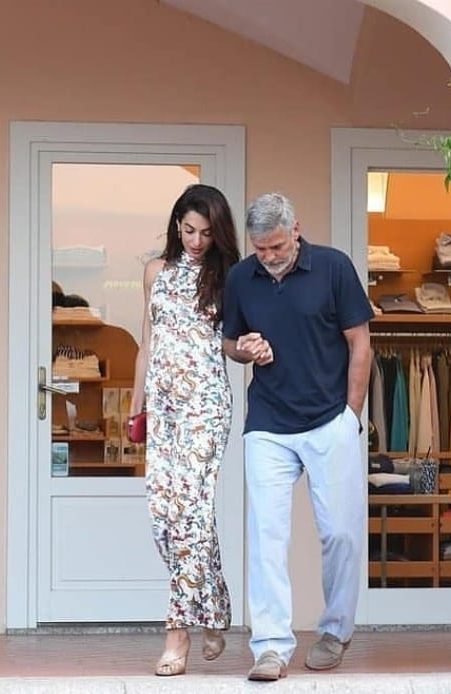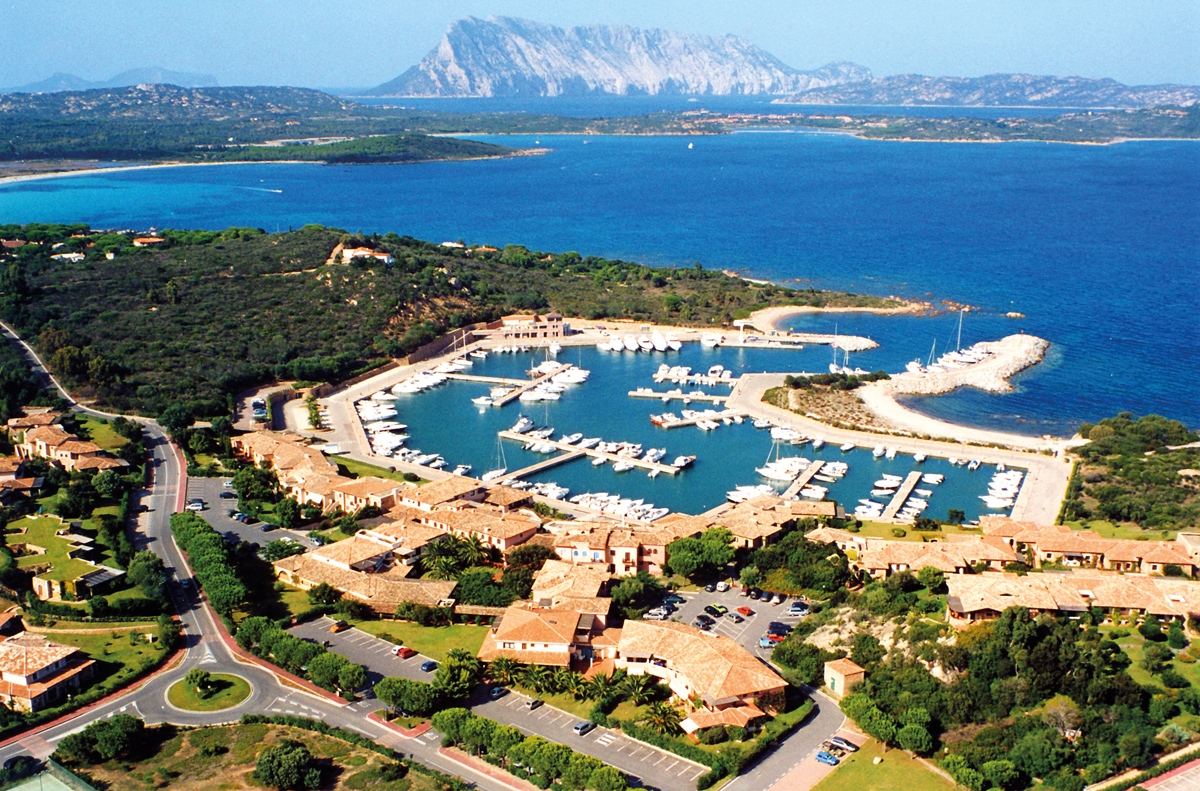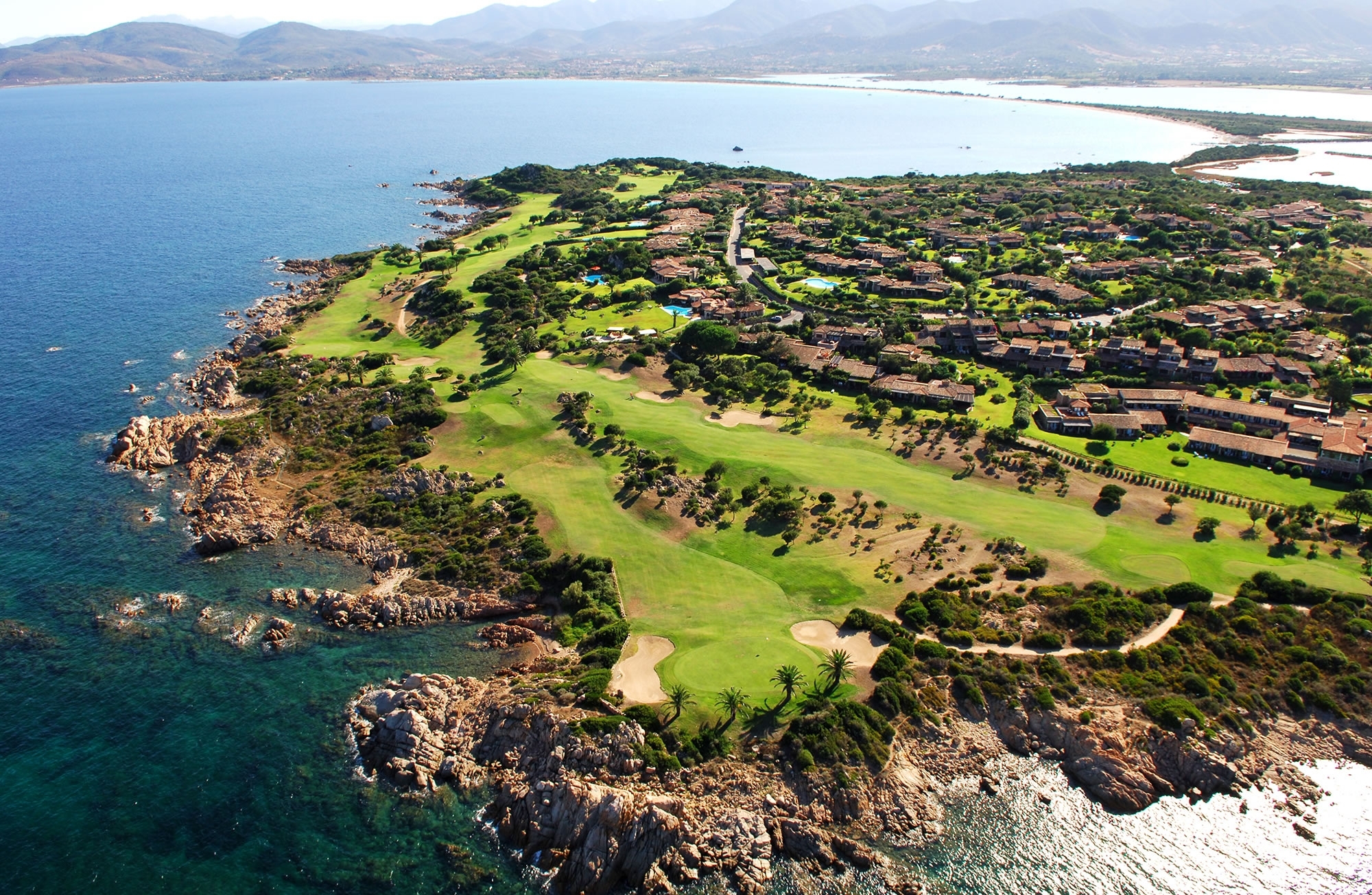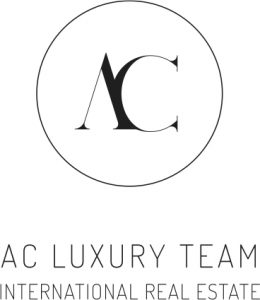 If you are interested in learning more about luxury real estate opportunities in Sardinia or elsewhere, please contact Alkarim Shivji, Managing Partner / Broker at Forest Hill Prestige Real Estate co-founder of the AC Luxury Real Estate team at 416-727-6704 or alkarim@foresthillprestige.com.