At 49, Toronto-born Brian Armstrong has forged an impressive track record that executives 10 or 20 years his senior would envy. What separates him from other CEOs is his rare ability to not just succeed in virtually any industry he enters, but also his uncanny history of industry breaking growth. His latest ambitious venture– cannabis – where he is applying lessons learned from his previous experience to a business model poised to change the cannabis industry.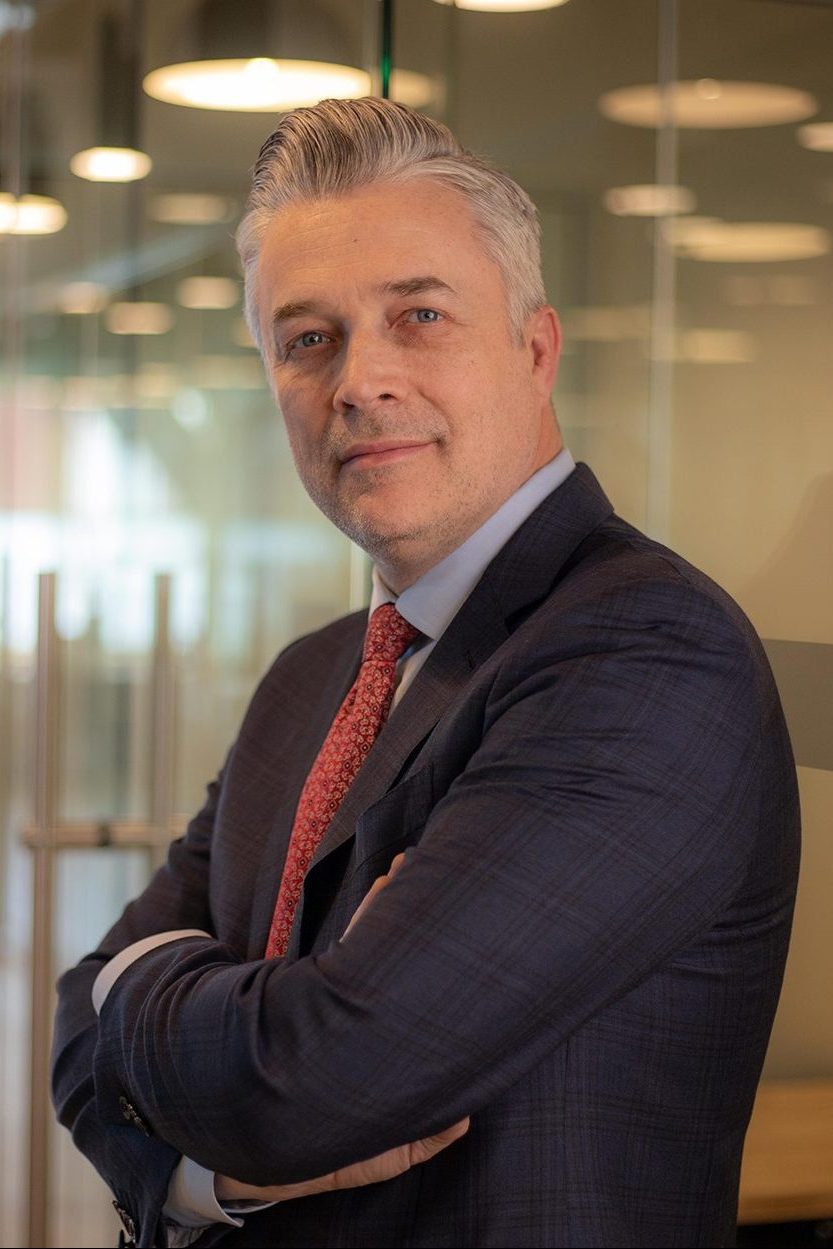 Investors are like horse bettors. Some bet on the horse's past performance and the stable's history of success; others place their faith in the jockey. Most consider both. The key question: Is the jockey a passenger or a pilot? Enter Brian Armstrong – an entrepreneur with a proven significant track record of breakthroughs in industries such as printing, publishing and real estate, to name just a few. His large crop of grey hair belies his age of 49 (quite youthful for a successful CEO), but it also signals the enormous experience he's gained from a very early age.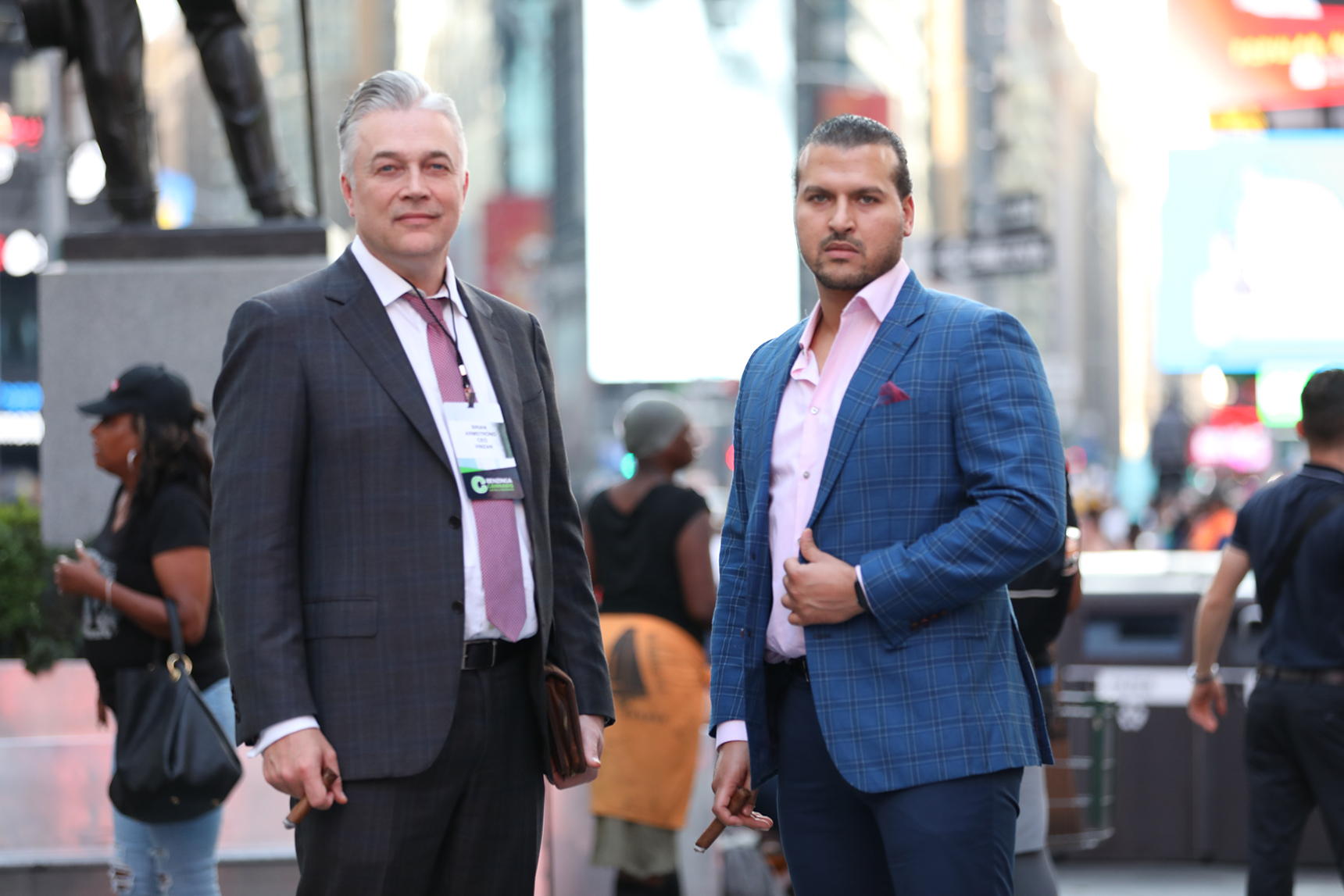 • At 13, Armstrong partnered with Covenant House, publishing a magazine to help kids on the streets and made over $78,000 in 3 months, equal to over a quarter of a million dollars today.
• By 19, he grew his team of from 16 salespeople in the heart of Toronto's financial district to over 100 salespeople, in 3 offices across Canada. All of this was done over a 10 year period while growing the 16 business to business trade advertising publications he founded.
• He built a brokered network of over 7,000 across the country while penetrating 10% of the total Canadian trade-printing market.
• His experience in corporate mergers & acquisitions – but unlike most executives, he's gained valuable experience from being on both sides of the table.
• In the 90's build his sales forces generated over $10 million in annual sales.
• He innovated office building projects with multiple eight-digit commercial real estate developments.
All this is just the tip of an enormously successful iceberg.
Armstrong has always been ahead of the technology curve as well. As a trade-only printer, he utilized 'combined run printing' of multiple jobs on larger sheets, eliminating thousands of printing plates from landfill every year while cutting his own costs. This made him an acknowledged sustainability pioneer in the industry. He was also one of the first in Canada to automate his print shop using his own proprietary Print MIS and web-to-print technology, while others were deciding if they were a good investment.
Automating all functions of a print shop and the customer management process. He mastered the principles of lean manufacturing. The result? Eventually he was processing 3,500 jobs per week with no salespeople and just two customer-service reps and his operation ran 24 hours a day, 7 days a week and 365 days a year. When he finally sold his company, he sold it to a publicly traded company and got more than 400% of what he would have sold it for. He built a great industry changing and innovative company ultimately leading to an amazing exit!
BUILDING A BUSINESS-TO-BUSINESS NETWORK AGAIN – THIS TIME GLOBALLY FOR CANNABIS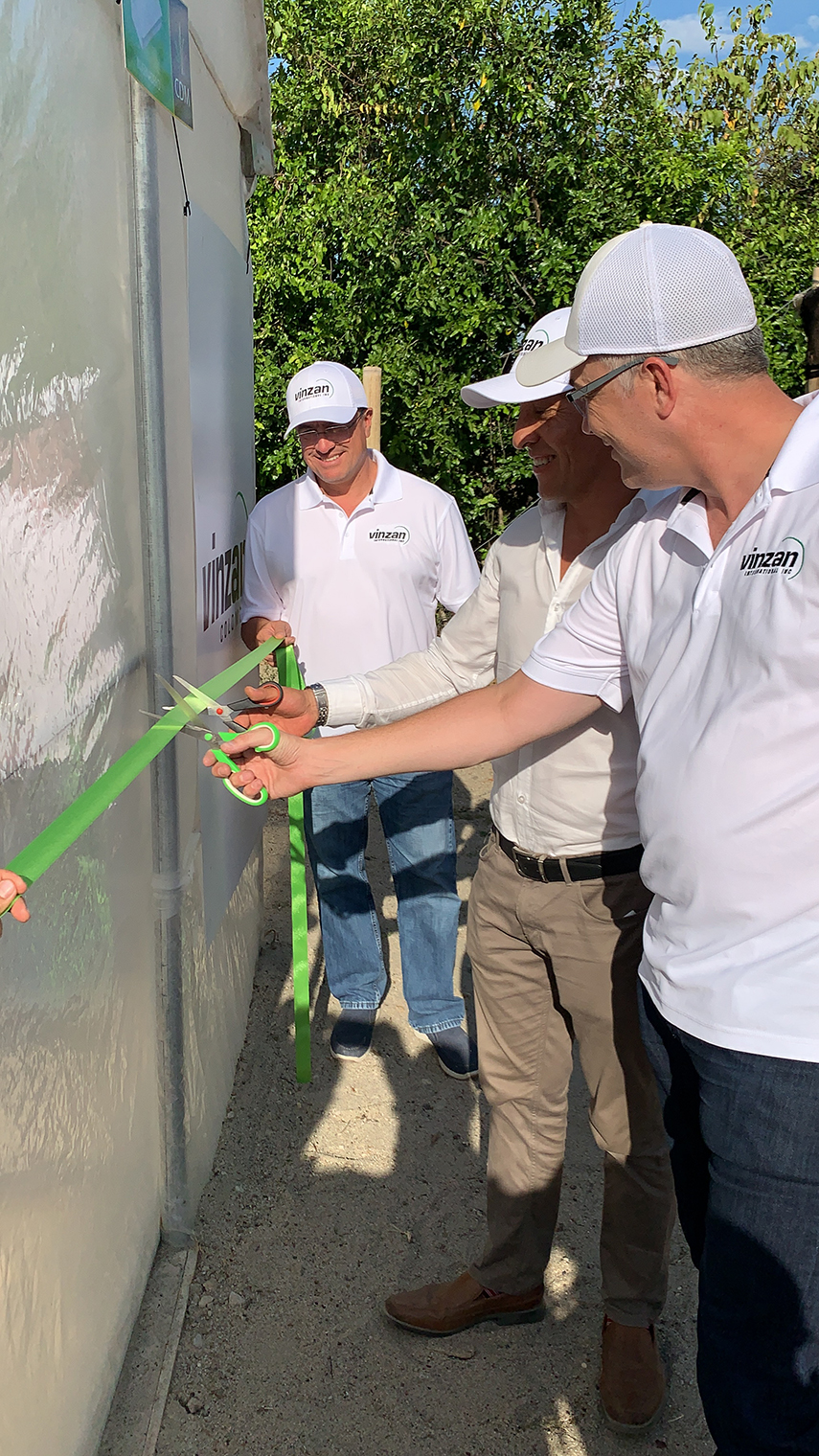 Armstrong wasn't born into wealth. Far from it! He came from humble beginnings, growing up in Toronto's east end. His parents where hippies and far from business role models. This never stop him. Ambition and innovation have been his driving force and against all odds, he has managed to carve out and impressive and ever-growing track record of success. Just as he did in so many major industries, Armstrong intends to duplicate his efforts and apply the lessons he's learned to the lucrative but challenging wholesale cannabis trading market, estimated to reach $250 billion worldwide. Early on after legalization, he witnessed cannabis licensed producers rushing to get in on the action. The problem, he insisted, was "Cannabis licensed producers plunged headlong into adopting a vertical-market business model or they embraced complex multi-state license models. They wanted to exercise total control over their entire supply chain. This was a huge mistake. It left them vulnerable to many layers of risks. It also reduced their ability to scale-up operations, deal with local governments and regulations and created other issues that negatively impacted their bottom line."
So, Armstrong is doing what he does best – he's creating a totally 'new' business model that's brilliant in its simplicity. Actually, it's not 100% 'new' at all. Unlike his competitors, he sees cannabis as an agricultural product, not just a new industry. So he's embracing a proven, 150-year-old trading model that's still being used by the world's top agricultural companies today. He's now in the
process of taking his wholesale cannabis trading company global. Vinzan International operates in low-cost regions of the world and scales by leveraging contract farming. Harvesting and processing the cannabis, then preparing multiple forms of cannabis products to supply to its own vast network of global distribution partners, which Armstrong is actively expanding. Meanwhile, Vinzan's scientific team is developing advanced new genetic variations to produce high-demand, medical and food grade cannabis. He stated "At Vinzan, we are driving scale through global sales in a responsible and sustainable manner, instead of burning through investor capital like there was not end in sight and bottom-line profitability didn't matter". A refreshingly different tone than what we have all been exposed to in the industry to date.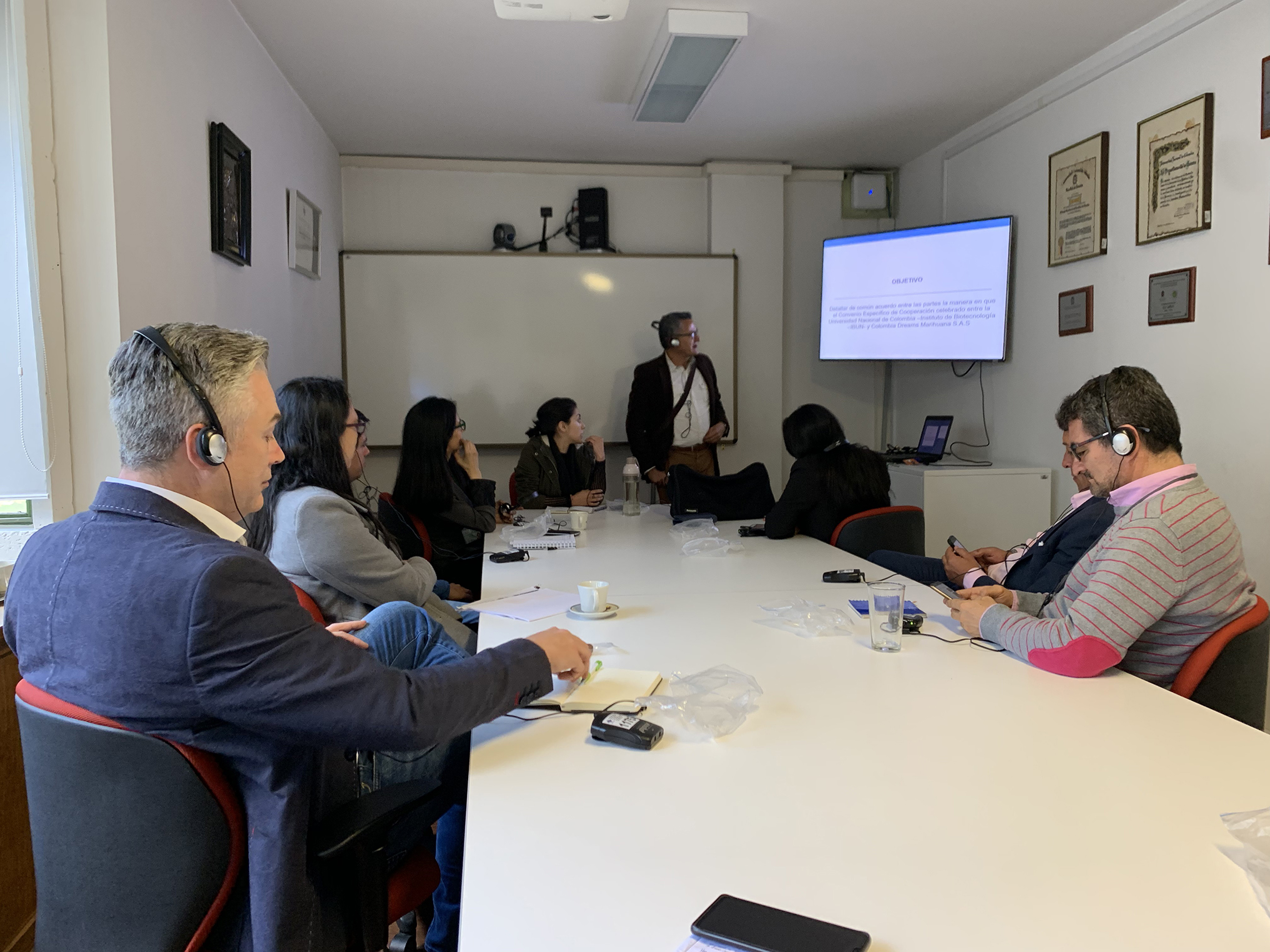 A Huge Cost Advantage Over Its Competitors
Vinzan will only operate in areas of the world where cannabis growing is extremely low-cost, benefit from an ideal natural climate, and provide room for sustainable growth and diversification to reduce supply disruptions. These areas are Colombia, Cambodia, Laos and Thailand. "The low cost of farming cannabis in these markets separate us from our competitors' and is the nature evolution of this market" Armstrong pointed out. Not only is labour a mere fraction of the costs of developed countries the total cost of production and mind bogglingly low. Vinzan's other huge advantage and has immense capacity for growth. As an example, their current licensed production capacity is greater than 9% of all of Canada's indoor growing.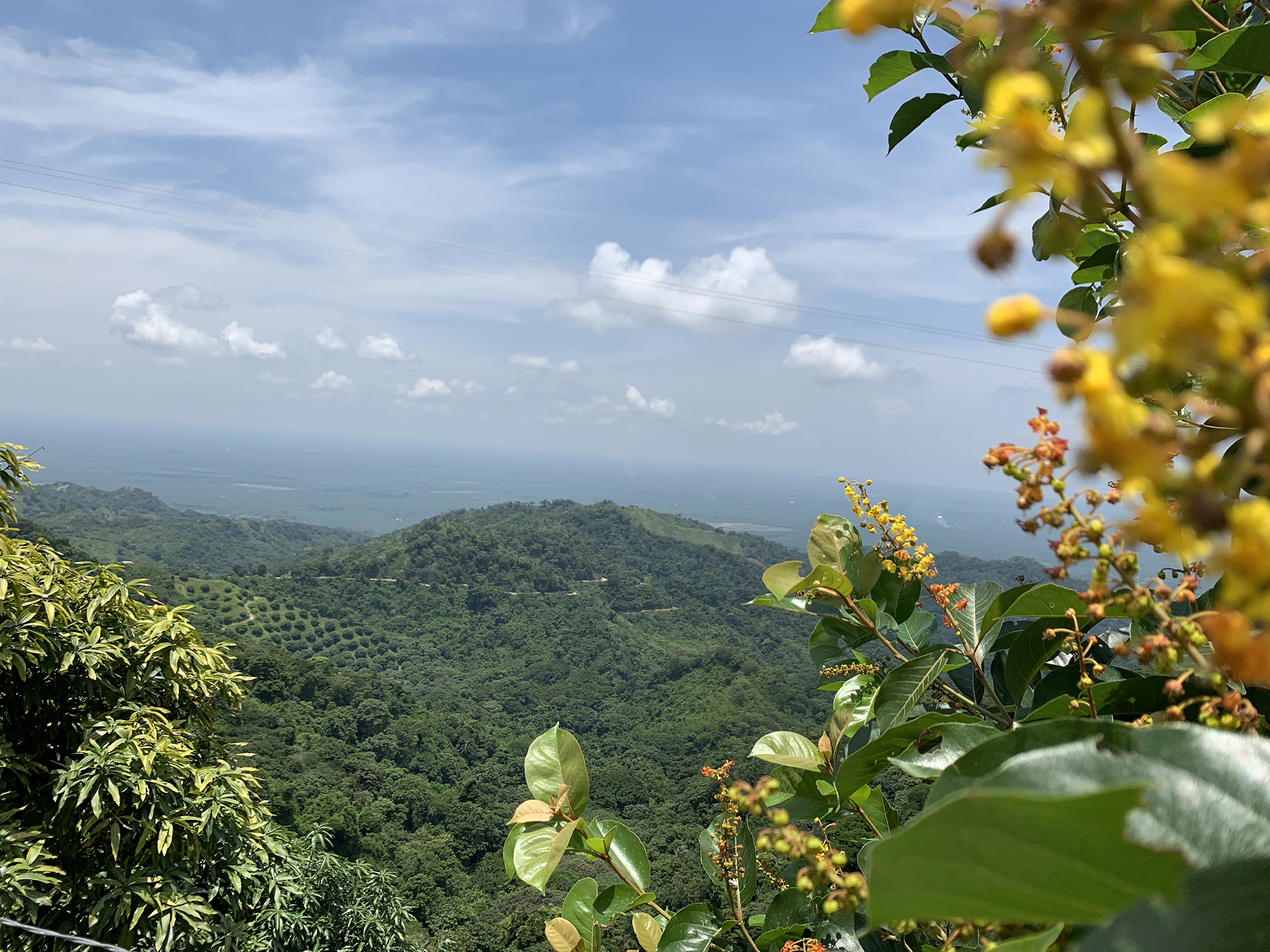 THE CAPITAL MARKETS PRESS AGREES
Will his strategy work? The answer from an ever-skeptical financial press and 'insider' publications is a resounding "yes." Bloomberg Business declared: "Vinzan has positioned itself to be a leader in the global cannabis market. Forbes said: "I knew there had to be a better business model." The Financial Post added: "Vinzan set its sights on becoming the Cargill of the cannabis industry."New Cannabis Ventures revealed: "The company is bringing agriculture best practices to the cannabis industry."
In fact, the transformation is already well underway. From 2019 to now, amid a worldwide pandemic, the globetrotting CEO has already inked some key international deals, dealt successfully with foreign governments, and is well prepared to meet post pandemic growth with a surge. Its calculated, methodical path to establish a massive worldwide distribution network has begun. Armstrong has also surrounded himself with an exceptional team of seasoned corporate executives able to handle every possible issue regarding the growing, manufacture, distribution, and sale of cannabis. Best of all, Vinzan has practically no debt! When you look at what has been accomplished, from their acquisition in Colombia, all the licenses to the global operations in both Latin America and Southeast Asia, accomplishing this with practically no debt makes Vinzan really stand out.
At the end of the day, when you bet on any company, you're betting first and foremost on its CEO. Ultimately, it's Armstrong who's the jockey guiding his horse quickly past other nags to the finish line – and the purse money. All of this impresses me but please do your own research…I am just putting this one on your radar and my guess is this will not be the last story you read about this CEO or this company. This is Tony Curcio for Bay Street Bets reminding you to pay attention to the Jockey, not just the horse.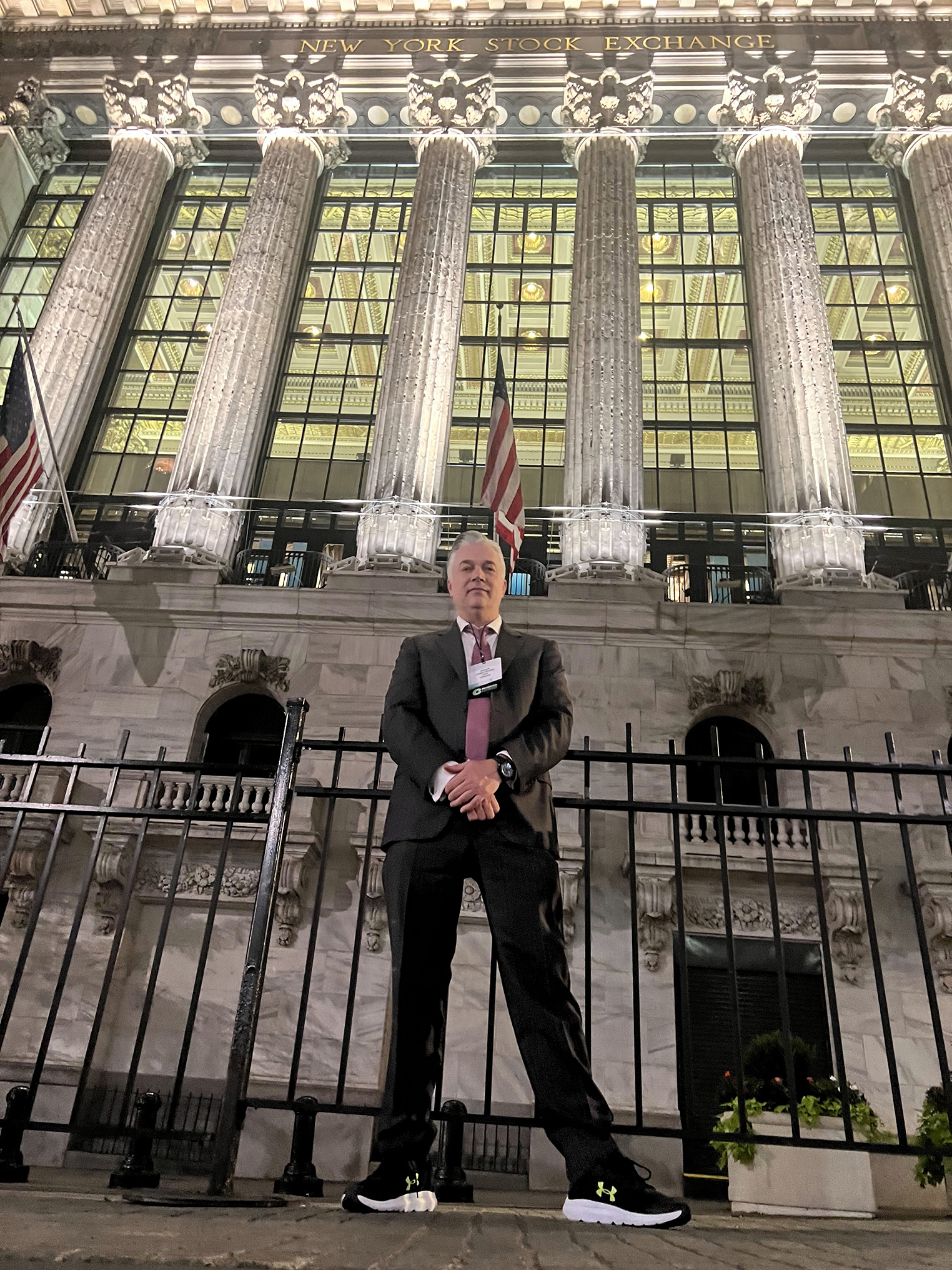 Author Tony Curcio is a Toronto–based freelance writer with over 50 years' experience writing for major Canadian industries. He spent 15 years as the lead writer in the Toronto Star's Communications Department and is currently editor of Graphic Arts Magazine, a trade publication for the printing industry.