The company assists its clients in creating a personalized travel "experience" which reflects the belief, "If you can imagine it, we make it possible."
For those who appreciate immaculate execution through effortless precision, Connoisseur Planning is the travel firm and concierge service company to work with. Planning completely private, tailor-made, luxury trips for those who are looking for a travel experience like nothing else out there, this is Connoisseur Planning. They design once-in-a-lifetime journeys for those who appreciate luxury in all its forms. Based out of Toronto, Canada, their services provide their very affluent clients with access to the best and most luxurious establishments, services and events in the world. The company assists its clients in creating a personalized travel "experience" which reflects the belief, "If you can imagine it, we make it possible."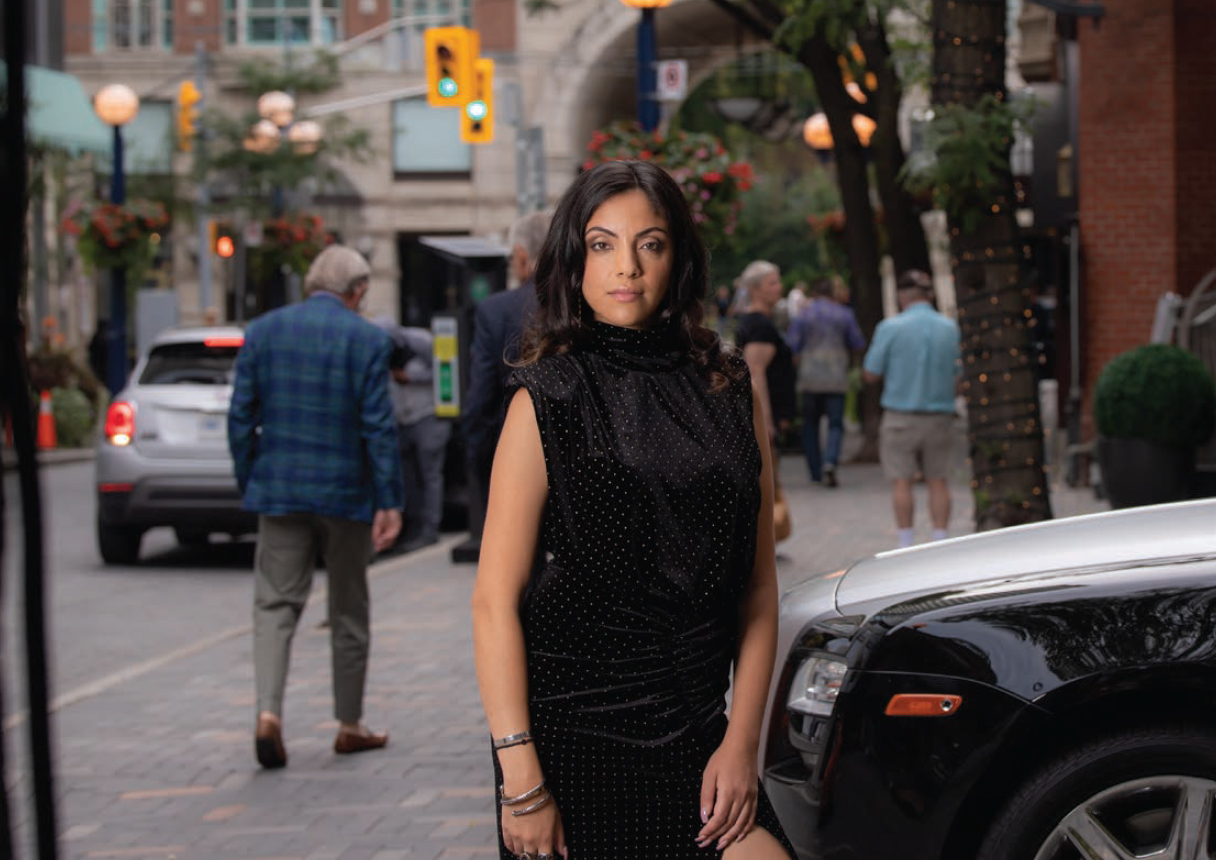 The founder of Connoisseur Planning, Vedika Solecki, brings a wealth of experience in the luxury fashion, entertainment, and hospitality industries. Her involvement in public relations allowed her to have close relationships with exclusive brands and companies that deliver unrivalled excellence with impeccable service, extraordinary locations (whether a city, beach, or remote wilderness spot), superlative gastronomy, world-class wellness facilities, and spectacular accommodations that luxury-minded globetrotters expect these days. Having an entrepreneurial spirit, this spurred Solecki to create a company where she could merge her deep industry connections and savvy business sense with her passion and desire to create unparalleled luxury travel and lifestyle experiences for others. Solecki expresses, "At Connoisseur Planning we aim to give our clients very unique, ultra-luxury experiences – experiences that create memories. We tailor the experiences to directly reflect our client's individual passions, hobbies, and needs." Taking the time to really listen to their client's needs allows the company to create travel packages that are fully bespoke and personalised just for them. Their clients are those who desire the finest experiences and want to participate in VIP events which would be nearly impossible to be a part of if it wasn't for Connoisseur Planning's partners and the connections Solecki has made over the years of being in the business.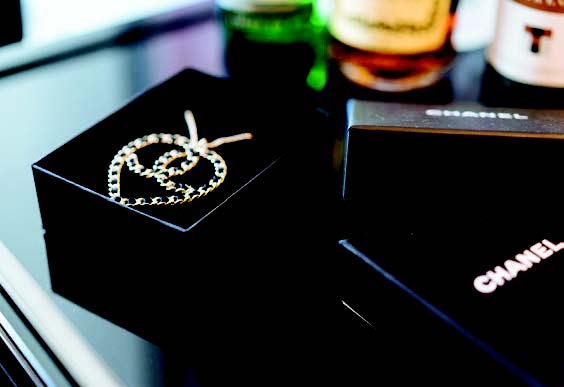 Having travelled extensively to exotic destinations like Indonesia, India, Singapore, Miami, and Barbados, Solecki has built and solidified relationships with luxury brands across the globe. Connoisseur Planning has worked with industry heavyweights and hosted some of
the hottest events for hospitality partners who include The Dream Hotel Group, East Miami, the Ritz-Carlton Group, Thompson Hotels, and Relais & Châteaux.
Their luxury concierge services and travel planning are also not just exclusive to individuals or small groups. Connoisseur Planning is most commonly used amongst corporations where such services are typically offered to their stakeholders and senior employees to enjoy. Solecki believes that providing such luxury experiences to one's senior employees increases loyalty, productivity, and presence at work, saying, "The CEO's, Board of Directors, and top management employees deserve a custom experience, where they feel like celebrities. We take care of them by offering very personalised touches and an incredible VIP experience." Solecki has worked with large corporations such as Yield Growth Corp and Capital Events who do a lot of traveling, and often in large numbers. Solecki expresses, "We make traveling and planning events easy for them, while also giving them access to top hotels and at rates which are exclusive to our company." Our corporate services include opulent travel and accommodations, special events planning and hosting, decadent hospitality services, and luxury transportation and rentals. Clients also gain access to exclusive pricing, countless VIP perks, and upgrades at renowned hotels, dining establishments, and entertainment venues which make for an unprecedented personal or corporate travel experience.
Solecki and her team's well rounded knowledge, industry connections, and diverse experience has provided the opportunity to deliver very personalized travel packages in popular destinations as well as on the road less travelled, saying, "At Connoisseur Planning we aim to give our affluent clients an experience which reflects their means as well as their unique tastes and desires. We provide bespoke experiences that can be considered 'out of this world'."