BY Rick Young and Jay Kamdar
Bali is located in what is referred to as the Coral Triangle. The Coral Triangle gets water from West of Indonesia, the Philippines, Malaysia, the Solomon Islands, Papua New Guinea and Timor and that's why the area is like the Amazon of seas. This beautiful location is the reason behind Bali's diverse marine life.
Bali has been a longtime favorite Tourist destination for travelers from all over the Globe including Jay & I for decades. The endless magnificent sandy beaches are in abundance. You will be hard pressed to find as many secluded peaceful beaches anywhere in the World than in Bali. The thing is you can visit a secluded beach within walking distance or a short cab drive of your Hotel.
Should you wish to be in the center of things then Kuda Beach is fun, crowded and very popular because of its location which provides plenty of fantastic Bars, Eateries, Shops and fascinating Markets where you can buy everything and anything at a fraction of the cost compared to Department Stores!
Bali is the perfect place to relax and enjoy spectacular sunsets while sipping on an Exotic Cocktail or enjoying a glass of wine or an ice cold Beer or a refreshing beverage. The Hotels in Bali are a mix of Guest House types to 5 Star state of the art Grand Resort Hotels. You will find that Bali has a way of making you feel like you are at home.
The huge popularity of Bali had given a great impact to its tourism industry. As a result the tourism industry of this place is so great that about 80% of its economy is due to tourism! That's why in terms of income, tourism is the largest industry in Bali.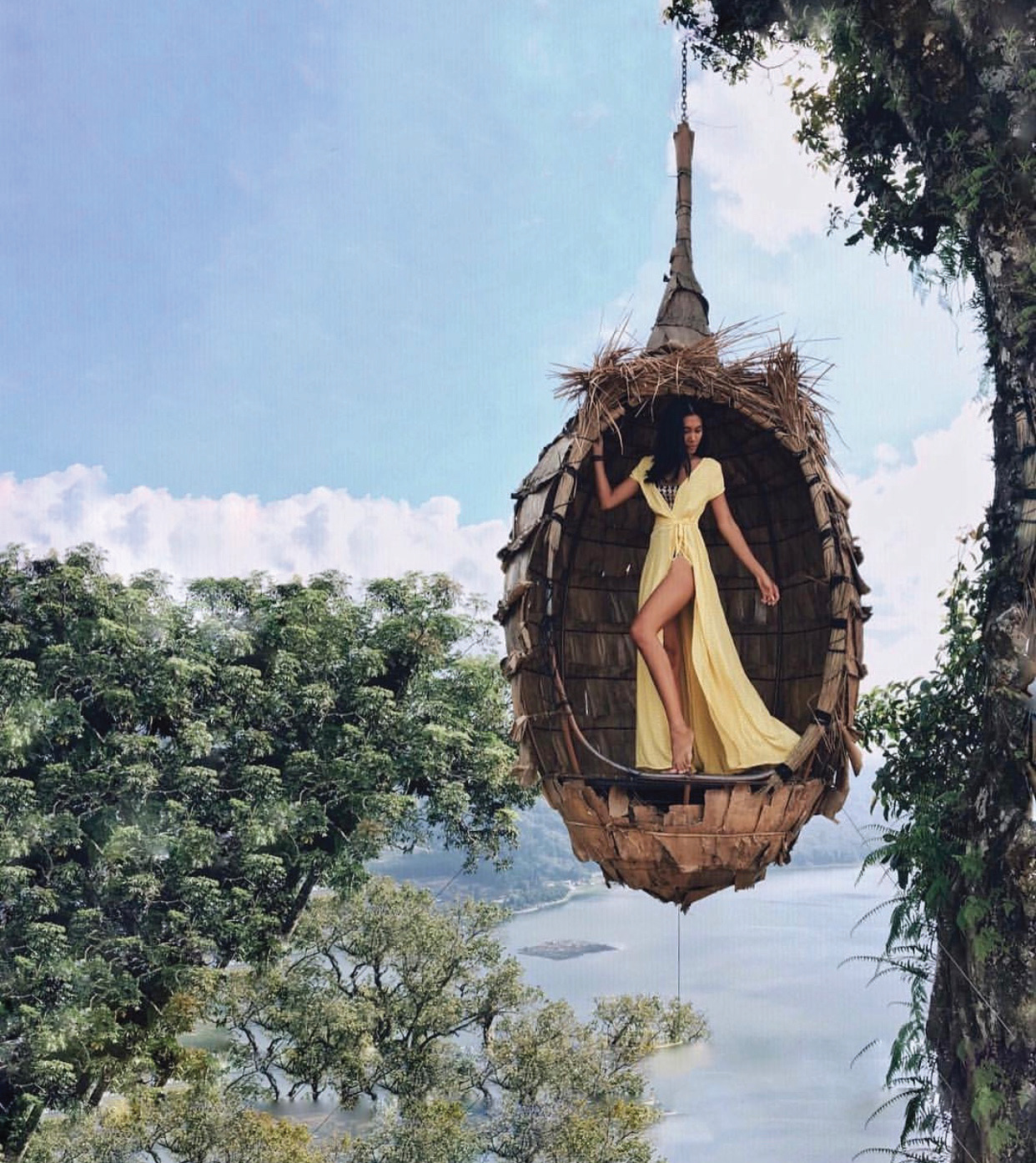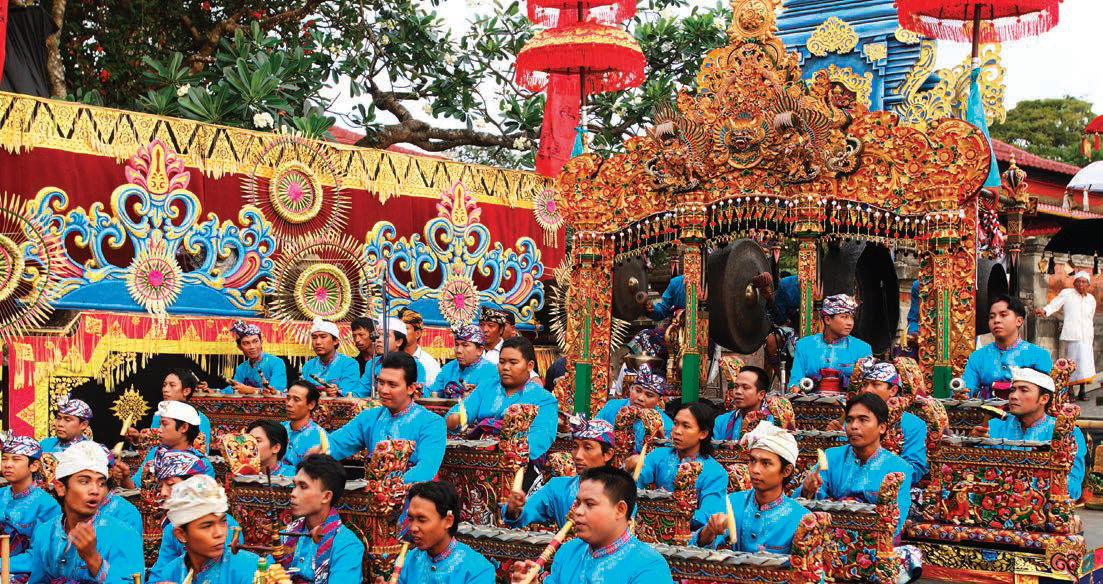 Bali has only two Seasons: The Dry Season (April to October) and the Wet Season (October to April). But overall the temperature remains moderate as Bali enjoys a Tropical climate. So, Bali is ideal place to be throughout the year. It is no wonder that Bali is referred to as,"The Island of The Gods!"
BALI'S FASHION INDUSTRY:
Bali has also been able to attract creative designers from all over the world; Europe, Australia, Russia, Asia and North America. This entrepreneurial dynamism with designers co-mingling, inspiring each other and bringing influences from their home countries, provides the creative impulse necessary for a hot spot to thrive.
The rich heritage of Bali's stone, wood, metals, leather and fabric craftsmen soon made their presence felt. With a new outlet for their work, they were quick to adopt and adapt many of the new styles while staying true to their own time-honored traditions. In fact, many of these traditions were eagerly adopted by fashion designers into their own designs and became their key USP, John Hardy and others, for example, became recognized globally by working closely with local artisans to create recognized fashion brands. Most tellingly has been their respect for and adoption of local Artistic Talent to create, what is possibly the most unique feature of the Bali based Fashion Industry, not found anywhere else in the World!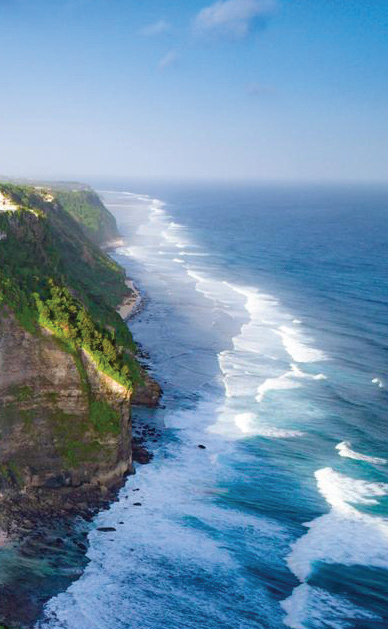 To provide yet another boost to Indonesia's Fashion Industry, in February 2020 Maison de Couture will Showcase Designers from France, Italy, Thailand, North America and of course from Indonesia.
After the undeniably successful launch of Maison de Couture's unique concept…Paris Fashion Showcase 2020 at Pfaff PORSCHE in Toronto, Canada, the 4th largest Porsche Dealership in the world on July 28th,2019; moving forward this unique International Fashion Event rolling out in Bali is key in MDC's journey and mission to provide talented individuals in the Fashion and Beauty Industry the opportunity to present their Collections on an International Platform and to advance another step toward showcasing their collections in Paris, France in 2020.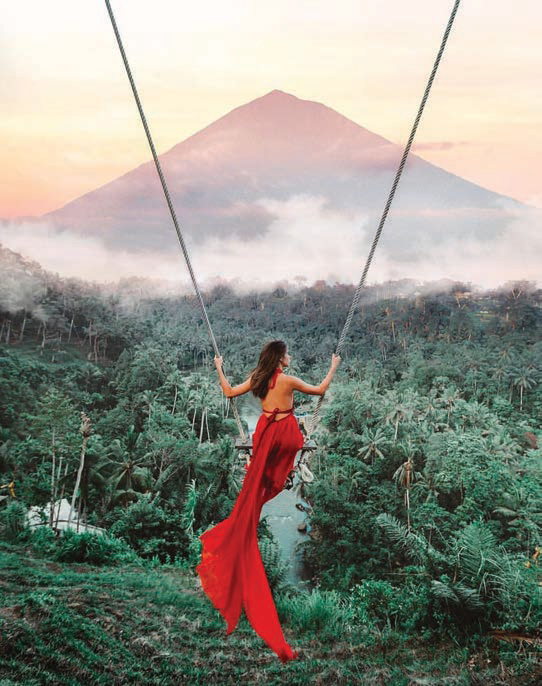 Jay and I have traveled to this Paradise numerous times over the years and we never tire of this exciting City. Anyone considering a trip to Asia should be sure to fi t Bali in as a destination. This also goes for anyone planning a trip to Australia as Bali provides the perfect place to relax on a long trip before arriving at your fi nal destination where you will arrive fresh,relaxed recharged to start a second Vacation wherever that may be!
Happy Travels!