Luxury and privacy reach new heights with Isla Sa Ferradura in Ibiza, Spain. A two-time recipient of Europe's Best Private Villa (2018 and 2021), Isla Sa Ferradura represents the finest in villa accommodations available in Ibiza and beyond. Located in the Bay of Sant Miquel, just off the north coast of Ibiza, Isla Sa Ferradura is an ultra-luxury private island of 377,000 sq. ft., which is connected to the main island by a small, hidden two-sided beach.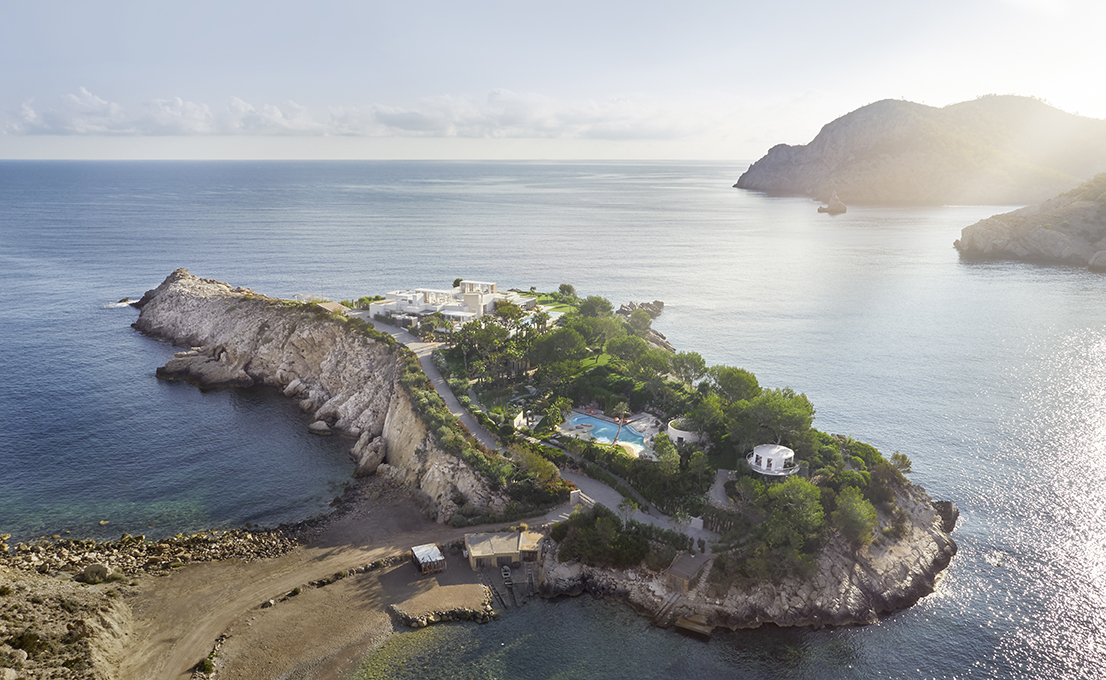 The primary villa is set within magnificently landscaped gardens offering approximately 13,000 sq. ft. of indoor living space and accommodations for up to 20 overnight guests. The villa consists of 1 sumptuous Master Suite and 9 additional, luxuriously appointed double bedrooms with en-suite facilities. Sumptuously appointed private terraces as well as the spectacular 8000 sq. ft. rooftop terrace abound allowing guests to enjoy the beautiful Mediterranean surroundings and the panoramic sea views.
The terraces and outdoor areas are ideal for relaxation and pampering. There are two stunning swimming pools: a 23 m infinity pool surrounded by sun loungers and a lagoon-style pool immersed in the property's tropical gardens. The interioris characterized by a cool Ibizan atmosphere with warm natural textures, neutral colour schemes and local artwork, creating a comfortable and serene feel. Some of the other highlights of the property are the fullyequipped gym, yoga space, and the wellness and spa area with Jacuzzi, sauna, steam bath and bar.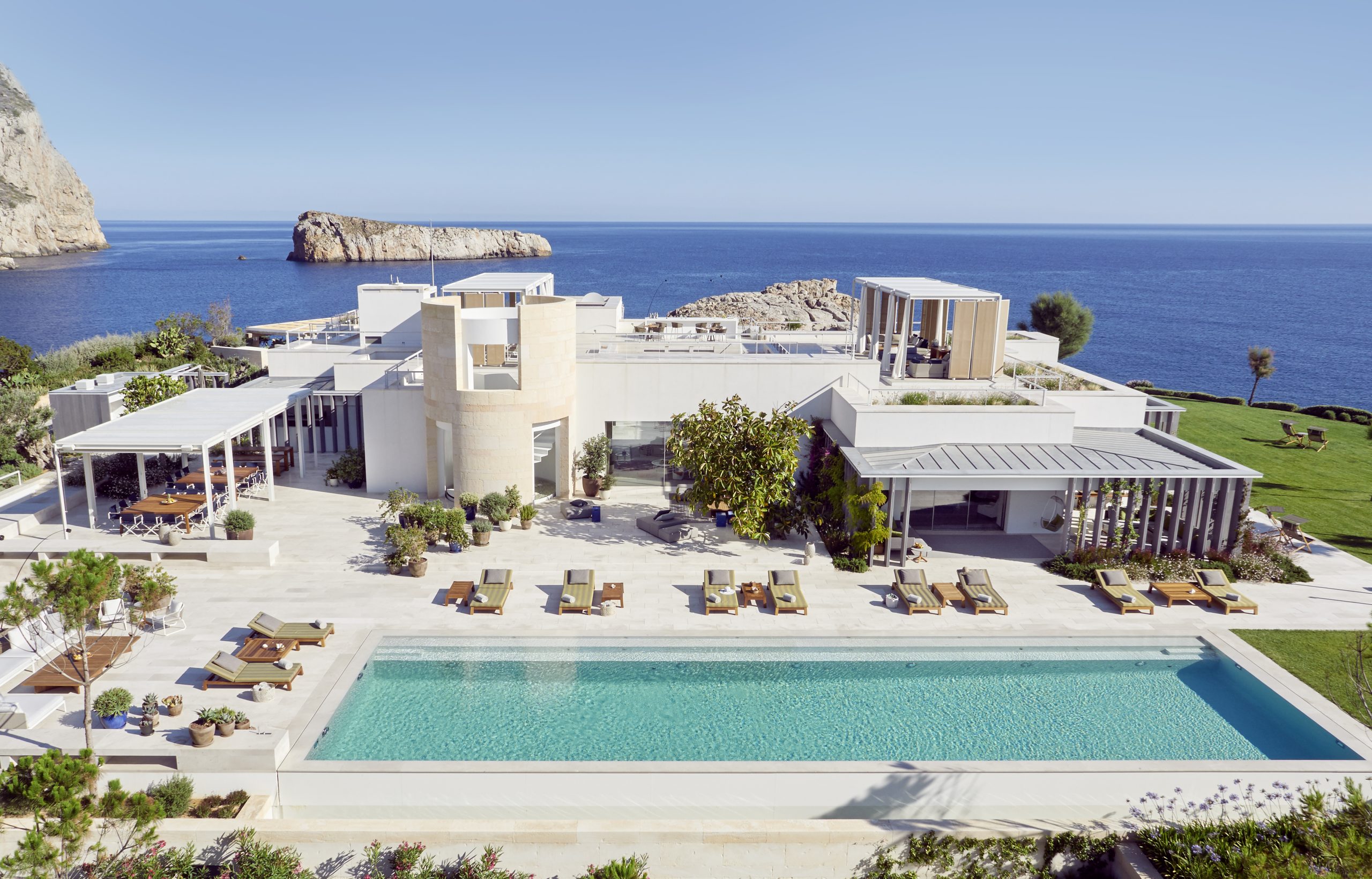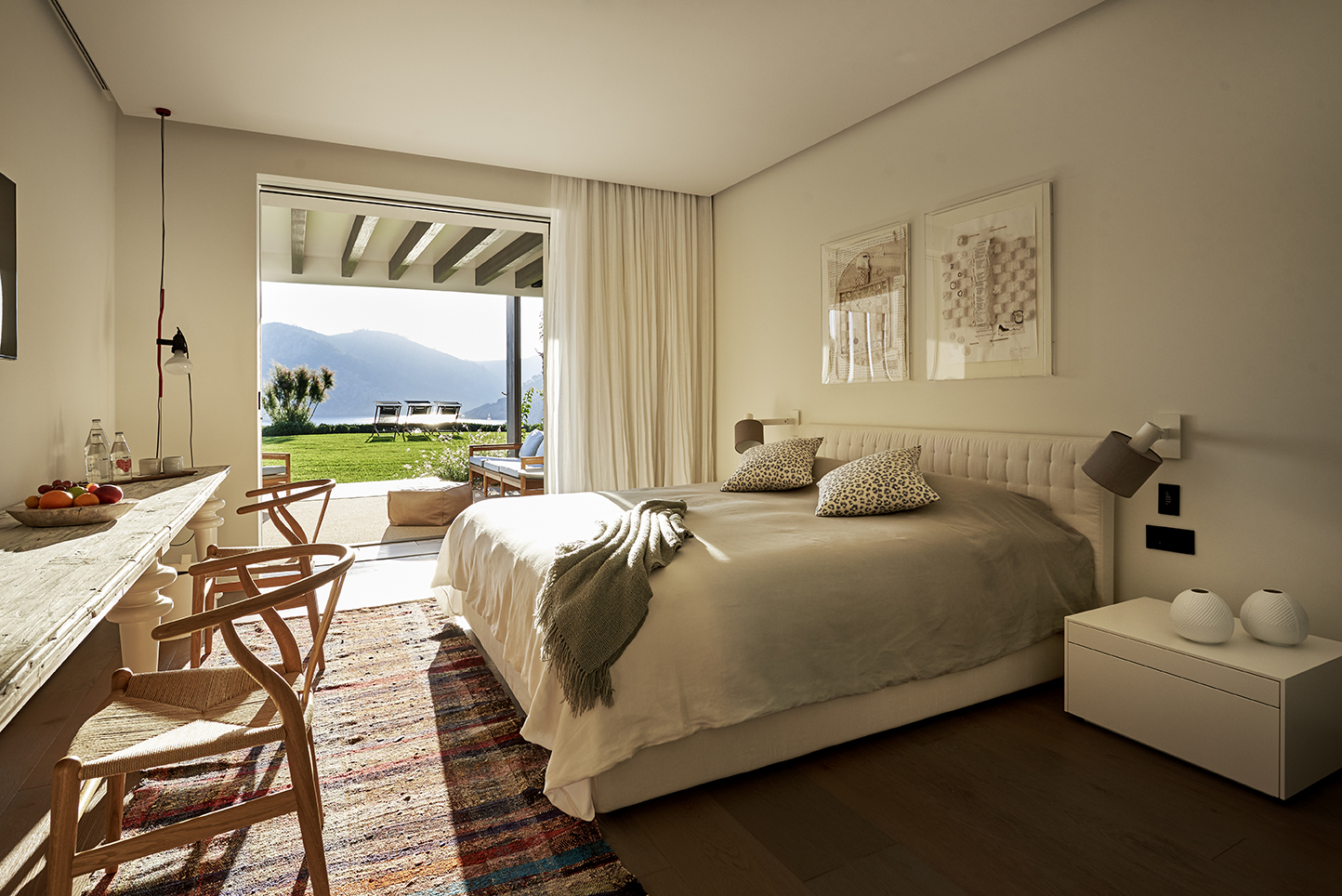 ISLA SA FERRADURA IS A DISCREET HIDEAWAY FOR THE DISCERNING FEW AND FEATURES PRIVACY AND AMENITIES THAT ARE FOUND ON ONLY A HANDFUL OF PROPERTIES AROUND THE GLOBE AT MOST,
Isla Sa Ferradura is the newest addition to the Lush Experiences stable of luxury properties and the first for which it will serve as the exclusive booking agent for North American Travel Advisors. Mr. Karow shared, "We are working with Lush Experiences because they understand the exclusivity we seek with the property and because they have been doing business with the Travel Advisors and guests we seek for years. We have complete confidence in their ability to represent us in the exact way we require.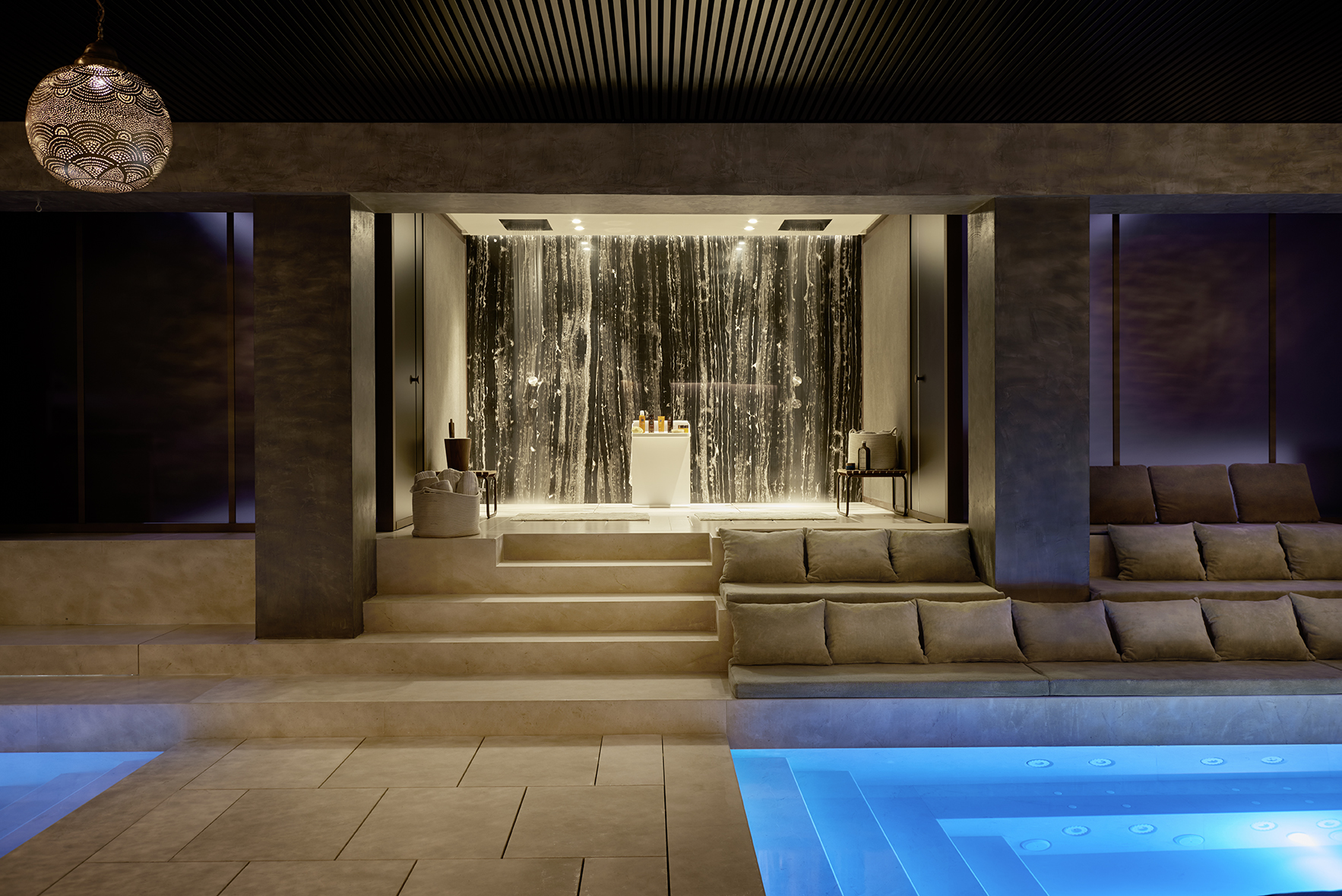 Lush Experiences' portfolio is comprised of the finest luxury and award-winning hotels and destinations throughout the world. From regions including Asia Pacific to Europe to Mexico and the Caribbean, its members are recognized by travellers and travel professionals as being among the most prestigious names in the industry. Also offering destination services, the experienced team at Lush Experiences treats its clients and relationships as family, with a client retention rate greater than 90%, one of the highest in the industry. "Lush has been blessed with an outstanding roster of members, each of whom we cherish for reasons unique to them. And, while we are fortunate to have a full plate at the moment, we are always amenable to consider working with and presenting to Travel Advisors special properties such as Isla Sa Ferradura," said Lush Co-Founder Brad Beaty.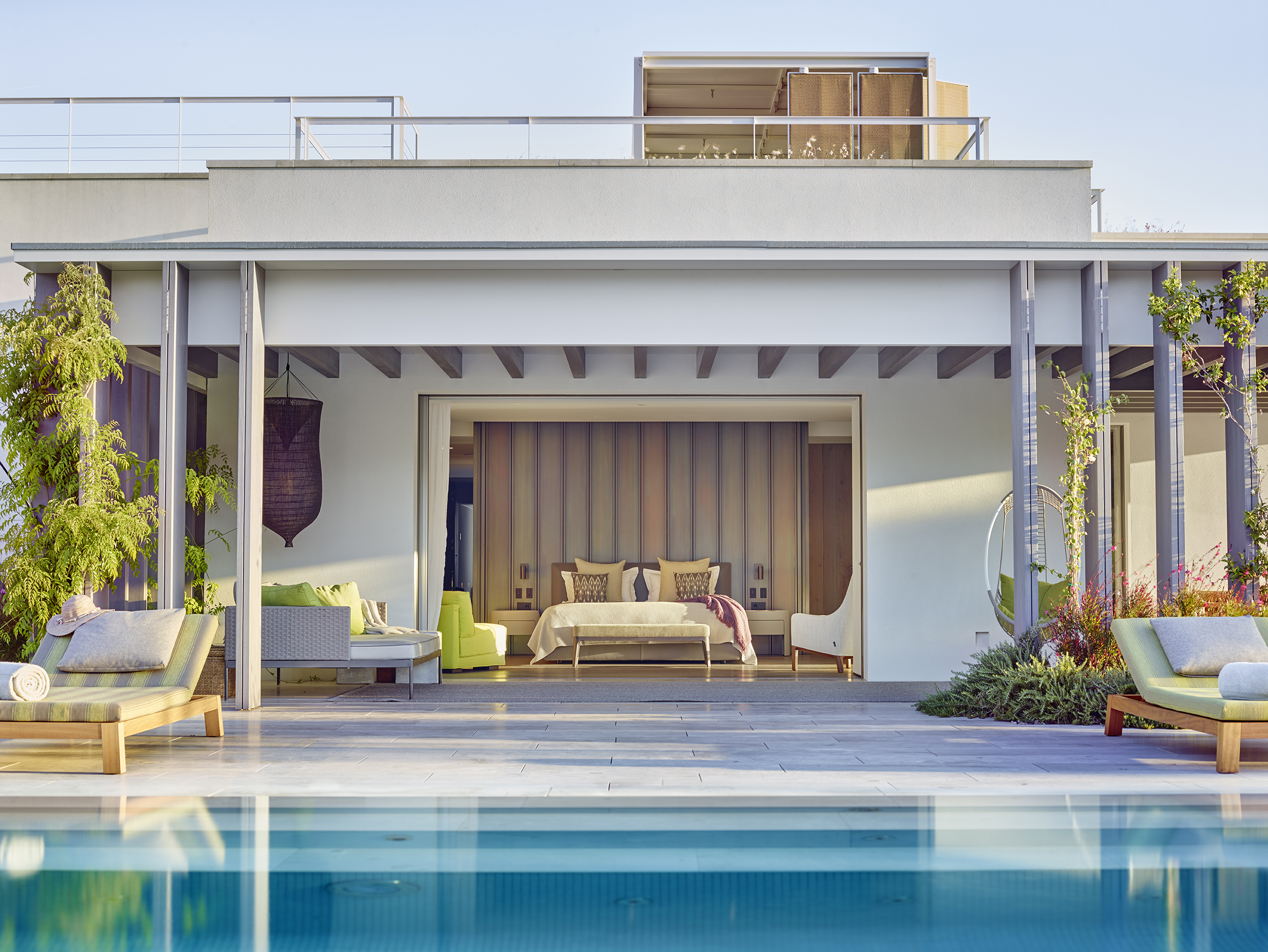 Weekly rental fees for the upcoming 2023 and 2024 seasons are for the exclusive use of the entire island are as follows: May, June, October: 250.000 Euro July, August, September: 300.000 Euro » Rental fees apply to the exclusive use of the entire island incl. an operations team of 23 staff » Minimum rental term of 4 nights applies For more information, check out lushexperiences.com or email info@lushexperiences.com