In recent years, fewer people are shying away when sharing what cosmetic procedures they have taken on. Anti-aging enhancements, such as Botox and fillers, for both women and men are no longer seen as something to hide or be ashamed of. The same can be said about hair transplants, where many men have turned to help restore not only what was a headful of hair but also their confidence. For decades, various hair transplantation methods have been performed by top surgeons around the world, but more recently, Turkey has risen to become a medical tourism hot spot for gentlemen of all ages. There are many factors, but before we dive in, let's take a step back and learn about the science.
WHAT IS A HAIR TRANSPLANT?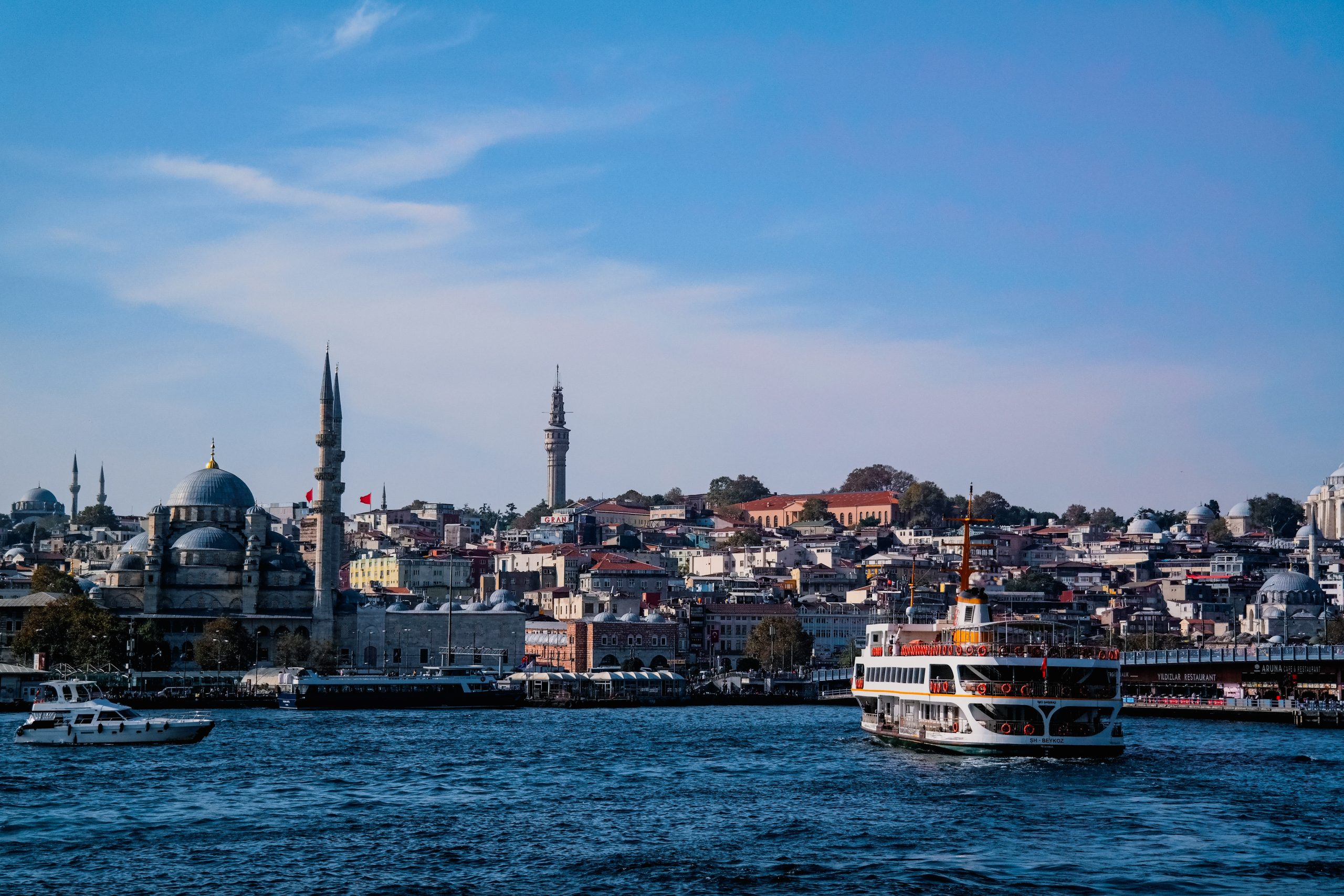 Hair transplantation is a surgery that implants hair to balding or thinning areas. Grafts (individual follicles) or small pieces of skin, usually from a healthy, hair-dense part of the scalp, are moved to these areas that, after a certain period of time, roughly 18 months, would start to grow and reveal new follicles. The most popular method is known as FUE (follicular unit extraction), where a surgeon will take individual grafts from the donor area (usually the back of the head) and then insert them into the recipient area. Another reason for its popularity is the fact that it's the least invasive. FUT (follicular unit transplantation) involves a long, thin strip of tissue removed from the back of the scalp. The hair follicles from this area are divided into single units under a microscope prior to transplanting. Last but not least, you also have DHI (direct hair implantation), a more advanced version of the FUE method performed with a pen-like device allowing the implant of grafts while simultaneously cutting channels where the new hair will eventually grow from.
TURKEY'S HISTORY IN HAIR TRANSPLANT PRACTICES
Although the art of hair restoration dates to the 19th century, what many are familiar with as the more modern breakthrough that we now know as hair transplantation was successfully performed in the 1950s. Since then, surgical specialists worldwide have invested their dedication and time in perfecting these procedures. Turkey has been recognized globally not only for its pioneering contributions to early methods but also for the long-term studies that have been focused on hair loss.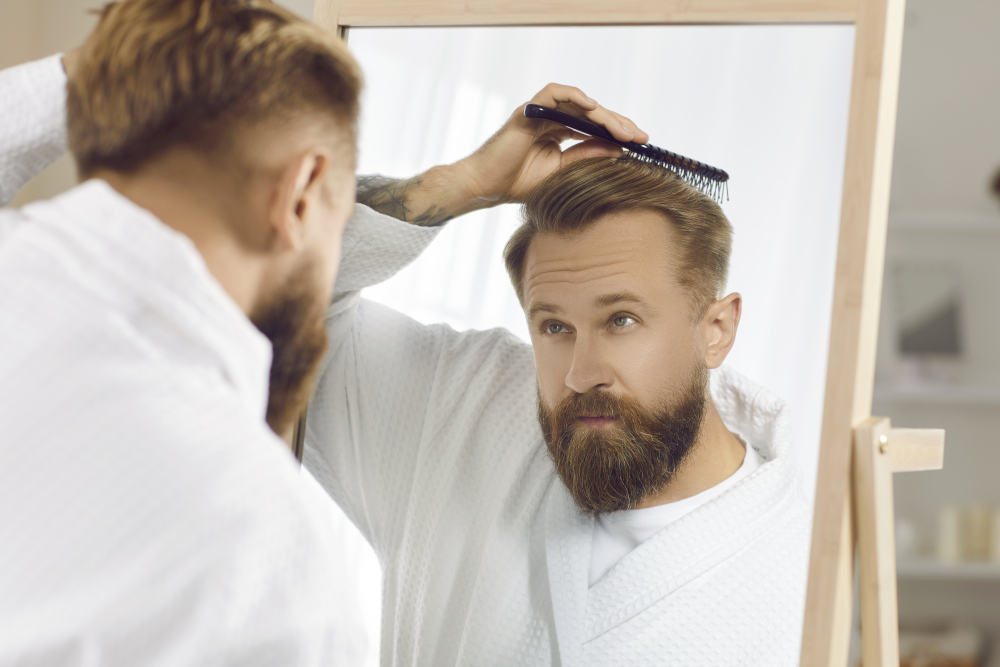 Another reason why millions of people flock to Turkey is the fact that the price points are very attractive when compared to other countries. In North America, the cost of hair restoration surgery costs between $10,000 to $15,000. Clinics in Turkey charge, on average, $2000 to $5000 depending on the type of treatment that patients seek out.
Looking for a one-stop shop? Patients can truly experience the luxury treatment with a wide array of packages to choose from should they opt to come to Turkey. Along with its top-quality doctors, advanced medical equipment and affordable prices, clinics want to make it worth your while and experience comfort both pre-and-post-surgery. Channelling an all-inclusive hotel experience, packages are offered to include and cover transportation, consultation, all surgery operations, medications, and, to top it off, hotel accommodations. If one decides to make the trip, best to stay and enjoy (and, of course, recover) in style.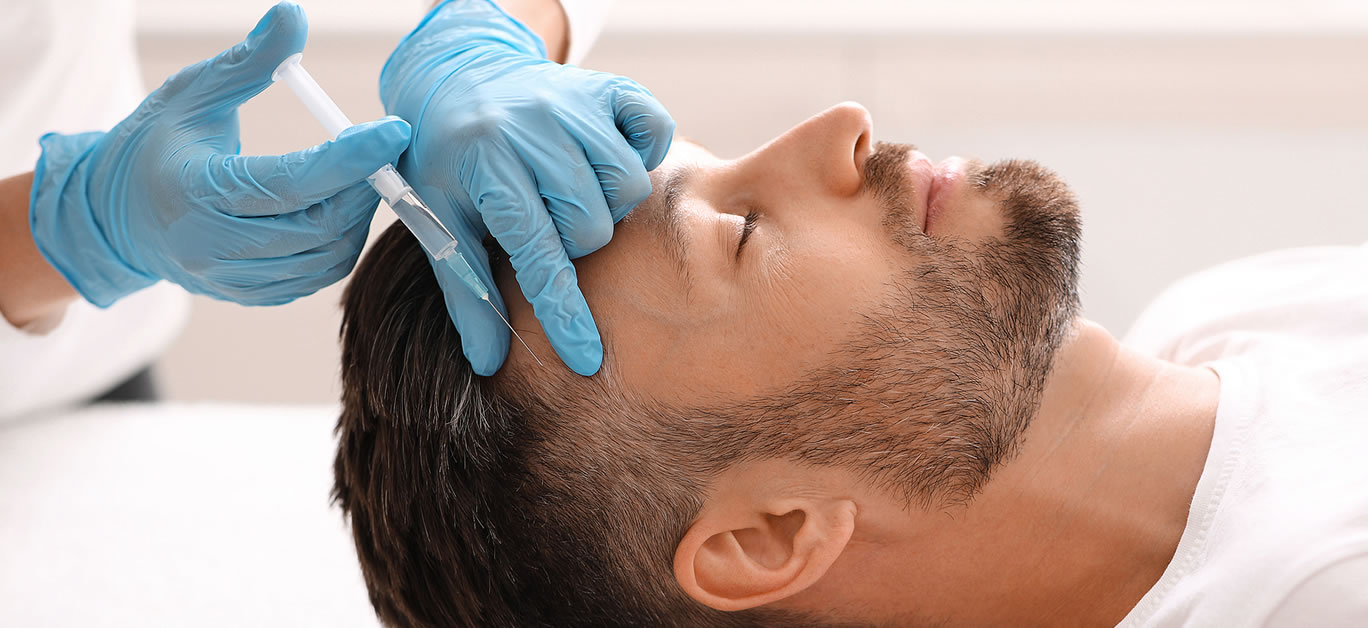 At the end of the day, everyone has the right to feel good about themselves, and hair loss has been an ongoing self-esteem factor. With the incredible advancements that we have seen, there are so many opportunities and options for millions of people around the world to gain their confidence back. Indeed, there is a price to pay, but the promising results make it all worthwhile. Through the power of research and the endless options and places to choose from, there's something out there for everyone.