Spring into Hues of Blues
As the weather warms, it's time to move winter wardrobe essentials aside and switch to spring fabrics, colours and easy breezy looks that are back-to-the-office chic, weekend getaway and patio-worthy.
Making a return to the runways of menswear fashion, are contemporary takes on the classics. Reimagined business outfits effortlessly combine the laid-back silhouettes we've become accustomed to with (now) wear to work combinations.
The spring's colour palette is brimming with shades of blue – cobalt, azure, slate, powder and of course classic navy blue. Think tone on tone on tone blues that can be worn with denim and a lightweight blazer or jacket. Pants are tapered (including chinos and dress pants) in lengths that show a little ankle. Add an unbuttoned shirt and complete the look with a pair of kicks for a street smart look that will turn heads.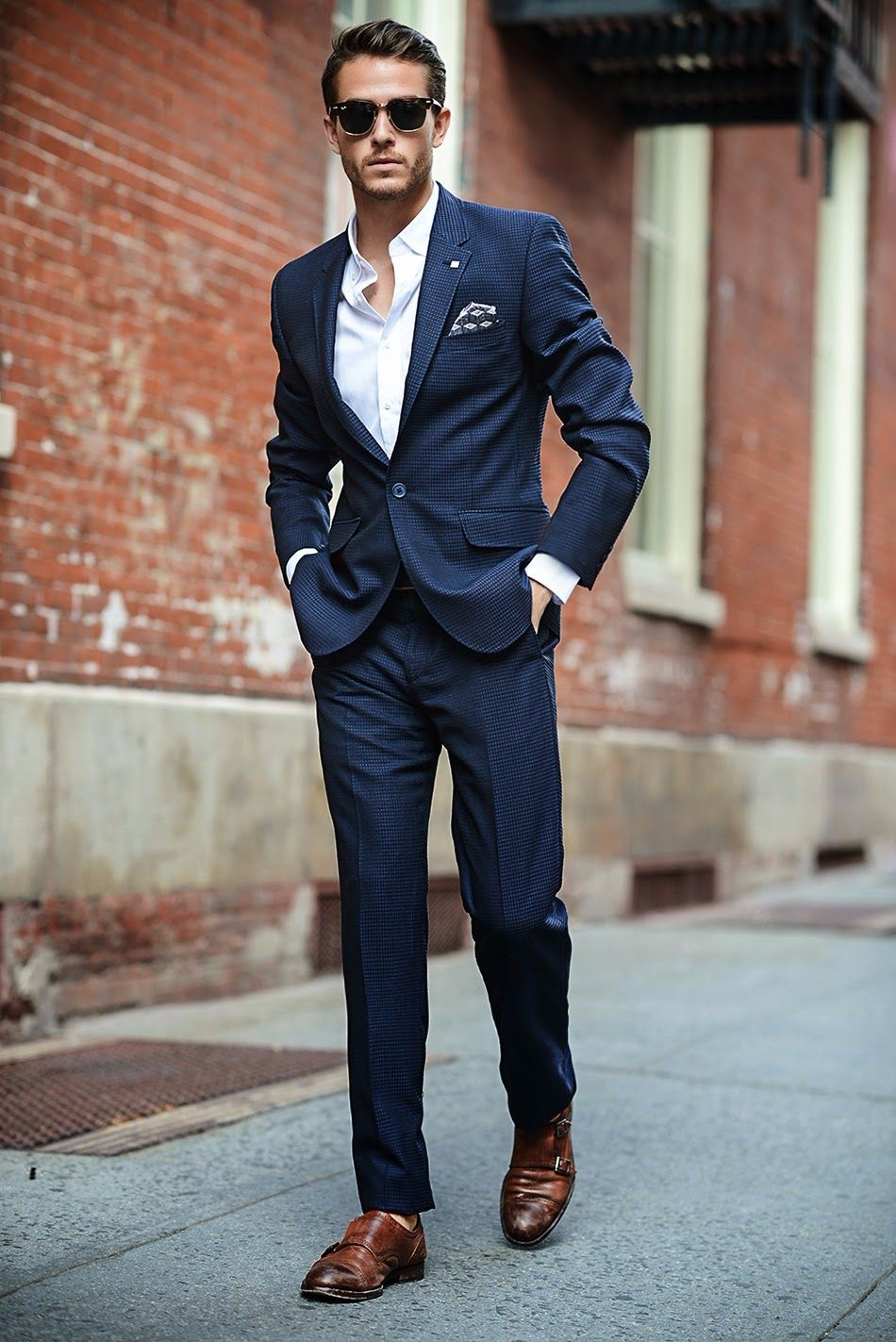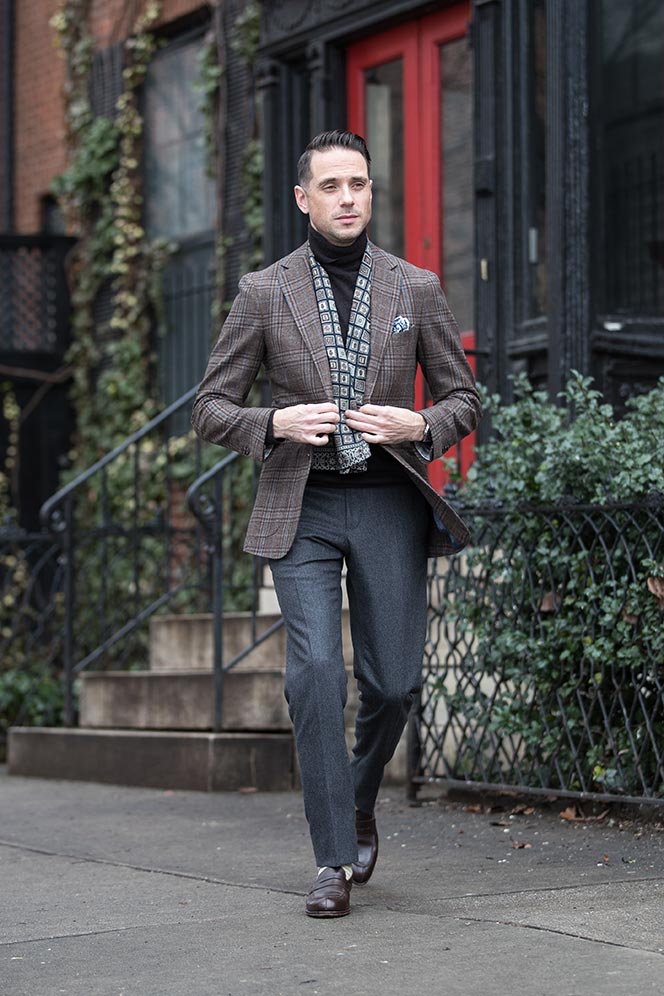 As the world moves back to the office, the loungewear styles that dominated the zoom era are being abandoned for structured and stylish business casual pieces that suit the return to the business lunches, team meetings and happy hour. Sports jackets over tailored golf shirts or t-shirts take you from the boardroom to the apres-work meet up or weekend escape. Add belts, pocket squares, cross-body bags and sunglasses to complete the look.
Blazers in silk and linens, paired with crisp cotton shirts and jeans form a business casual look that is back-to-the-office worthy. Designers incorporated fabrics that are lighter and cooler including cotton, linen with hints of spandex for the warmer weather.
Noticeable on the runways this spring is footwear that makes a statement. Designers from Louis Vuitton to Louboutin and Lanvin  showed off upscale tennis shoes and skate park slip ons. These styles along with sneakers, loafers and lace ups are worn sock optional or with no-show liner socks. A great pair of shoes can add flair to an outfit and the versatility of better weather offers something for every man's style.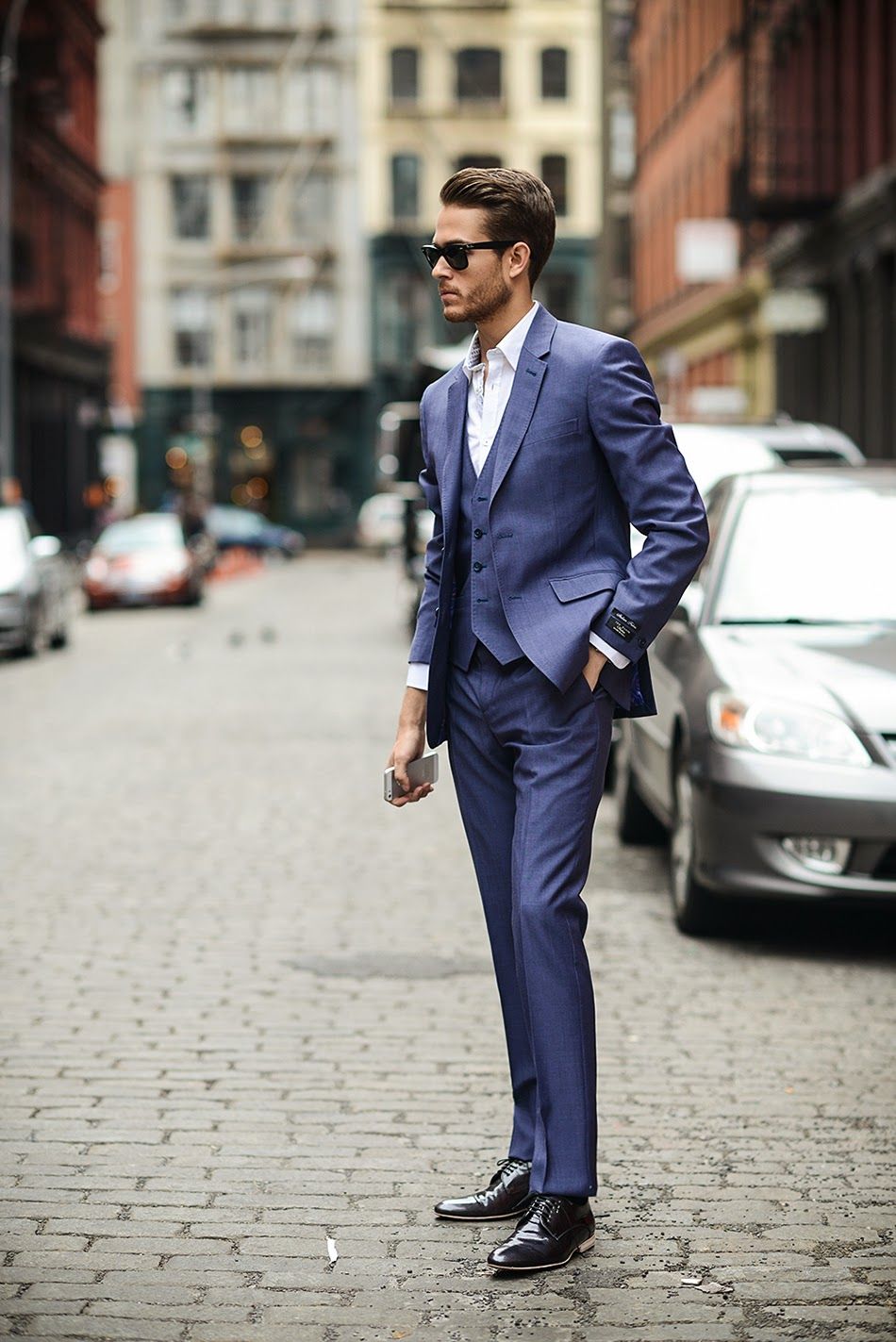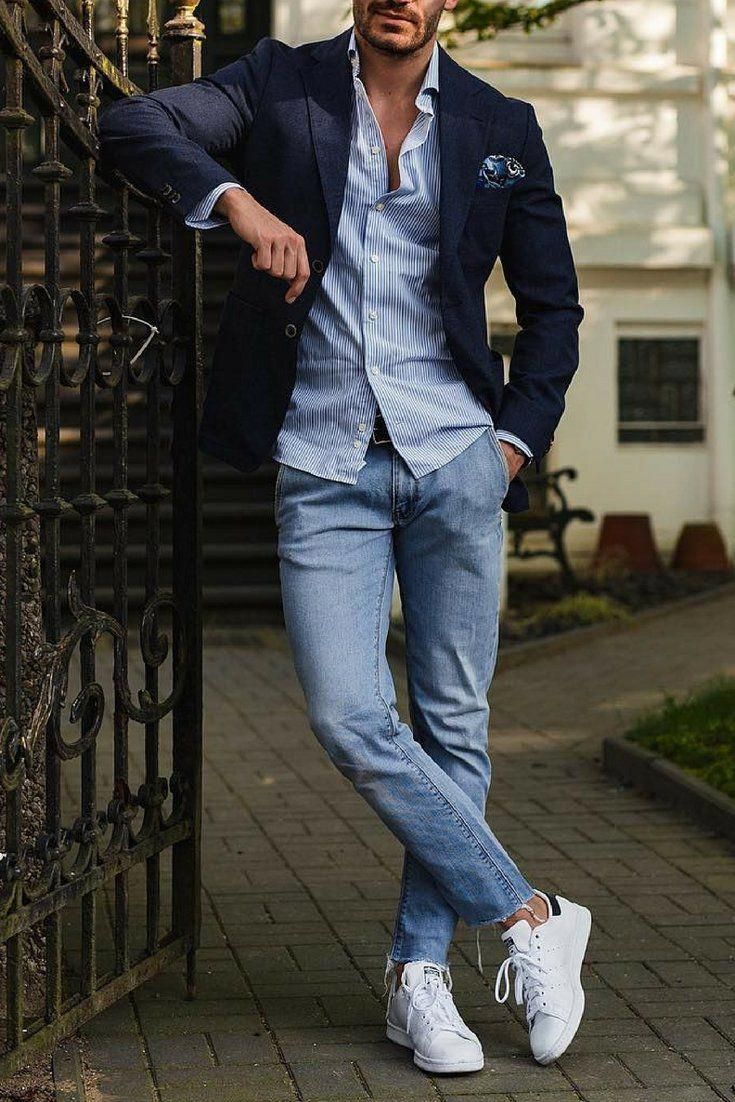 As Pandemic restrictions loosen and we all get back out there, the spring 2022 menswear fashion trends remind us the rule is that there really are no rules.