The World's First Perpetual Power Reserve Light Charging Phone
Technology is constantly evolving, and with that tech developers must stay a head of the curve with innovative tools and equipment designed to make our lives more efficient. Case in point, a common gripe among cell phone owners is the often untimely and inconvenient need to charge their device when the battery is drained. Well, cell phone users rejoice; world-renowned watch manufacturer Tag Heuer has a solution.
Dubbed "The Meridiist Infinite", the Tag manufactured luxury smartphone comes with a unique screen feature. They have developed a smartphone that through a method called energy harvesting, converts light exposure into extended life for the battery. An invisible photovoltaic component is built into the sapphire crystal screen, which produces enough electricity under specific natural or artificial light source to charge the phone. To the delight of avid cell phone junkies, this new method of battery charging will eliminate the incessant need to hunt down an outlet or USB port to save their phone from dying.
Made entirely of Titanium Grade 5, carbon and rubber, the new Meridiist Infinite boasts the first dashboard chronograph 'Time of Trip', designed for aircraft and automobiles and patented by TAG Heuer in 1911; has a resolution of 320×240 pixels; and features a rear 5 MP camera and 8 GB of internal memory.
Tag is set to release a limited edition 1,911 of the Meridiist smartphones to commemorate the year that they released their first watch.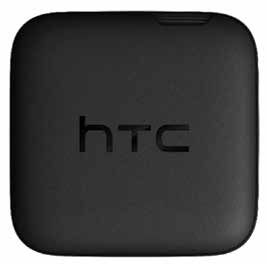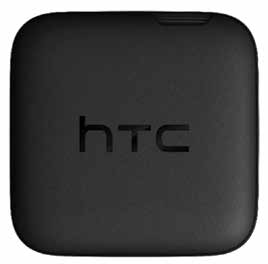 Thankfully, this limited quantity does not mean that the technology will be gone once the phones sell out. Developers are working on a number of prototypes that use different means of energy harvesting to bring smartphone batteries to a full charge. On the horizon, a method that uses the human body as a biological charger – sensors detect your body's natural movements, and convert the kinetic energy into battery life. Genius!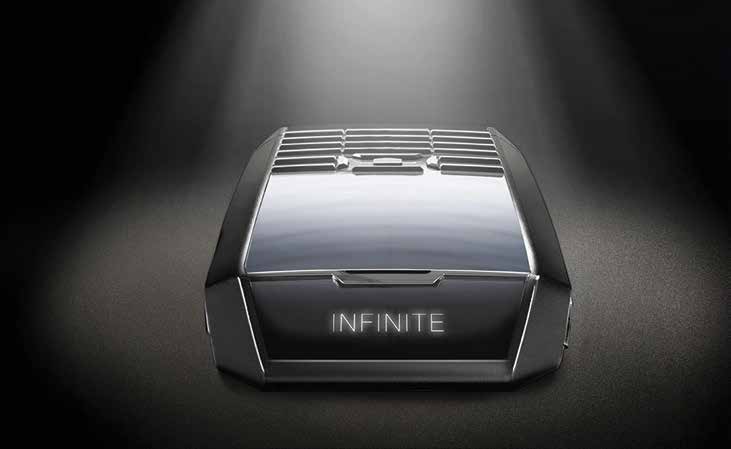 THE TAG HEUER 'MERIDIIST INFINITE'
SAMSUNG – 105 Inch Bendable UHD TV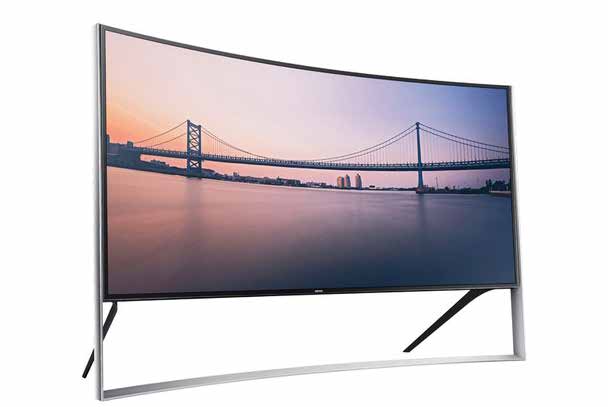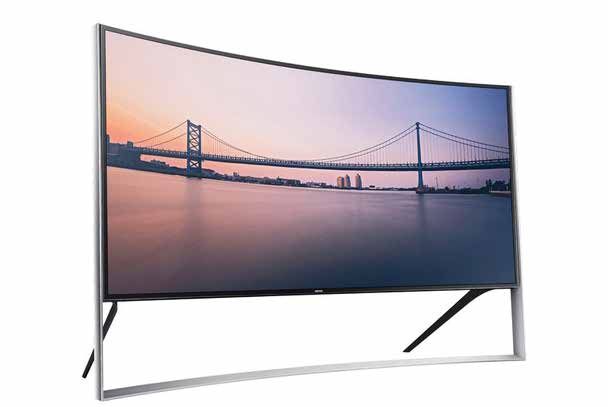 Curved devices are quickly taking the technology world by storm. From smartphones to televisions, curved screens are becoming widely accepted in consumer culture. The South Korean giant Samsung however, recently took the technological curvature to a whole new level. During IFA 2014, Samsung unveiled a 105 inch curved television with ultra high resolution. While the idea of releasing another curved television to the world is not all that impressive, this television's unique capability is what wowed the masses. Employing a system of motors and a highly sophisticated rear panel, Samsung has developed a television that can bend at will.
With the push of a button, the Samsung television can go from perfectly flat to curved in less than ten seconds thus enabling users to choose their viewing preference. Viewing a flat panel for example, gives the spectators the impression one gets from looking out a window, especially given the ultra high resolution (5,120 x 2,160, versus full HD at 1,920 x 1,080). Viewing a curved panel television is similar, but for some a more enjoyable experience in that the curvature of the panel reduces glare and reflections. While Samsung has yet to confirm when this product will be available for market, the technology behind television panels that bend with the push of a button will one day
HTC – 'Fetch'
We all do it, some more than others – misplacing your phone is a regular occurrence among the cell phone community who frequently ask; "can you call my phone." Well ask no more, smartphone giant HTC has the answered the call.
Riding on the success of the beautiful HTC One M8 smartphone, the Taiwanese company has designed a device that will help you locate your missing mobile phone. Dubbed 'Fetch', the device is no bigger than a quarter, and comes with a loop to attach to your keys. When connected to compatible smartphones via Bluetooth, Fetch serves as both a key and smartphone locator. Press the lone button on the Fetch module, and your smartphone will produce an audible alert, even when in silent mode. Should you misplace your keys, simply use the Fetch smartphone app on your cellular device to activate either a high or low pitch beeping sound from the Fetch tool.
A tiny solution to a big issue that we are all guilty of, Fetch eliminates the need to play hide and seek when your phone or keys go missing. Available exclusively through TELUS, Fetch retails for $29.99