WRITTEN BY JESSICA ASHLEY MERKLEY
Many parallels can be made between a luxury interior design of a modern hotel and the haute couture runways of high fashion's biggest names. In this case, however, they're intrinsically linked, has this selection of luxury hotels is owned by some os the world's most renowned fashion designers!
DISCOVER OUR PICKS FOR LUXURIOUS AND MODERN HOTELS THAT ARE OWNED BY HAUTE COUTURE ROYALTY!
Bulgari Resort & Residences | Dubai | UAE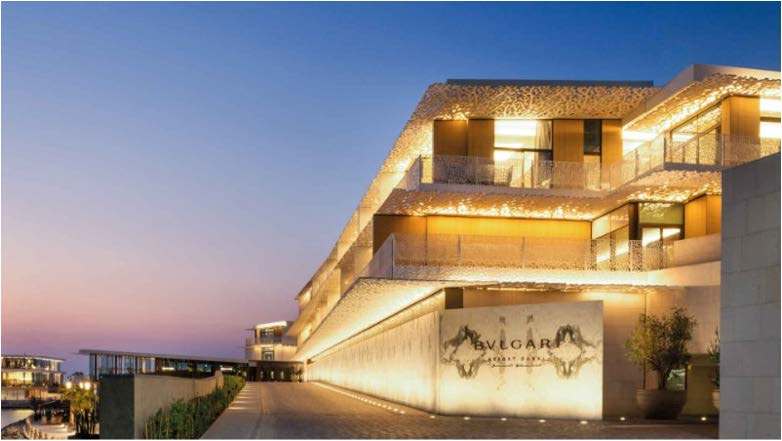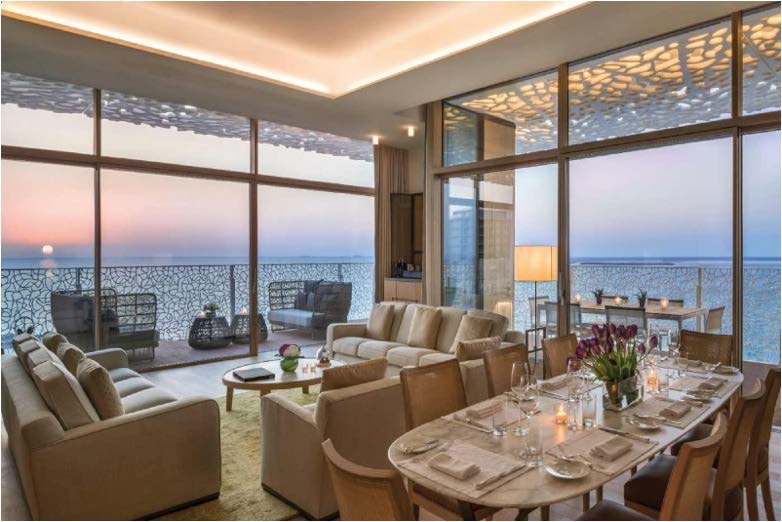 Dubai is home to a few different options regarding designer accommodations, however, the 1.4-million-square-foot Bulgari Hotel, which debuted May last year in Dubai, is wholly unique. Designed by Italian firm Antonio Citterio Patricia Viel, the modern hotel — constructed to resemble a jewel — is decked out in hand-selected marble and granite from Italy and Mongolia, iconic Bulgari photographs, and a custom-designed "Maglia Pantheon" mesh
pattern on the floors, evoking the architectural traditions of Baroque Rome. The modern hotel is home to 101 hotel rooms, 20 hotel villas, a beach club, and the first Bulgari-branded marina and yacht club.
Fendi Private Suites | Rome | Italy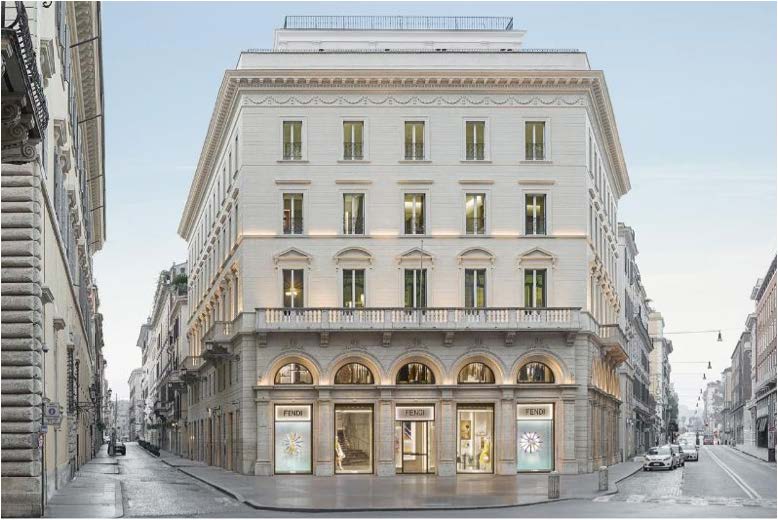 Like Armani, Missoni, Bulgari, and Moschino, Fendi became yet another Italian fashion brand to dabble in the world of hospitality when it opened Fendi Private Suites in the Eternal City in 2016. Part of the brand's larger Palazzo Fendi on Rome's Via Condotti, the outpost makes its home in a 17th-century manse that was once the brand's headquarters. True to its name, this modern hotel features just seven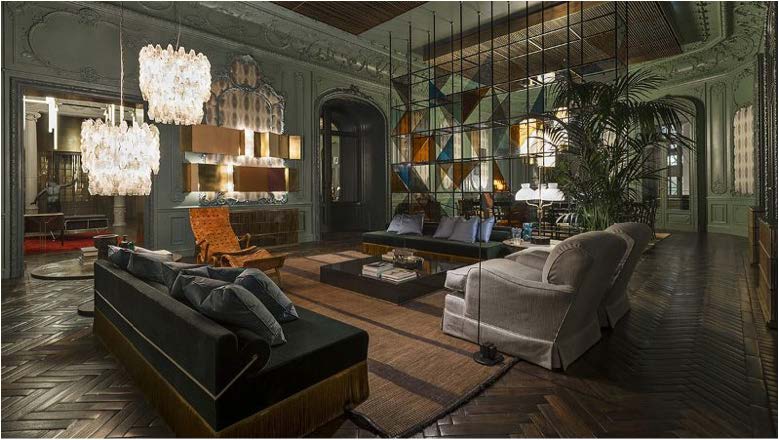 luxurious chambers, outfitted with fluffy Fendi towels and toiletries from Diptyque. There's even a "Menu Guanciali," for guests to select a pillow just to their liking.
Hotel Lungarno | Florence | Italy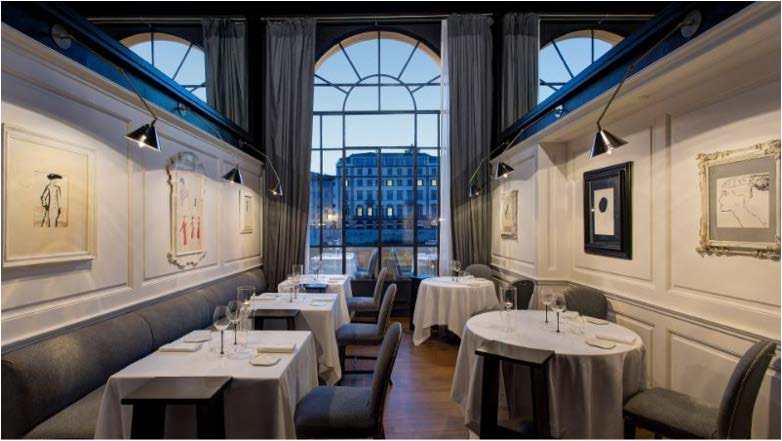 Owned by the Ferragamo family, Florence's grande dame was the first "fashion hotel," when it opened in 1995. The modern hotel sits on the banks of Florence's Arno River. In addition to 64 Michele Bonan–designed guest rooms, Hotel Lungarno is also home to the Michelin-starred Borgo San Jacopo restaurant and one of the most extensive collections of privately owned 20th-century art, including more than 450 pieces from Picasso, Cocteau, Bueno, and more.
The Raleigh | Miami | Florida Hôtel Petit Moulin | Paris | France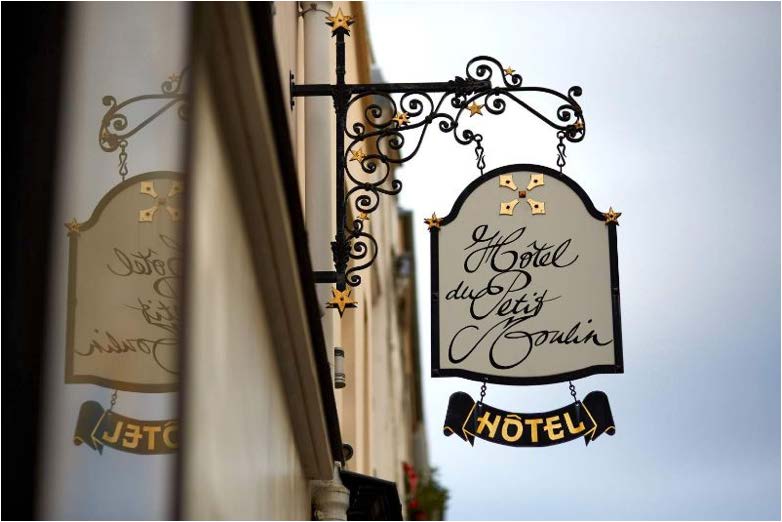 Christian Lacroix has designed three Parisian hotel interiors, but perhaps the most charming is Hotel du Petit Moulin, a secret residence housed in what was once the city's first bakery. Lacroix likens the Le Marais hotel to a dollhouse, with its preserved 17th-century facade and unique rooms, dressed with the flamboyant colours and styling that Lacroix is known for.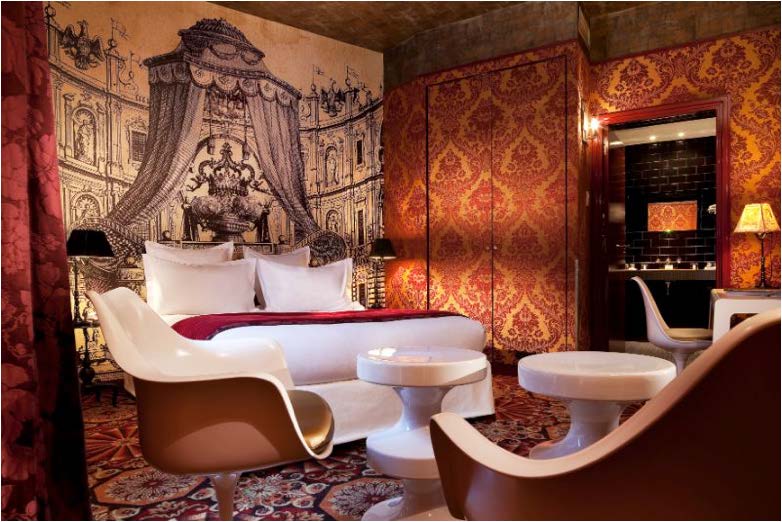 Tcherassi Hotel and Spa | Cartagena | Colombia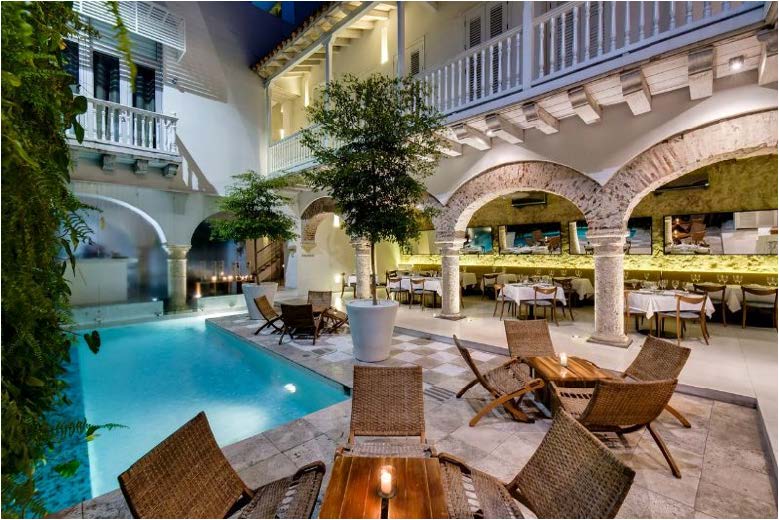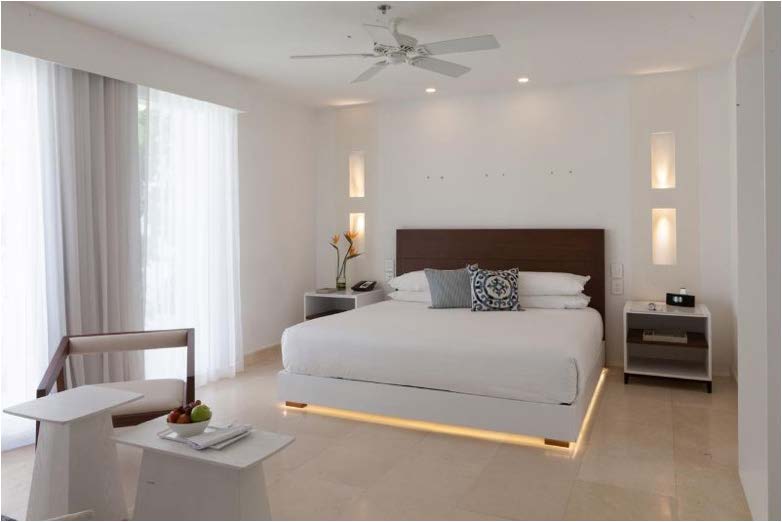 Colombian-born designer Silvia Tcherassi restored a 250-year-old Cartagena mansion to house her unique guesthouse. Architecturally conceived by Álvaro Barrera and Richard Mishaan, Tcherassi's first hotel project has just seven rooms, all named after fabric used in her airy, Caribbean-infused fashion collections.
The Raleigh | Miami | Florida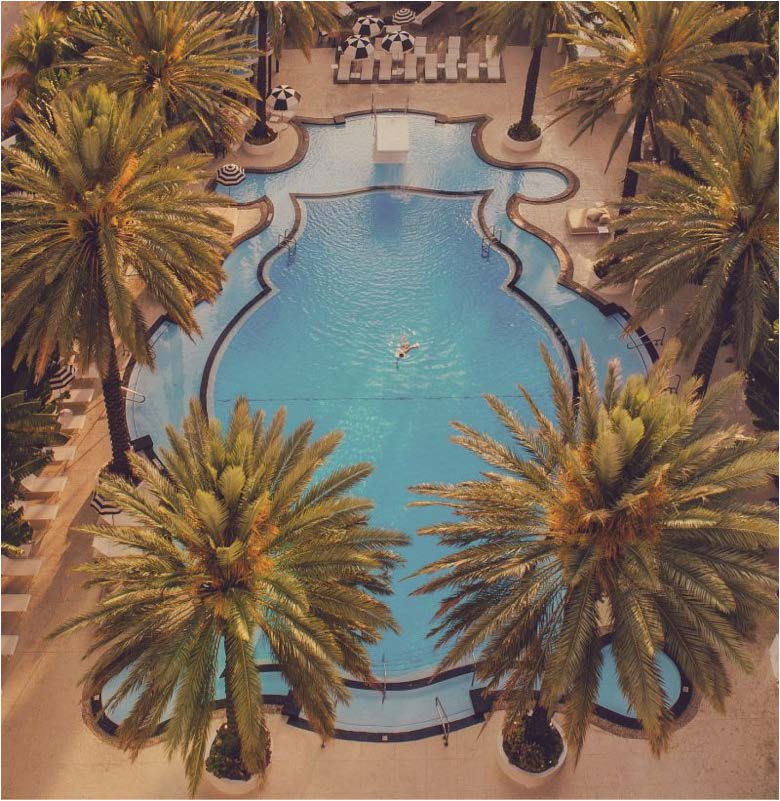 Miami's historic Raleigh was purchased by Tommy Hilfiger back in 2014. The American clothing mogul plans to transform the South Beach stalwart into a private boutique hotel, offering exclusive benefits to guests who pay an annual fee. When it reopens, the modern hotel will have just 88 rooms, down from 105. However, the designer guarantees that you won't see a direct reflection of the fashion brand on this luxury hotel.