WRITTEN BY GERALD GLAVOTA
Appreciating fine spirits is an awakening of the senses, taking you back to joyful memories. Memories that include family members, sights, sounds, smells that warm you and make you smile. For Dr Bill Lumsden, Director of Whisky Creation, the memories of the pineapple upside down cake his daughter made for his birthday together with the memories of baking with his grandmother brought great memories and joy.
The limited release of The Glenmorangie Tale of Cake (coming soon) whisky is the result of Dr Bill bringing these joyful memories into a spirit. He took the Glenmorangie Original (matured ten years in ex-Bourbon casks) and finished it in Hungarian Tokaji dessert wine casks. This is a delicious and complex whisky described as "rich and multi-layered, with a burst of passion fruit, pear, mango. More savoury notes like baking bread, gentle sappy oak and a curious, flinty minerality emerge… honeycomb, vanilla and almond, with a hint of milk chocolate. The mouthfeel is surprisingly luscious and tart at the same time, leading into a burst of sweet, cake-like-honey, white chocolate, apricot, almond, vanilla and pear… balanced by a hint of tangy orange and menthol, both classic … The lingering aftertaste again reminds you of a delicious combination of honeycomb, chocolate almond and pecan nuts."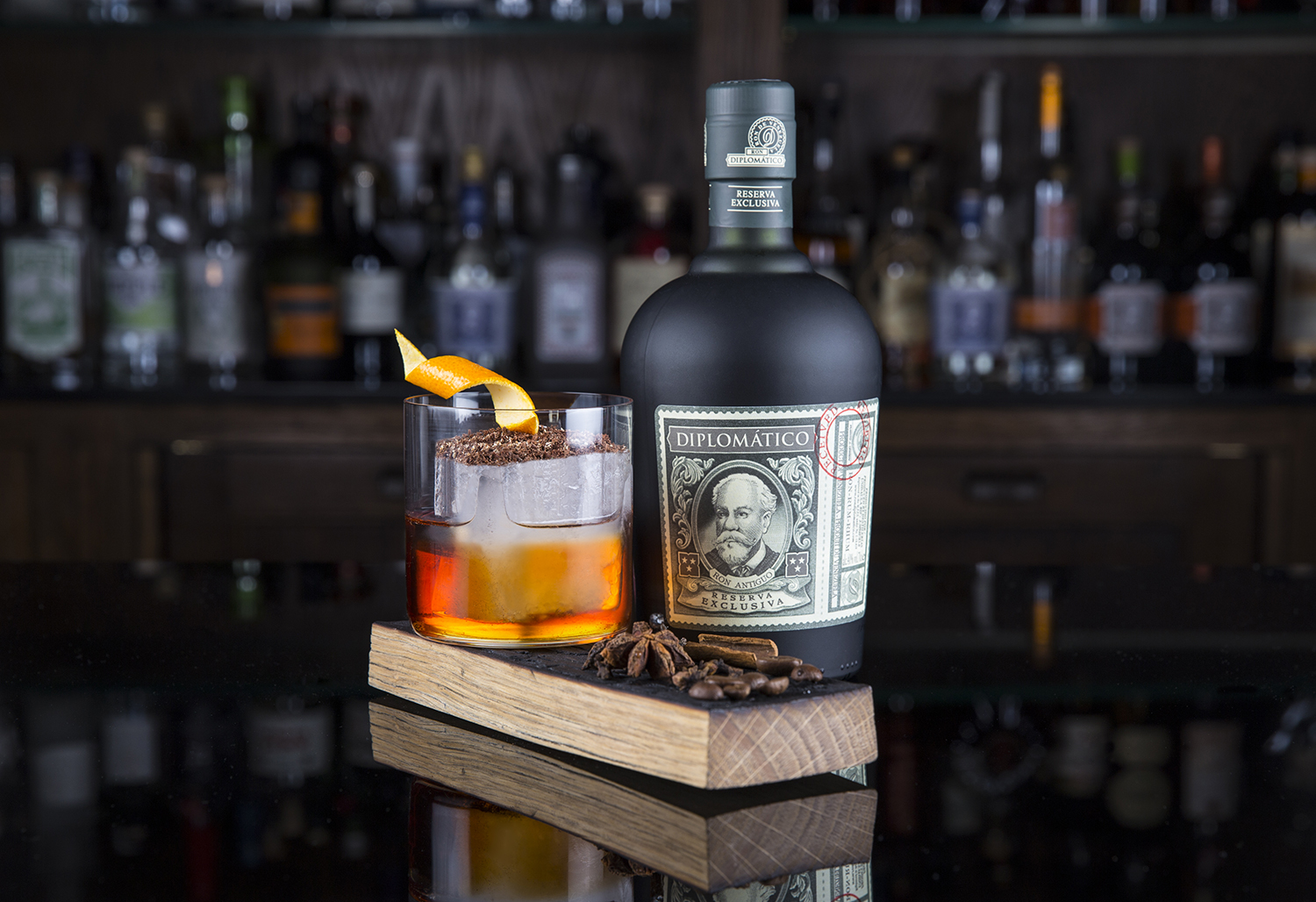 In addition to the whisky, Dr Bill worked with Dominique Ansel, the pastry chef hailed as the "Willy Wonka of New York." He created a series of indulgent cake and cocktail pairings – 'CakeTails' – which showcase their unique flavours (see below) with an extra slice of fun.
When talking to Dominique about baking, he compared it to cooking, where it can take a few hours to cook but baking can take a few days or even longer. Whisky follows along the line of baking, taking a long time. Dr Bill and Brendan Mccarron (head of maturing whisky stocks) have many experiments on the go and I can't wait to see what's next. Look for the release of The Glenmorangie Tale of Cake coming soon.
Dr Bill is also busy with the Ardbeg Distillery, which has introduced a new addition to their whisky lineup called the Wee Beastie. It is a five-year-old bottle at 47.4% and does not disappoint. On the nose: herbal, vanilla, pear, rich coffee, black pepper, pine, and smoked ham. On the palate: chocolate, eucalyptus, smoke, and savoury meat. Time for another sip! Look for it soon at the LCBO.
The family run Diplomático's distillery lies at the foot of the Andes Mountains in Venezuela, where the distillery houses three different distillation processes. It uses up to ten varieties of sugar cane; its light rums are made from molasses and require a short fermentation, around a day, and the more complex are made from sugar cane honey and take two days to ferment.
Diplomático Reserva Exclusiva (LCBO $59.40) is a blend of exclusive rum reserves aged for up to twelve years. The nose is fruit cake, raisin, cocoa, vanilla, gingerbread; palate is chocolate down the center with the sweet fruitiness breaking out, with some oak. Nice and warming. Others available in the range are the Distillery Collection: No 1 Batch Kettle (LCBO $90.20) and No 2 Barbet (LCBO $89.95)
Ontario Made is a special designation in a bid to promote the many world class goods that are made across the province by helping consumers easily identify, access and purchase local goods. Forty Creek whiskies have been accredited by the Ontario Made program, including the Forager Botanical Whisky (LCBO $34.95) and the Forty Creek Double Barrel Reserve (LCB0 $39.95): The Forager Botanical Whisky is aged initially for three to four years and then "select botanicals are steeped in the liquid." The nose is of pine, vanilla, nutty; the palate is vanilla, grain and fresh pine. The Forager is being recommended in its marketing as a full-flavoured gin substitute.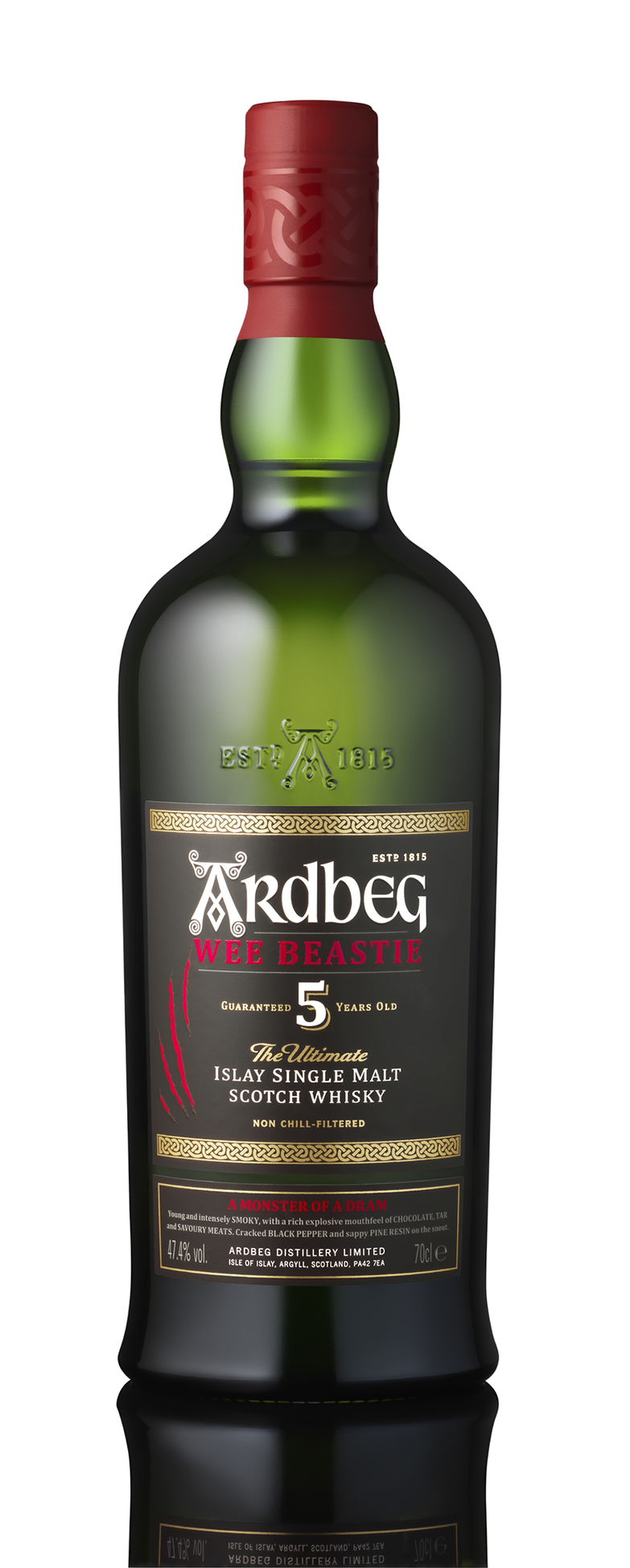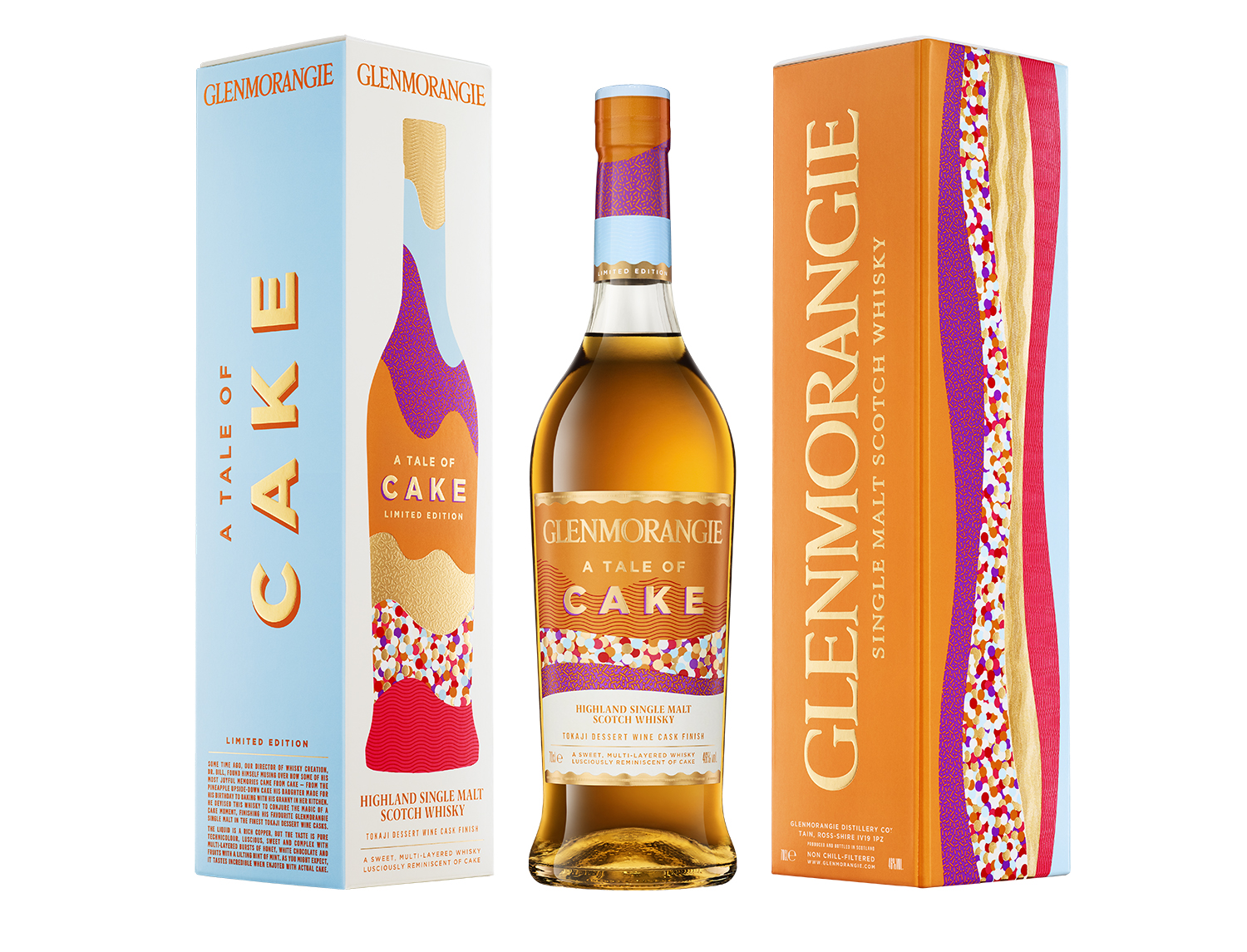 THE CAKE OLD FASHIONED
(TRY AT HOME):
50 ml Glenmorangie A Tale of Cake
7.5 ml coconut water
7.5 ml pineapple syrup
1 dash Peychaud's bitters
1 pinch black pepper
Method: Stir all ingredients with ice and strain into a rocks glass over block/ cubed ice. Garnish with a twist of orange zest and a walnut.