WRITTEN BY GIOVANNA BONOMO-BLESCIA
A proud Canadian-Ukrainian, Katherine Vellinga is the Founder and visionary behind Zirkova Vodka – an ultra-premium spirit made in her parents' homeland of Ukraine with a uniquely Canadian flair.
From Canada to Ukraine and Back
Katherine's journey into the world of fine spirits began with a decision to leave her corporate life in Canada and move to Ukraine in 1997, with her husband John. With vodka being their spirit of choice, living in Ukraine gave them the privilege to explore its origins and traditions, and experience the authentic vodka culture; a dream turned to reality after they found themselves on the doorstop of a true find in the Cherkasy region of Ukraine – one of the oldest vodka producers in Ukraine, dating back to 1896.
Katherine knew she had to share what they had discovered in Ukraine with the rest of the world, and decided to move back to Canada, where they launched Zirkova Vodka, in 2005. Carefully made using centuries of experience in crafting vodka, Zirkova Vodka fuses the classic methods of Ukraine's vodka-making ancestors with modern technology. It is designed to elevate, not eliminate the natural whispers of Zirkova's ingredients—the finest grain and artesian water the world has to offer.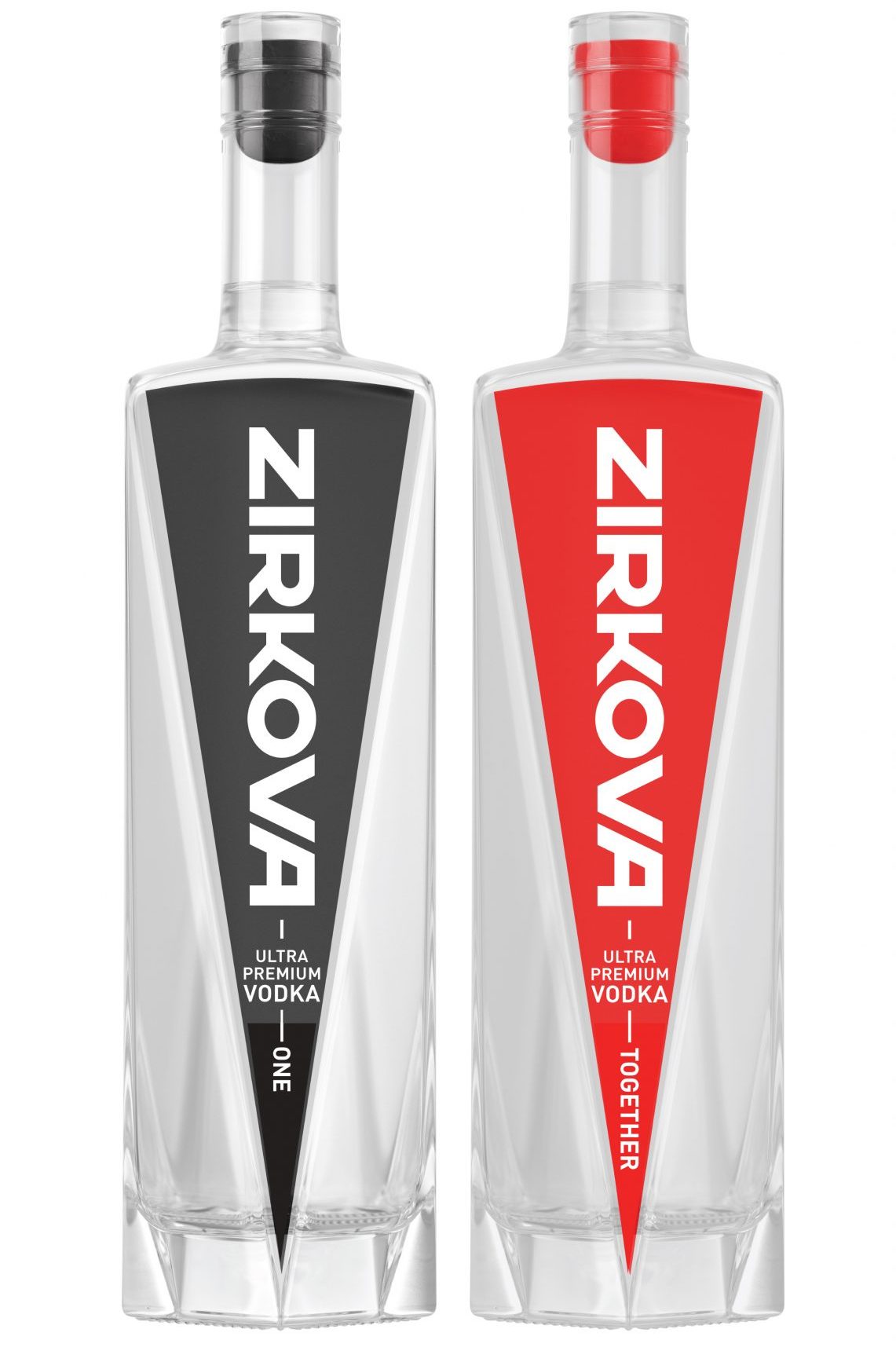 Zirkova is the first vodka company in the world to create two innovative ultra-premium vodkas, whose expressions pair with how vodka is enjoyed:
Zirkova One: The ultimate sipping vodka, made from the finest centre-cut Ukrainian wheat and rye spirits, blended to be enjoyed neat, on the rocks, or in a martini.
Zirkova Together: A singular blend created for mixing into drinks and cocktails, quadruple-distilled using the finest spring water from the Zolotonosha river, giving it its proprietary recipe to enhance flavours rather than compete with them.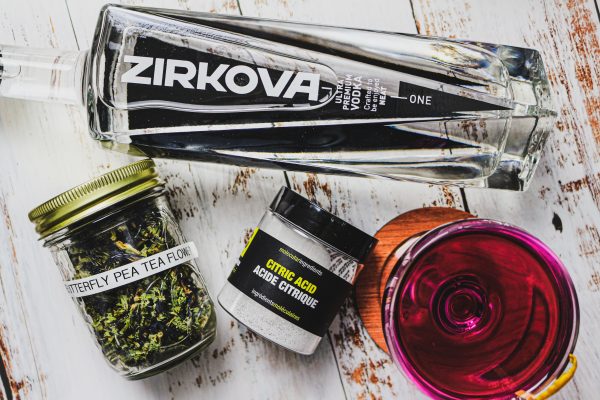 Creating and growing a vodka brand was fundamentally rooted in a desire to toast and acknowledge others and create special moments that bring people closer together. It is rooted in family, friends, food, and the magic that happens around the table—because to Katherine, it stands for the freedom to be your authentic self.
Where Passion Meets Philanthropy
Katherine's passion doesn't end at spirits, her genuine vein of philanthropy has helped raise funds and bring awareness to various humanitarian and human rights charitable organizations including Sick Kids Hospital, The Ambulance Project, Halton Children's Aid Society, and several LGBTQ+ organizations.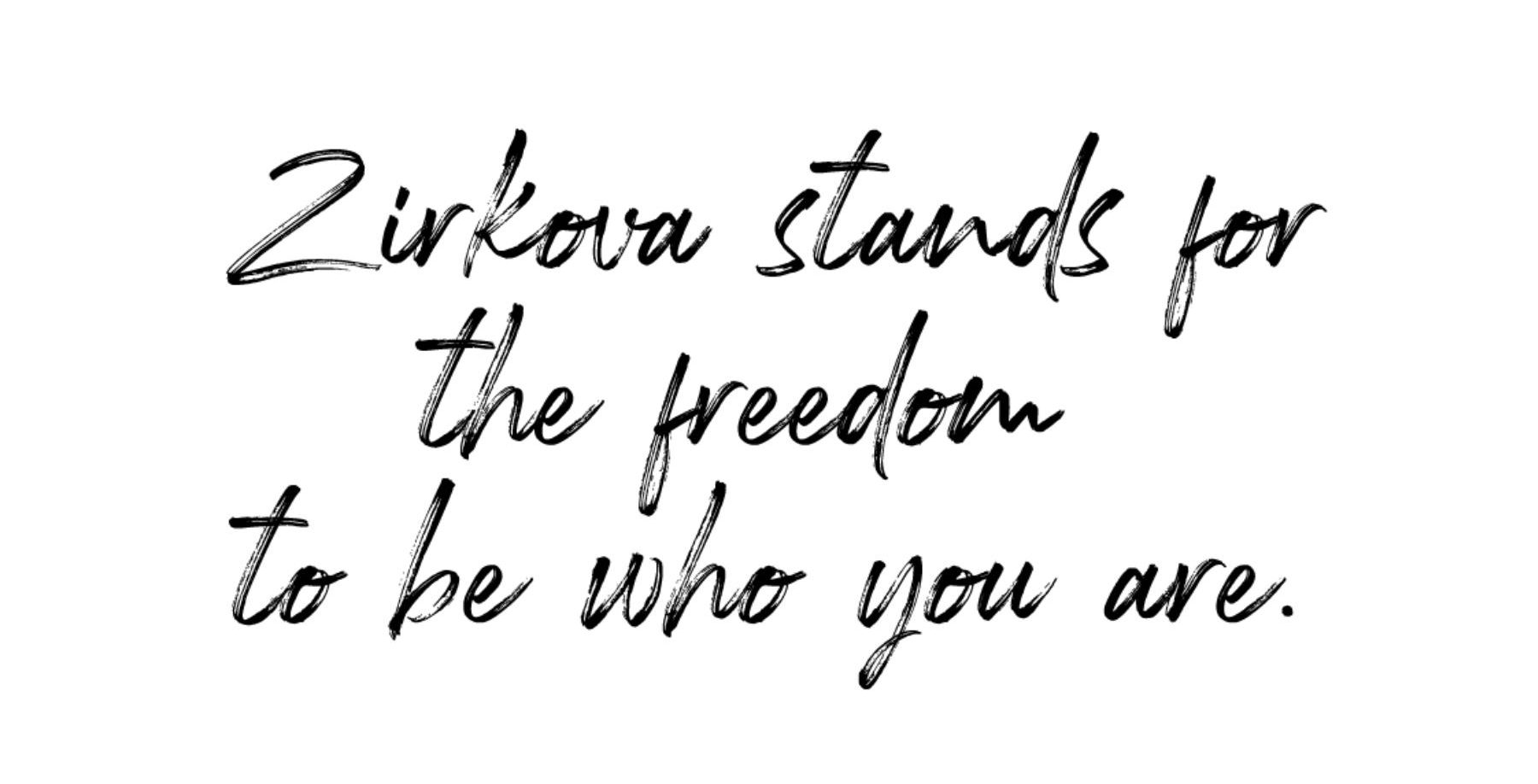 Celebrating Art of "Budmo" or "just be"
Zirkova stands for freedom to be who you are. Zirkova One+Together believes that every one of us is a unique and vital part of this beautiful tapestry that we call humanity. In Ukraine, there is a traditional toast – "Budmo" or "just be" that acknowledges the greatness in each of us. Zirkova is committed to empowering everyone to do just that. To just be you. To appreciate and celebrate each other. And to unite through uplifting moments of optimism and possibility. Now Zirkova is asking the world to unite because the defence of freedom has never been more important.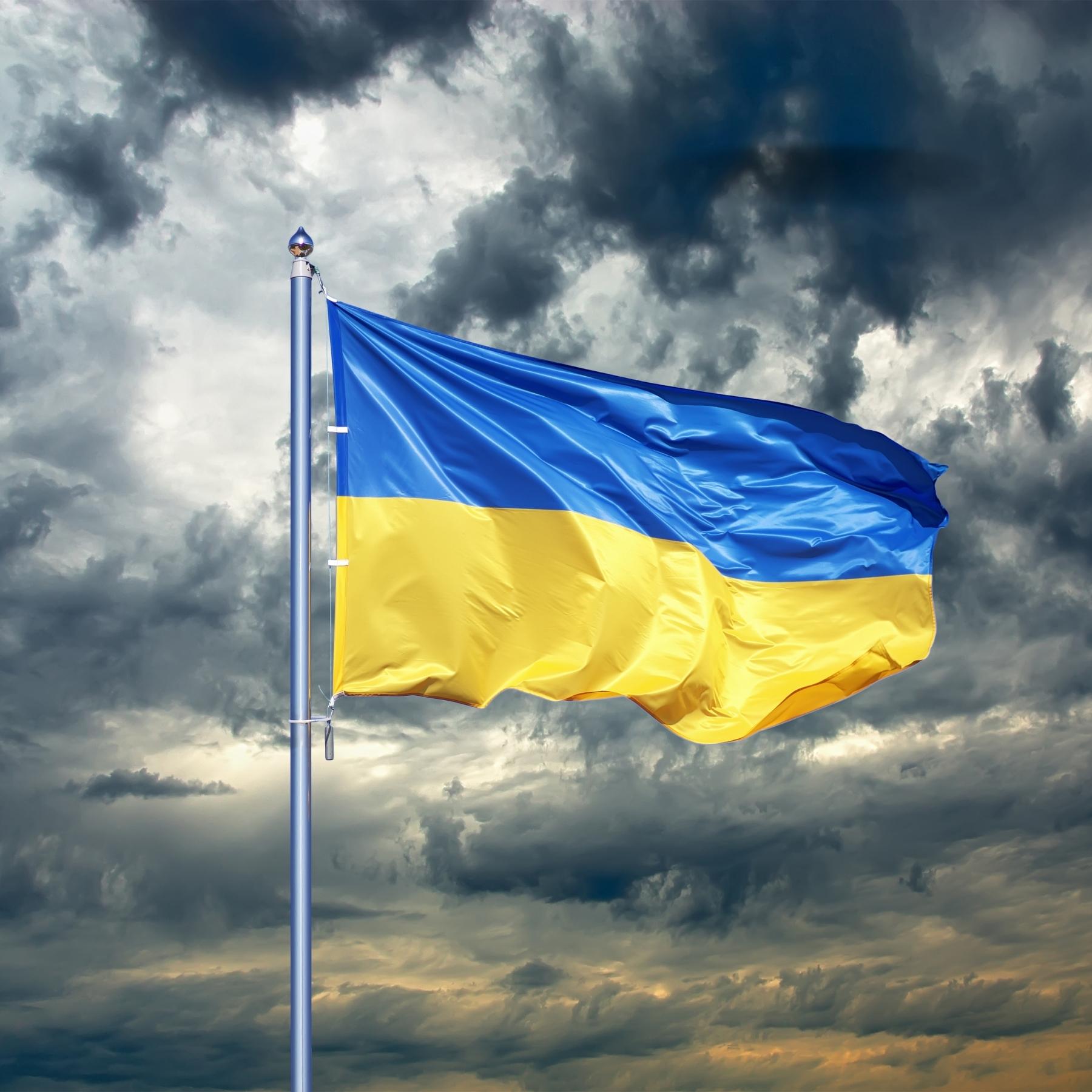 On February 24, 2022, air raid sirens broke the peaceful silence throughout Ukraine. The skies were lit up by the destruction that was unleashed upon a democratic, sovereign nation. Immediately Canadians and people around the world reached out to their loved ones and watched as thousands of Ukrainians sought shelter.
Katherine was one of those who sought information regarding her family, friends and her employees. Although it was mind-numbingly difficult to be so far away and information was difficult to get, Katherine knew that there was much more for her to do. Without hesitation, Katherine pledged that 100% of profits from the sale of Zirkova One and Zirkova Together for the next 30 days would be donated to the Ukrainian Canadian Congress (https://www.cufoundation.ca).
She implored all Vodka manufacturers to join her in donating their proceeds to assist Ukraine in their momentous fight. She spent her hours speaking to the media to bring awareness and a personal perspective to this brutal unprovoked assault on the country she is rooted in.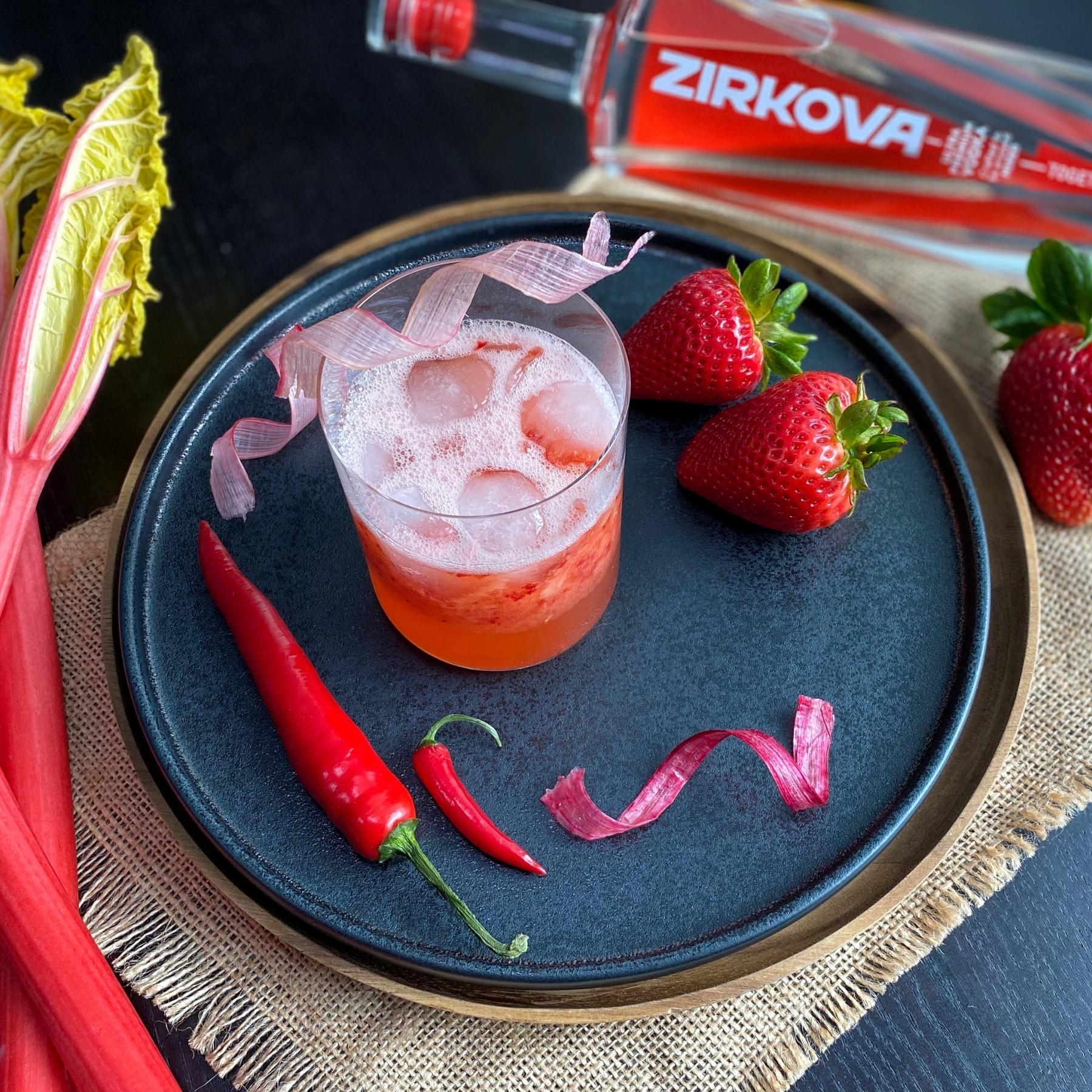 Discover the world of Zirkova Vodka, including how-to recipes at www.zirkova.com