Men and yoga are two words that aren't normally associated together, as sadly many men feel it's a women's world. But things have been changing over the last few years. Yoga practiced by men is on the increase and it's becoming more mainstream. The latest Yoga in America Study conducted by Yoga Journal and Yoga Alliance stated that there are more than 10 million males practicing yoga in US, a huge increase of the 4 million men from studies done in previous years.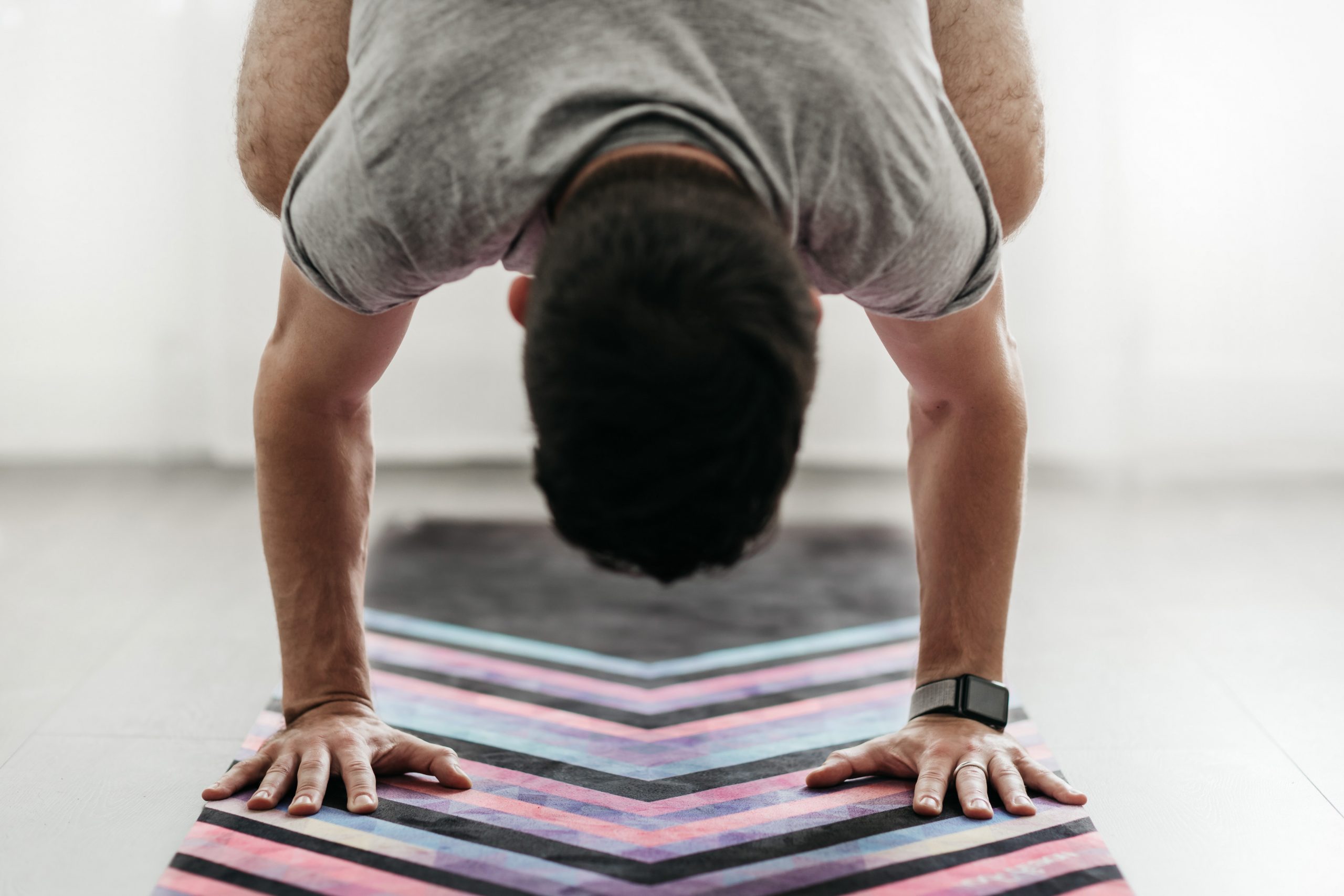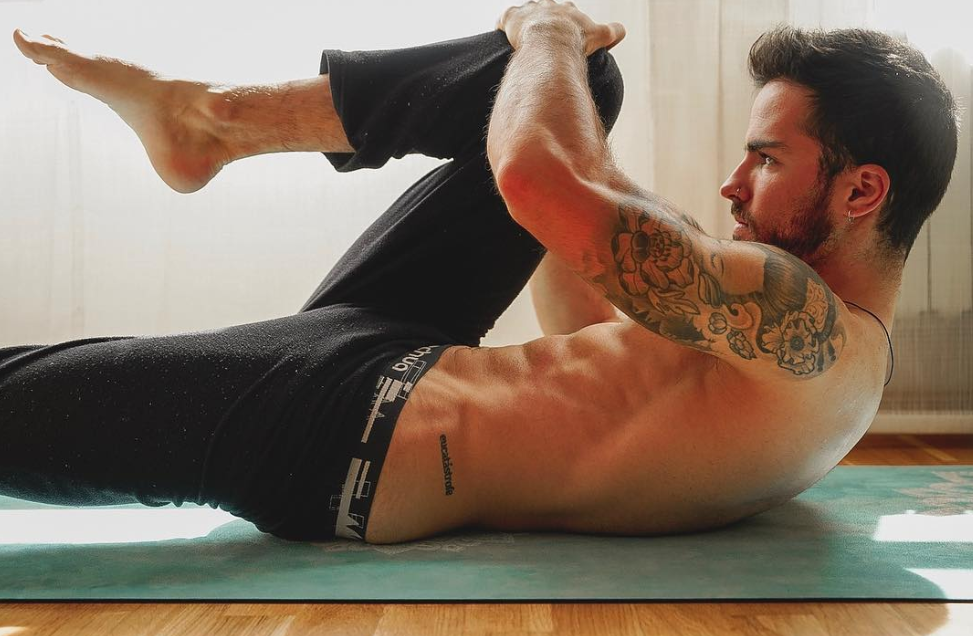 Top brands are now catering to men for yoga gear, and founder of Yoga Design Lab, Chad Turner is the perfect example of this phenomena.
'I created Yoga Design Lab to produce aesthetically pleasing yoga mats for both men and women, from my inspirational journey to Bali back in 2014.'
– Chad Turner, Founder/Designer.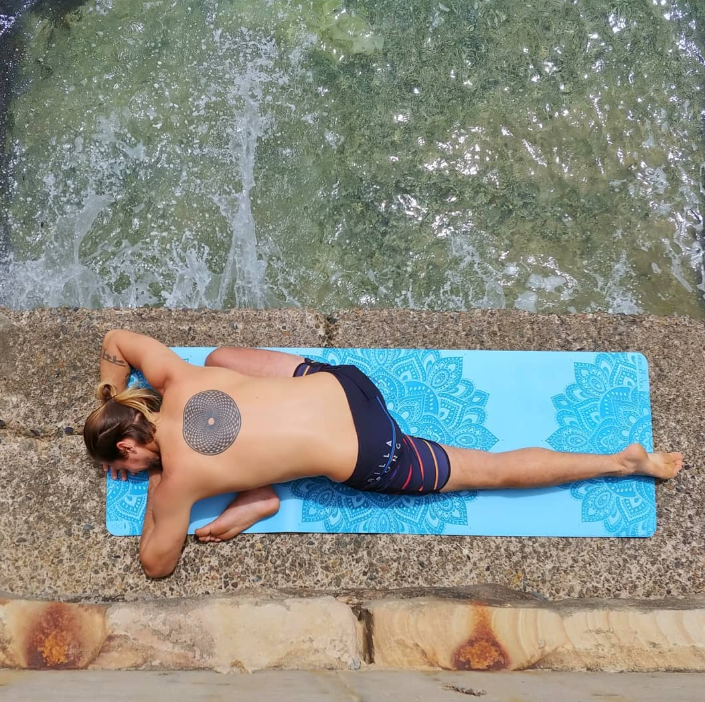 The benefits of yoga have reached top athletes and football players, Cristiano Ronaldo, Lionel Messi and David Beckham are all converts. Yoga has helped these athletes perform at their peak as it helps with agility; focus and help shorten recovery time with injuries. Yoga Design Lab has also launched the Yoga Wheel that helps to stretch tight muscles and works well after a strenuous training session, perfect as a gift this Father's Day.
Instagram also has some mentionable male yogi's, with #menatyoga showing some of the top men doing incredible poses. Turner notes that the male yoga enthusiasts posting on social media are definitely helping the shift of males doing yoga. Turner also reminds us that yoga is not about being flexible, it is about creating space and greater comfort in the body. Some top yoga instructors are men and are slowly turning the tables to have more of their peers enjoy the benefits.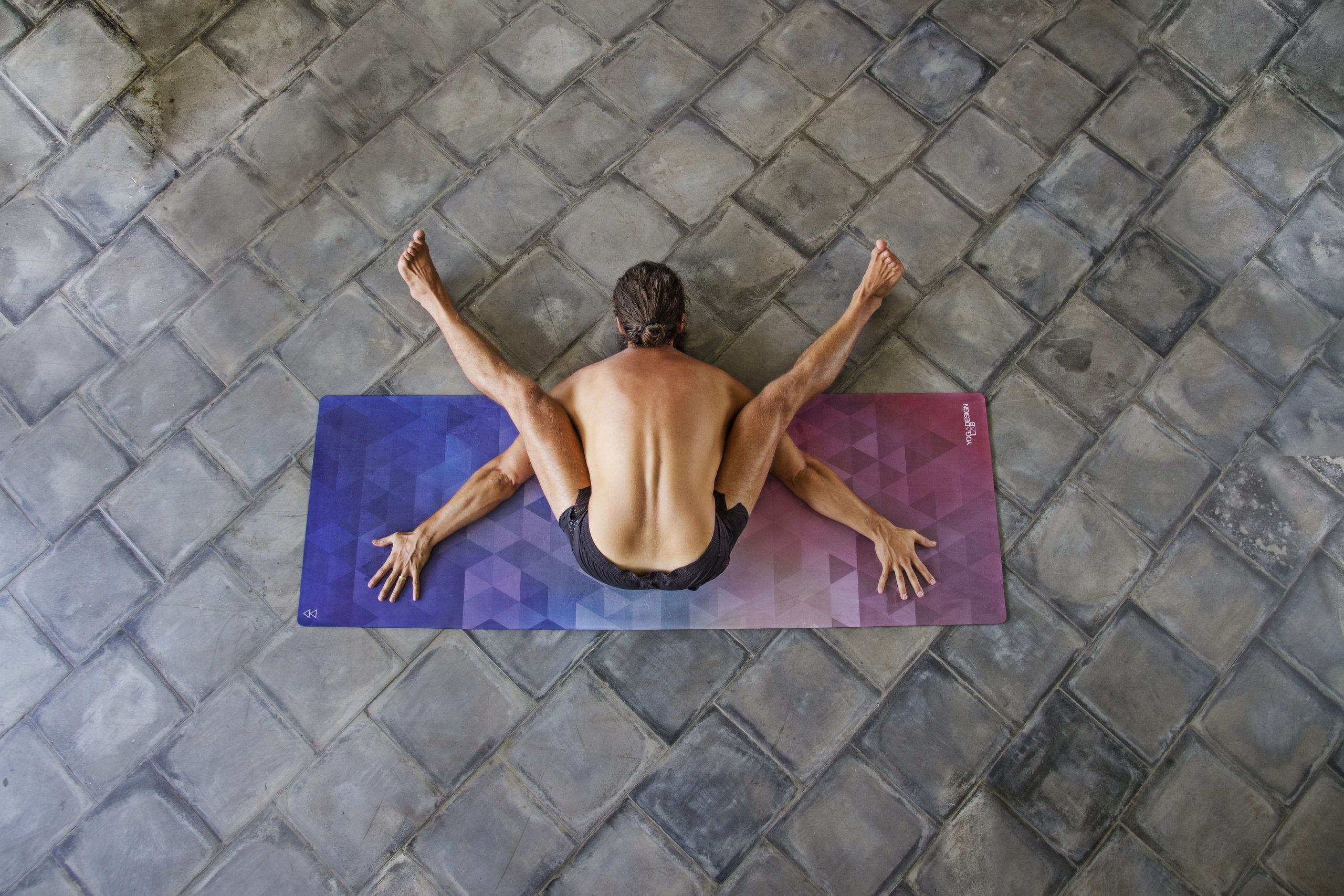 Broga, yoga for men was established in the US by men, to provide classes taught by a man and for a man's body. The classes' help men become more flexible and also manage stress better. It has gained huge popularity and since its inception, it has also trained over 200 male yoga practitioners.
Many sports that men participate in can wreak havoc on the body, and introducing yoga into their weekly regime can have huge benefits. Yoga helps build core strength, better posture and muscle tone. Yoga also helps unlock increased access to muscles you might not ordinarily use or strengthen. Over time, muscles can gain better hypertrophy through this mindful activity. Practicing yoga is also hugely beneficial to assist with stress release, and helping to cope with busy, frenetic lifestyles.
Whether Dad is a beginner yogi just trying to touch his toes, an asana master rocking handstand, or a mellow meditator, Yoga Design Lab has your perfect Father's Day gifts from eco-friendly yoga mats to straps to yoga wheels. Blending fashion­-forward design elements with innovative functionality and bio­-renewable consciousness is key to the Yoga Design Lab approach.
In 2014, Canadian surfer/yogi, Chad Turner, sold all of his belongings and moved to Bali with the idea to create beautiful yoga mats. The young brand produces visually stunning, eco­-friendly yoga products designed to inspire.
'I was seated in the back of a packed yoga class while on vacation in Ubud, Bali. Looking around, all I saw was a sea of unoriginal, massed produced, solid colored mats. My thinking was, there must be a way of creating a highly functional product that was also aesthetically beautiful. So the journey began. Long story short, I sold my stuff, packed up a couple bags and moved to Bali with the goal of creating a stunning line of yoga products that inspire more people to get excited about yoga.' ­- Turner.
From insulated stainless steel water bottles, to yoga mats comprised of biodegradable natural tree rubber and recycled plastic bottle microfiber, to the water based inks used in the printed designs, we can all make a difference with the products we buy.