Los Cabos, located at the tip of the 1,000-mile-long Baja Peninsula, is one of the world's most diverse tourism destinations. Boasting a dramatic desert backdrop nestled by coastlines of the Pacific Ocean and Sea of Cortez, Los Cabos is home to award-winning resorts and culinary offerings considered some of the finest available anywhere.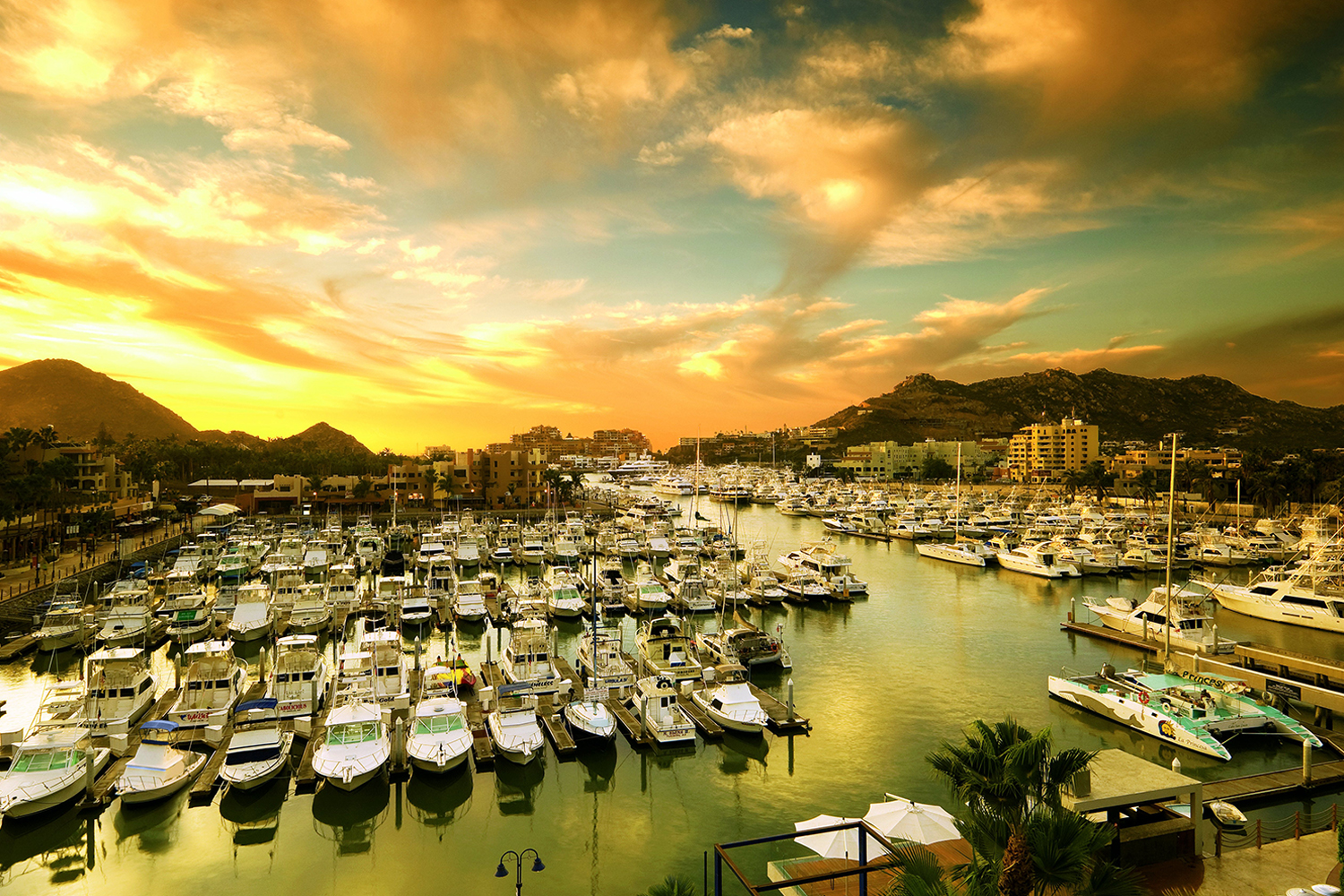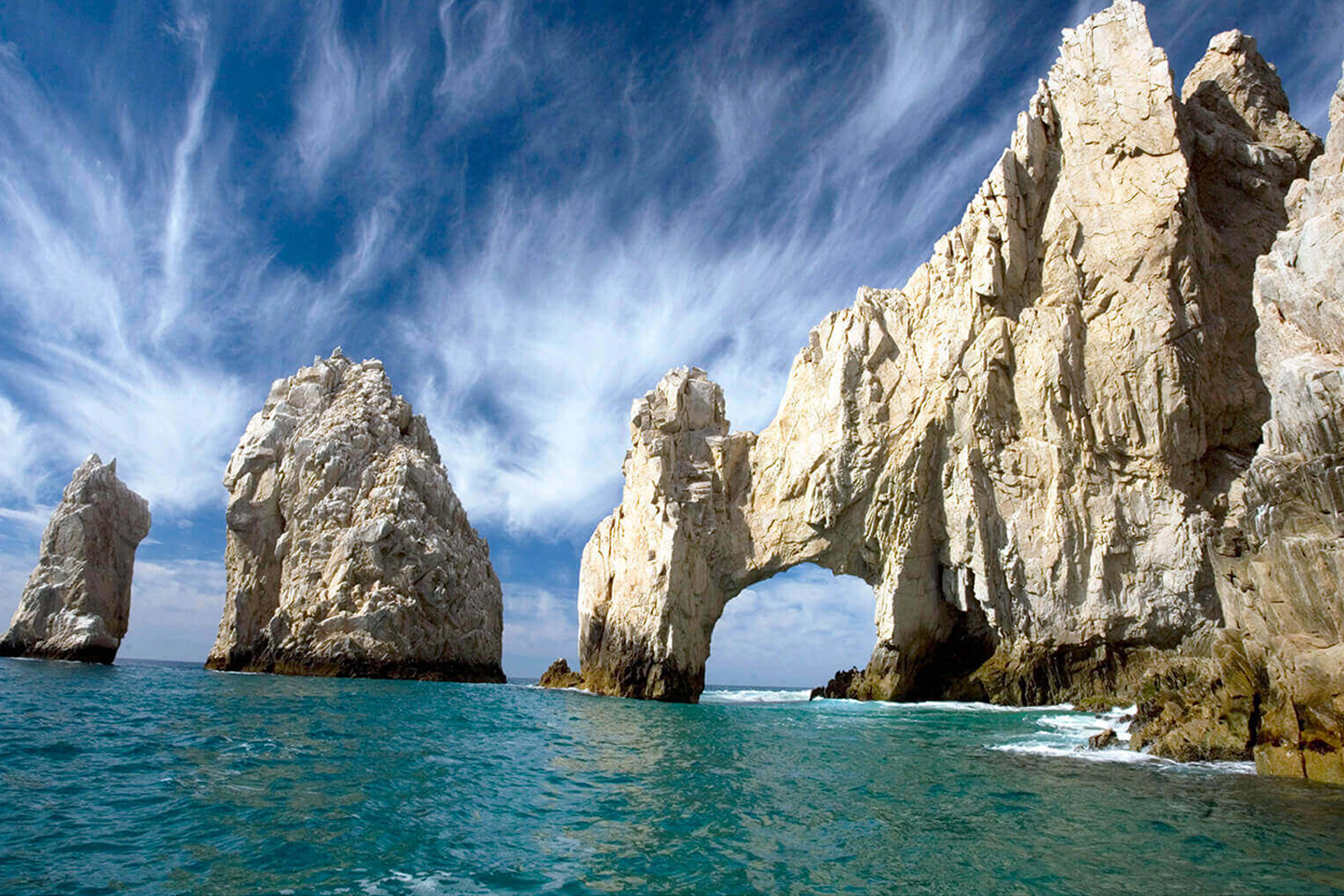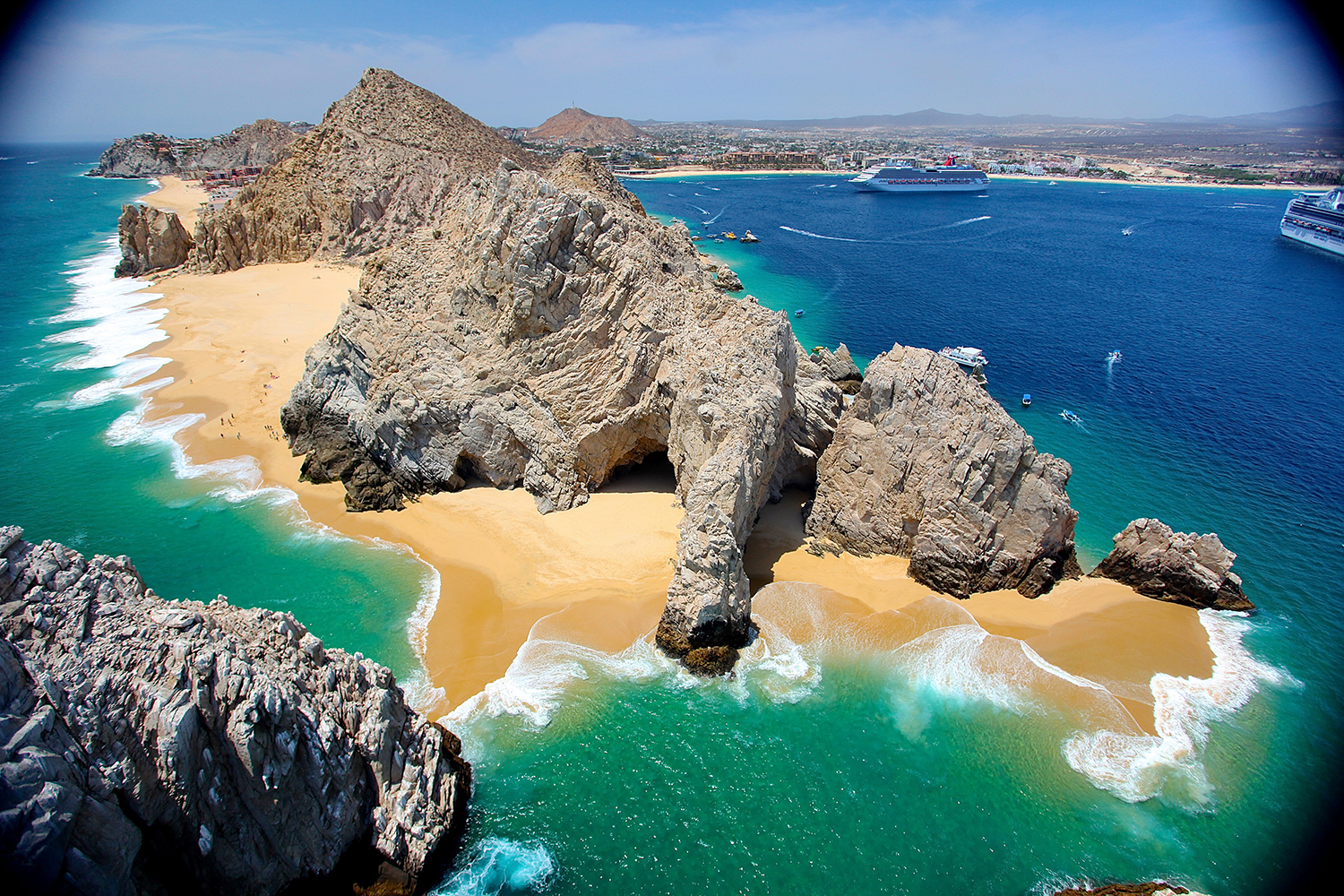 The stamp of approval allows the reopening of establishments based on their capacity and social distancing protocols, which are applicable statewide. The government of the state of Baja California Sur and the Tourism Board have been working alongside the WTTC to obtain their global safety stamp of approval.
To ensure the wellbeing of all travellers, Los Cabos has developed a transformative five-phase reopening plan centred on consistent strict standards that facilitate a safer travel environment and have created a series of standards and protocols to protect the health of all visitors, workers and the local community. "We congratulate Los Cabos for being part of this important initiative and helping us to reshape the new reality for the travel industry. Our guidelines' main objective is to build trust with all travellers. A future where travel is not only safe and secure but also provides authentic and meaningful experiences to all travellers is critical in our path forward," said Gloria Guevara, President & CEO, WTTC.
Canada is one of Los Cabos' main inbound international markets and is working closely with airlines and tour operators to resume travel connectivity to the destination following its phased reopening approach. "We are excited to reopen our doors to our international travellers and look forward to reconnecting with our Canadian friends," said Rodrigo Esponda, Managing Director, Los Cabos Tourism Board.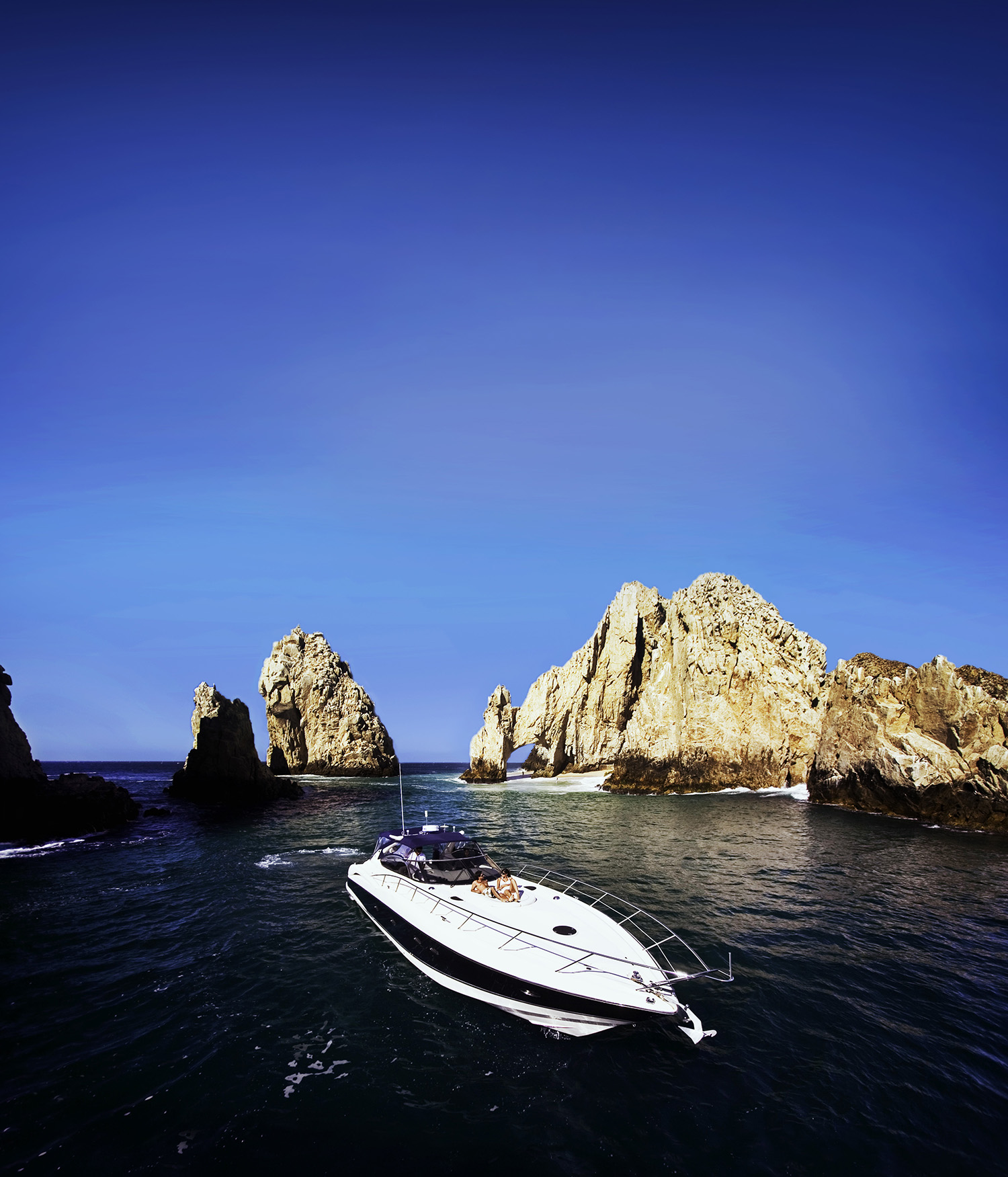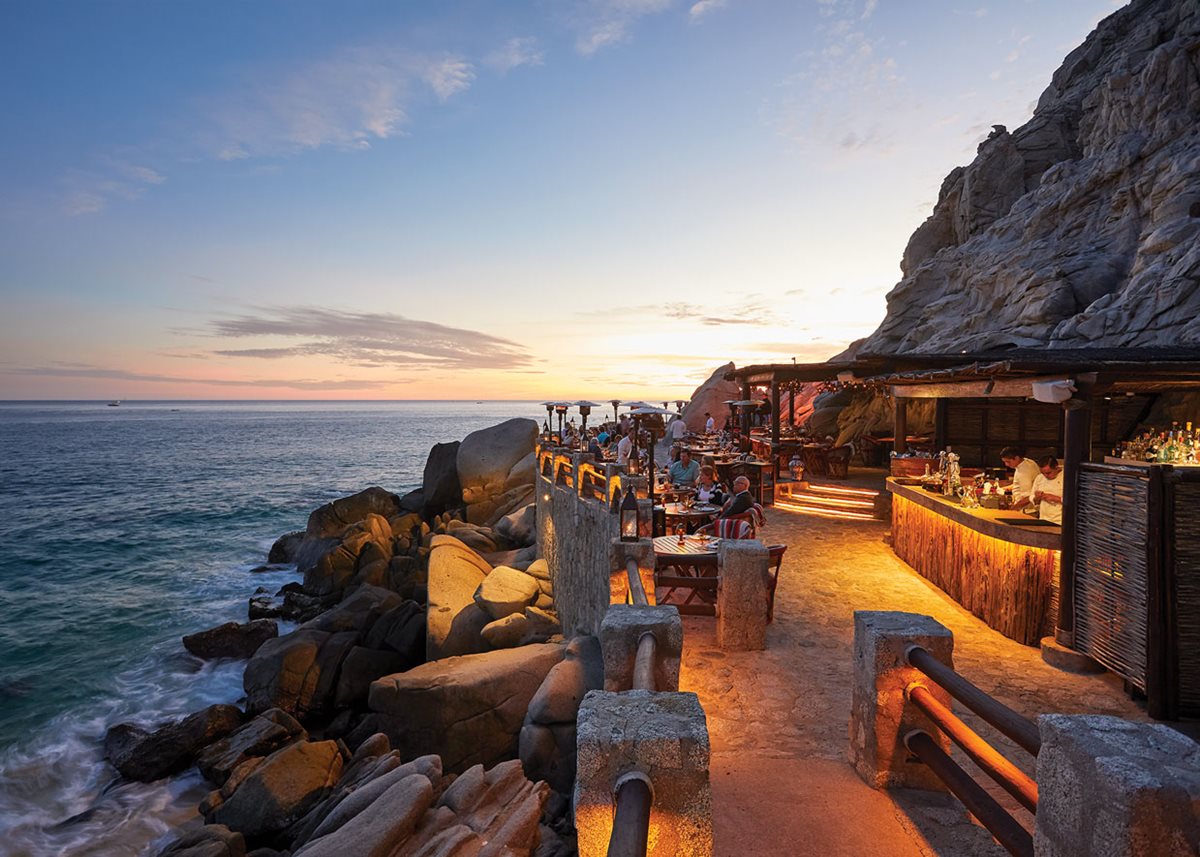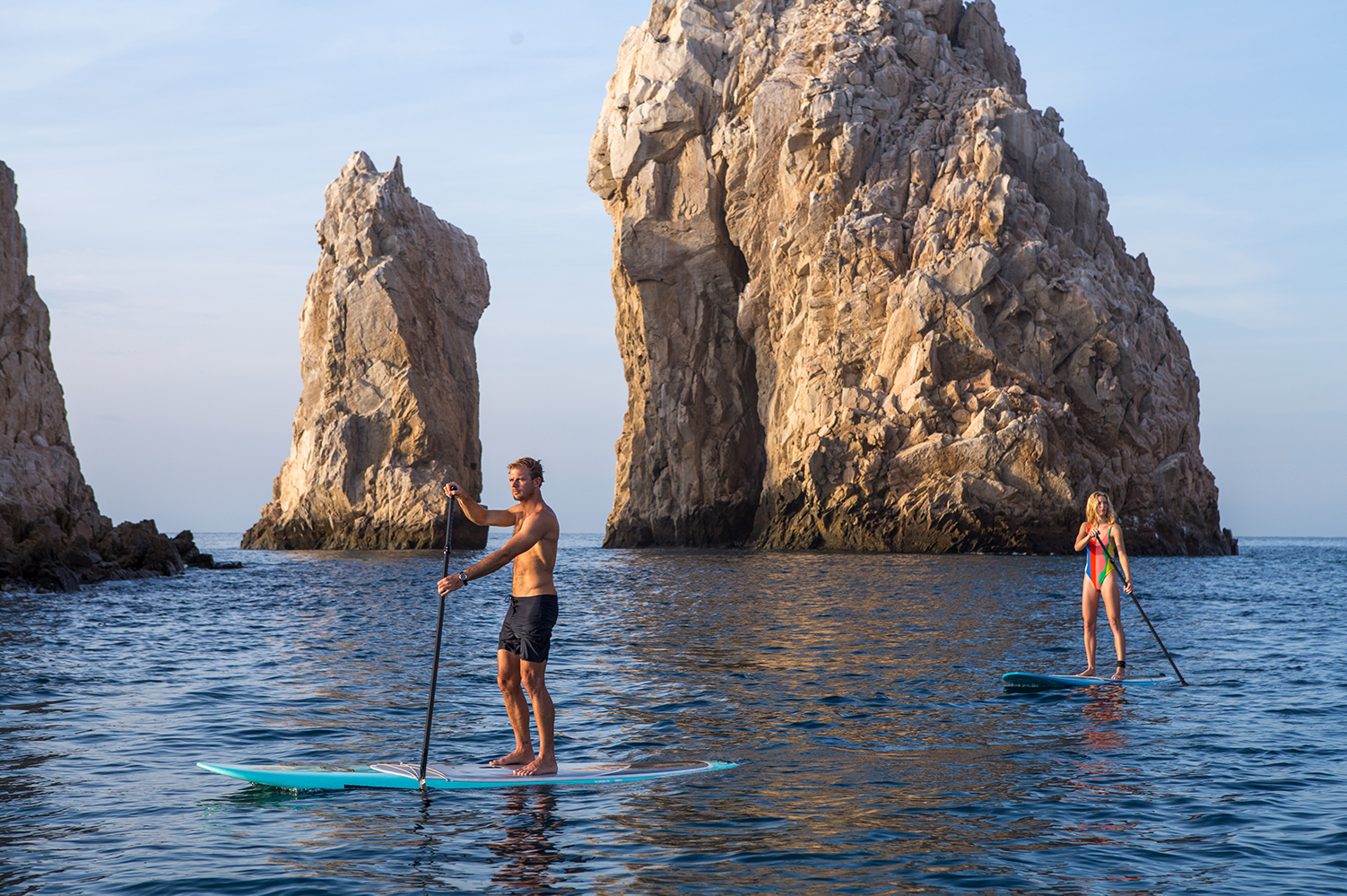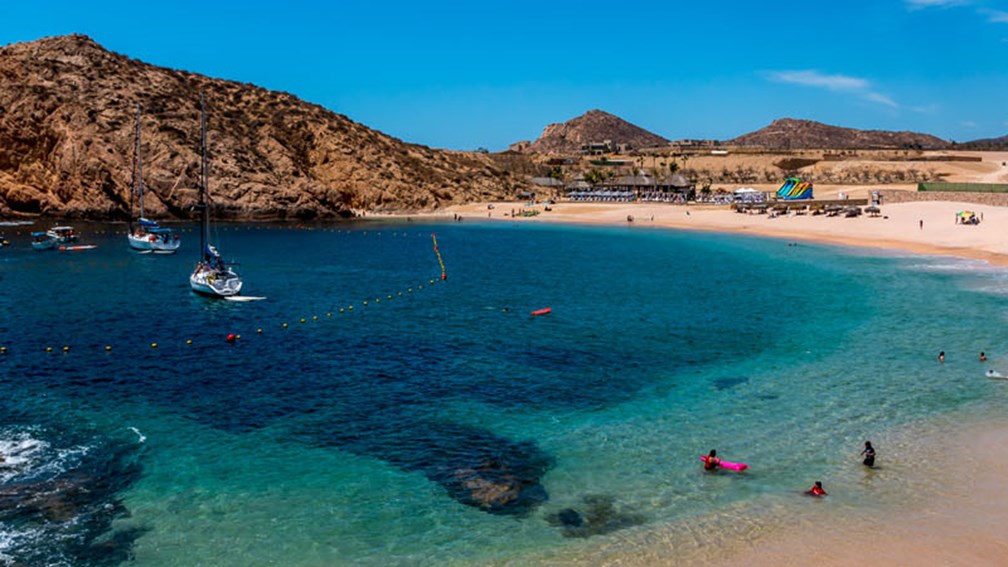 The way we travel might have changed, but Los Cabos' unique experiences remain the same. With a growing list of championship golf courses, rejuvenating spas, and world-renowned sport fishing tournaments, a trip to Los Cabos is a vacation you will never forget. The pristine blue waters of the Sea of Cortez create the perfect backdrop for sailing, scuba diving, surfing, snorkeling, whale watching, and kayaking. While on land horseback riding, relaxing in luxury spas and resorts and dancing 'til dawn might be more your style. If you are starting to plan your next travel adventure, Los Cabos holds the key to every door in your imagination. For more information, images, and videos from Los Cabos, please visit visitloscabos.travel
The impact of COVID-19 has brought significant change to our daily habits and practices, including the way we travel and interact with others. Although Los Cabos has created comprehensive health and safety guidelines to ensure the wellbeing of all travellers while keeping its remarkable service and high-quality standards unchanged, it is always recommended for travellers to take extra precautions to protect themselves and others while travelling during this time.