Preferred's Luxury Lifestyle Editor, Giovanna G. Bonomo's debut book, Lost and Found in Italy, published by Umbriabased publishing house Luoghi Interiori in 2021, is inspiring women and men of all ages to invest in or simply escape to Tuscany, Veneto, Rome, Puglia, Umbria or Marche. In collaboration with Perillo Tours, each chapter tells the witty and whimsical true stories of brave women of all ages worldwide who unapologetically escaped the rat race to start a new life in Italy.
"Ever heard the expression, 'born-again'? Find out how six strong and courageous women transformed their lives by moving to Italia!"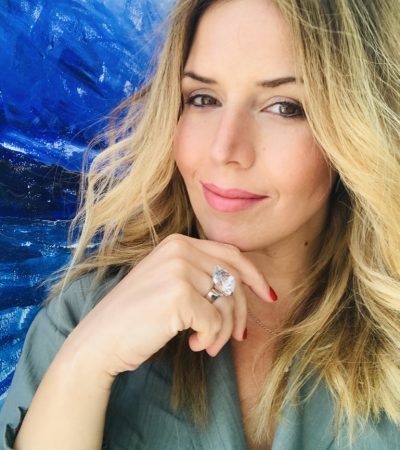 SERENDIPITY unfolding after a Canadian teenager has a vision of marrying the Italian singer on TV and moving to Tuscany.— Giovanna G. Bonomo
METAMORPHOSIS of an Israel/UK internationally acclaimed artist after turning a ruin into a luxury villa in the Maldives of Salento. —Michal Cole
SOUL-RECOVERY from infertility trauma and break-up after leaving Scotland for new and unexpected adventures in Lecce, the Florence of the South. — Hannah Ford
LIBERATION of a German Baroness who escapes the clutches of a loveless and controlling marriage to discover freedom as a single mom and true love in the Eternal City. — Diana Von Harsdorf
REJUVENATION of a sixty years-young closet artist who gets a new lease on life after leaving England for Veneto's poetic Euganean Hills. — Linda Winter
HOPEFUL EXPECTATION of a Barbados-born/American/Australian luxury travel designer as she prepares for her move to Marche, Italy's second Tuscany, post-pandemic.—Lorna M. Nicholls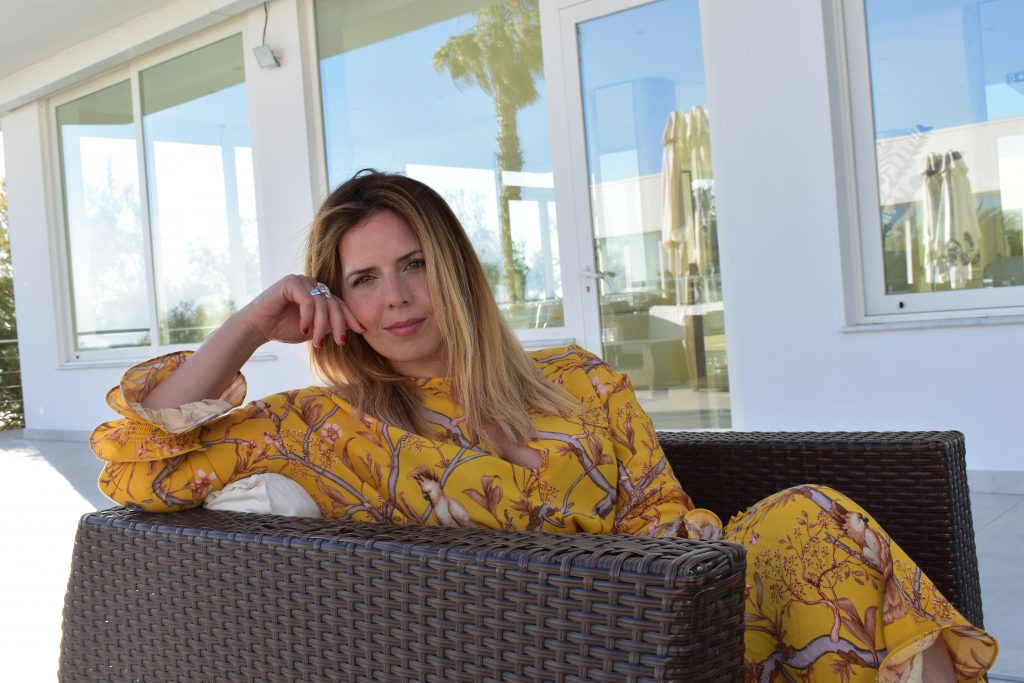 About the Author
After earning her Bachelor of Arts degree in Italian studies from the University of Toronto in 2004, Giovanna G. Bonomo activated her dream of Italy with a one-way ticket to Tuscany—a daring move that resulted in the continuous unfolding of serendipitous and life-changing events.
Giovanna created the 'Lost and Found in Italy' series, during Italy's first COVID lockdown to inspire those with the dream of Italy to never give up on their pursuit of the Nuova Vita.
For more information, visit: www.lostandfoundinitaly.com