WRITTEN BY SOMNATH CHATTERJEE
Lucid is one of the hottest new entrants in this fiercely competitive luxury EV space and it has been making waves with its Lucid Air luxury sedan. Recently, the electric automaker made its debut in Canada with a flagship store in Vancouver. Located at CF Pacific Centre, the 'Lucid Studio' is the 10th such retail space and is also the company's first outside of the US. The company plans to open its next Canadian Studio location in the Toronto area in 2022, with other Canadian locations to follow.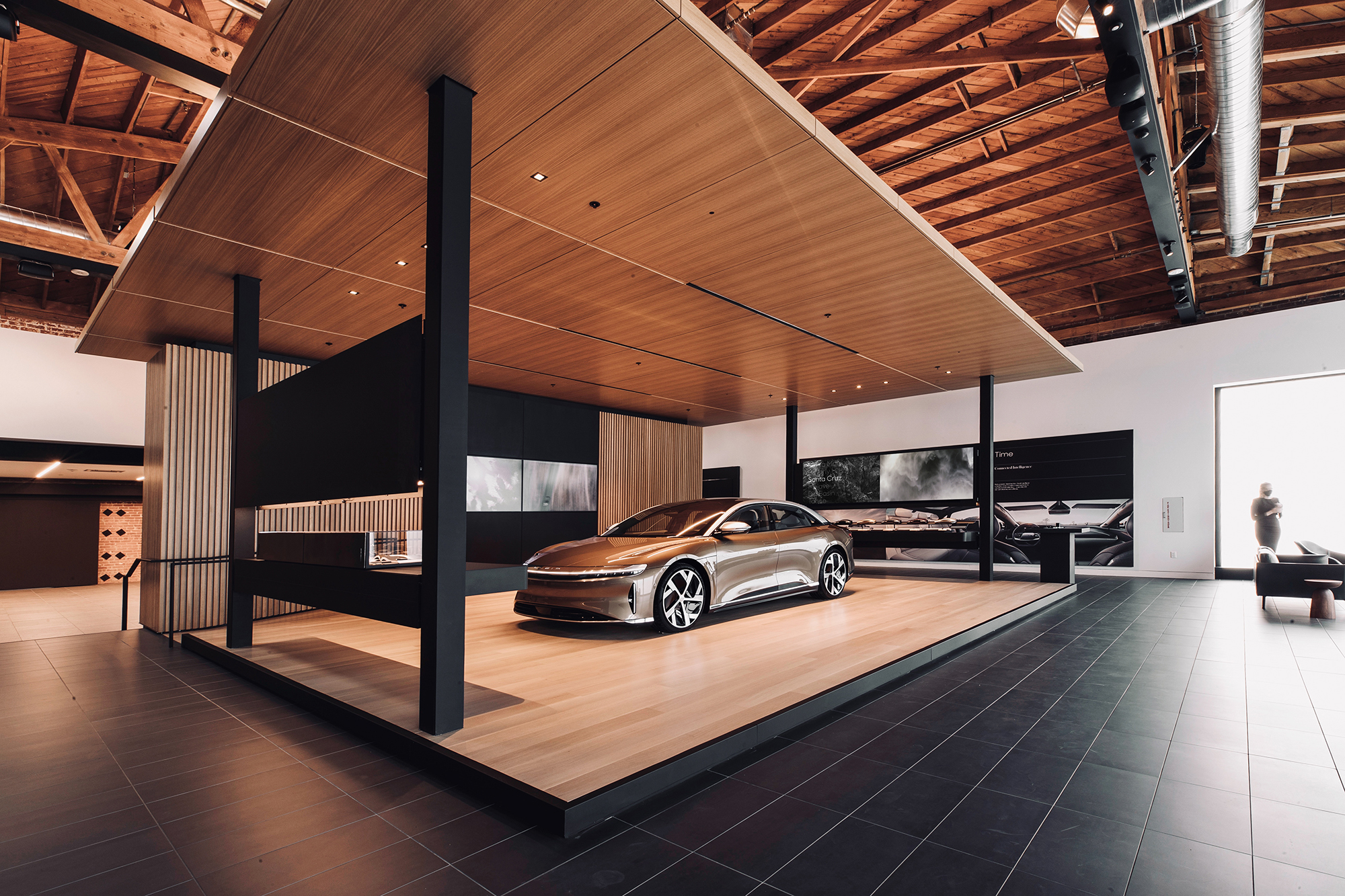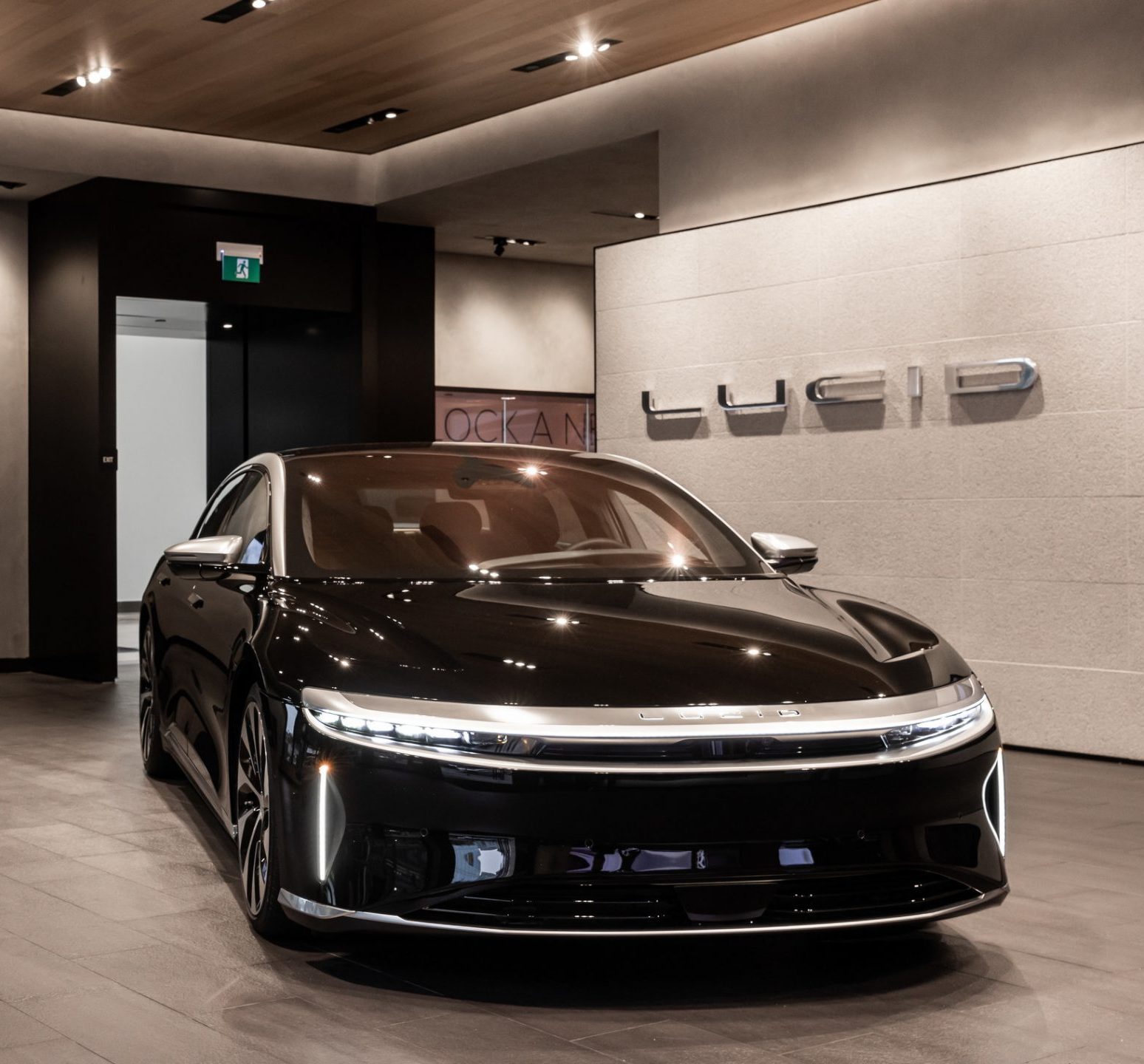 The first of many new products to come is the Lucid Air which is targeted at the premium sedan segment. It is being produced at Lucid's new factory in Casa Grande, Arizona while promising a full-size luxury sedan experience yet with a smaller footprint. The basics of the Air include being based on a new platform for EVs only while having a dual-motor and an all-wheel-drive architecture. The combined power output reads at 1,080 horsepower (for the flagship models) and that's faster than pretty much everything else besides a few rarefied hypercars! Claimed performance figures are ludicrous, to say the least with a quarter-mile time under 10 seconds. More importantly, the official range estimate overshadows its arch-rivals with an EPA-rated 520
miles/836 km on a single charge. The car can also charge at rates of up to 20 miles per minute when connected to a DC Fast Charging network. For owners charging their Lucid Air in real-world conditions on the road, that means 300 miles of range in just 20 minutes of charging.
The design is also wonderfully different with an emphasis on making it look like a premium luxury sedan. Like every EV, there is a long-wheelbase while the hood and the trunk are compact. That's because EVs can afford to have fewer components than ordinary gas-powered cars hence the wheelbase can be made bigger while the whole car stays more compact. The Lucid Air does look streamlined and very clean in its design approach.
Inside, the interior is dominated by large touch displays and a simplistic design. The biggest highlight is a 34-inch curved Glass Cockpit 5K display that "floats" above the dashboard plus a retractable central Pilot Panel. The interior also comes with Alexa Built-In while packing in luxuries like a 21-speaker Dolby Atmos surround-sound system. There is ADAS (advanced driver-assistance system) available of course with up-to Level 2 and Level 3 compliance. There will be four models offered: Lucid Air Pure, Air Touring model, Air Grand Touring, and Air Dream Edition. Prices start at $105,000 for Lucid Air Pure while customers can now reserve all Lucid Air models online from $400 CAD.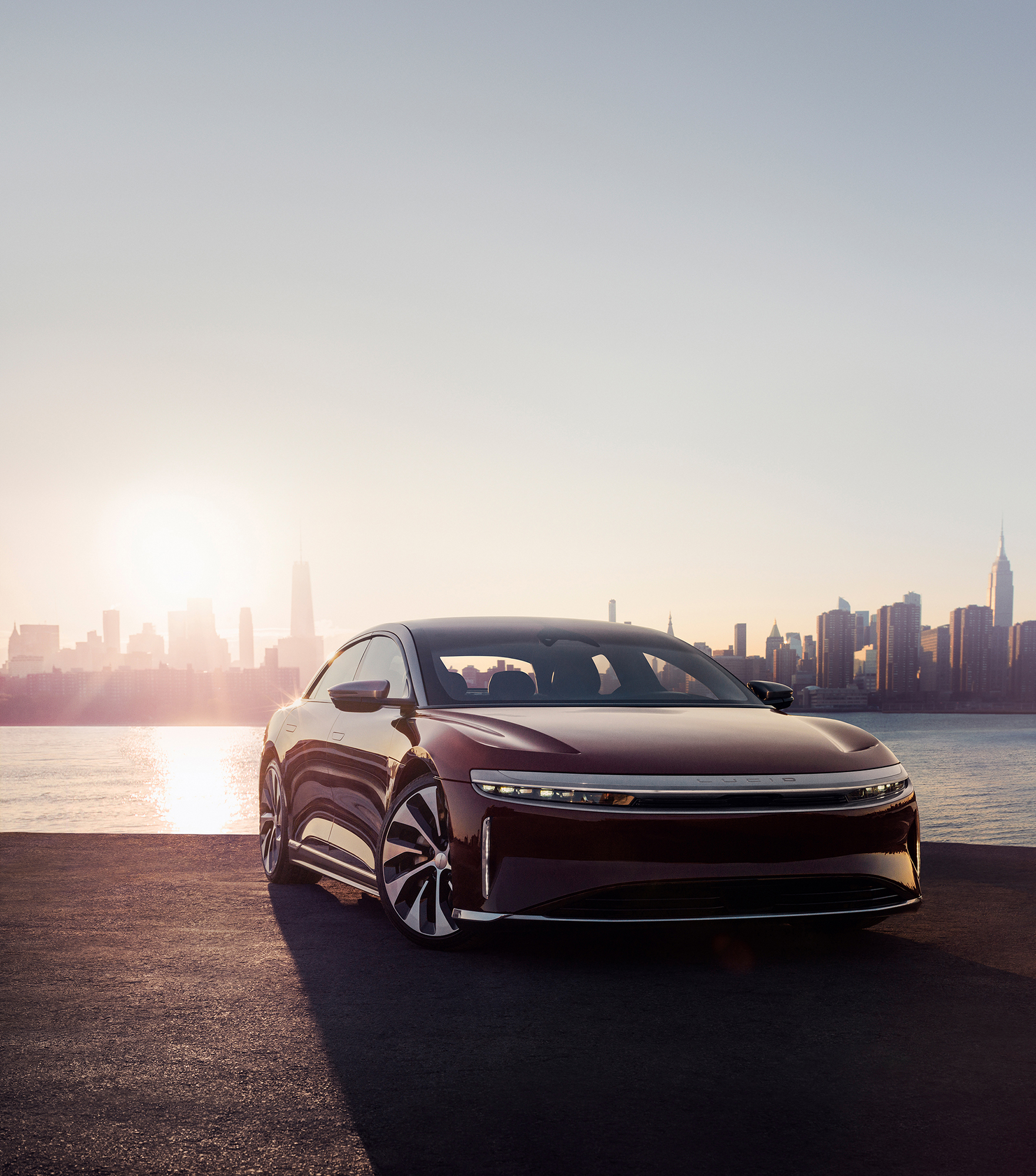 The most attainable version has 406 miles of projected range and 480 horsepower with a single-motor powertrain with an optional dual-motor, all-wheel drive configuration. It does feature the aforementioned curved display and other additions including a glass canopy roof. The most powerful Dream edition retails at a significantly higher $229,000.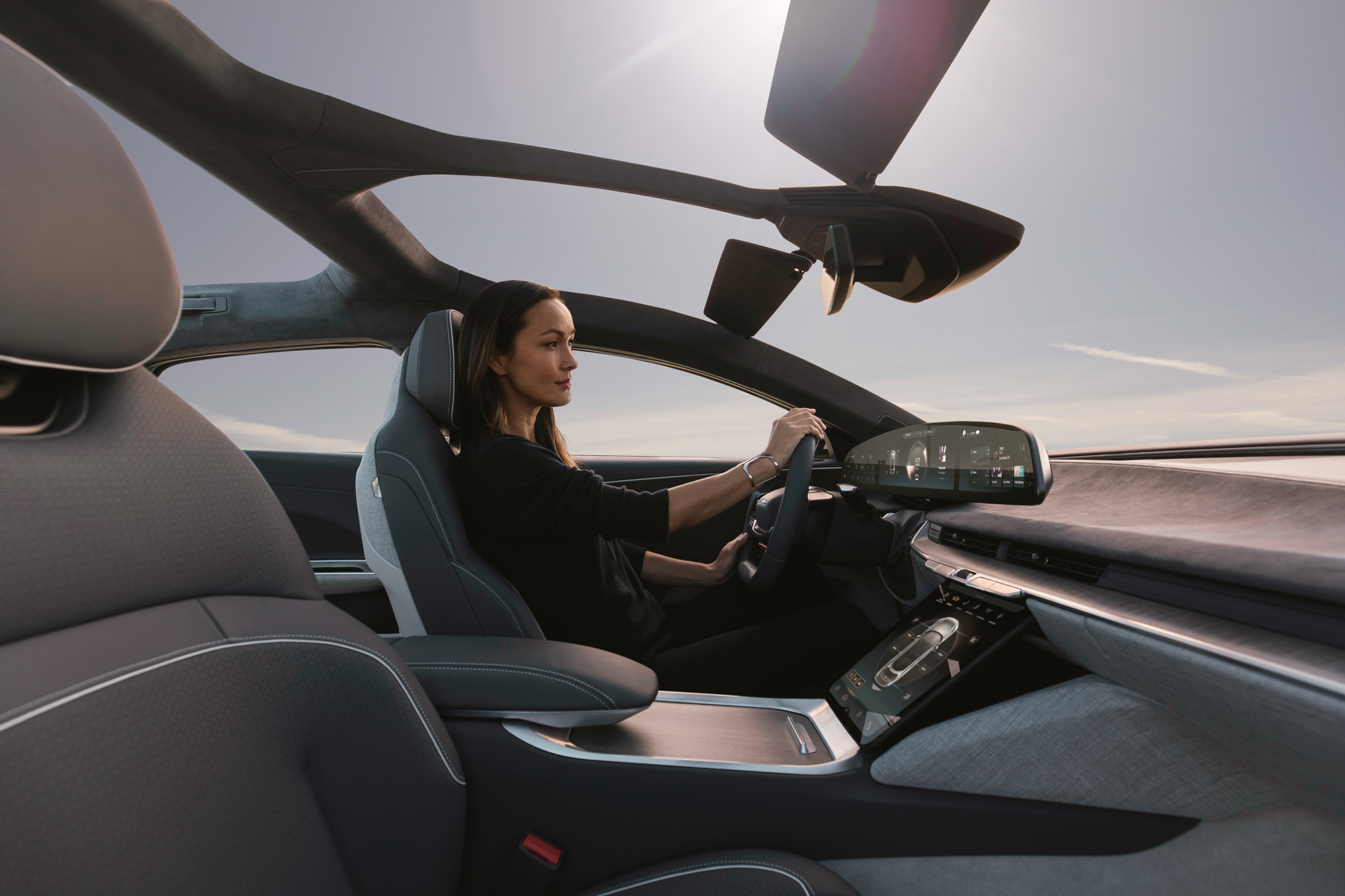 Meanwhile, the Tesla Model S Plaid which can be called as the chief competitor to this car, retails at $169,990 in Canada. The Model S Plaid however, is a more performance focused sports sedan while the Lucid Air tilts more in favour towards being a luxury car. That said, not just Tesla as we think the Mercedes EQS is also more of a direct rival. Suffice to say, luxury electric car buyers in Canada are getting spoilt for choice!