Bringing the most coveted collection of everyday luxe staples for modern men and women is the luxury handbag brand LUMILLA. The style is timeless, classic, modern and edgy with a Scandinavian influence. After working in haute couture and ready-to-wear in Copenhagen, London, Paris and Los Angeles, Founder and Creative Director Lulu Eschelman was inspired to combine a contemporary European aesthetic with her discerning eye for quality, timeless design and function to create a one-of-a-kind custom handbag line.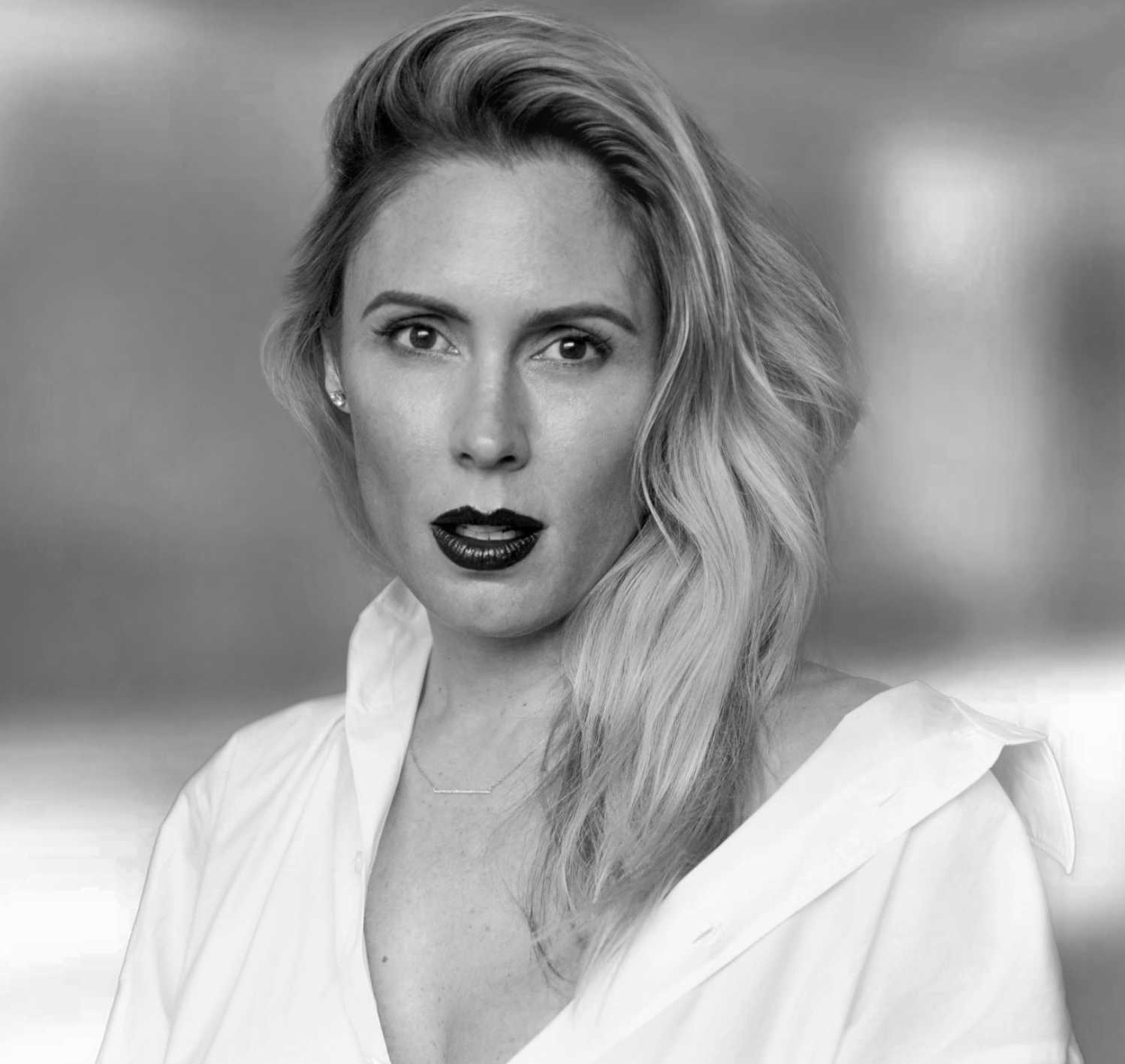 Lulu Eschelman launched LumillaMingus in 2013 and was rebranded to LUMILLA in December 2020. The LUMILLA brand has become synonymous with simple, functional, couture-inspired luxuries. Acknowledging a gap in the market for handmade luxury handbags, Lulu applied her love for high-end quality to LUMILLA. "I wanted to marry the world of haute couture with affordability and create really beautiful, handcrafted quality bags that were more affordable," expresses Lulu. LUMILLA has received glowing industry endorsements from figures such as Marcus Lemonis and social media influencer Renee Worley, which have flagged her as 'One to Watch.' Lulu launched several creative collaborations with Gwyneth Paltrow on Goop as well as with Catt Sadler, Rebecca Canstonguay and Montage Hotel and Resorts.
Although 2020 has proven to be a challenging year internationally, when it comes to fashion, we are seeing men and women breaking convention and having a voice through what they wear. Within the context of the new normal, Lulu wanted to create something special for men's and women's re-defined needs and evolved style. "I feel this past year as if the world has opened up. People's perceptions are so much more open-minded. I personally love this concept of unisex and gender-neutral. There are no rules anymore. And I am so happy in this phase of being a blank canvas and able to create something that would appeal to both men and women is super exciting," expresses Lulu.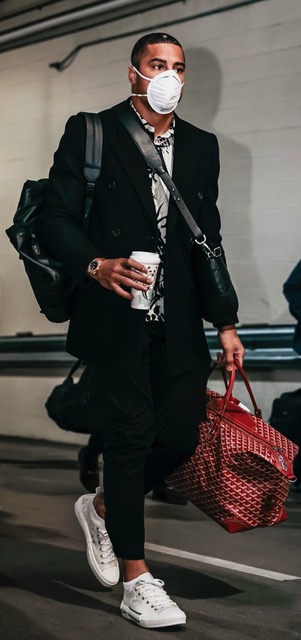 Now trending in 2021 are unstructured, comfortable, but sexy, gender-neutral looks, which are not bound to a rigid form. A forward shift in fashion can be seen in the move away from masculine to more inclusive dressing, a gender-fluid movement being led by polysexual collection launches from well-known fashion designers such as Marc Jacobs. LUMILLA is primarily a women's handbag brand; however, "I always had men asking me if I would design a men's collection. So, it was an idea I had been toying with," says Lulu, and in December 2020, she launched Escape, a new handbag collection for men and women. This latest launch blends sleek lines and sophisticated Danish design with a refreshing, chic, modern Californian look. "My new Escape collection is about breaking free from confinement. I want my followers and fans to regain their fashion freedom and have a unique and individual voice through what they wear," states Lulu.
Born in Denmark but currently living in California, Lulu Eschelman isn't a stranger to European men's styling, saying, "Growing up in Europe, I was always used to seeing men really caring about how they looked and what they wore. All my male friends in Denmark wear bags, so it was always very normal for me to see men wearing bags. And I see that coming and migrating over here a little bit because I think people are more open-minded and are willing to experiment a bit more. So, I think you're going to see a lot more of that going forward." The cross-body bags in the Escape collection have been spotted on celebrities like American football player Kenny Vaccaro, Danish jewelry designer Jannik Olander, and television personality Brad Goreski. The Escape handbags have a super versatile rugged construction and sleek, elegant styling. Popular is the ultra-premium, soft luxe leather Escape Tote, which comes in two sizes (18" and 13") and two-colour styles (an elegant Noir Black and Camo).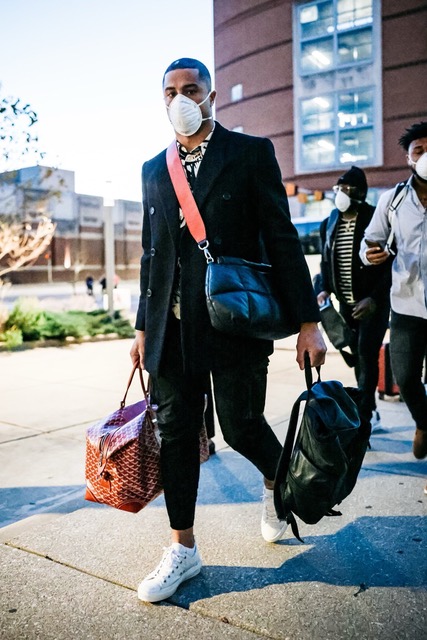 Window coverings are the accent to a room. Consider patterns the same way. Herringbone, houndstooth, argyle, tweed, pinstripe and plaid are menswear-inspired patterns that add plenty of visual interest and depth when paired with the darker hues evocative of masculine design — I tend to use some of these patterns in rugs, pillows and other decorative pieces.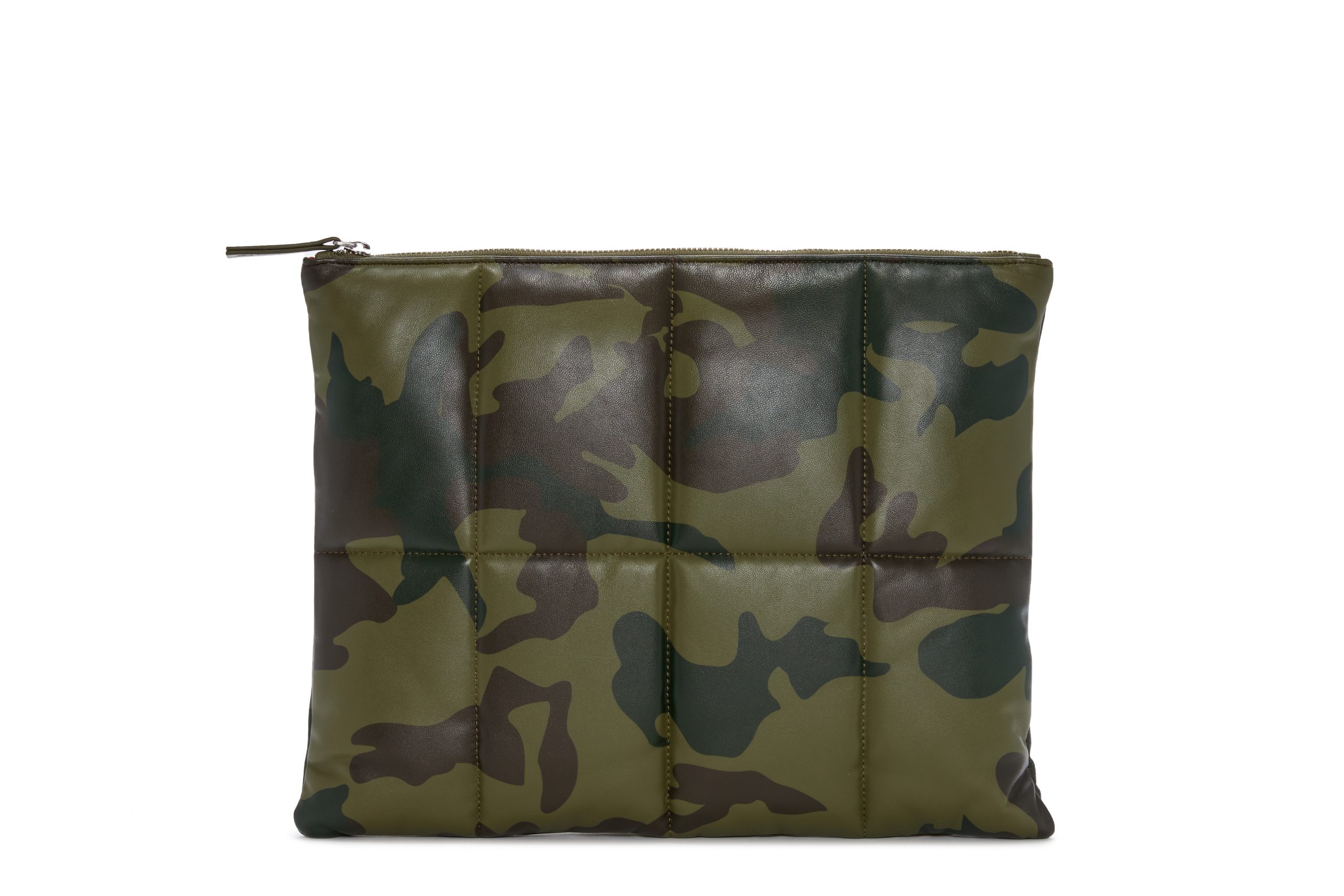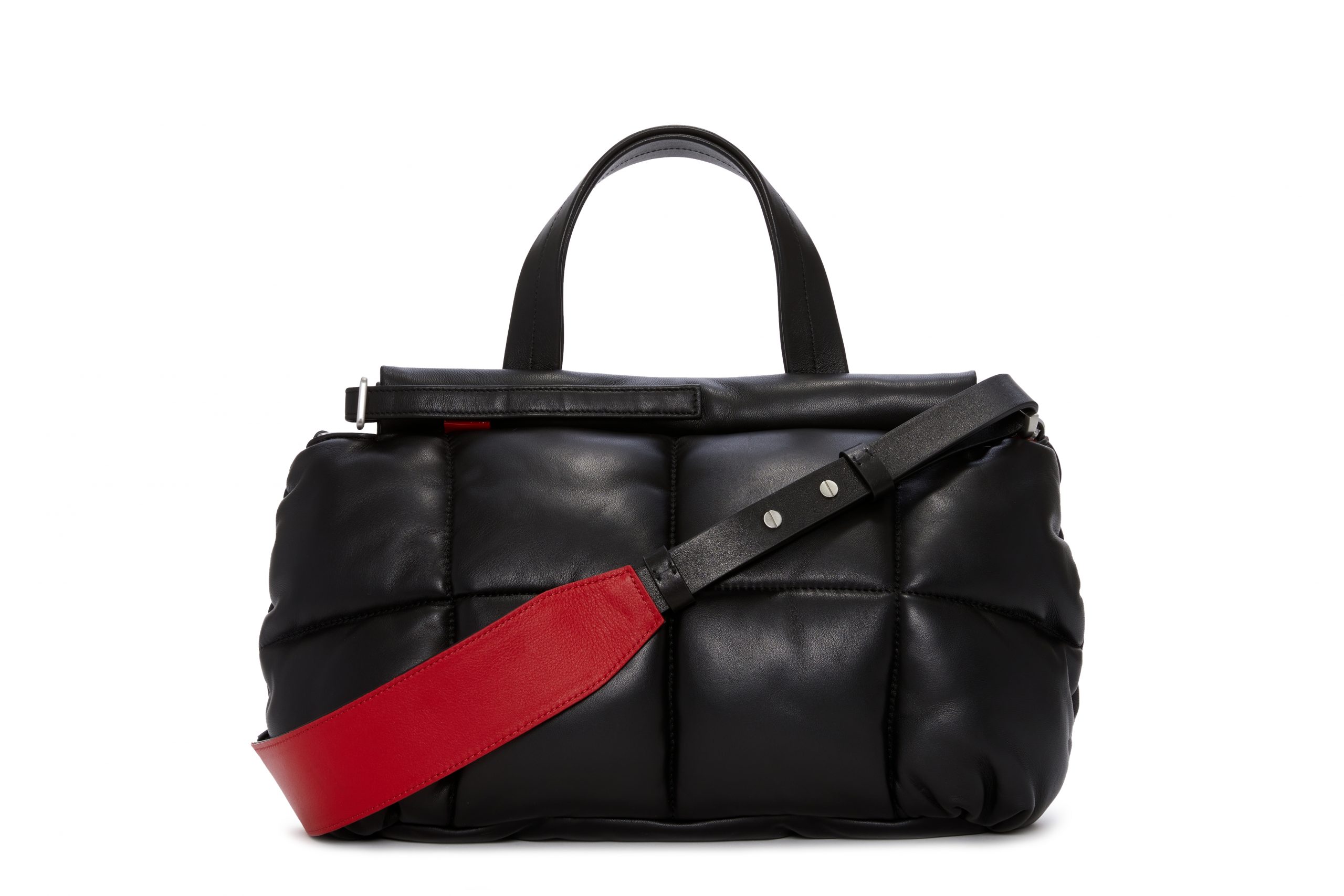 LUMILLA handbags are primarily sold online in the US and Canada on the shoplumilla.com website, a vehicle Lulu says has allowed her bags to be put in the hands of many more people because of the internet. Lulu believes, "Men are getting more excited about dressing as they have more options available to them, and I think the internet has played a key role in this. The internet is opening up a whole new world to these guys who historically wouldn't have gone to the store and shopped as much but are now privy to so much more because of this online world." The brand has plans to expand into Europe, a move that makes sense because of her Danish roots, she says, and Asia.
When asked about future plans for the brand, Lulu remains committed to creating handbags that do not cut corners and are not fast fashion but rather "fashion that lasts, that's doable and sustainable, and you don't throw it out after a season." Each bag is designed in the very finest, exquisite soft-touch Italian leather offering high-end minimalism at its best. She believes that leather is an amazing material to work with as it "gets better as you wear it, moulds to your body and has character to it." For Lulu, she prides herself on creating bags that are
"Quality and super, super luxurious and done in a high-end manner, which is what couture is — luxurious,"
She explains. Going forward, Lulu plans to add more gender-neutral bags to her women's handbag collections and possibly design a men's collection as well. To stay up to date with her future plans and latest handbag collection, collectors and media followers can sign up on her website for her monthly newsletter.