With remote work becoming the workplace 'norm,' NORMANS is a Canadian fashion brand that is 'Inspiring The New Normal' by designing apparel with versatility and comfort in mind for the on-the-go individuals. A Toronto-based, multidimensional, and e-commerce fashion brand, NORMANS designs outfits for hybrid work in a sustainable manner, while simultaneously building a community that uncovers individual, inspirational stories.
Kingsley Fong, Co-Founder of NORMANS, shares, "NORMANS embodies a spirit that everyone should follow their passion in order to achieve greatness, and these will eventually become stories that inspire the new normal for the world." 
NORMANS stands for "men-from-the-north" "inspiring-the-new-normal," and it channels the belief there is greatness behind everyone's journey and that each one has a unique and inspiring story. Its vision is to use the NORMANS brand and products to uncover these different stories in order to serve as a source of inspiration for everyone.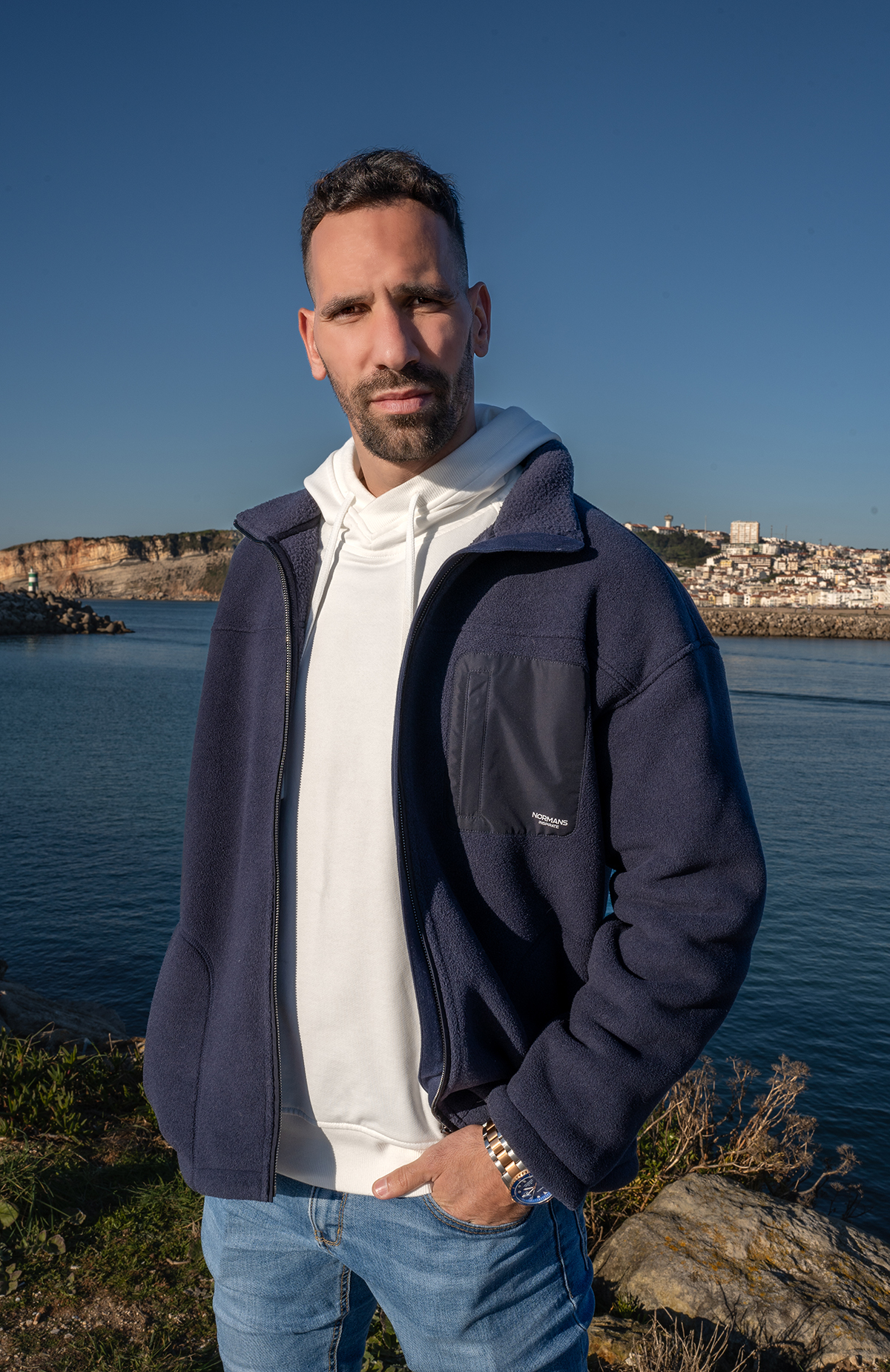 SUSTAINABILITY X PRACTICALITY
NORMANS constantly searches for high-end, end-of-line materials to make products that are suitable for remote working and for going to the office. For anyone who is always on-the-go, NORMANS apparel helps simplify their day with products that feel comfortable and look presentable in a variety of settings, such as at the office, out with friends, at the gym, running errands, etc.
Their network of suppliers enables them to add uniqueness to their products while contributing to the sustainability movement. To contribute to reducing the usage of plastic bags, NORMANS has partnered with #INVISIBLEBAG, a startup from Hong Kong that specializes in water-soluble commercial packaging. It is an alternative solution for manufacturers and brands to replace the conventional plastic bags.
COMMUNITY
NORMANS continues to build an inspiring community and aims to become a source for passionate and inspirational stories through their Ambassador Program. They believe that behind every successful accomplishment, there is an inspirational story to tell.
 "NORMANS is not just a fashion brand. It is a platform and it is a community. Ultimately, NORMANS is always going to try something new with the mindset of adding values to society in a unique manner. We cannot promise that NORMANS is going to look the same in 5 years' time, but we can guarantee that NORMANS will always strive to become your source of inspiration." says Brian Wong, Co-Founder of NORMANS.