Bienvenido a Cuba: your Caribbean oasis where warm turquoise waters gently caress sun-kissed white sandy beaches. The largest of the Antilles Islands, Cuba is a dichotomy of serene landscapes and colourful culture.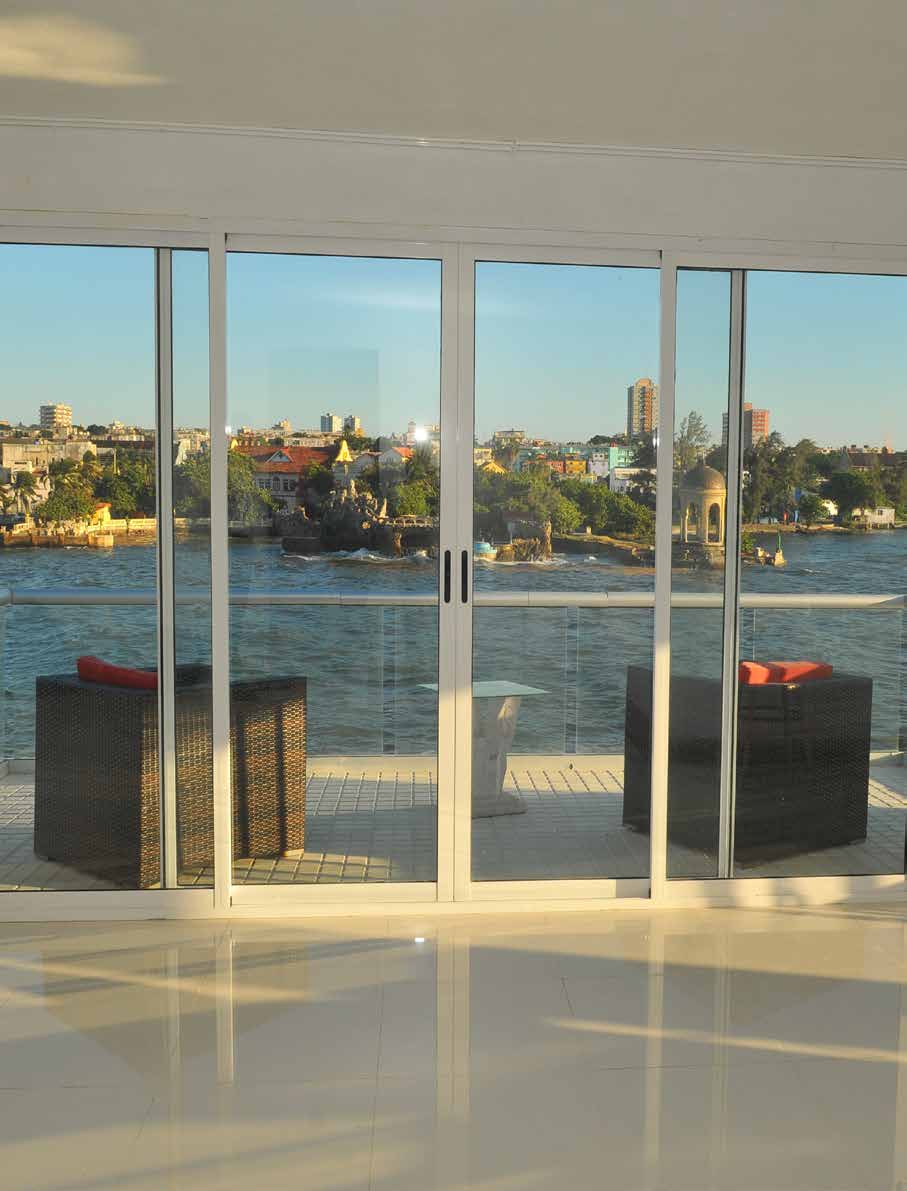 Island Paradise With All The Comforts Of Home
As a Preferred sun and sand destination, this island paradise is a favourite locale for visitors seeking tranquil refuge with an undercurrent of the pulsating physicality of a major center such as Havana; Cuba's capital city and main commercial port brimming with endless eateries, bars, boutiques, artisan wares and historical riches. Sporting a number of hotel accommodations throughout the capital and surrounding area, a home-away-fromhome luxury rental property is the discerning travellers choice for the ultimate Cuban vacation experience.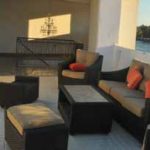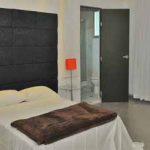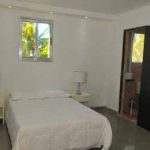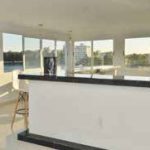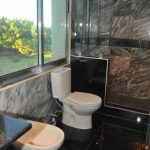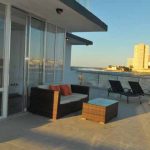 Rent-in-Cuba offers the Preferred traveler a variety of self-contained luxury Havana rental properties, including apartment suites and private residential villas equipped with all the essentials of an opulent hotel chain. The only way to travel, Rent-in-Cuba affords its guests the opportunity to fully immerse themselves in the exhilarating heritage of Havana while escaping to the solitude of a private residence.
For more information or to book your island paradise property within North America call 1-800-471-0539 or online at www.preferredmagazine.ca. For International inquiries email us at carlo@preferredmagazine.ca.