Move over Tarzan, there is a new breed of tree dwelling travelers in the jungle. Located on Nicaragua's "Emerald Coast", 12 km north of San Juan Del Sur, the Aqua Wellness Resort is a tropical oasis nestled in a dramatic setting cradled by a private cove and sheltered white sandy beach. The cove is part of a tropical dry forest climate that alternates between hot sunny days for the majority of the year, to a greener season characteristic of the tropical rain forest from June to October.
Boasting unique Treetop Villas developed to relocate the guest experience into the tree canopy and allow clientele to commune with nature, the distinctive concept villa properties include, wraparound decks; infinity plunge pools; and open floor plans that encourage a communion with the active life of the forest canopy. All the resorts villas were sited to minimize impact on the primary forest and every room has a tranquil beach, ocean, or forest views where families of monkeys gambol through the forest alongside rare birds, butterflies, flowers, tree frogs and other tropical life.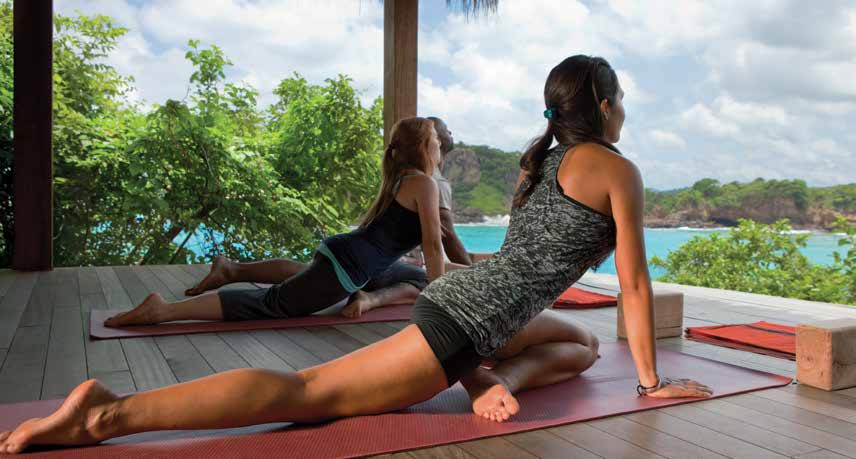 Pure air, ocean waves, and abundant plant and wildlife create the platform for the resort's wellness programs. The yoga deck, atop the forest canopy overlooking the ocean, is an ideal location for daily practice, meditation, dance, reflection or stargazing. "Pure Wellness in Nature" spa treatments offer massages, facial and body treatments, specialty services, and spa packages.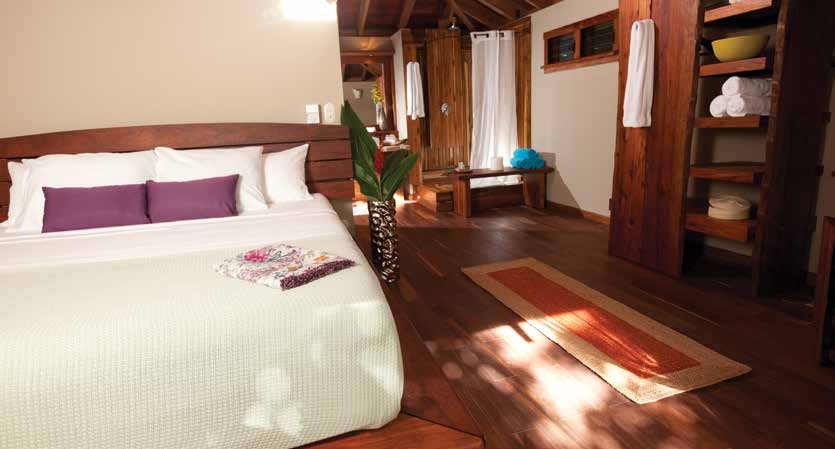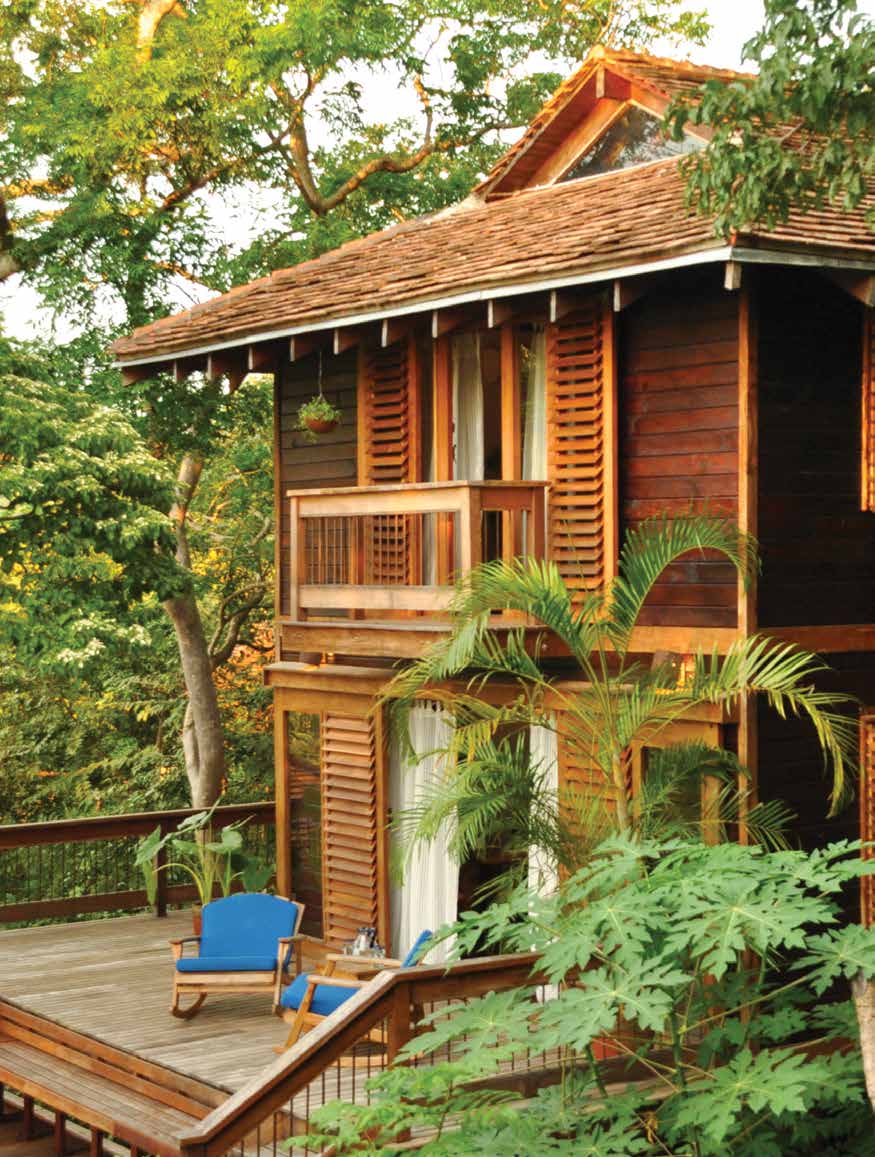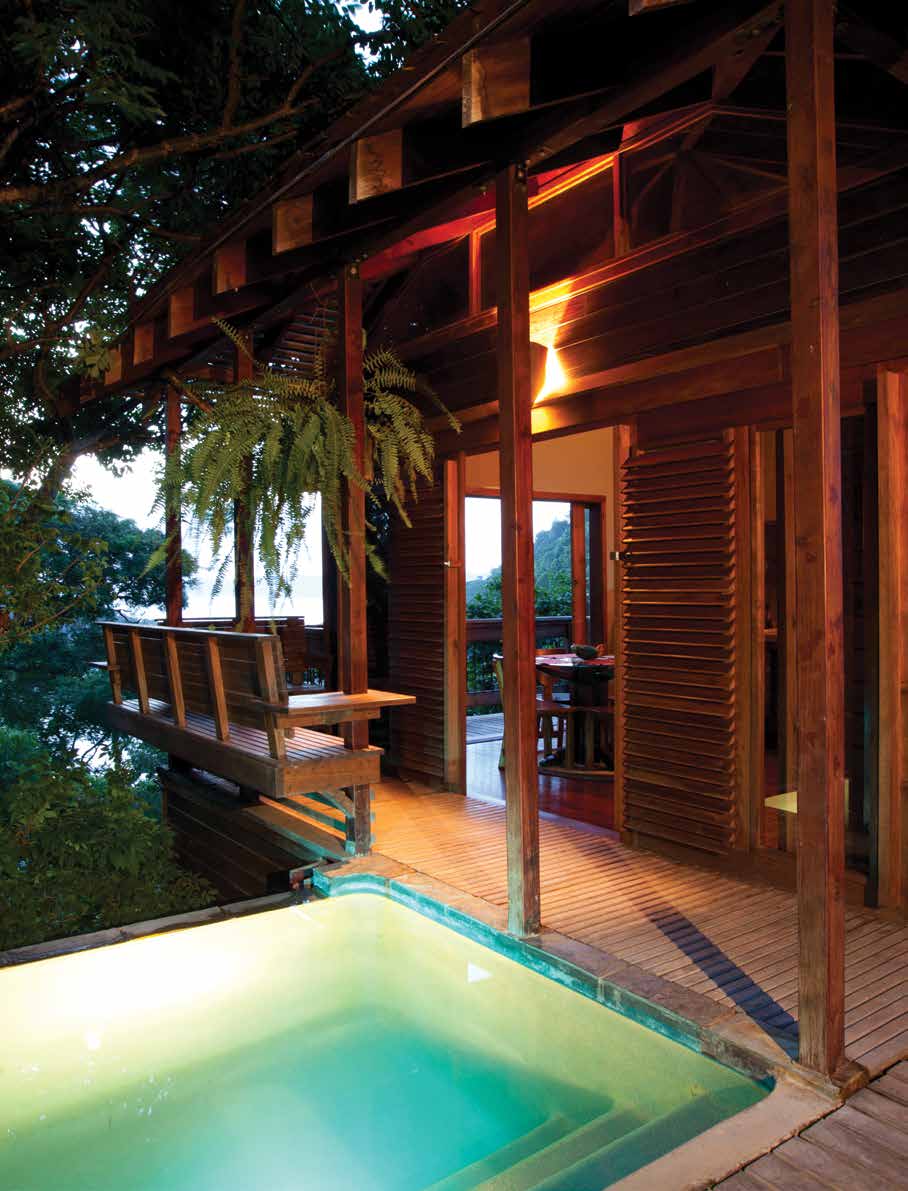 For those guests who crave more physical vigor, the natural landscape provides trails for hiking, walking or jogging, and the ocean serves as a natural playground for kayaking, surfing, paddle boarding, snorkeling and swimming. As a friend of the environment, Aqua promotes and exemplifies sustainable building, maintenance, and operational practices that also deliver an excellent experience.
To book a Reservation call 917.338.2116 and use promo code "Preferred Guest" for a special rate.