Whether a holiday season party, a  fundraising gala, an upscale premiere or a night at the symphony, the notion of cocktail attire can leave a man with a sense of style unsure about its definition. The loosely defined dress code leaves ambiguity of how formal or informal to go. Keep reading to avoid being over or under-dressed at your next cocktail attire event.
Unparalleled luxury that exceeds expectations on a global scale, 50 Scolllard Street is a true iconic landmark in the city of Toronto. From the porte-cochere with setback entry off of Bay Street for passenger drop-off, pick-up and vehicle stationing for 24 hour resident valet service, making it the city's most desired address.
The truth is, cocktail attire isn't nearly as difficult to master as some imagine. In fact, equipped with the right knowledge, you may find it becomes your dress code of choice, whether there's a whisky sour in front of you or not. There's more room for improvise than with black tie, yet more sophistication than smart casual or business casual. Put simply, it offers up the best of both worlds.
Unlike black tie, cocktail attire is not a very prescriptive dress code. It's perfectly acceptable to ditch the fullsuit in favour of blazer and trouser separates. You can forgo all-black and experiment with colour, texture and pattern. Swap a crisp poplin shirt for a cashmere turtleneck, tone-on-tone silk shirt Just keep it interesting. Keep it fun. But keep it classy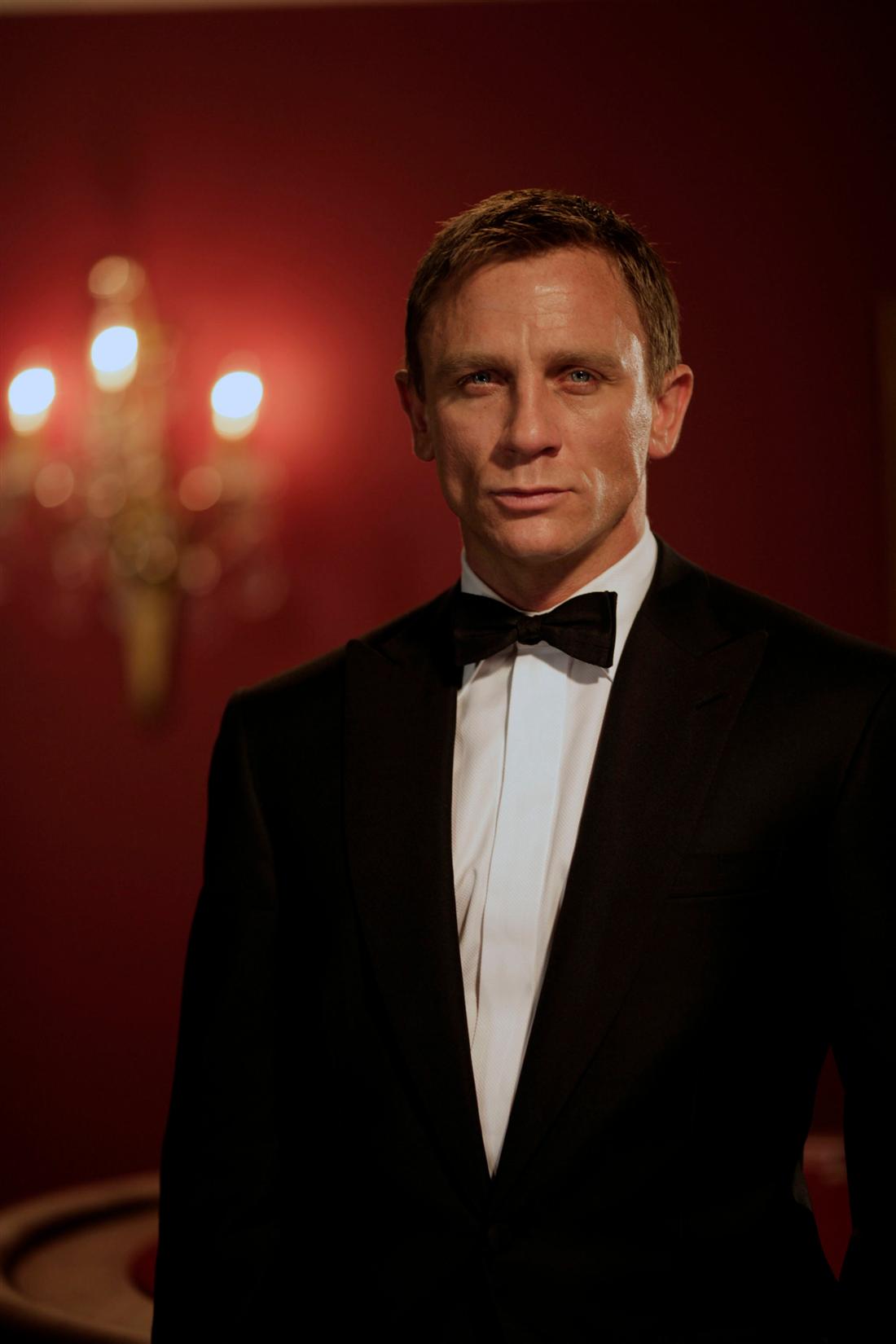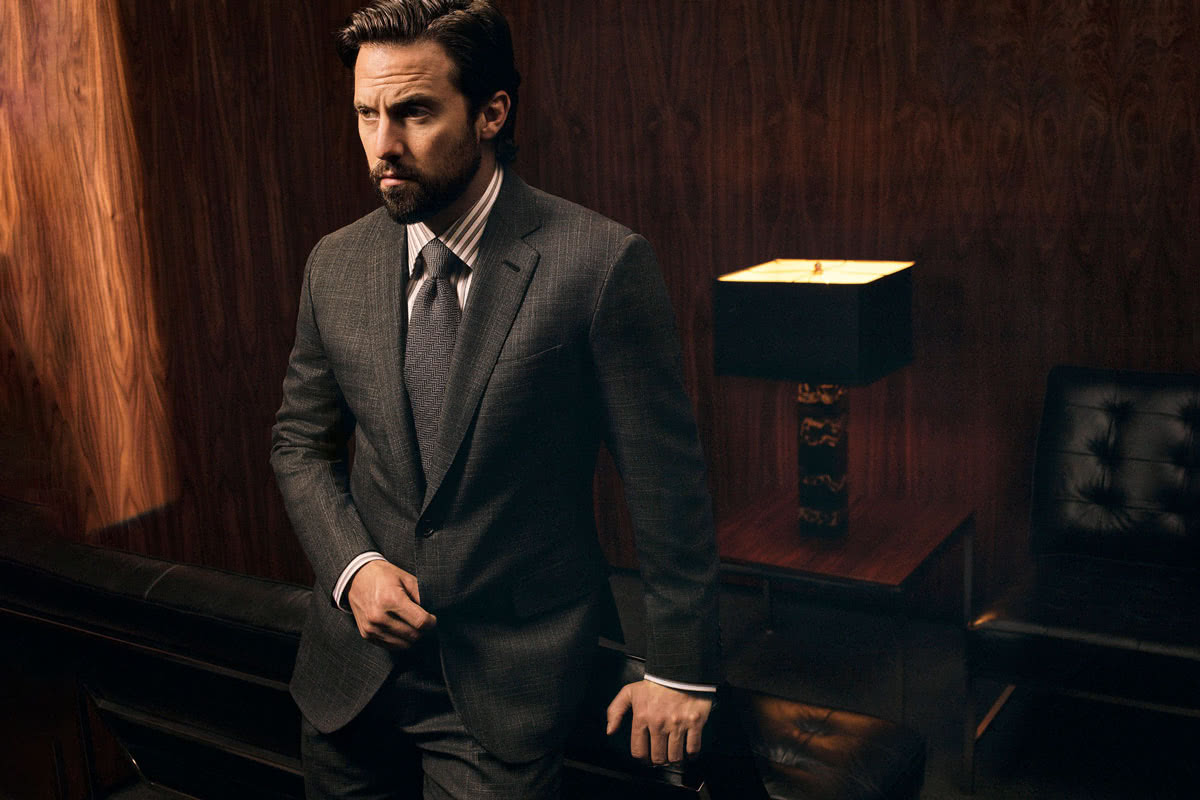 If you are wondering when cocktail attire is appropriate, a rule of thumb is that wedding receptions, holiday parties, business and networking receptions, opening events and galas, and noteworthy anniversaries, birthdays and other celebrations are times to bring out your cocktail attire best.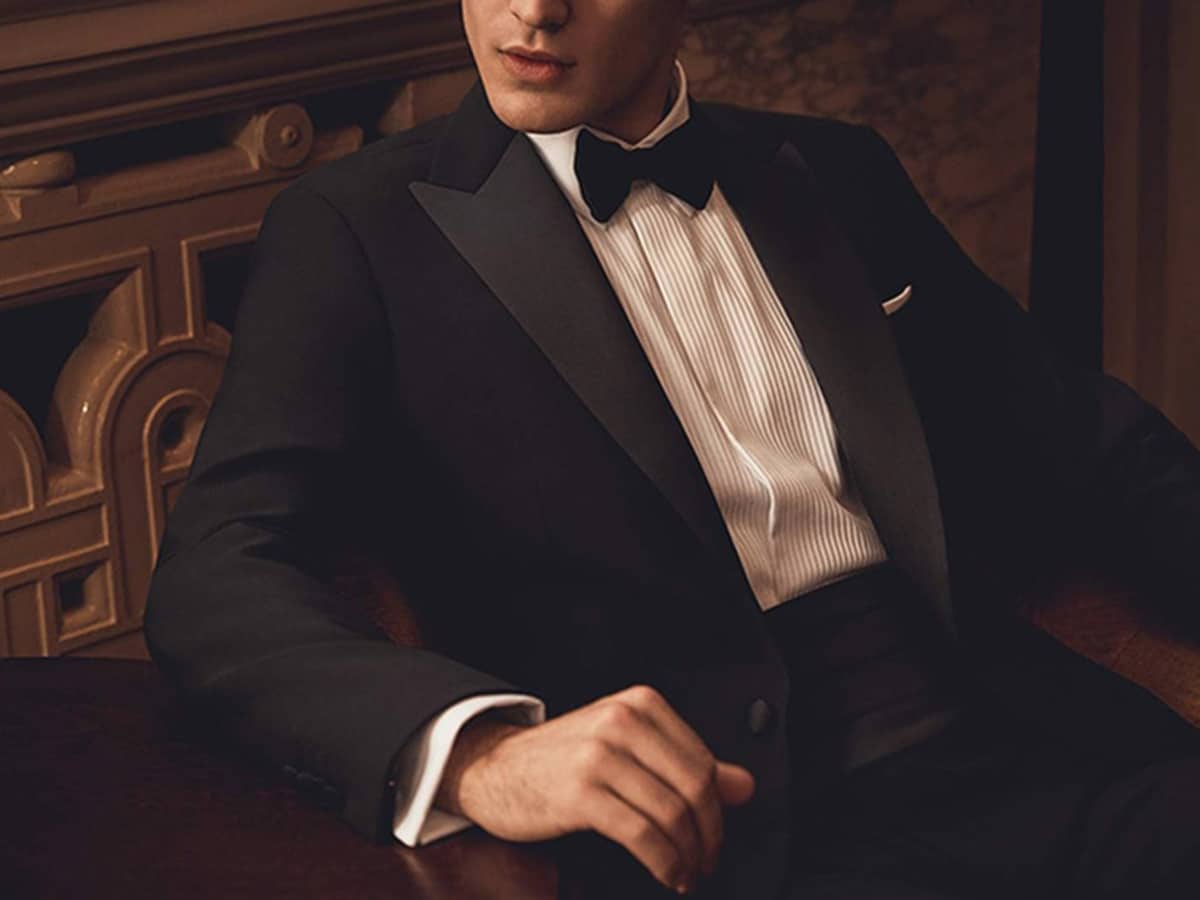 Having said that, today's fashion-forward man doesn't need an excuse for cocktail attire, just like you don't need an excuse for cocktails. If you want to go out one evening looking and feeling your best, just grab your structured velvet jacket and a wellpressed pair of trousers and hit the town looking and feeling like a million dollars.