Viva Las Vegas is known for its familiar tune of bright lights, gambling, beautiful woman and nightlife. After experiencing a weekend under its moving lights, we can contest that Las Vegas, Nevada has more to offer than the obvious attractions. This adult playground is a gleaming magical adult oasis in the desert that can seriously give New York City a run for its money. Home to some of the top names restaurant industry, luxurious architecture/interior design, and stunning views on the west coast: Caesars Entertainment hotel Paris Las Vegas is the perfect getaway.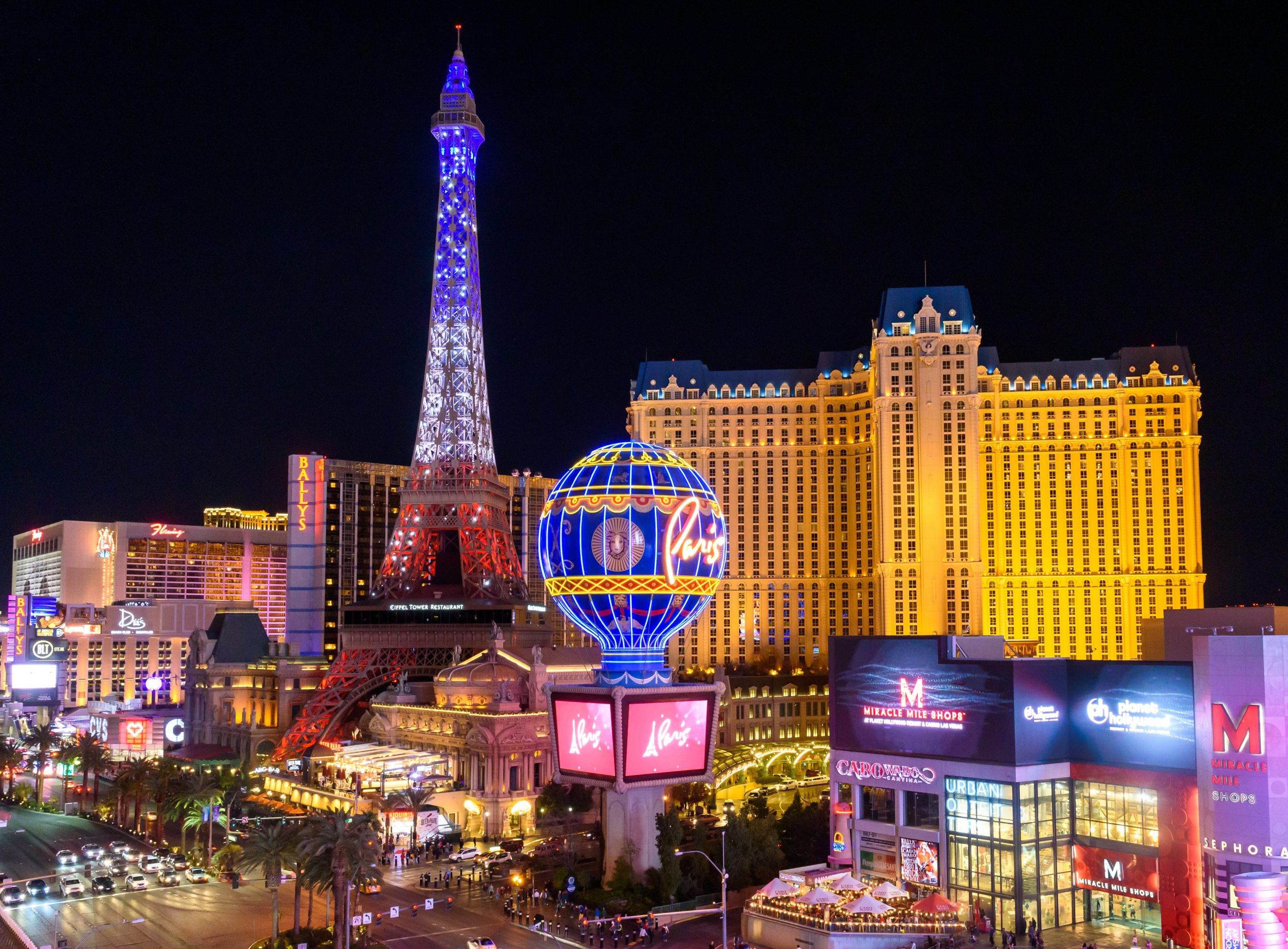 Preferred Men's Magazine Fashion Editor recently visited this hotel location in Vegas, concluding that one can easily be a high roller outside the poker table.
Paris Las Vegas has one the most magnificent views on the strip. Starting your day on the Eiffel Tower Viewing Deck in the morning with coffee and camera in hand is how our editor started her adventure. The Eiffel Tower is an iconic part of the Las Vegas skyline, standing 46 stories high. Although it is half the scale of the famous landmark in Paris, France, it doesn't disappoint. If you're not a morning person, that is no problem; there is a beautiful light show at night to take in before or after your dinner.
Nothing says luxury more than a day at the spa. This 25,000-square-foot Voie Spa & Salon offers a wide range of treatments, but Preferred's fashion editor Lindsay Anne Delaney recommends the Voie Luxe Escape treatment. This 2.5-hour treatment that takes you on a journey of relaxation that can be customized to your needs. In the chic European vibe atmosphere, every product treatment at Voie Spa & Salon whisks you away to a relaxing Paris experience.
Through the Voie Luxe Escape, guests will enjoy a different experience during each visit. The journey begins with a Thalassotherapy bath, which is rich in natural minerals from sea water. The experience continues with an exfoliation treatment personalized by skin type. Guests also enjoy a custom rose-colored pink salt stone massage, complemented by one of the following French regional scents: "Lavender Everlasting Detox" from Provence, "Cedar Cypress" from the Forests, "Mandarin Sweet Orange Vitality" from Corsica, or "Tiare Flower and Jasmine Relaxation" from French Polynesia. Lastly, guests are cocooned in a comforting wrap with a Dijon milk and honey mask and rejuvenating scalp treatment.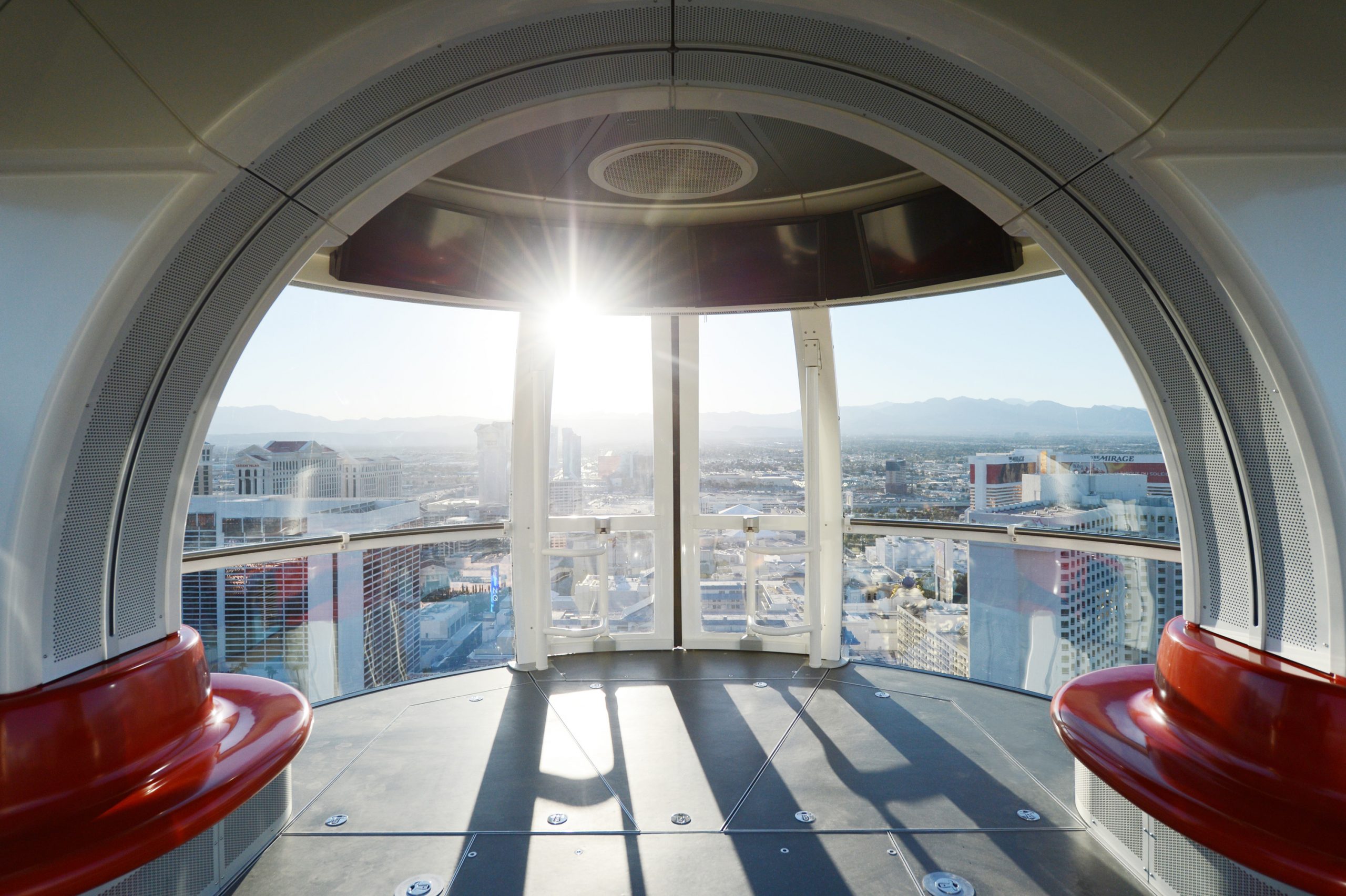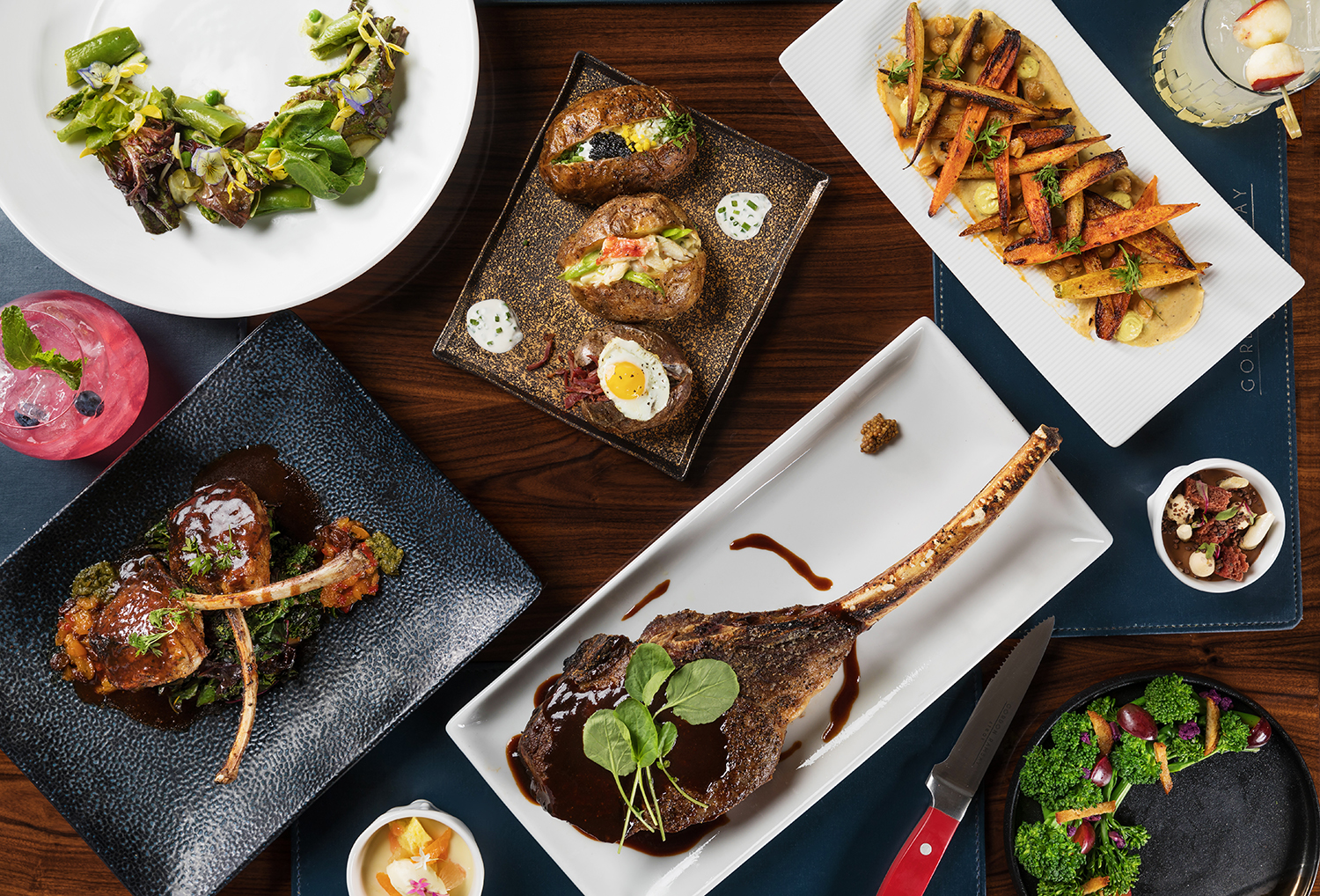 As we move into the evening you're going to want to dine at the Gordon Ramsay Steak House, which is located on the main floor of the resort. As you walk through the doors you are transport through time to London, England. The restaurant is quit spectacular in so many ways. The service is so impeccable as you sit at your table they move around you like a choreographed dance that you'd see at a Broadway play.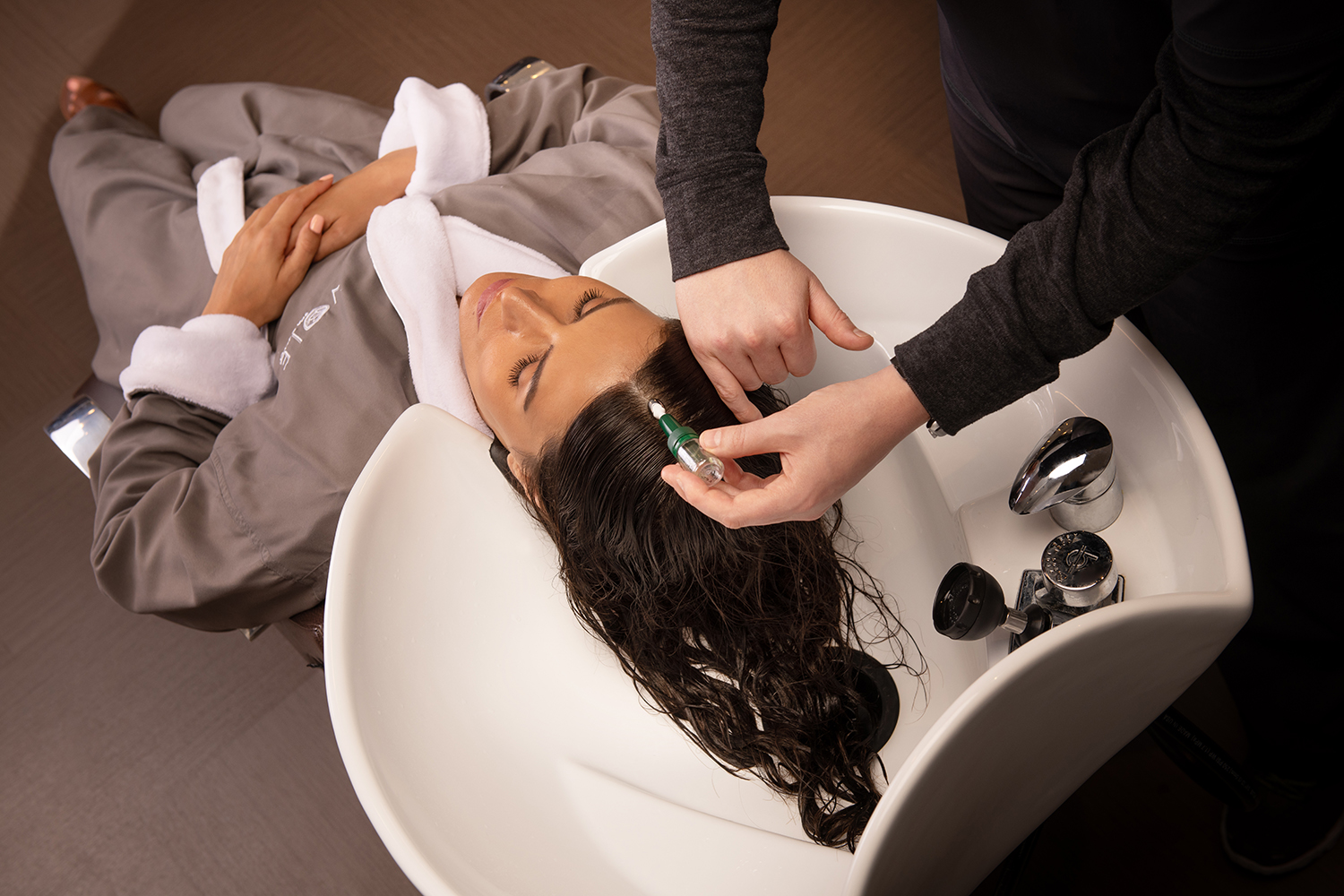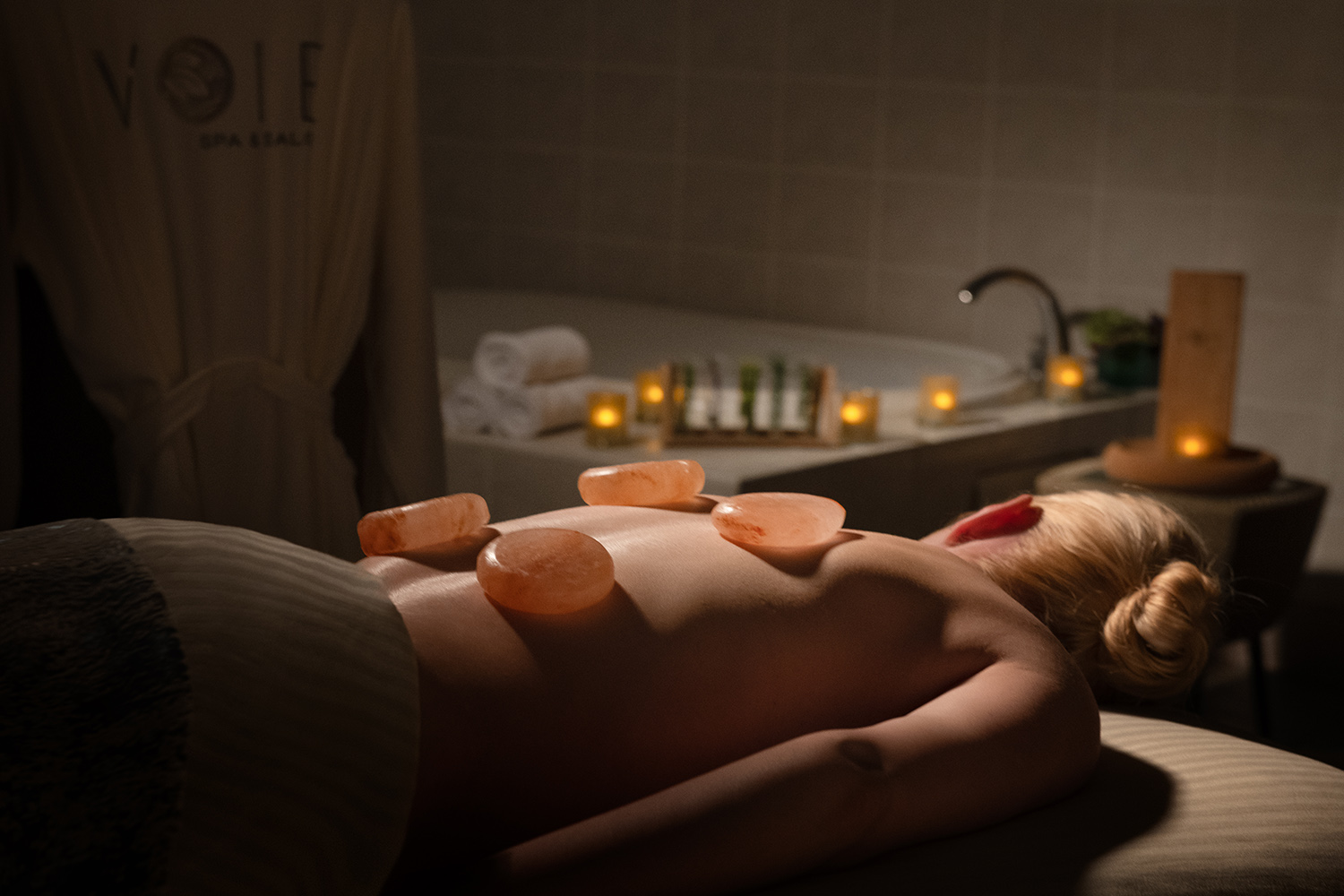 Preferred Men's magazines top menu choices would be:
Duck Scotch Egg which is duck egg, foie gras, and duck sausage, with a pomegranate jam & pickled celery root topped with truffle oil.
Beef Cheek Ravioli which is braised cheek, mascarpone, pea shoots and guinness-port jus
His signature dish: Roasted Beef Wellington served medium rare & garnished with glazed root vegtables potato puree, with a red wine demi-glace

International Chef and Television personality Gordon James Ramsay currently has 7 Michelin Stars. His Signature restaurant in Chelsea, London as had 3 stars since 2001.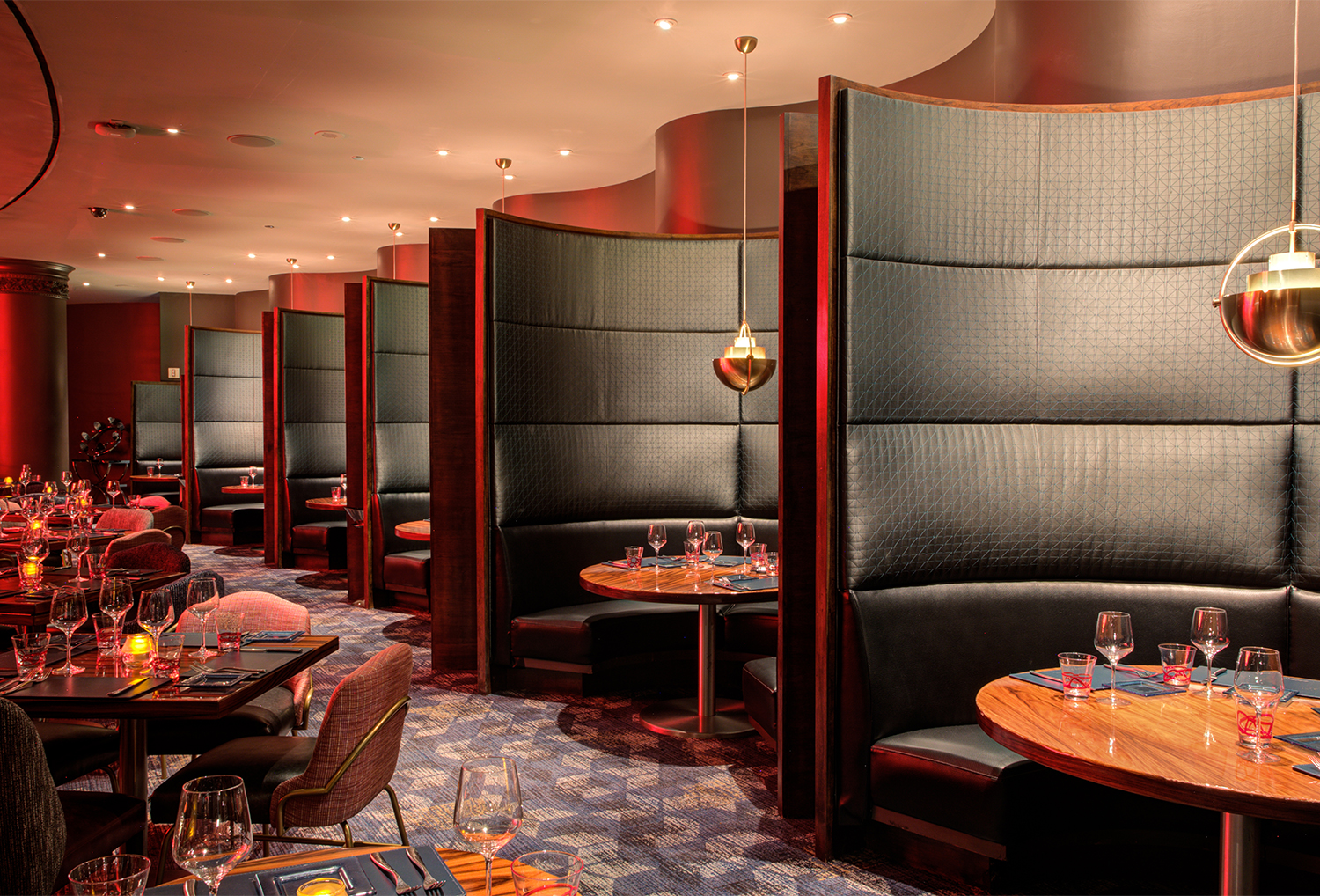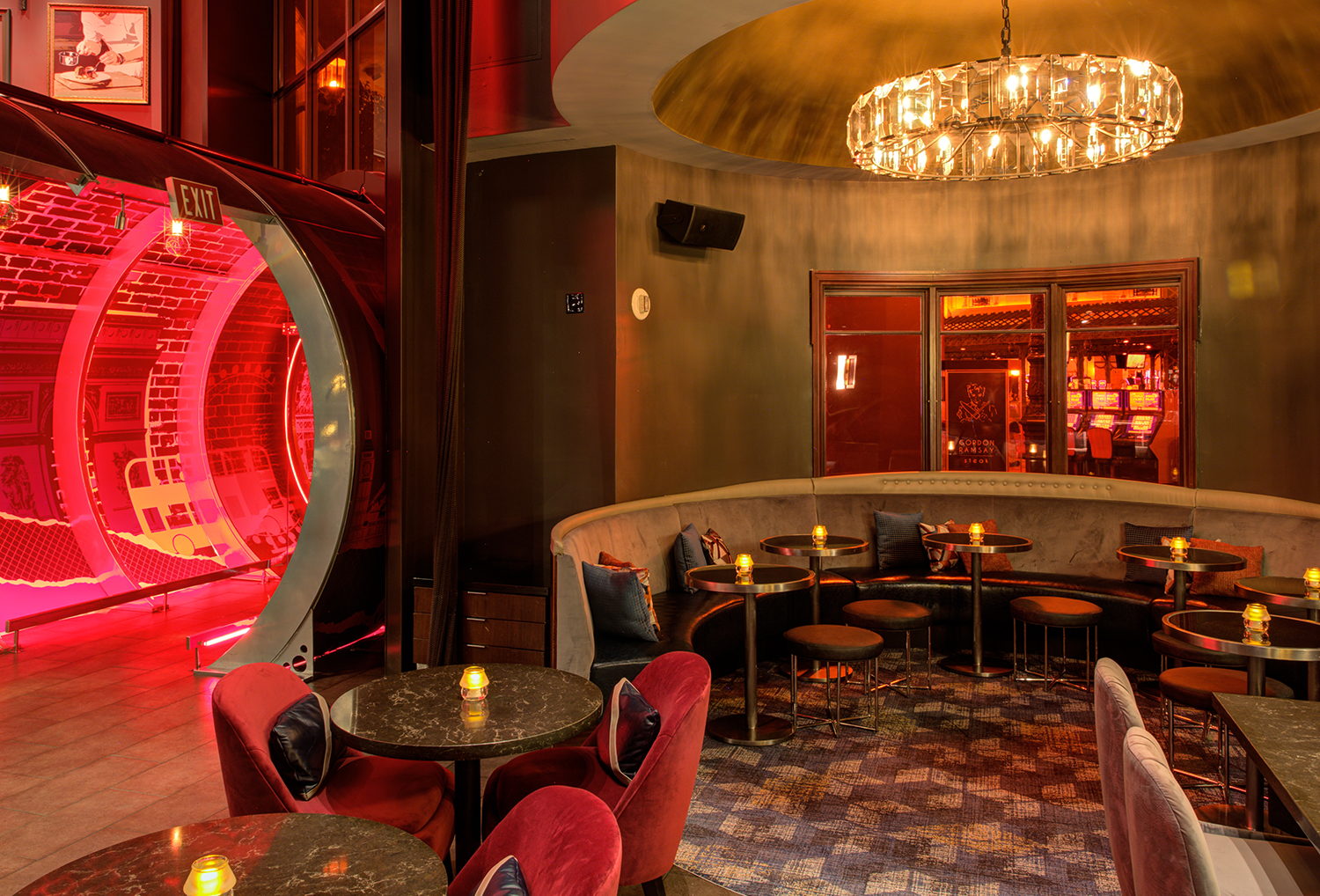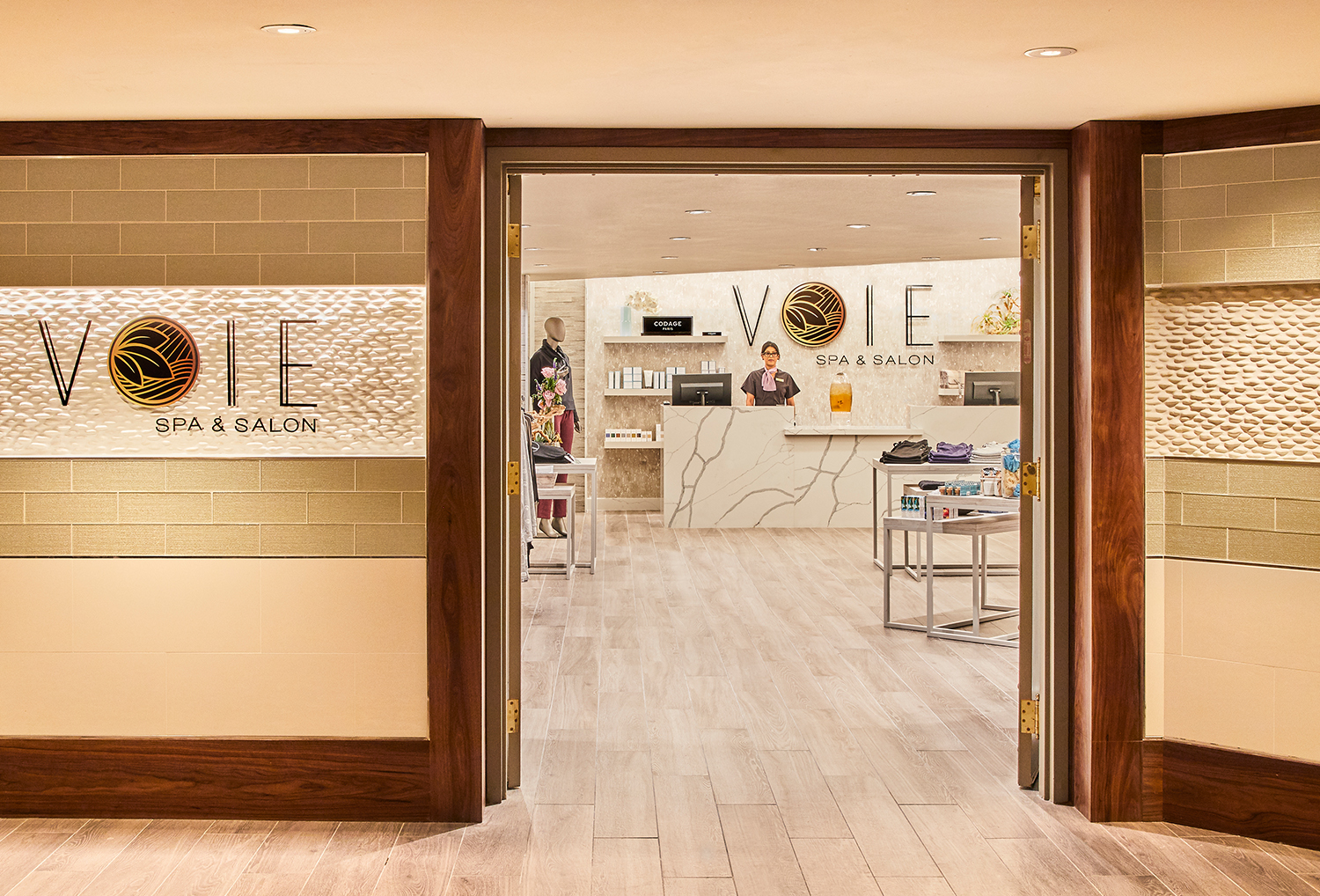 Caesars Entertainment offers many unique experiences outside their luxurious resort properties. If you want to feel like a high roller outside the black jack table, Preferred recommends the Observation Wheel at the LINQ aka the HIGH ROLLER.
This unique experience takes about 30minutes to complete one rotation and gives you views of Vegas from every angel. It has 28 spacious pods that comes with its own bartender giving you all you need for that Instagram-worthy photo.
We are all dreaming of travel right now due to COVID-19; when the world starts spinning again Vegas is the perfect adult playground to venture to. It's important to support artists, restaurant workers and the hospitality industry during and after this time in the world.
Nevada had over 164, 000 people file for unemployment at the end of March, which is a record number for the state since the early 2000's.
Preferred Men's Magazine, Fashion Editor Lindsay Anne Delaney feels extremely grateful for her experiences with Caesars Entertainment. Paris Las Vegas is definitely a Preferred recommended experience