By Rick Young and Jay Kamdar
Thailand, from the minute you arrive you will be greeted with great SMILES… it is no wonder that they refer to Thailand as the "Land of Smiles"!  Being a predominantly Buddhist country combined with a strong presence of Monarchy it is an amazing example of an ancient culture set amongst a very modern infrastructure!  A visit to the Grand Palace, gilded gold Buddhist temples, picturesque beaches or a spectacular countryside are sure to be a hit for any traveler.
Thailand welcomes visitors with open arms and provides them with white sandy beaches, affordable and luxurious accommodations, incredible food and shopping.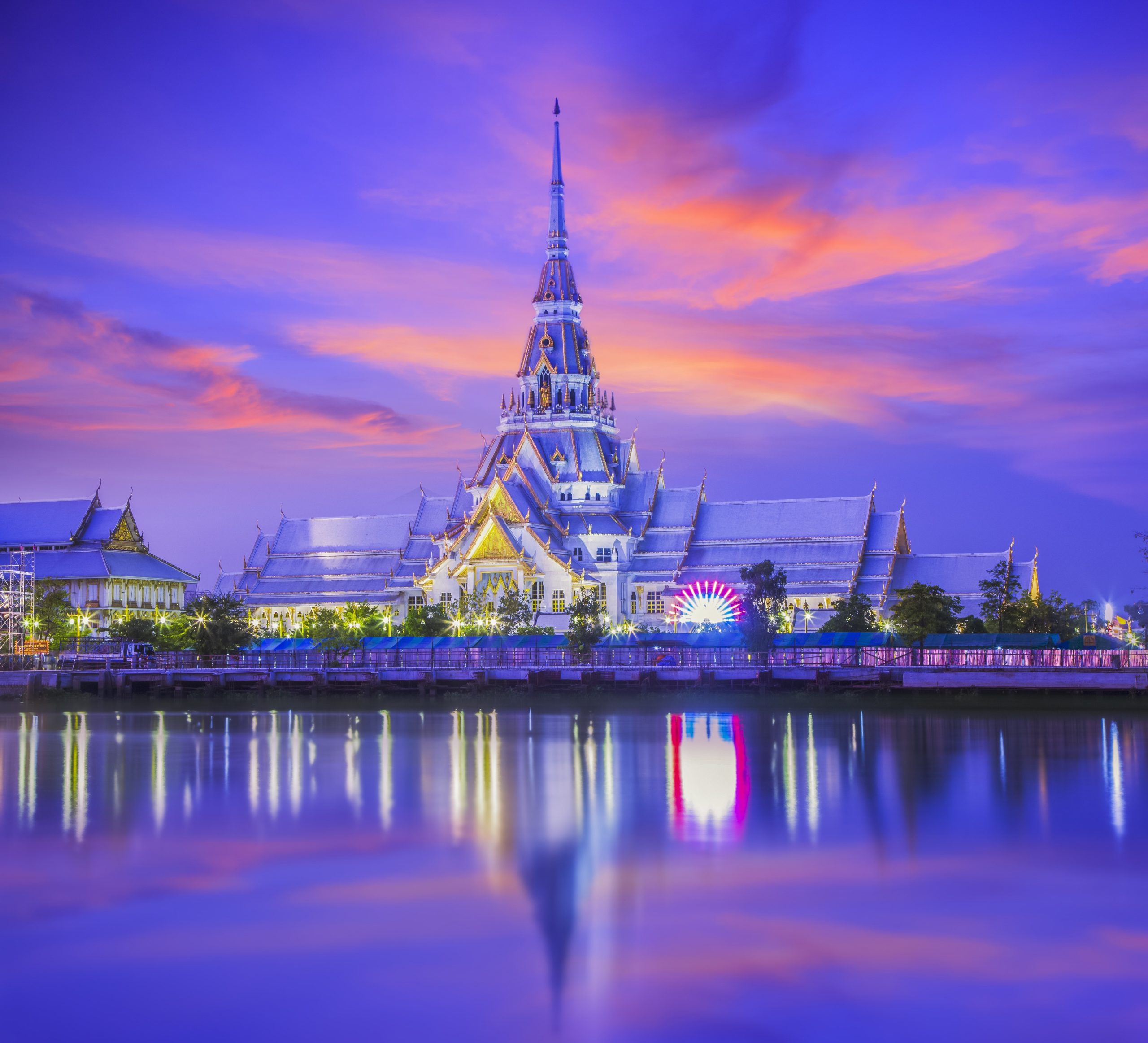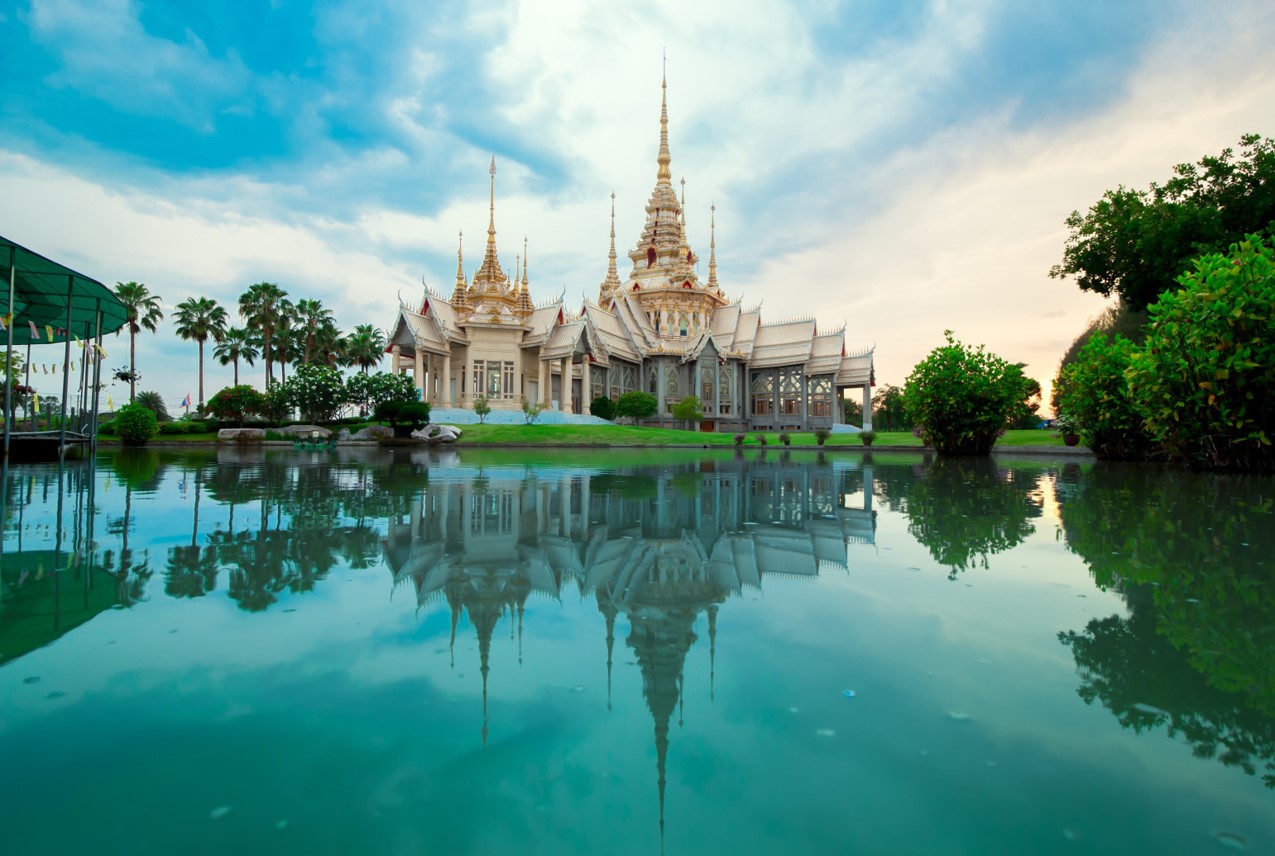 You will find something for everyone when it comes to food and lodging…from street side restaurants to fine cuisine from numerous backpackers' paradises to 7 star hotels/ resorts. Thailand has it all…and don't forget it's a major shopping destination offering a wide range of clothing, porcelain, fine jewellery and beautiful hand-crafted furniture options to name a few. Thailand welcomed some 32 million foreign tourists last year alone and the country's momentum in terms of visitors does not seem to be slowing down anytime soon.
Fashion thrives in Thailand and especially in Bangkok, the Capitol which is aiming to become the Fashion Hub of Asia.
THAILAND'S BREAK INTO THE FASHION WORLD
The "SILK ROAD TO THAILAND"… presented by…Maison de Couture
The Royal Thailand Government along with the Tourism Authority of Thailand (TAT), the Ministry of Industry of Thailand and Bangkok Fashion World has made tremendous efforts not just the increase Tourism to Thailand but to make Thailand a Fashion Hub. Bangkok hosted an International Fashion Fair in 2000 and staged its 1st Fashion Week in 2005 after the Ministry of Industry had taken action a year prior to further strengthen the Industry by setting up "Bangkok Fashion City" a project launched in February 2004; where, Rick and I worked together and were a part of numerous Fashion projects over the years in Thailand, contributing in our small way to support Bangkok in its efforts to gain the title of Fashion Hub of South East Asia. Bangkok prides itself today as a World Fashion Centre.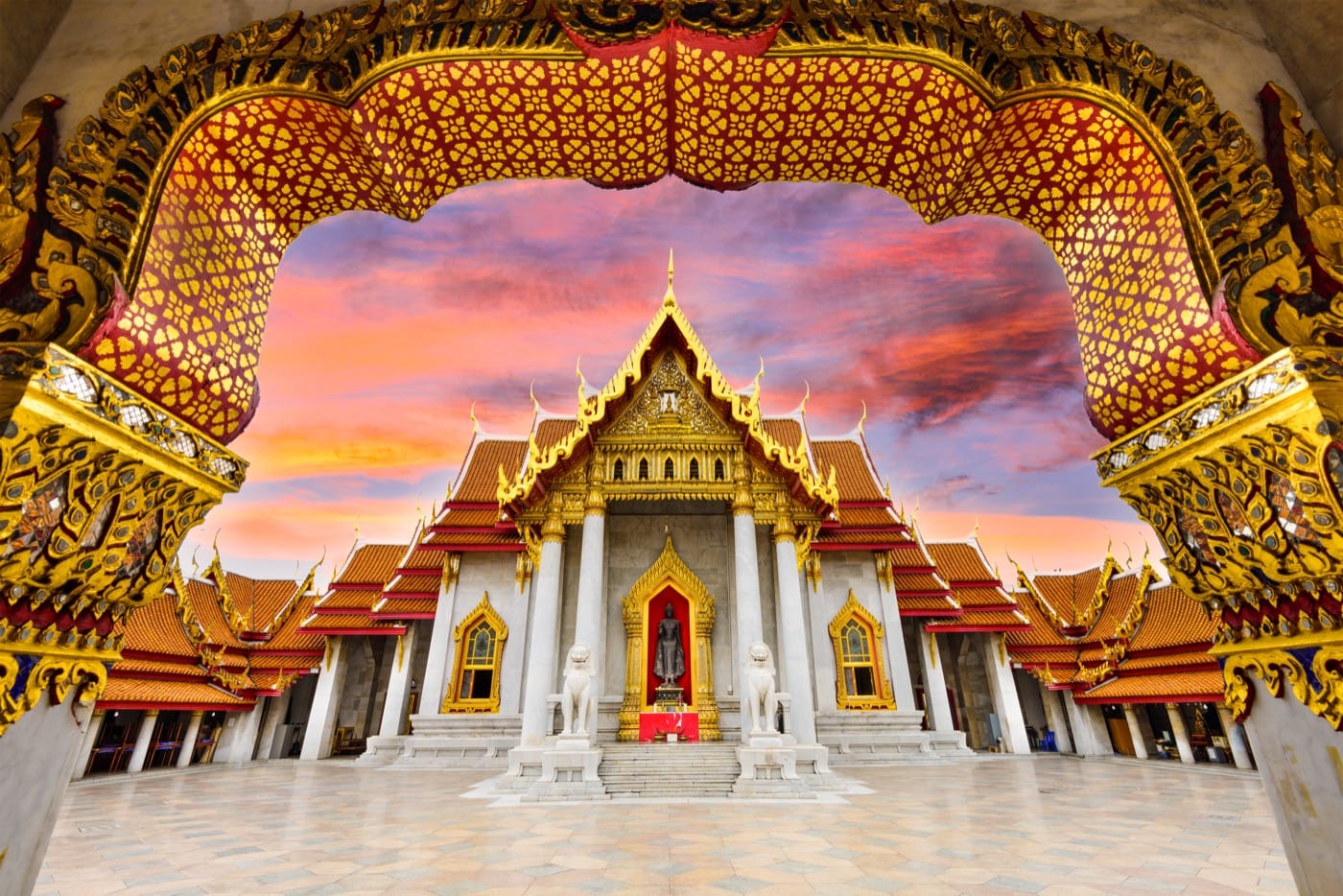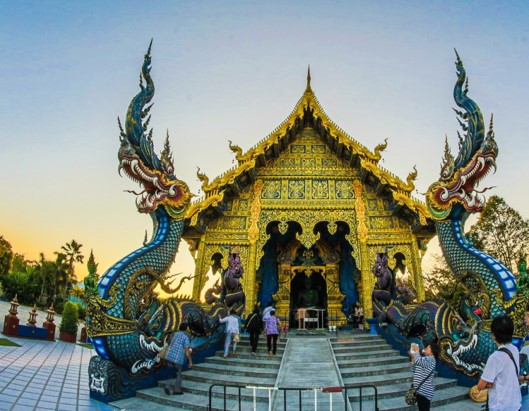 The fast-growing Thai Fashion Industry, encompassing the leather, jewellery and garment Industries, contributes to Bangkok's creative and energetic ambiance. However, Fashion is still a young industry in Thailand compared to European fashion houses, as its first brands appeared only some 25 years ago.  Nevertheless, in terms of market range, the Thai Fashion Industry has now grown to cover nearly the whole pret- a-porter sector: women's, men's and children's fashions are all well represented in Bangkok's shop-windows.
You will be hard pressed to find so many famous International Brands under one roof as you will find in many of Bangkok's mega World Class Shopping Malls!  Bangkok Natives thrive on Fashion and regularly attend Fashion Events; as well they possess a wonderful sense of style!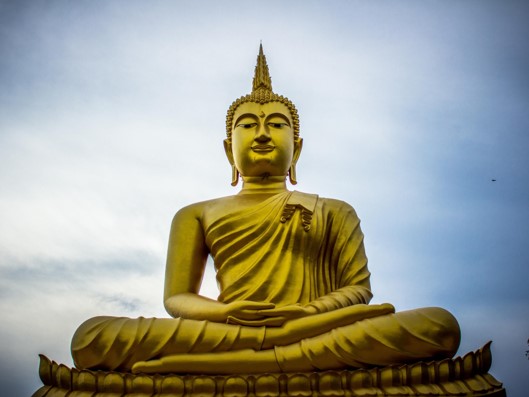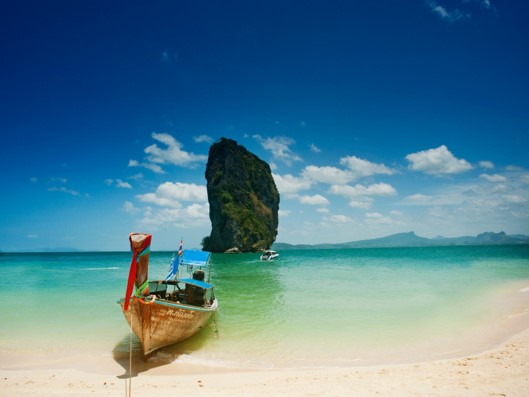 The textile and clothing Industry is the largest manufacturing employer in Thailand, with more than 800,000 workers. Thailand exports about $3 billion of ready-to-wear clothing items yearly. Also, the manufacturing centres for famous International Fashion Houses such as Espirit, Guy Laroche, Giordano and Polo Ralph Lauren, to name a few make Thailand their home. Its goal is to promote all aspects of Thailand's Fashion Trade covering textiles, garments, jewellery & ornaments, footwear and leather Industries on a Grand Scale.
Daisann McLane wrote in the New York Times: "A sense of classicism, simplicity and attention to the quality of the fabric is a hallmark of the kinds of clothes being made by Thais today, says the artist and clothing designer Richard Tsao." Thai Silk is world renowned and its trademark variety of vivid colours, hand painted artistry and intricate weaving techniques make Thai Silk garments very desirable and valuable Worldwide.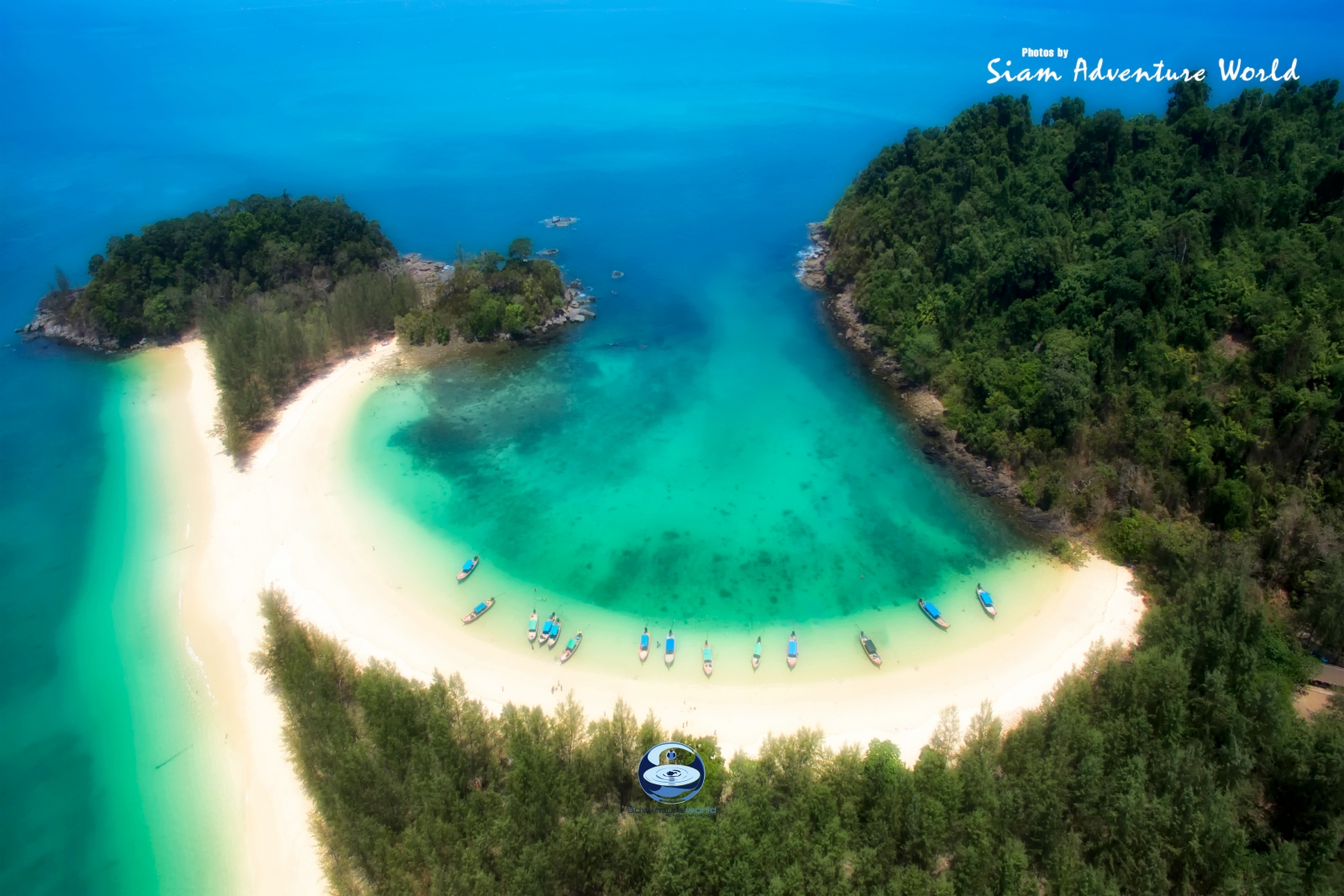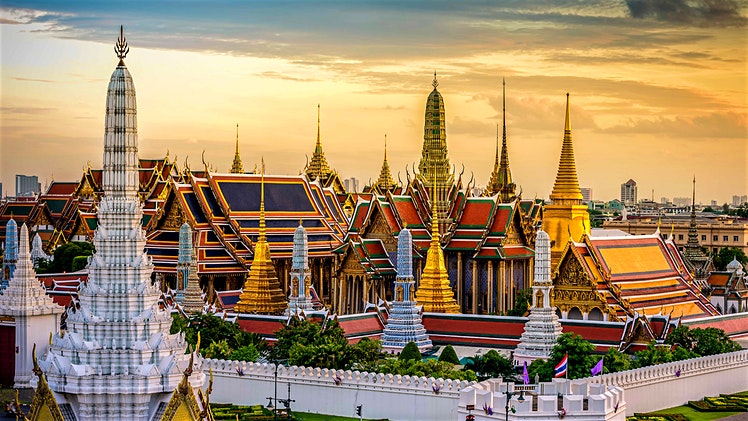 On July 28, 2019 Pfaff Porsche, the 4th largest Porsche Dealership in the World, will host Maison de Couture's (MDC)'s Fashion Show where Rick and I will bring Thailand's Fashion Industry one step further to its goal by Showcasing… the "Silk Road to Thailand" collection by MDC produced in Thai Silk purchased from the Charity foundation of Her Majesty Queen Sirikit of Thailand.  Highlighting MDC's collection will be some very spectacular one-of-a-kind custom Jewellery pieces from 3rd Wish fine Jewellery's 25th Anniversary Collection!