WRITTEN BY GIOVANNA BONOMO-BLESCIA
Established in July 2011, inspired by the desire of Maestro Bocelli and his wife Veronica Berti and her family, the Andrea Bocelli Foundation was established as their special way of reciprocating the love and support received throughout Andrea's international career through tangible aid in Italy and throughout the world. With a mission to empower people and communities in poverty, illiteracy and distress due to illness and social exclusion, The Andrea Bocelli Foundation promotes and supports projects in Italy and abroad that help overcome barriers and drive people to express their full potential.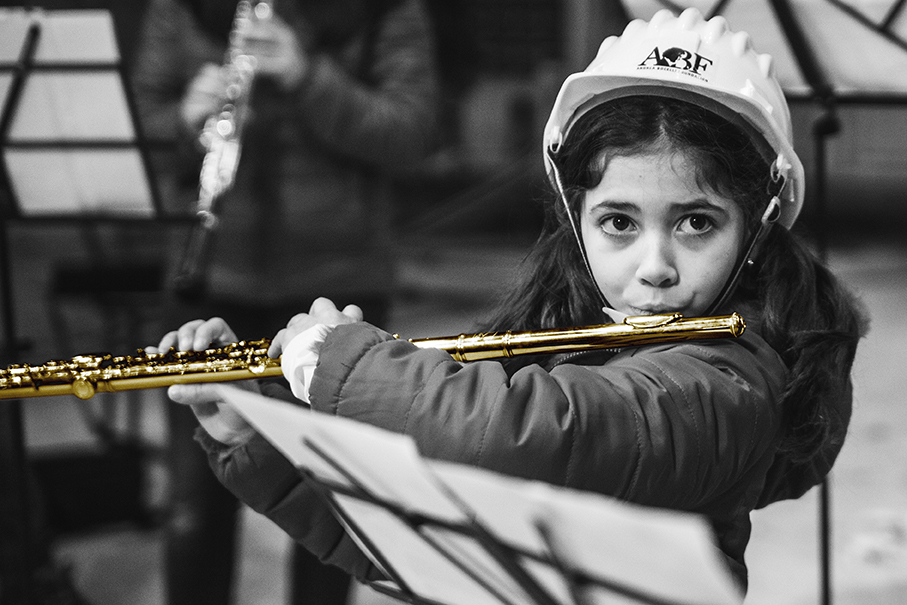 Veronica, can you talk to us about the genesis of ABF and what stirred inside of you and Andrea to commit to helping underserved populations worldwide in such a big way?
Solidarity is a value that my parents have helped me understand since I was a child. ABF was born from a substratum of volunteer and philanthropy experiences that Andrea and I had had regularly over the years. Then we became convinced that what we were doing was not structured and organic enough. The project also coincided with the period in which I was pregnant with Virginia, and it may be that this condition made us even more sensitive to certain issues.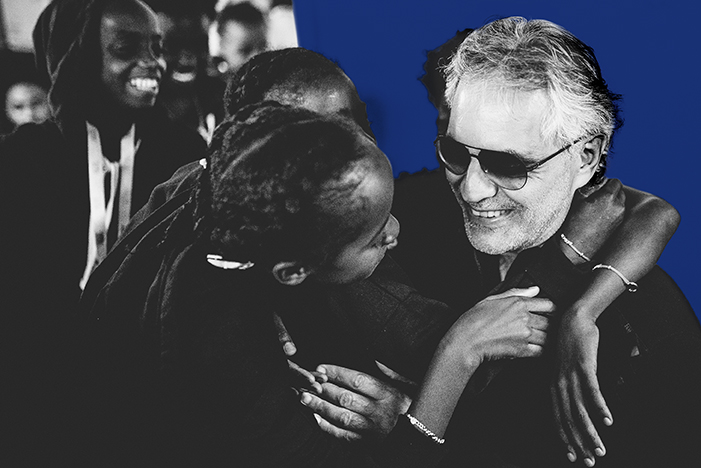 Even before setting up ABF, Andrea and I had supported some projects aimed at the Caribbean population. Just as we were developing the hypothesis of giving life to a foundation, in Haiti, there was the terrible earthquake of which we all know: it, therefore, seemed logical to concentrate a large part of the forces on that tormented land. On the occasion of a meeting with Pope Francis, we also gathered the concern of the Holy Father for the dramatic poverty of that land. In Haiti, we have created and supported hospitals, orphanages, schools, and capillary actions of empowerment of people. But we are also active in other places in the world and of course in Italy.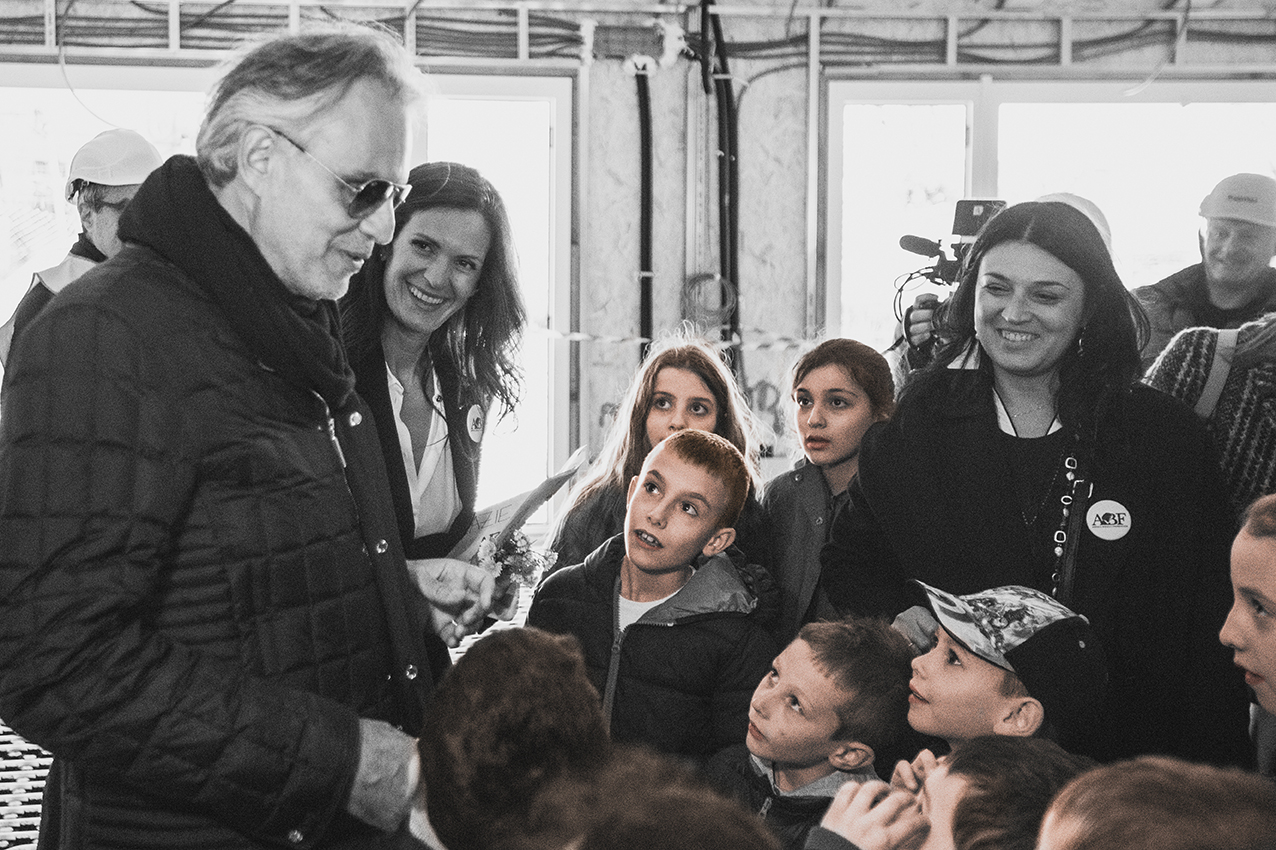 Veronica, can you talk to us about the genesis of ABF and what stirred inside of you and Andrea to commit to helping underserved populations worldwide in such a big way?
Since 2011, ABF has raised over 40 million euros and financed the construction of 9 schools in Italy and Haiti, allowing over 3,500 students to have access to education. It guarantees daily access to drinking water for over 400,000 people and essential medical assistance in 5 of Haiti's poorest and most remote communities. In addition, the foundation implements and promotes educational projects that use music as an additional element of social inclusion and enhancement of talents, in line with goal 4.7 of the United Nations 2030 Agenda. The socio-educational-cultural project "ABF GlobaLAB" was recently inaugurated in Florence: within some spaces of our headquarters, at the San Firenze Complex, the foundation carries out workshops and moments of discussion for children to adults up to 25 years of age, with great international personalities, coming from the world of business, entertainment, culture. On another front, that of central Italy most affected by the 2016 earthquake, ABF has accepted a new challenge. After having built three important educational realities in the Marche region, it will play the role of Project manager in realizing a school project in San Ginesio to continue to support the communities affected by the terrible 2016 earthquake.
This Christmas, make a difference in the lives of those in need by making a charitable donation to ABF;

visit www.andreabocellifoundation.org