Tradition – "A custom or belief that is passed down through the generations or that is done time after time or year after year." 
We all have memories of traditions with family and friends throughout the years. I spoke to Cameron Millar, Edrington Portfolio Ambassador for Eastern Canada, about some of his memories. His parent's open house during Christmas has led Cameron to carry on this tradition at his own house. And there's no better way to welcome your guests than with the comfort of Mac and Cheese.
Whether you're an avid scotch drinker or entering the world of scotch, you can't go wrong with The Macallan Double Cask 12 Years Old. It begins with a journey that takes new oak from America across thousands of miles to Spain, where the casks are crafted and sherry seasoned before travelling to the distiller on Speyside to mature. With the Double Cask range, The Macallan uses hand-picked American and European Oloroso sherry seasoned oak casks by bringing together the two styles that results in a unique character to the fore, whilst presenting familiar flavours of vanilla and subtle spice.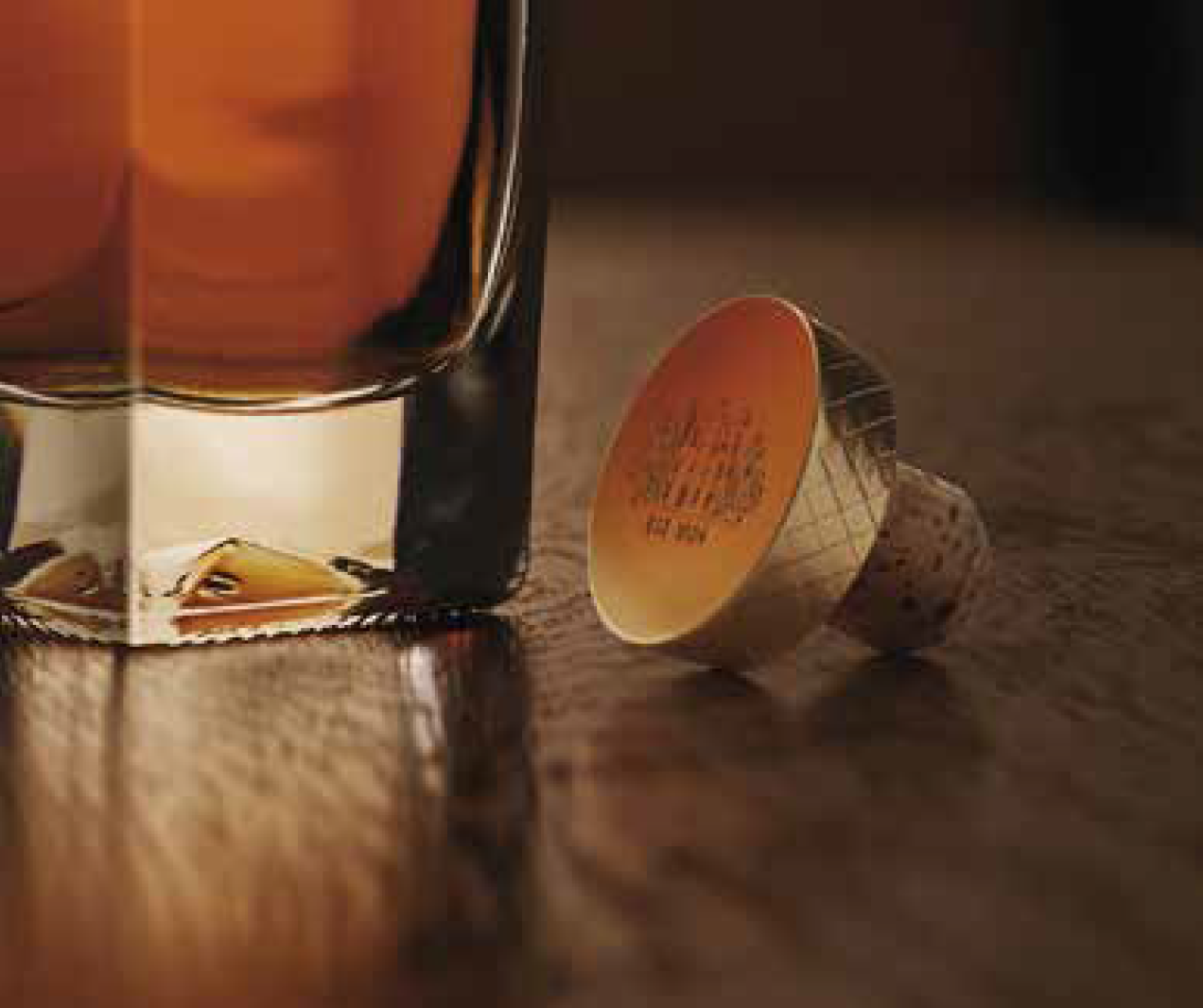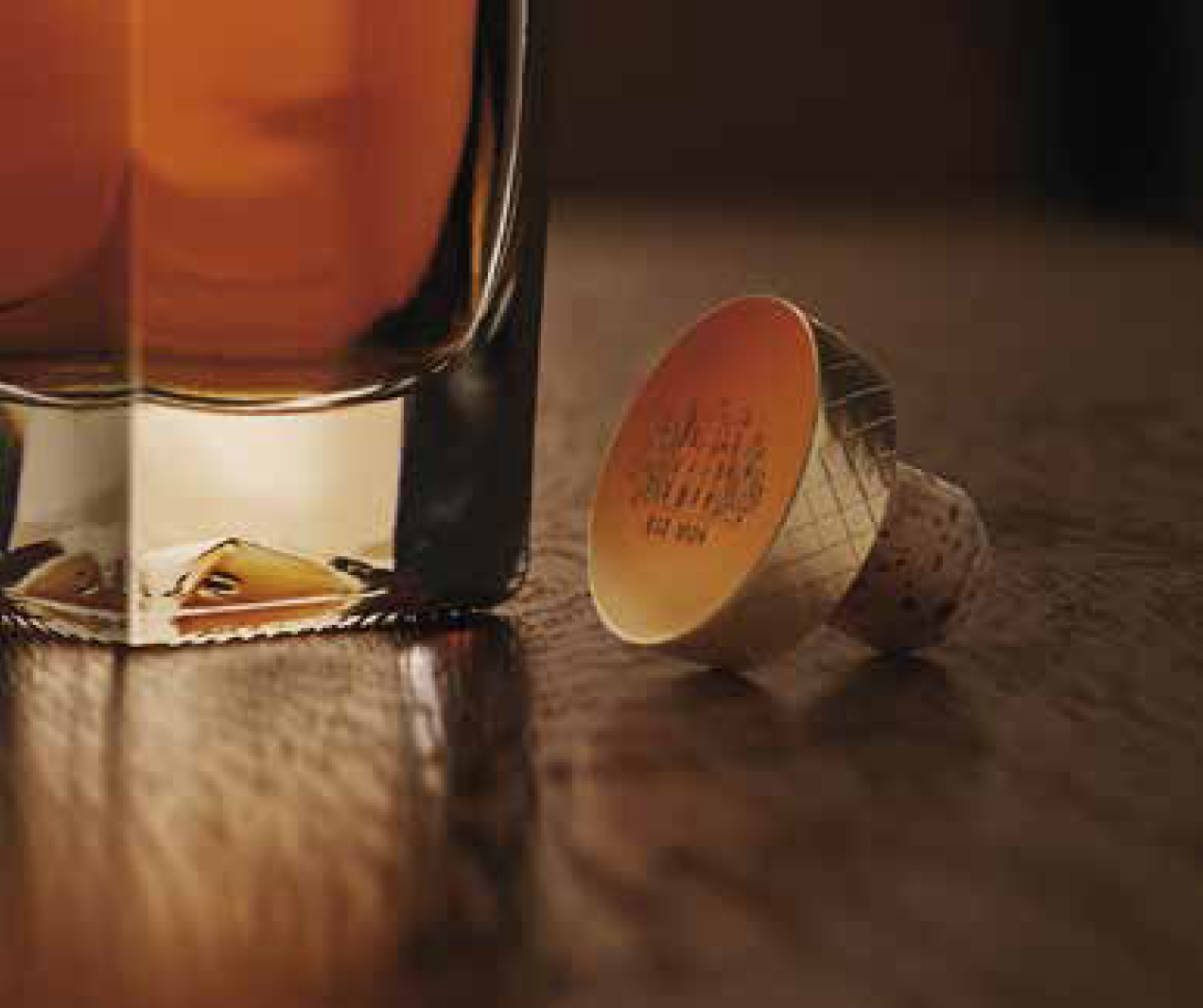 Founded in 1824, The Macallan was one of the first distillers in Scotland to be legally licensed. Since then, it has built a reputation as one of the world's leading single malt whiskies. The Macallan's reputation for the extraordinary is characterised by its renowned exceptional oak casks, commitment to the mastery of wood, and the whisky's 100% natural colour that is taken from the wood in which each expression is matured in.
This might be new to you but if you look at them, both whisky and cheese making are sophisticated arts defined by traditions and time-honoured processes. Complex to master, but easy to enjoy – especially together – The Macallan's range of flavour notes are the perfect complement to the rich creaminess of artisan cheeses.
Let's look at pairing Mac and Cheese:
Double Cask 12 Years Old
Nose: Creamy butterscotch, candied orange and vanilla custard
Taste: Honey, spices and citrus, balanced with raisins and caramel
Cheese: Young Manchego; the rich, mellow sheep's milk cheese cuts through the spice and citrus notes within The Macallan Double Cask 12 Years Old, while enhancing the notes of honey and vanilla custard. Alternatives: French sheep's milk cheese or any earthy pecorino.
Triple Cask Matured 15 Years Old
Nose: Full with hints of rose petal and cinnamon
Taste: Intense rich chocolate, with notes of citrus, orange and raisin
Cheese: Mellow blue cheese; the salty, buttery flavours found in mellow blue cheeses are a delicious contrast to The Macallan Triple Cask Matured 15 Years Old's floral and citrusy notes. It's a perfect example of opposites attracting. Alternatives: Rich buttery blues or Bavarian blue cheese.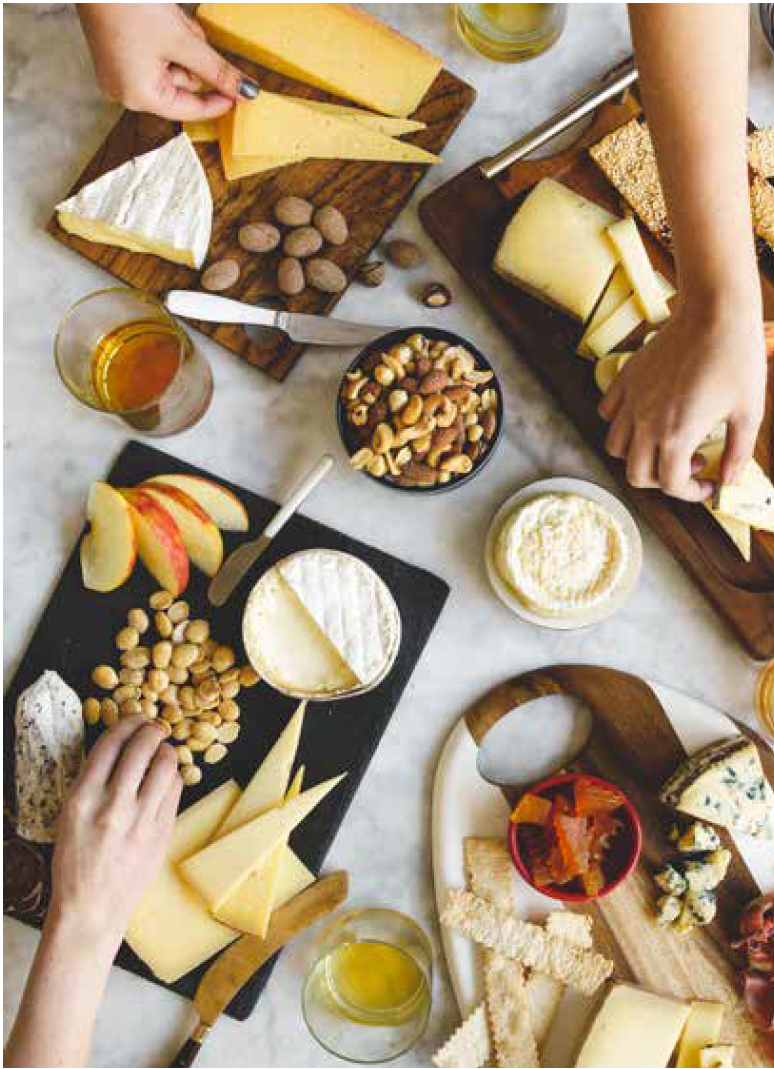 Rare Cask
Nose: Vanilla, raisins and chocolate, followed by citrus fruits and spices
Taste: Nutty spices, tempered by raisin and citrus
Cheese: Camembert; this funky, bloomy-rinded cheese has sweet, floral notes that bring out Rare Cask's hints of maple syrup and candied nuts. The notes of vanilla and citrus also help to cut through the cheese's richness. Alternatives Classic brie or soft-ripened triple crème cheese.
Welcome Cocktail
Combining American style with distinct European flair, this take on the classic Old Fashioned cocktail is a taste of two worlds. The nutty Amontillado sherry compliments the sweet round notes of the maple syrup in a drink to be savoured.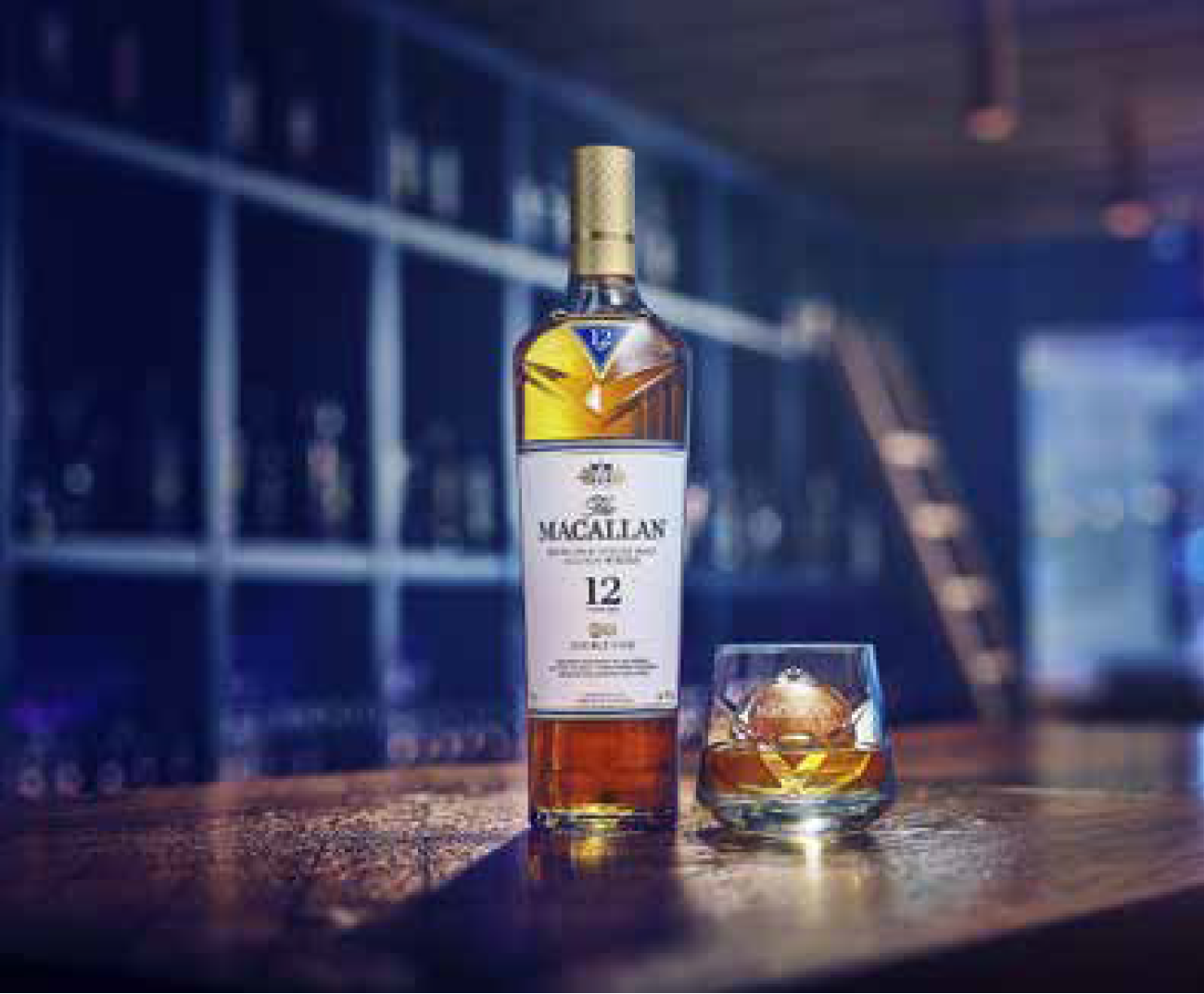 Ingredients
40ml Double Cask 12 Years Old
15ml Amontillado Sherry
Pinch of smoked salt
5ml maple syrup
Glass: Old Fashioned
Method
Add all ingredients and ice into a mixing glass.
Stir gently with a bar spoon for 10 seconds.
Strain into an ice-filled Old Fashioned glass.