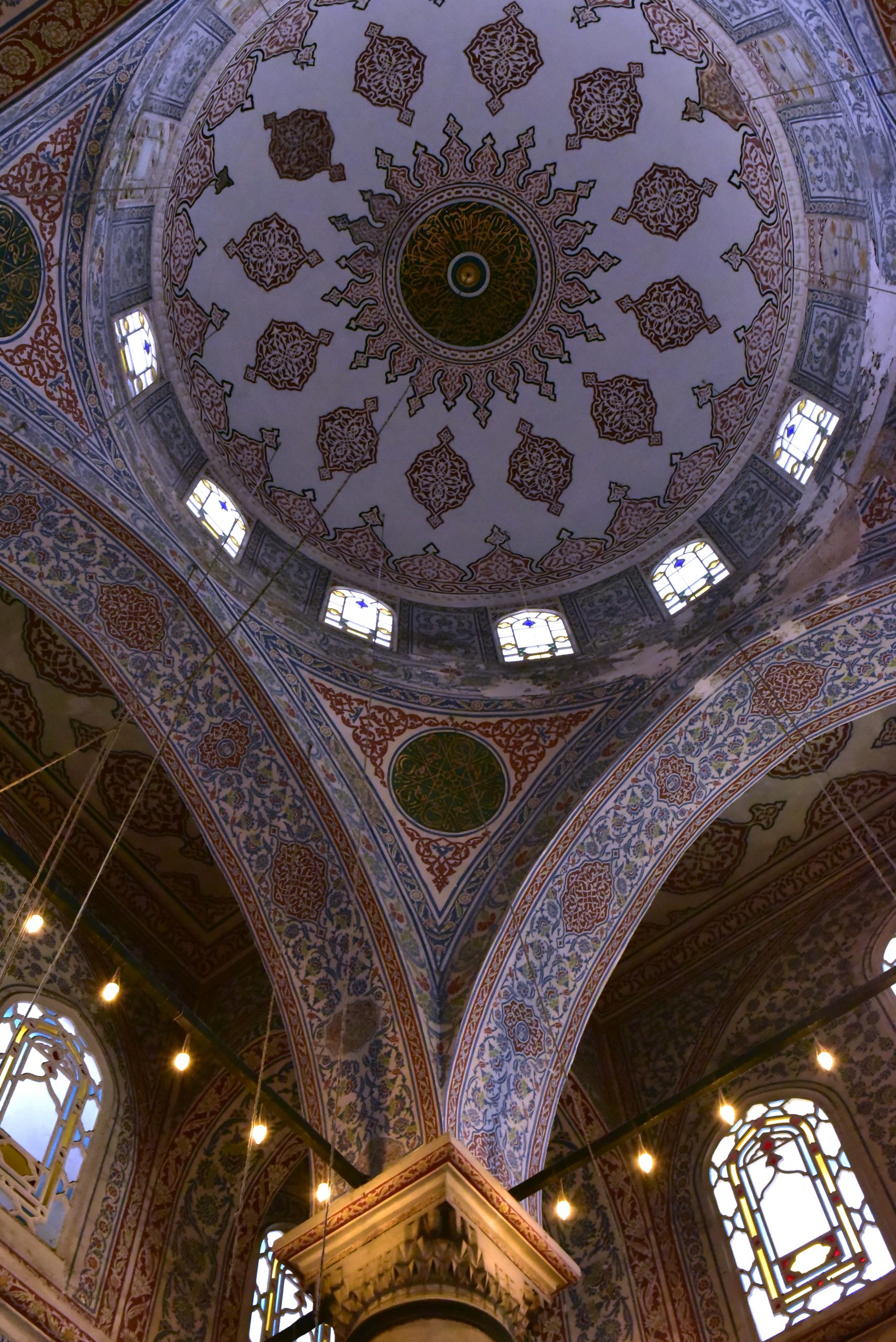 Through the Lens of Lindsay Anne Delaney
PHOTOS AND WORDS BY LINDSAY ANNE DELANEY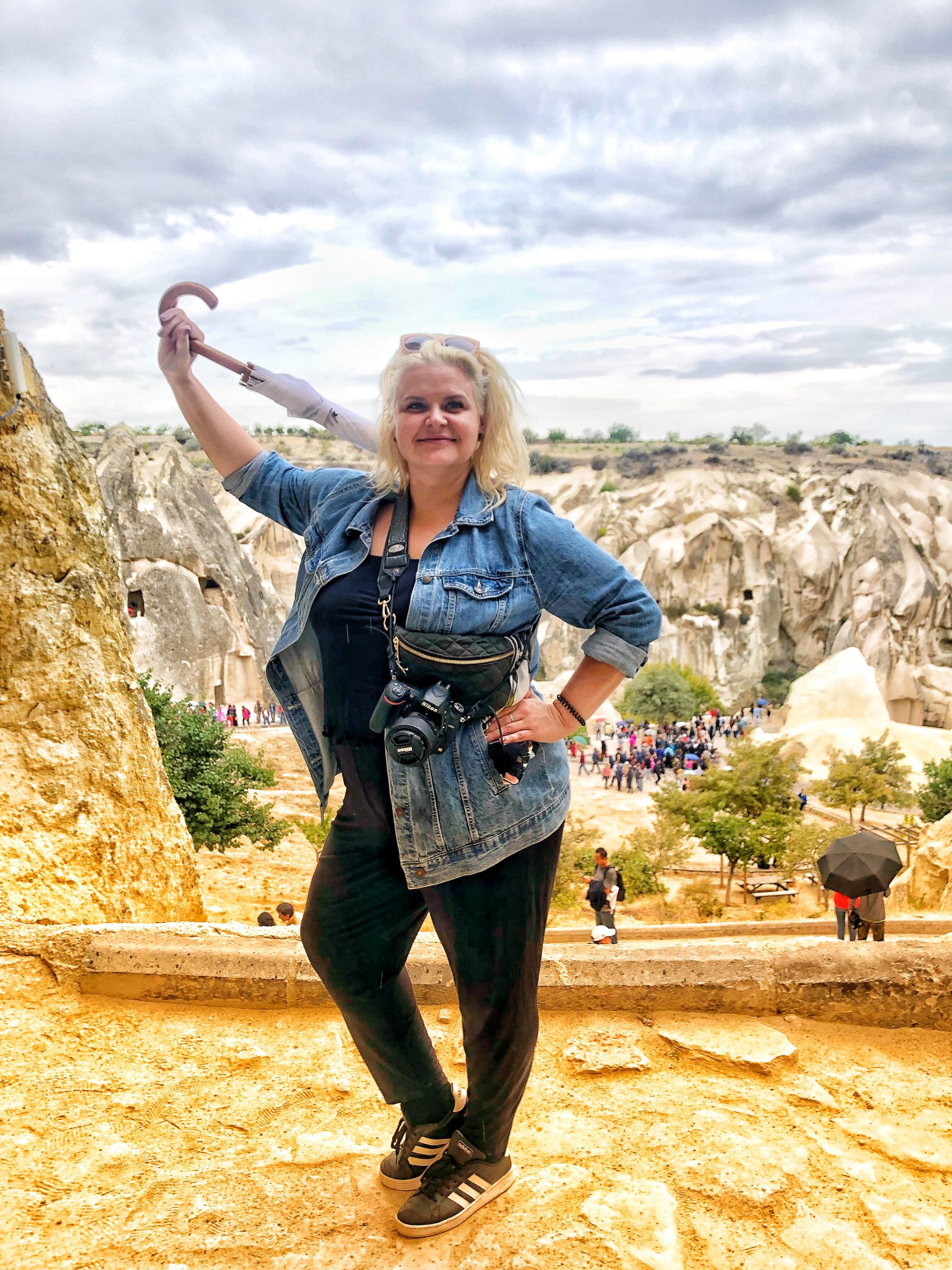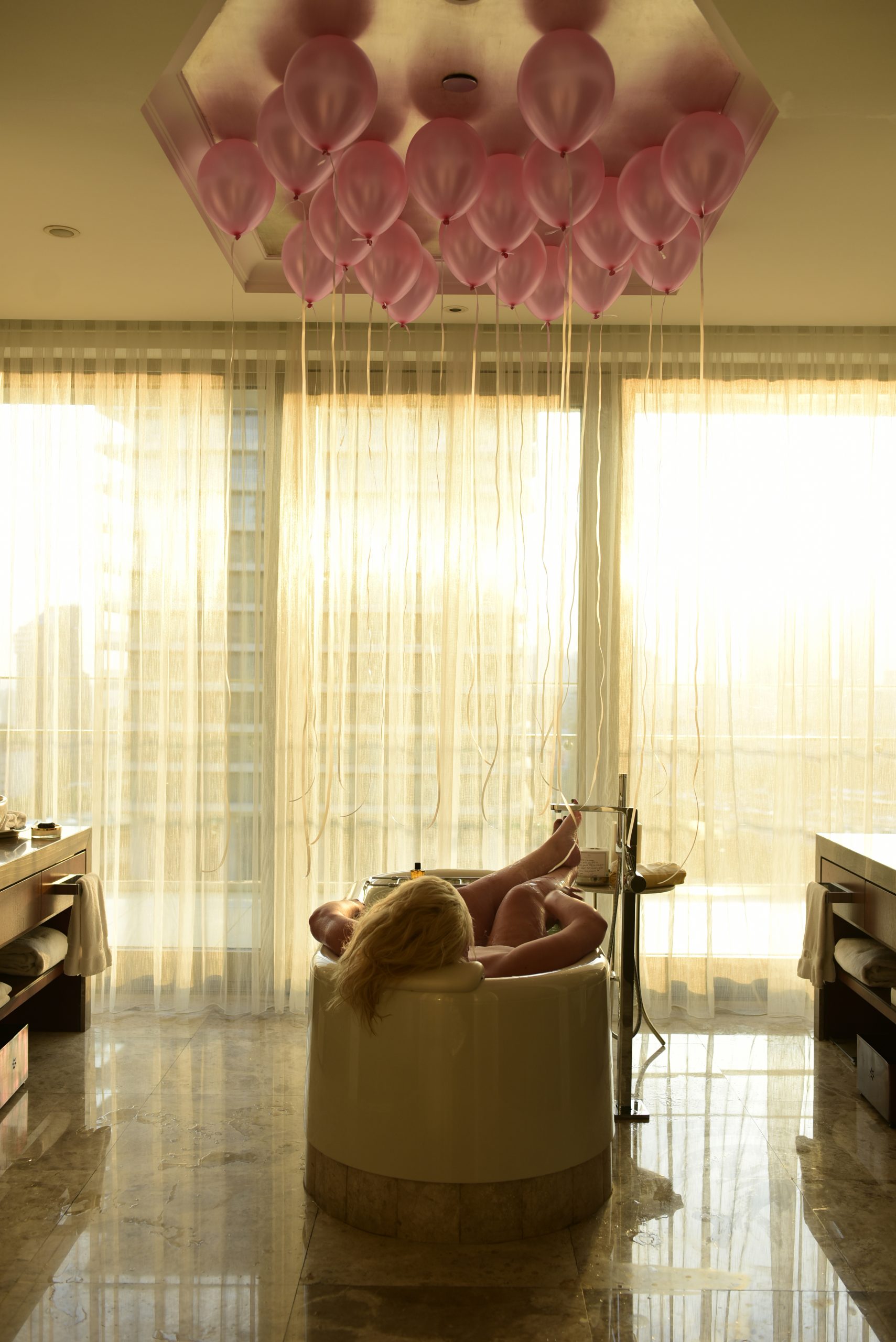 Lindsay in the Raffles Hotel
Stepping outside my taxi and emerging at the airport, my mind spun with a giddy excitement as my suitcase and I rolled towards the business class counter of Turkish Airlines. As I checked in my many bags of luggage, an attendant and multiple guest service agents took care of every need, before I even had time to communicate them. With such impeccable customer service from the very start of my experience, I knew right then and there, that I was about to have an adventure of a lifetime.
As a professional photographer, traveling is a regular occurrence for work; flying business class with Turkish airlines made air travel feel like a new and exciting experience. Upon entering the plane, I first noticed how each flight attendant was so effortlessly polished from head to toe. Once seated (within a matter of minutes I may add), there was a glass a wine in my hand and a personal chef was taking my order for the evening meal. I thought to myself, "one could get use to this," although who really could? No one looks forward to a 10 hour flight overseas, but Turkish airlines gives their passengers an experience in business class that, ultimately, makes one forget they're up in the air for such a long trek!
When our plane landed in Istanbul, I was swept off to Raffles Istanbul Hotel where the general manager and PR marketing manager greeted the travel group in the lobby with excitement. Now let me tell you from my experience, this hotel is the definition of luxury. I will never forget turning the corner after entering my suite, and seeing pink balloons above the lavish bathtub, welcoming my arrival. From the doorman, to my suite, to sitting with the general manger over lunch: there was a consistency of generous welcoming throughout my experience that was unparalleled.
The vibrant city of Istanbul is home to unique fashions, a historic culture, and some of the most remarkable food I have ever experienced. What stood out to me throughout my travels is the culture of kindness from the people in the beautiful city; the social sophistication of the people in Istanbul is something that I feel everyone needs to experience. I loved that with every conversation, with every person I connected with, I learned something new and expanded my awareness in some way.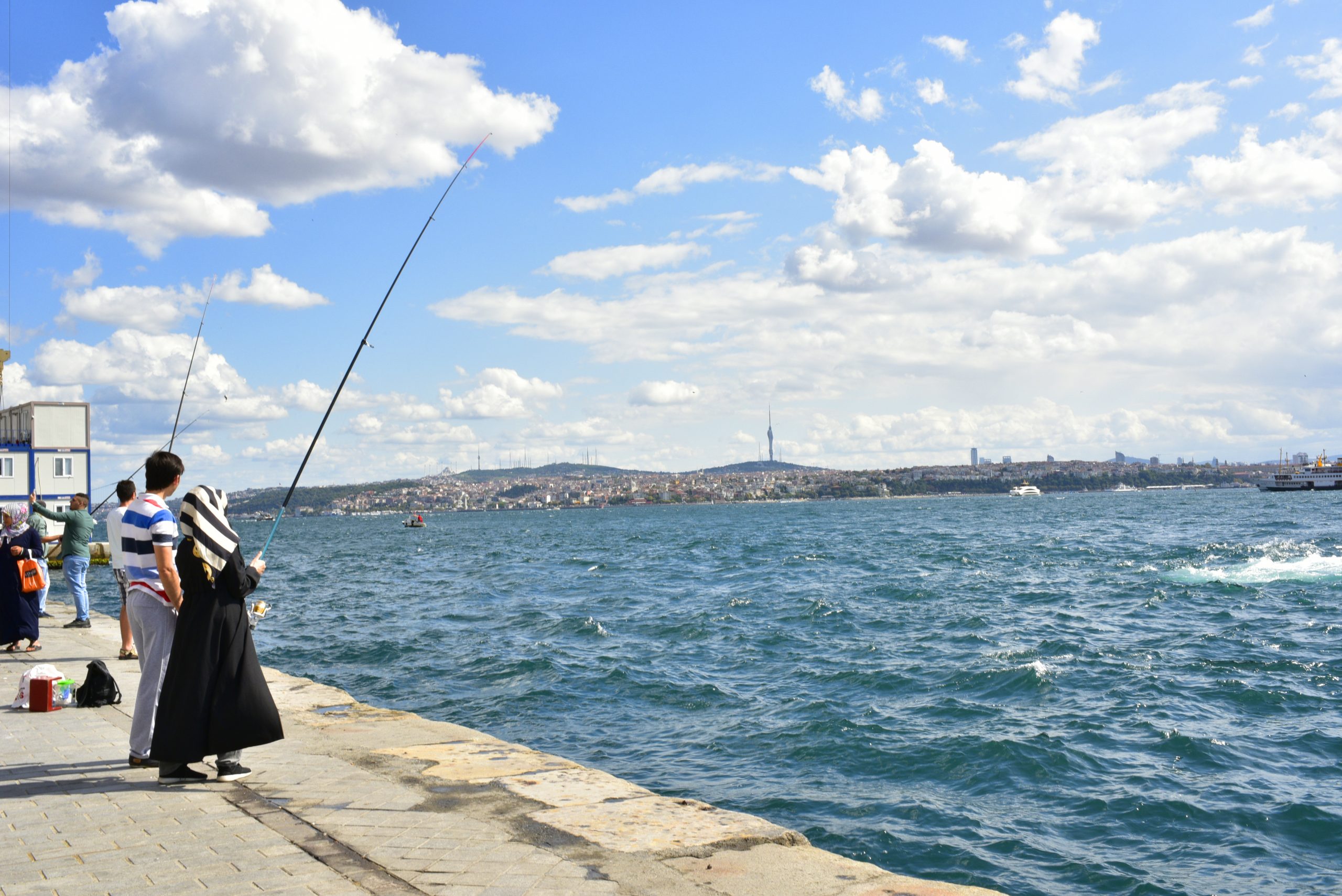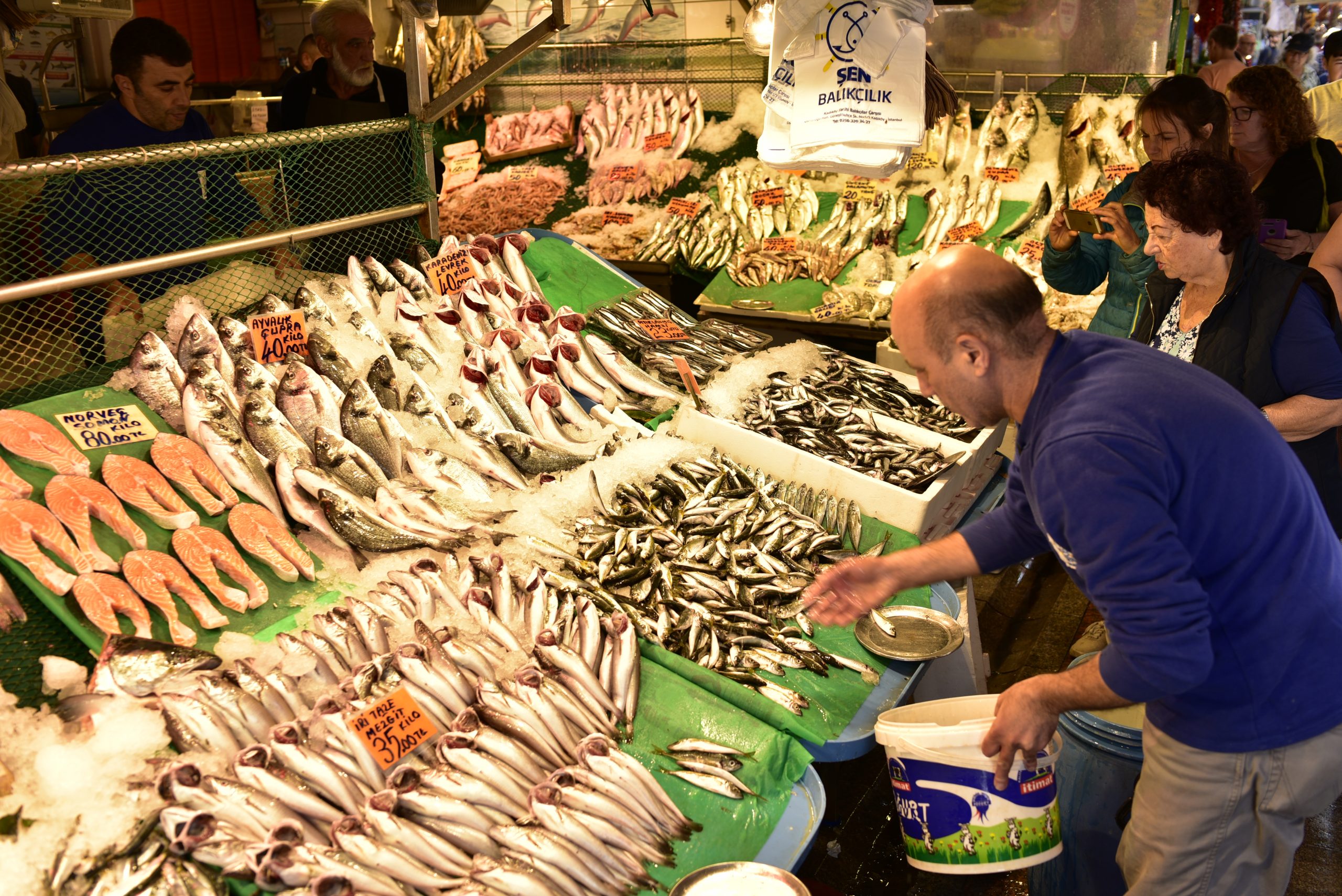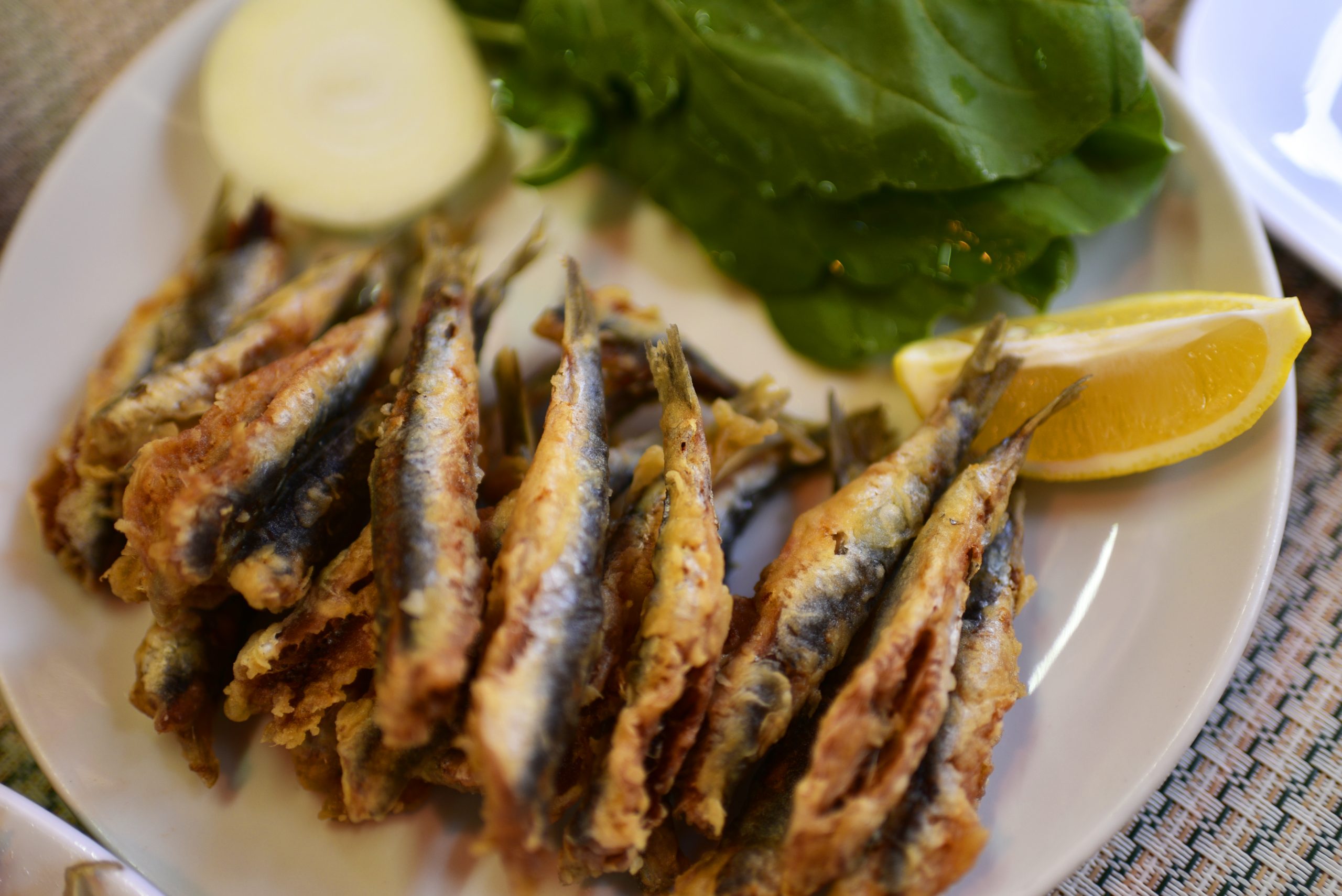 On my travels through Turkey, I also had the opportunity to visit Cappadocia. As a child I saw so many beautiful photographs of the city; in fact, the beauty of Cappadocia captured was one of reasons I fell in love with photography as an art. While Cappadocia is known for the balloons (and the event was magnificent), the experience that really stuck out was the wine tasting at Seki Cellar of Argos. While staying in the city, I stayed at the hotel at Argos–definitely one of the most fascinating hotels I have ever stayed in; the derground tunnels leading throughout the property lead to adventurous walks exploring the architecture and history.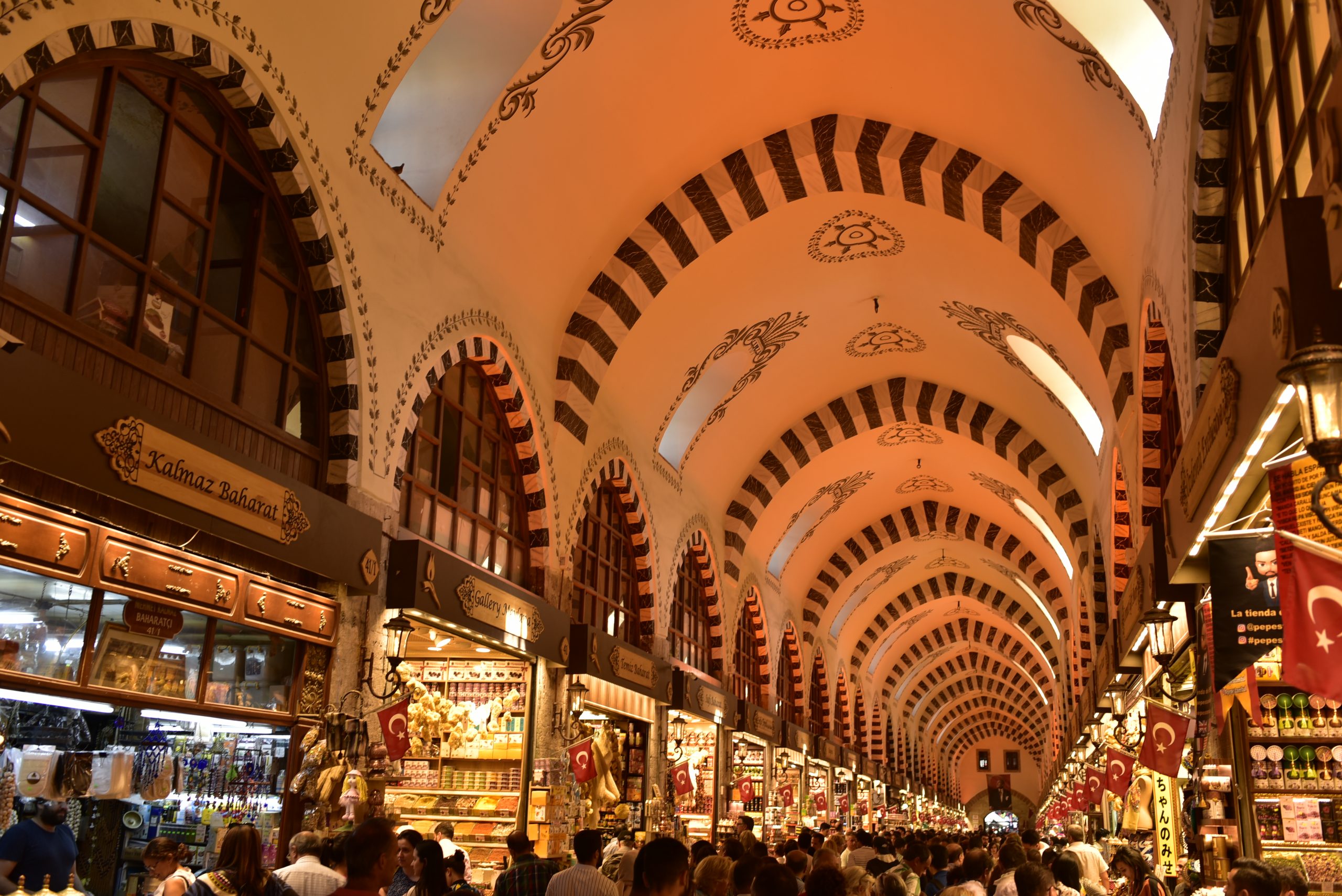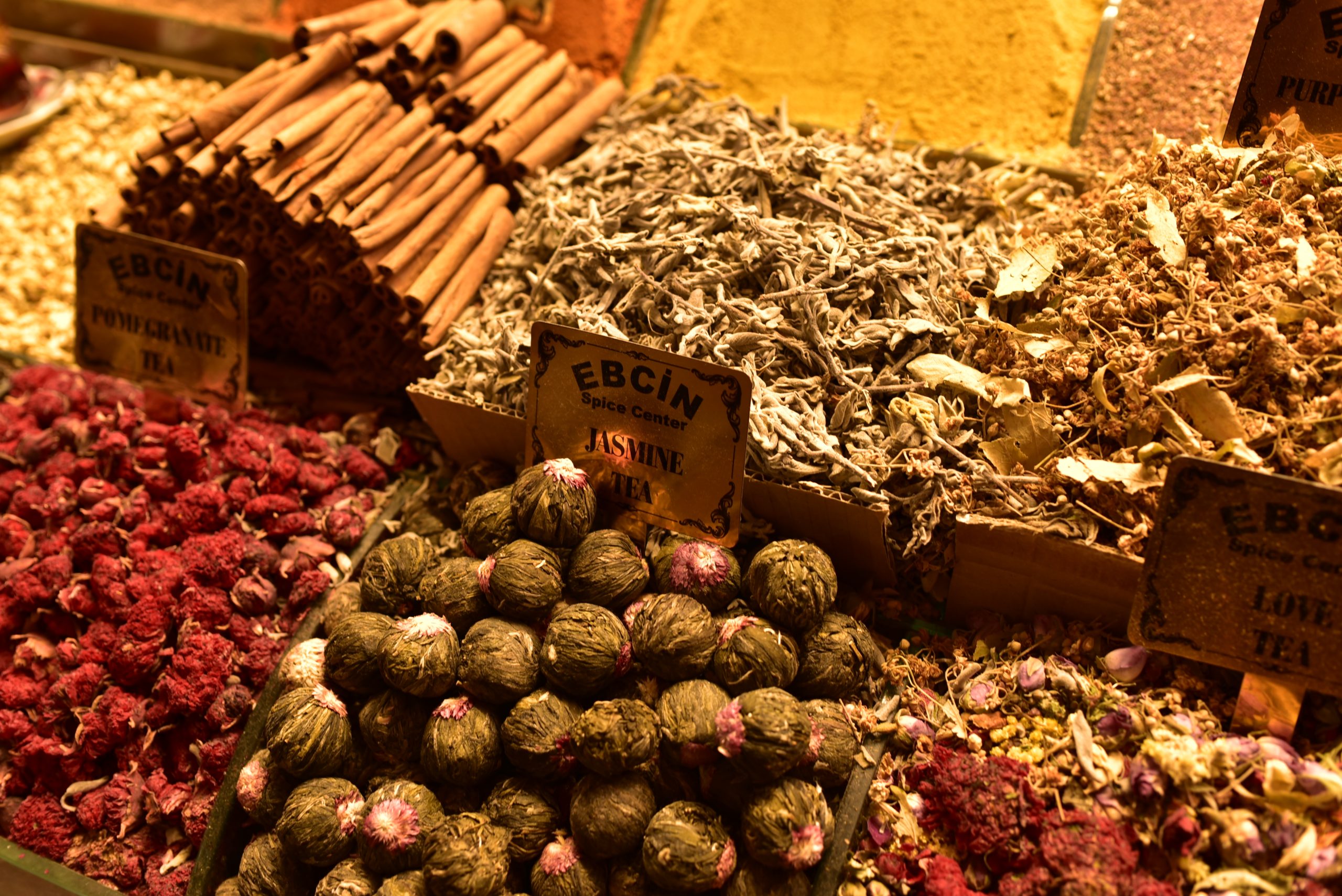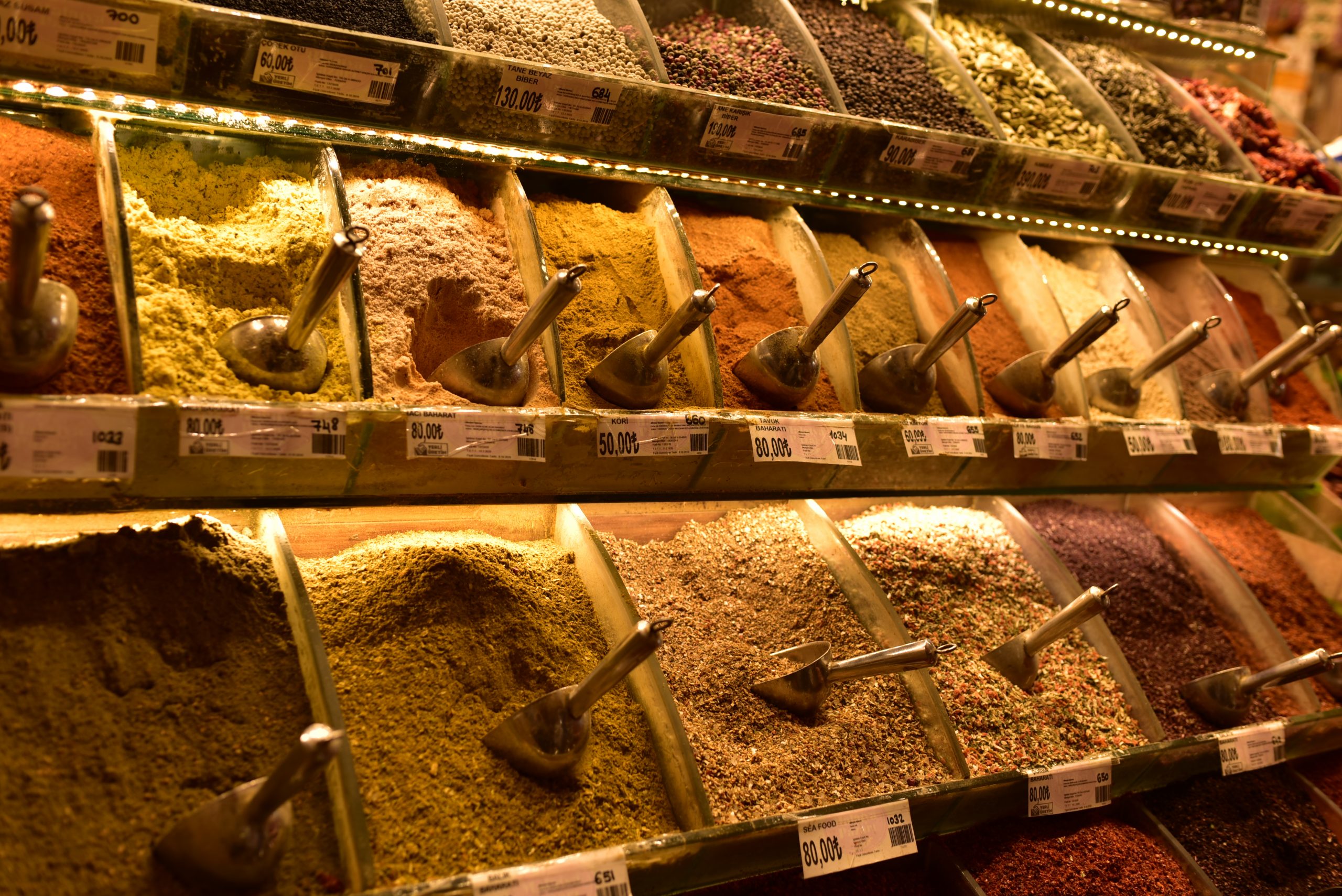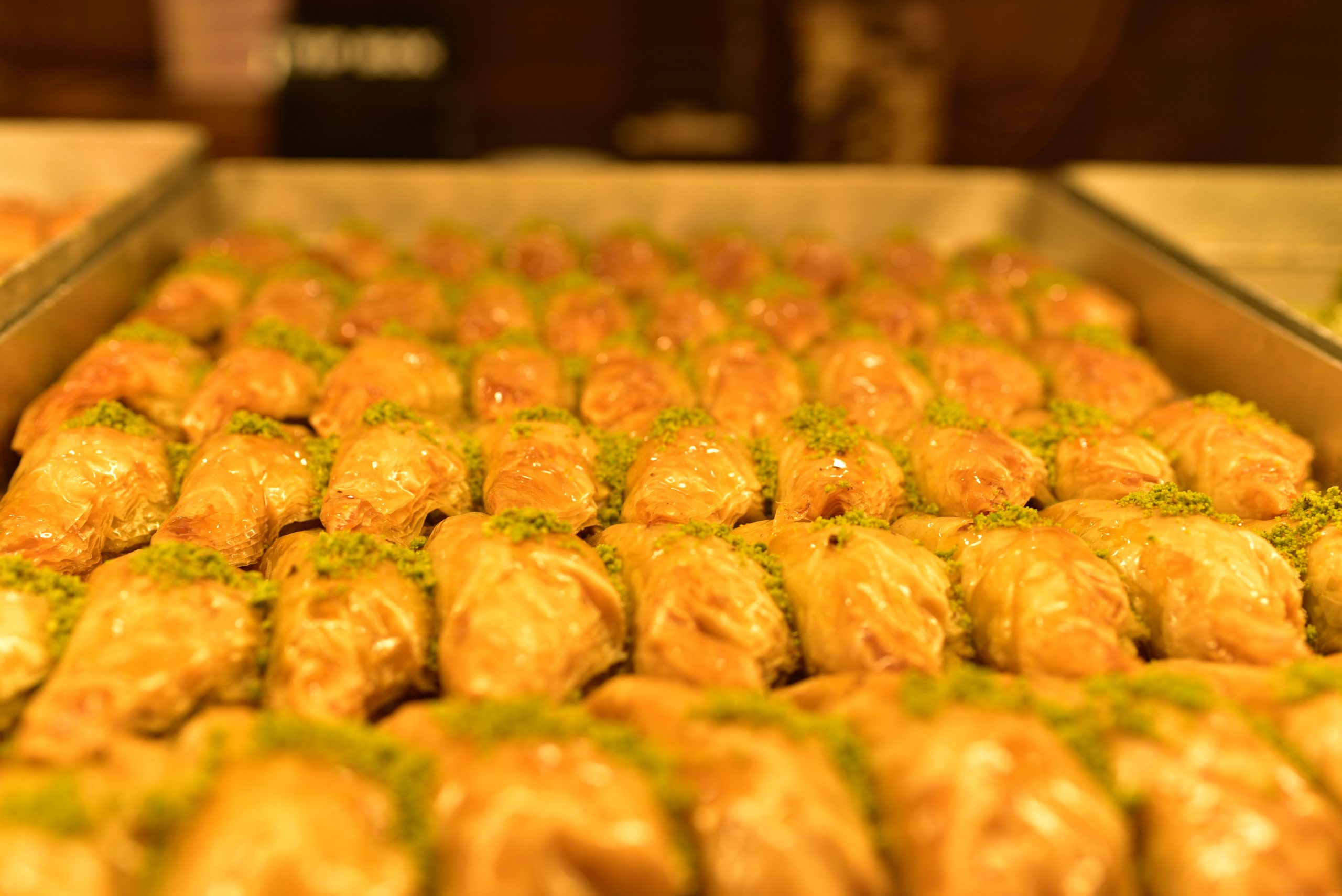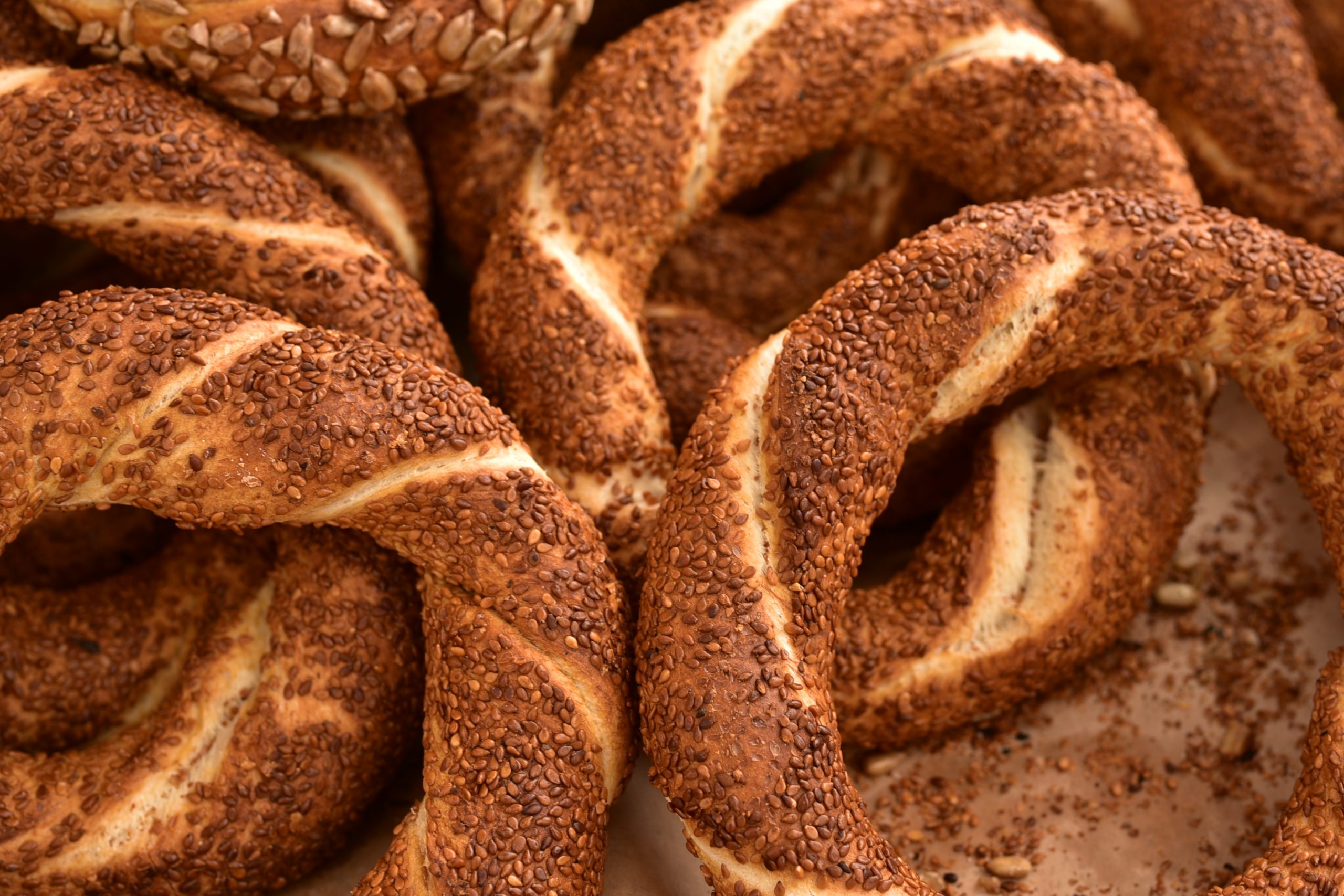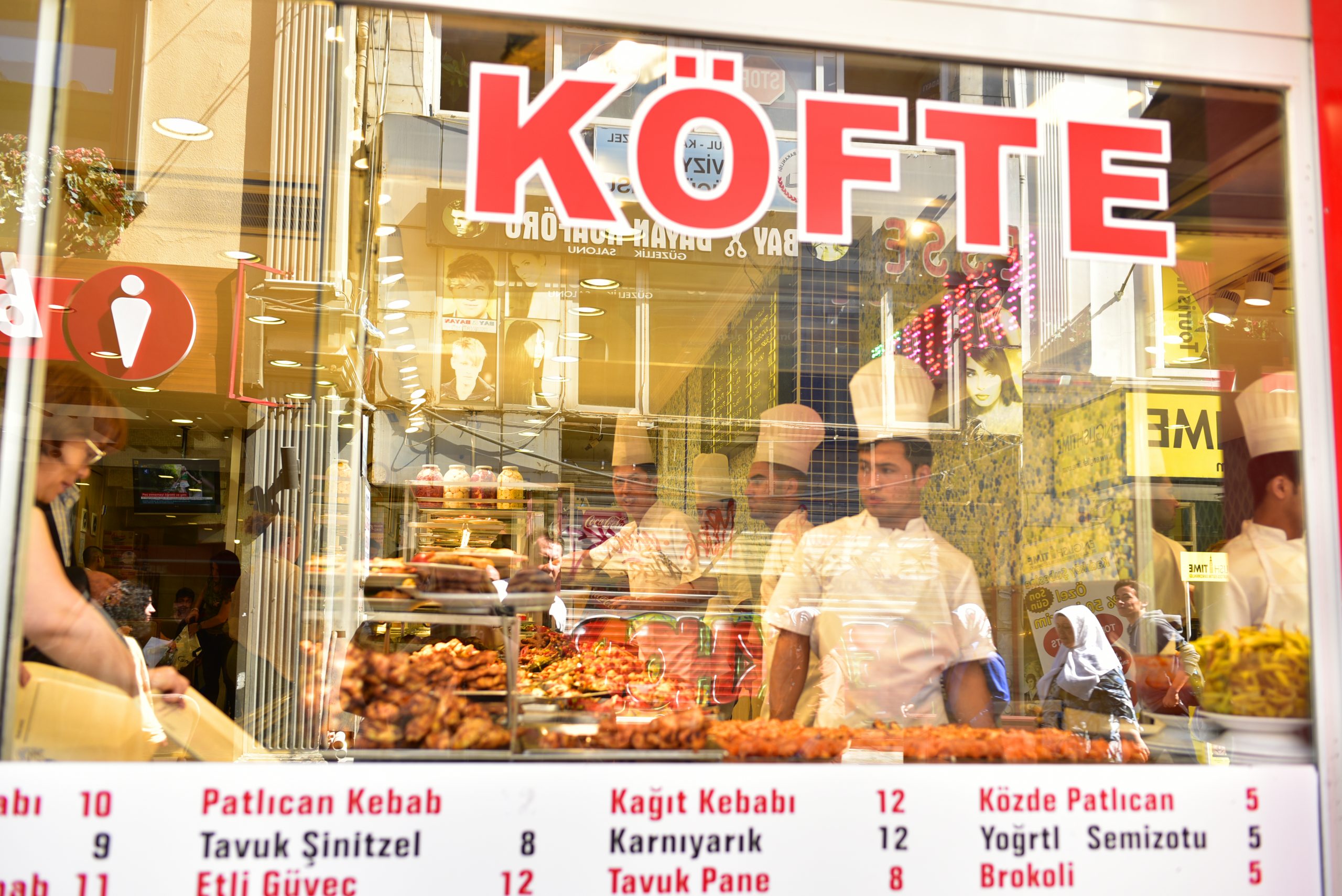 Throughout my travels in Turkey, I shot over 6000 images. Each of these photos describes a little bit of my experience, the history of Turkey, the culture of the people, and the layers of texture that ultimately construct such a deep and layered experience while traveling the country. During these 10 days of adventure I experienced, these images represent my favourite textures of Turkey.