Lamborghini Sesto Elemento: $2.2 Million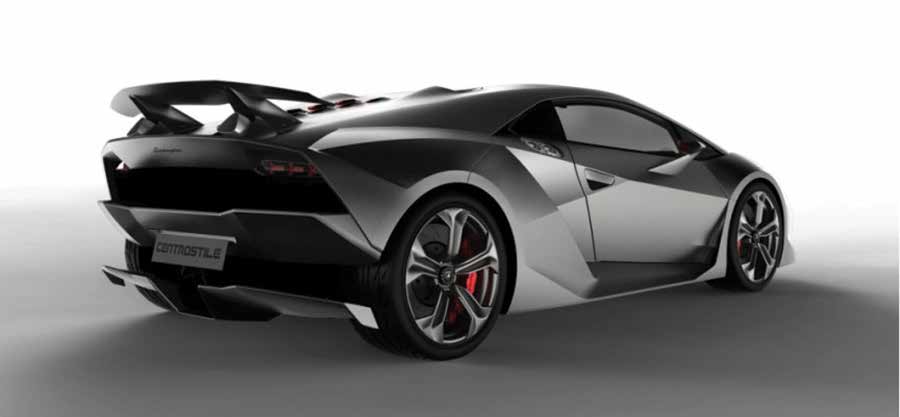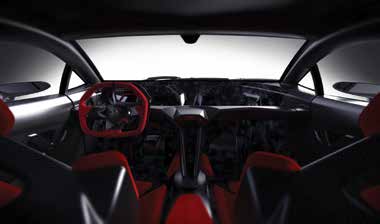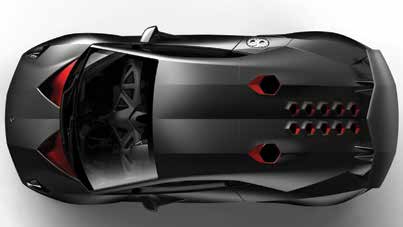 For those with a couple of extra millions lying around and in need of a thrill, especially the thrill of being one out of twenty to own an exclusive sports car, the Sesto Elemento might just be the car you have been looking for. To begin with, the masterpiece is made out of an exceptionally rare and expensive carbon fibre and is as light as a feather, or at least as light as any Lamborghini has ever been. Powered by a 570-horsepower V10 engine, this powerhouse can accelerate to 60 miles per hour in a zippy 2.6 seconds and has a top speed of 217 miles per hour. Its state of the art engineering will provide an experience that is out of this world.
Bugatti Veyron 16.4 Grand Sport Vitesse: $2.5 Million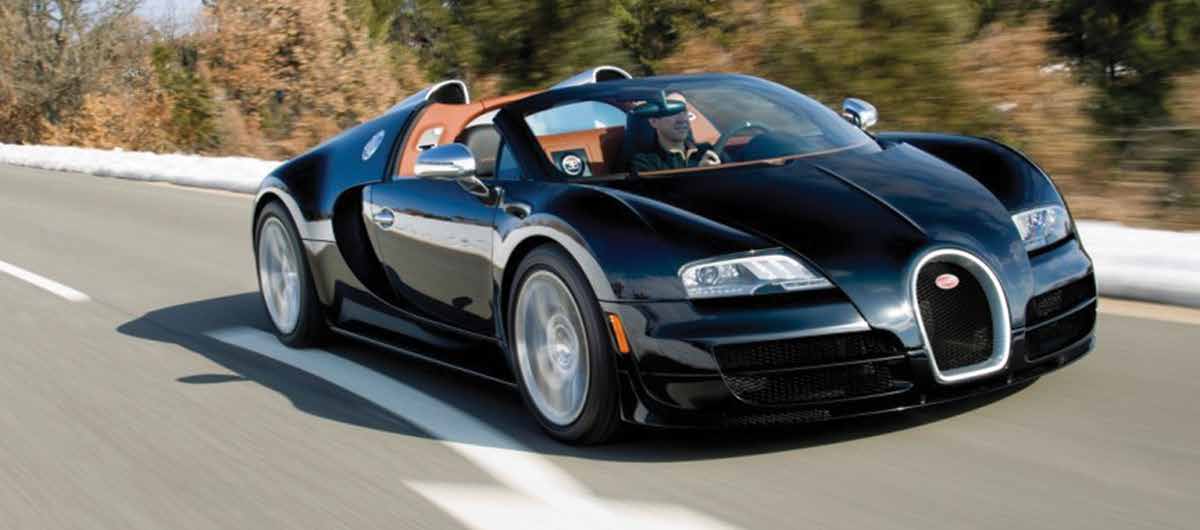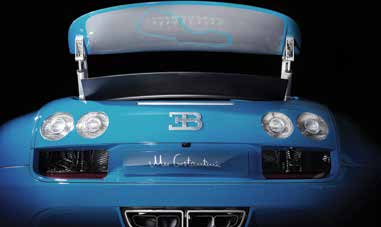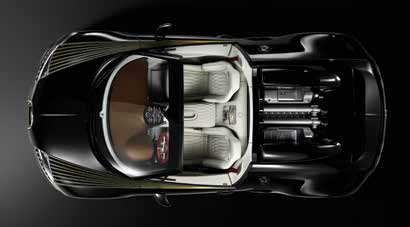 If it is "vitesse" that you want, the Vitesse is sure to give it to you. The French masterminded this 1,200-horsepower, 8-litre, 16-cylinder beast. In 2.6 seconds, it can hit 62 miles per hour out of its maximum 255.5 limit. For a starting price of $2.5 million dollars a pop, motorists will be driving around in the world's fastest roadster. Since the Veyron's initial launch in 2005, it has been making its mark worldwide, having sold its 400th model as of December 2013.
W Motors Lykan Hypersport: $3.4 Million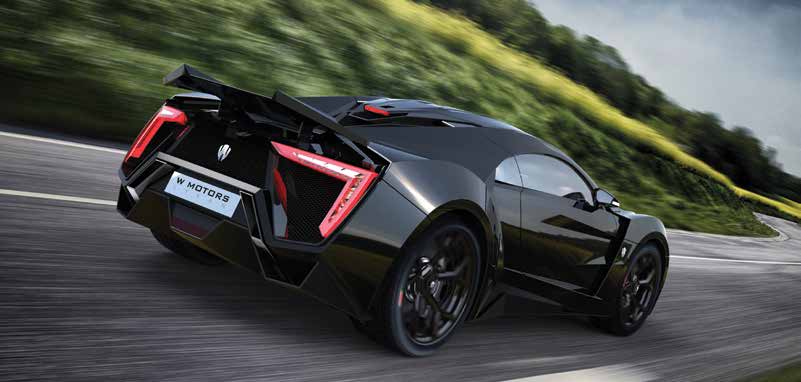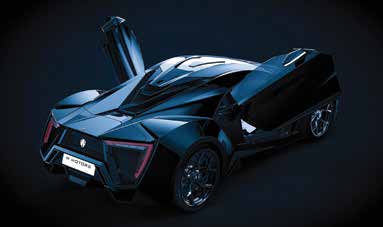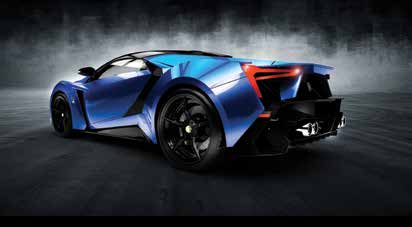 Along with its hefty price tag, W Motors is making sure that the seven lucky owners of the Lykan Hypersport will enjoy the luxury of its jewels and precious metals that are incorporated throughout much of its design and technology. This world-class super car even includes an interactive holographic display system inside its plush cabin. The Hypersport can dash to 60 miles per hour in 2.8 seconds with its turbocharged 3.7-litre 750-horsepower flat-six engine and has a top speed of 245 miles per hour.
Lamborghini Veneno Roadster: $4.5 Million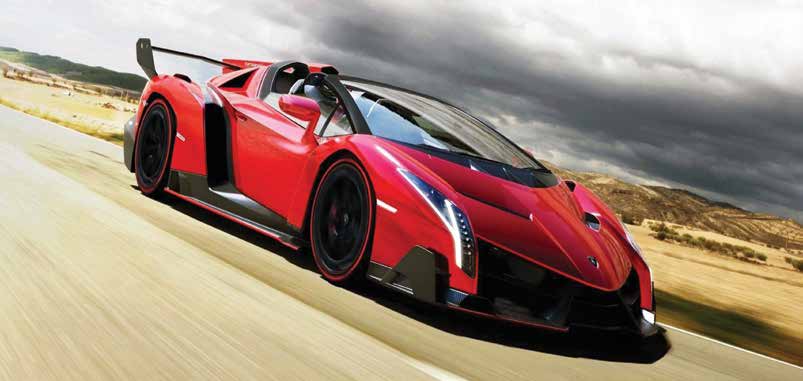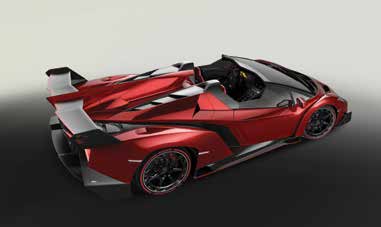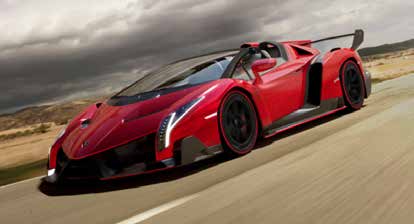 Originating from Italy, this beauty takes the cake with its roaring 750-horsepower, 6.5-litre, 12-cylinder engine. In a mere 2.9 seconds it can reach 62 miles per hour, and its top speed is 221 miles per hour. For a starting price of $4.5 million dollars, nine special upper-crust rich people will be able to own the Veneno Roadster, as Lamborghini only plans on building a handful or two of them. Its lightweight design is especially intriguing, with its substantial use of carbon fibre-reinforced polymer, amid a variety of other novelties.
Maybach Exelero: $8 Million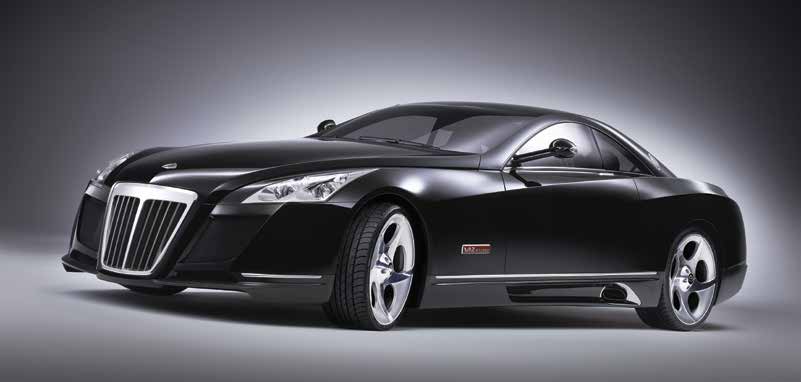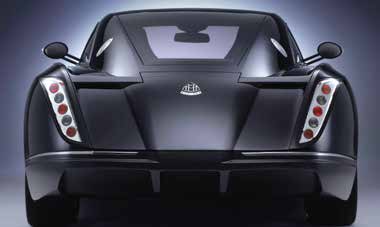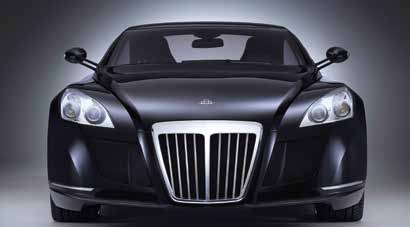 As the most expensive car in the world, the ever-so-sleek Maybach Exelero is unique and at the pinnacle of luxury. Its 700-horsepower, 6-litre twin-turbo V-12 engine can produce a ravaging top speed of 218 miles per hour and hit 60 miles per hour in 4.4 seconds. Another special aspect of this car is its Fulda Tires, which can withstand the highperformance drive. This modern concept was inspired by its legendary predecessor, a smooth-running sports car of the 1930's. Driving it is not just about the speed and its performance, however, but also about the exclusive experience one has driving it.