Are you searching for high-end and unique gifts for the cigar smoker on your holiday shopping list? Here are 5 of the best gifts for that someone who smokes and loves the luxury lifestyle. Discover more about these modern cigar accessories below.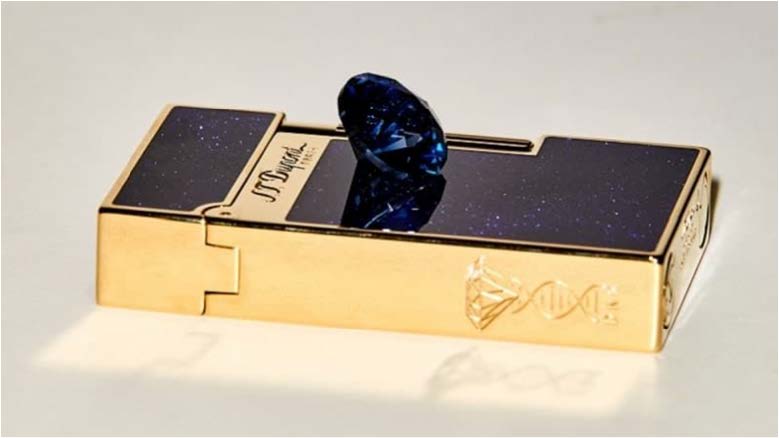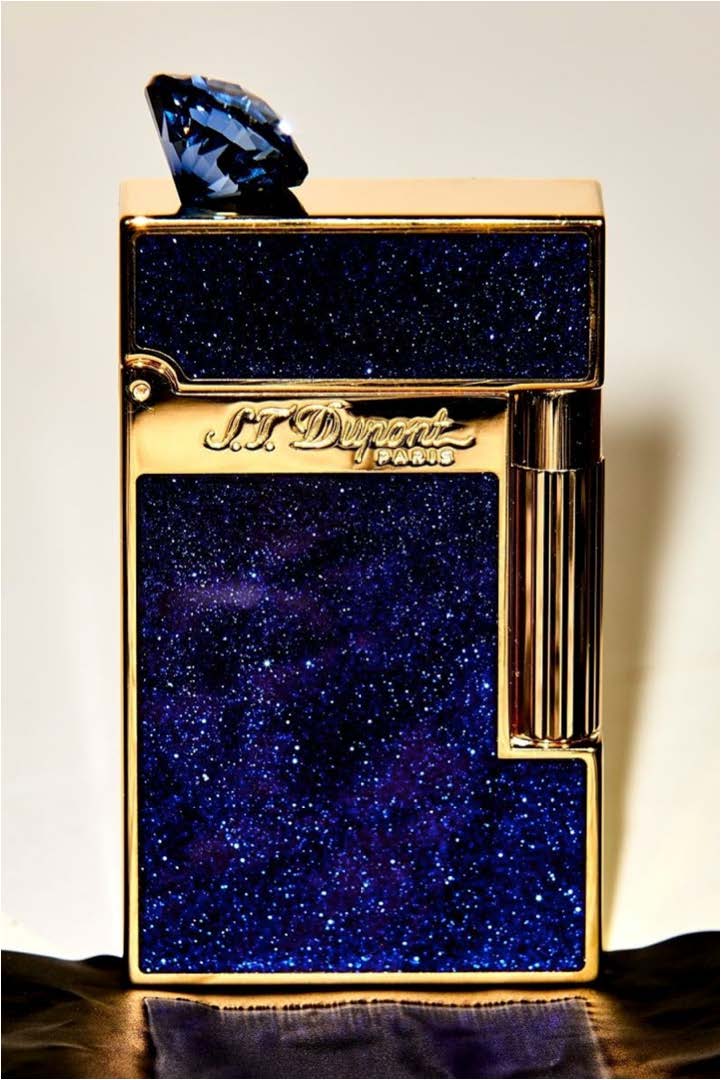 Created by the artist Oliver Kaps, the DNA lighter may be the most personalized lighter in the world. The lighter gets its name from the fact that DNA is extracted from 10 grams of buyer's hair and then encapsulated in a certified and numbered ruby or sapphire stone. The same stone will also be used as a base for the lighter's lacquer. A precious varnish is applied for 15 days, 5 hours of burning a day, for a total of 36 coats of paint, which results in an incomparable shine. This luxury gift requires a 3-month production cycle and is available for purchase for 'only € 29,000.00.
S.T. Dupont Hydro Lighter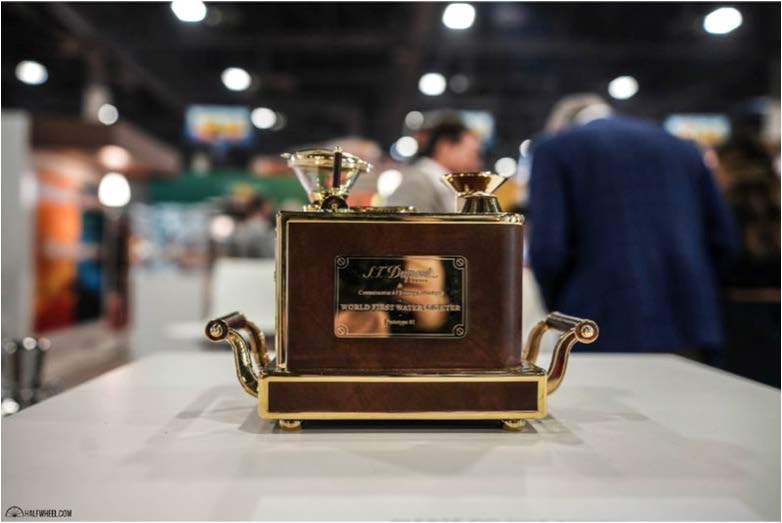 For that someone looking for a real conversation piece, the S.T. Dupont Hydro Lighter is designed of wood, glass, and goldplated brass and boasts modern technology that enables it to electronically separate water into its two main components— oxygen and hydrogen. As oxygen starts to bubble up in the reservoir, hydrogen is expelled through a tube attached to a small dish and is instantly ignited by an electric arc from two electrodes. The hydrogen flame, ordinarily invisible to the human eye, will burn with a pale-yellow flame if a pinch of salt is added to the dish, thus allowing a cigar to be lit. Only eight individually numbered pieces were produced.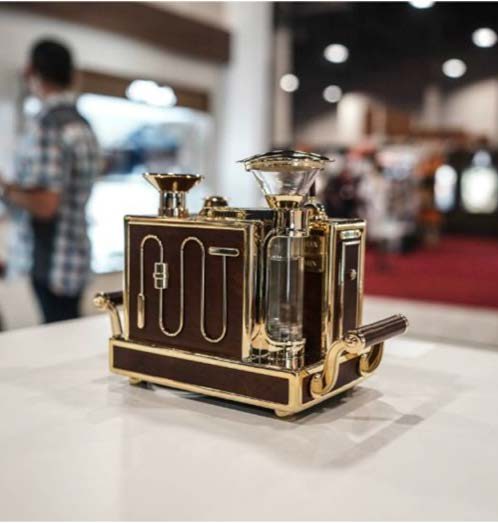 Elie Bleu Diamond Medailles Noir Limited Edition Pocket Lighter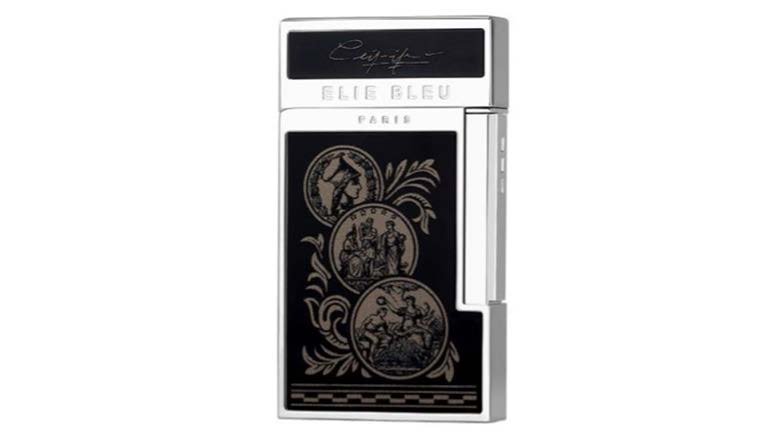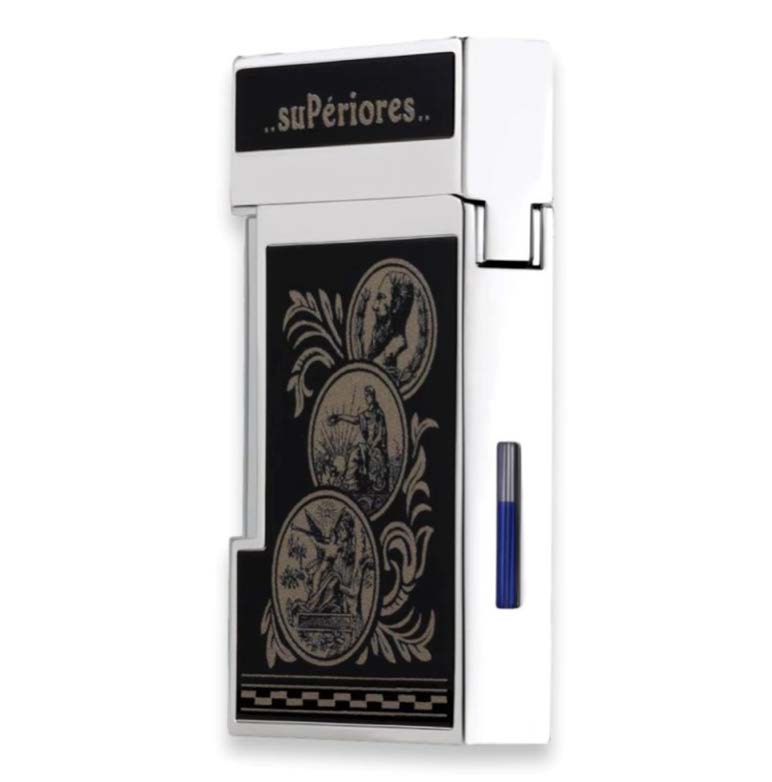 This pocket Elie Bleu lighter is a real work of art while also very functional. Inspired by the Médaile d'Elie Bleu collection, it is designed using their Cigar Diamond Jet Burner System Technology and Piston Cap Operating system. Esthetically pleasing to the eye, the lighter is cast, and the deeply sculpted sides of the solid brass case are filled with resin, which is then polished to a jewel-like finish before the rest of the lighter is Rhodium-plated. This is truly a functional piece of contemporary art and is on our list of cigar smokers' best gifts.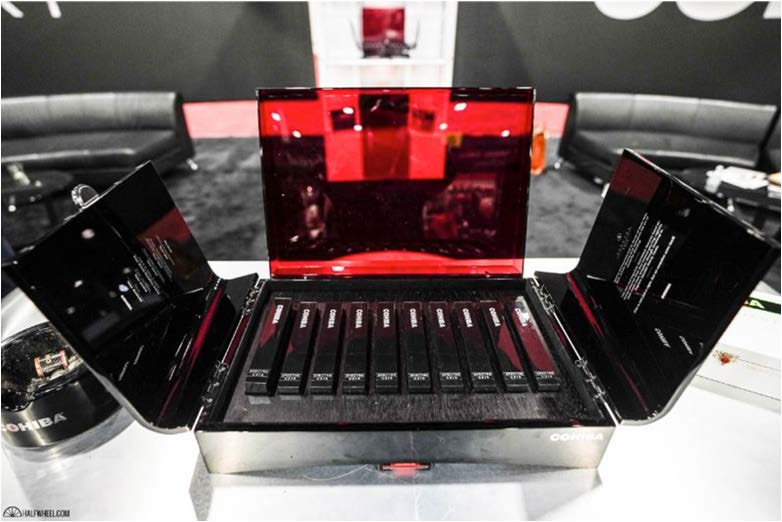 Uniquely striking, the Cohiba Spectre has a deeply fermented, five-year-old, ultra-dark Nicaraguan Jalapa wrapper that underwent an additional fermentation process for six months. Eight barrels of wrapper tobacco were set aside for the Cohiba Spectre. This craftsmanship masterpiece includes the blend of a Connecticut Broadleaf binder and fillers consisting of Brazilian Mata Fina and Nicaraguan tobaccos. Undergoing a unique finishing process in Spanish Sherry Cask barrels, the Nicaraguan tobaccos in the Cohiba Spectre are sure to please any discerning cigar aficionado. Only 180 red acrylic cases were produced, each housing ten individually boxed cigars in black-lacquered coffins.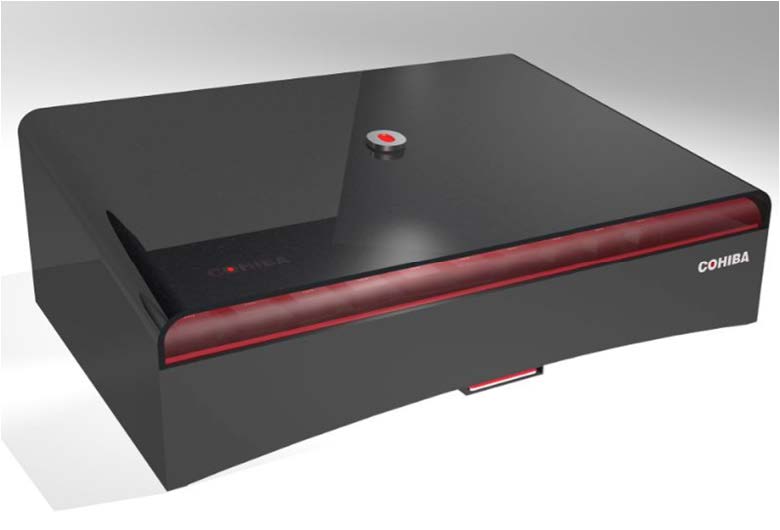 Colibri Quasar Table Lighter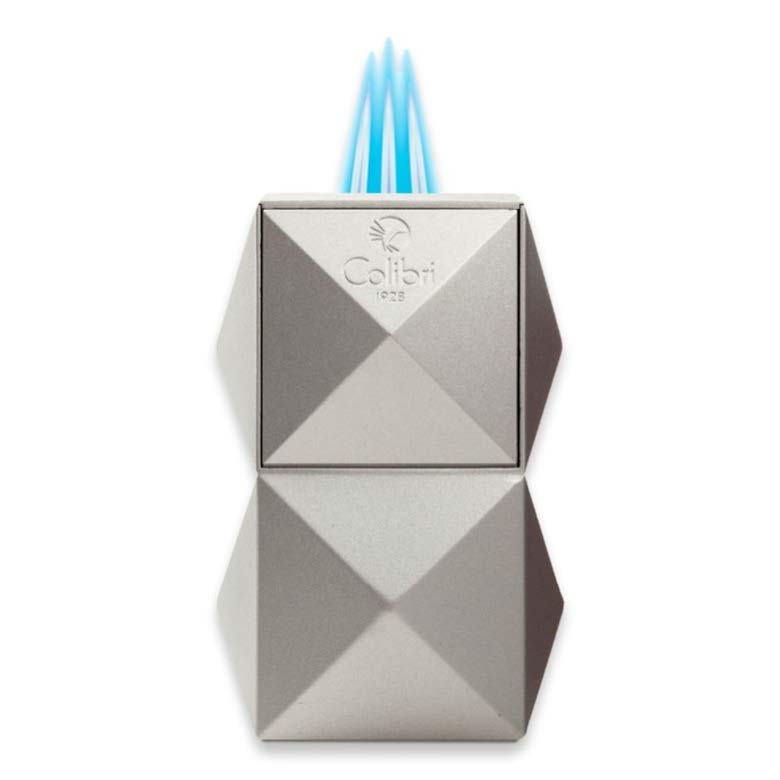 The Quasar Table Lighter's metallic pyramid body highlights elegance alongside its sturdy functionality. With fast single-action retracting doors, the triple-flame lighter with ignition embedded in its signature Quasar design provides a steady flame capable of igniting even the biggest-ringed cigar. Alongside its sturdy functionality, the lighter will not only look luxurious while sitting on your coffee table or desk, but with its non-slip rubber foot pads, it won't scratch the surface either.