The Evolution Of Radio Personality Todd Shapiro
Written By Samantha Chibani
Todd Shapiro: A familiar FM radio voice to listeners from the GTA (Greater Toronto Area) and beyond, and a beacon of laughter to those fans forced to tolerate the grueling urban traffic commute – the beloved on-air comedic morning show co-host's FM career came to a screeching halt over a year ago. From that moment on, there was nothing to be heard of from the well-known radio voice; gone were the tweets that brought a chuckle to the @iamToddyTickles followers anticipating his next light-hearted Twitter update. Shapiro was silenced. Behind the scenes, the winds of change were blowing for the curly-haired, former heating and cooling company manager; changes that would prove more beneficial to his on-air career than he could have ever imagined during those dark times. Preferred Magazine sat down with Shapiro to discuss "what's happening" in his life post FM radio and to get some insight into his self-titled SiriusXM radio show, The Todd Shapiro Show.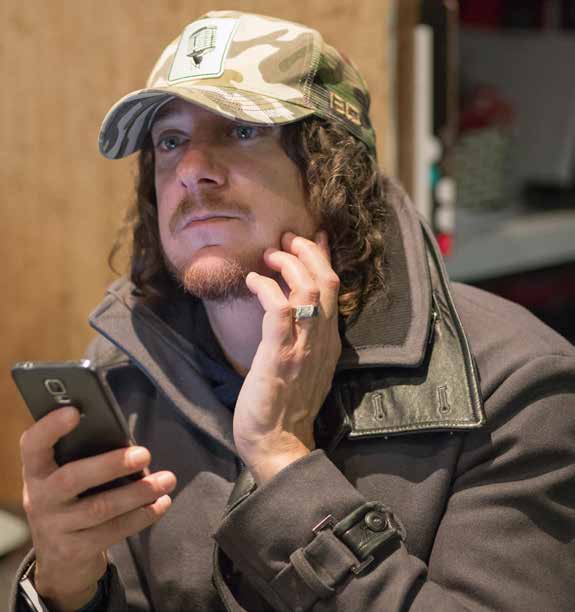 "It was hard to bite your tongue," commented Shapiro. "I think people, who are confident with their talent, don't need to take that approach to get the media's attention. I was quietly confident that over time, and that if I had an opportunity to show people my evolution of what we always say around here as "Juvenile to Gentleman" – and it doesn't mean that I'm not juvenile but there is a respect issue that comes with being a gentleman – that I was ready and excited to have an opportunity now being on SiriusXM to show the world the new Todd. I really was, and when I say the world that's also the most exciting part."
According to Shapiro, timing had a lot to do with how everything panned out over the course of his career. Following a return stint as Master of Ceremonies for the Gentleman's Expo this past November, Shapiro knew that it was crucial to remain active in the public eye. "Ya know, I'm a jokester on the radio," he stated, "and sure I talk about balls a lot, but at the same time when I was going through this process in life, where I felt that if I get an opportunity to get back into radio again, I want to show people that there is a different side of Todd.
There's a side that's in love, a side that loves family, a side that's a little more refined despite me wearing a ball cap almost every day of my life; there's a side of me that's respectful at dinner parties, and a side that likes to go out for steak and wine and discuss the issues of the world."SiriusXM came knocking and Shapiro got his chance to introduce the world to that other side of Todd; he became himself, branded his own identity surrounded by positive hosts and a selfpicked studio team.
Shapiro was welcomed into the Sirius realm initially to appear on air with the great Humble and Fred. From there, doors kept opening. Co-host and funny guy Jay Brody reached out to Shapiro via Facebook citing the lack of comedy on radio today. He suggested the idea of podcasts which Shapiro graciously declined saying, "Dude, if I ever get a radio show for me one day, I hope that you are my co-host." Sure enough, with the help of Humble and Fred, the Shapiro/Brody SiriusXM stint came to fruition. With the new SiriusXM show, the duo were granted absolution, 24 hours a day to do whatever they wanted with it; the best of both worlds for the pair with access to radio and podcasting. The two have been a team ever since. "The greatest thing about our job is that you have a new story to tell every day and you also have to do something that will allow you to tell the story."
Shapiro was back and so evidently were the plethora of Shapiro followers everywhere. It was that dose of entertaining comedy along with real life experiences that had been lacking on the airwaves. Showcasing the juvenile to gentlemen air about him with seriousness, The Todd Shapiro show was recently heard broadcasted from New York City as well as Los Angeles. "In a world like radio or entertainment your career doesn't have to end if you don't want it to," said Shapiro. "People now can post themselves on YouTube, put themselves on podcasts, go out and do Vine videos – think of all these internet stars that have done everything. You can create a world for yourself, and within that world you've got to be good to everyone you meet, and why wouldn't you want to; because at the end of the day we're fortunate enough to make a mass amount of people laugh. It's a privilege to be able to have a platform like this. I want to get out and literally shake hands, and give a high five to them all."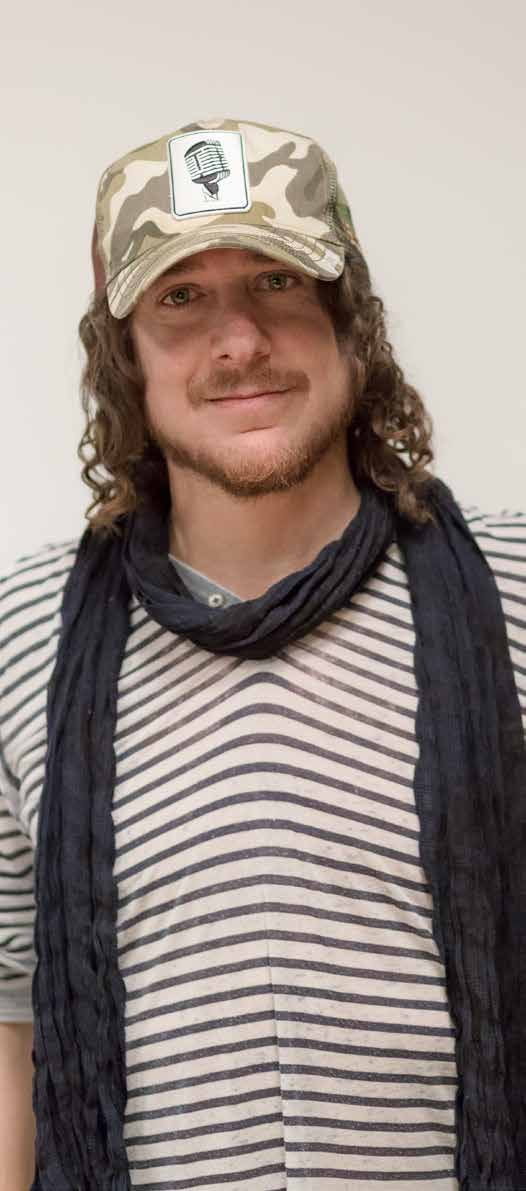 The Todd Shapiro Show can be heard weekdays on SiriusXM channel 168 (Canada Laughs) from 4-6pm.