Whether you're shopping for men's or women's shoes, comfortable and stylish shoes that keep up with the current fashion trends should be a priority. What if you could have the most up top date styles with supportive arch support technology to relieve aching feet and pain from plantar fasciitis or heel pain? Driven by the knowledge that healthy feet are the foundation of overall well-being, Vionic creates beautiful, supportive footwear with revolutionary technology to bring you wellness from the ground up. Their footwear is designed for all-day wear so that your feet can be at ease no matter where you go. Walk in comfort when you slip into a pair of shoes with arch support from Vionic.
Featuring a wide range of on‐trend silhouettes, premium materials and thoughtful construction, Vionic offers seasonal collections of sneakers, casual and dress options, all‐weather boots, sandals and slippers. For men, find a pair of sneakers, comfortable men's dress shoes made to impress at the office, or supportive shoes for medical professionals.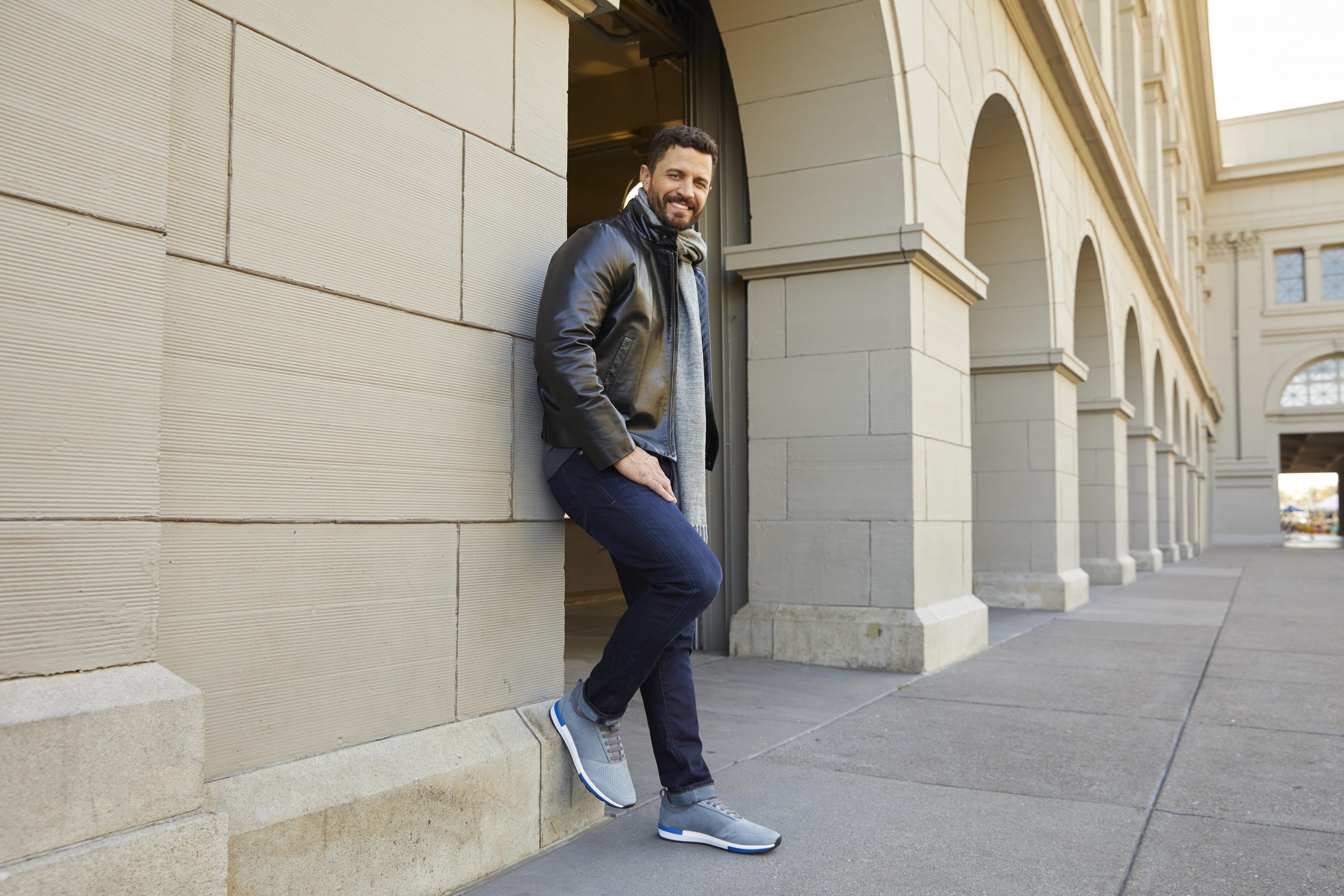 From all your business needs to leisure requirements, The Fleet Clubs take care of everything with an extra layer of luxury offering a leading crew-to-guest ratio and white-glove in-flight services. Journey's begin with door-to-door transfer services, including a fleet of chauffeur-driven Range Rovers, helicopter, and seaplanes. The Fleet Clubs is also pet friendly and allows dogs to fly onboard.
Founded in 1979 by renowned Australian podiatrist Dr. Phillip Vasyli, an avid surfer, Vasyli's idea was to design orthotic inserts with surfboard moulding techniques—so they'd hug your sole like a natural footprint—the way sand takes form under bare feet. The result was unparalleled support and comfort, correction of overpronation, restoration of natural alignment, and relief from chronic foot-pain issues like plantar fasciitis. Vasyli's creation revolutionized the industry and laid the groundwork for an entirely new category: fashionable shoes with built-in support technology.
Vionic's Vio-Motion™ Technology delivers Three-Zone Comfort for a difference you can feel by offering you stability, arch support and cushioning. Fusing style with science, Vionic brings the best in pedorthic support and comfort with their Orthaheel Technology. Deep heel cups, natural alignment and perfect balance are key features built into every pair of their shoes.
By wearing orthotic shoe inserts or supportive shoes, you can align your feet and reduce overpronation. Extra arch support and realignment of the lower leg to its natural angle lessen the pulling and strain on the plantar fascia. Vionic technology is shown to help reduce overpronation and associated conditions due to misalignment. If you are looking for shoes for plantar fasciitis, find a pair from Vionic that provides heel support, comfort and style. You can enjoy instant relief through this breakthrough technology built into a selection of stylish casual and dress shoes, walking‑specific shoes and sandals, supportive slippers and more.
From their headquarters in San Rafael, California, Vionic is a collaboration of shoe-obsessed professionals designing and marketing footwear that reflects the latest advances in support technology, generating sales worldwide. They are focused on a future of comfort innovation, fashion evolution, and customer satisfaction that continues to make footwear history.Discover the Vionic difference online at vionicshoes.ca.