At preferred magazine we aim to touch on all thing's luxury, in the world of technology, luxury crosses over into other genres. Where do you draw the line between tech and automotive, between tech and travel, the lines are blurry? We embrace that crossover and are here with you exploring the ever changing and ever-present technology in all facets of our lives.
In this issue we look at how technology and cycling are merging in the luxury E Bike category. From performance to commuter models, some e bikes are taking on an upscaled fit and finish, design and pricing to match.
In this article we will cover 3 manufacturers who are taking the electric technology and green sentiment to new heights. The 3 we see approaching the category leading by design and luxury are Trefecta Mobility (DT), Vintage Electric Bikes (Tracker) and Yatzer (Cykno).
Whether its about having a positive impact on the planet, perhaps reducing you carbon footprint, or looking cool. these bikes have you covered.
The Trefecta DT
Yes, it looks like its ready for the army, and it is, and how it was designed. Cool thing is you can still pedal this beast if you choose with its 14- speed Rohlogg hub. That is if you are interested in taking advantage of the 4Kw's of power. yep you can climb hills with ease. In fact, the torque on this marvel of technology is comparable or higher than fuel powered motorbikes
This thing is fast!  Up to 70km/h, if you have ridden an e-bike before, you know that 70km/h feels like 200km/h!  Be sure to wear your protective gear at those speeds.  And thankfully you can carry an extra battery pack as having that kind of power puts a tax on the charge and you only get around 50km of distance on a single full charge.
Although this machine is very strong off-road with full suspension and power, you can use this as a daily driver around town!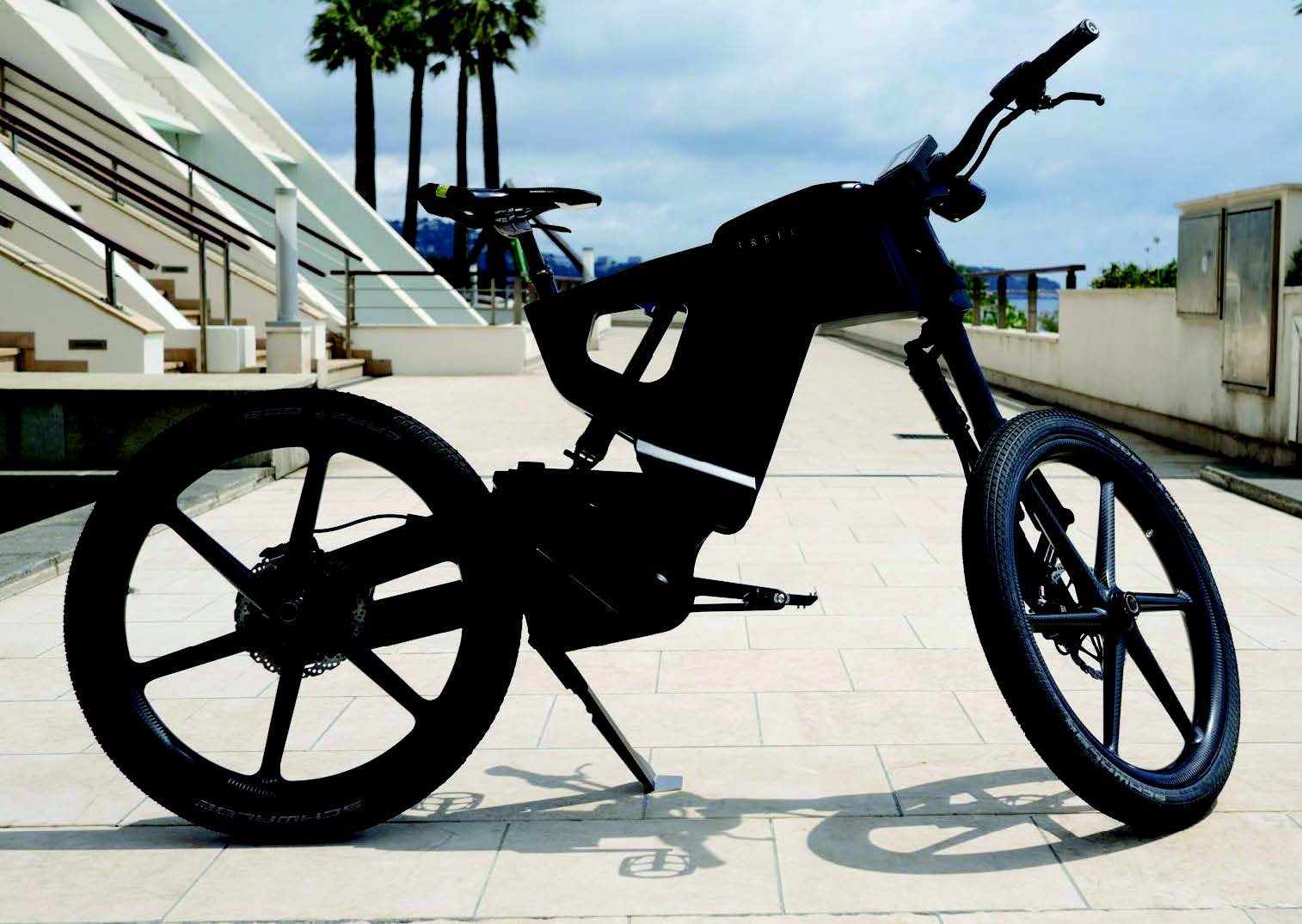 Vintage Electric
Vintage Electric has a strong line up of advanced ebikes, but the one that fits this article is the Tracker. From first glance you can see the quality and the level of luxury this ebike offers. A classy and retro look distinguishes it as a high-end option in the ebike landscape.
At 5k USD its affordable considering the effort they have put in to providing their riders with a unique offering and a detailed retro appearance.
From the vintage leather saddle to the modern electric motor, the trackers output is not antiquated. Easily tour around at 20mph, and in Race mode you can hit 36. But be warned, that kind of out put is over what is considered street legal by most municipalities. That's fast enough! And you are riding in style, which I think is the highlight to this bespoke feeling art piece.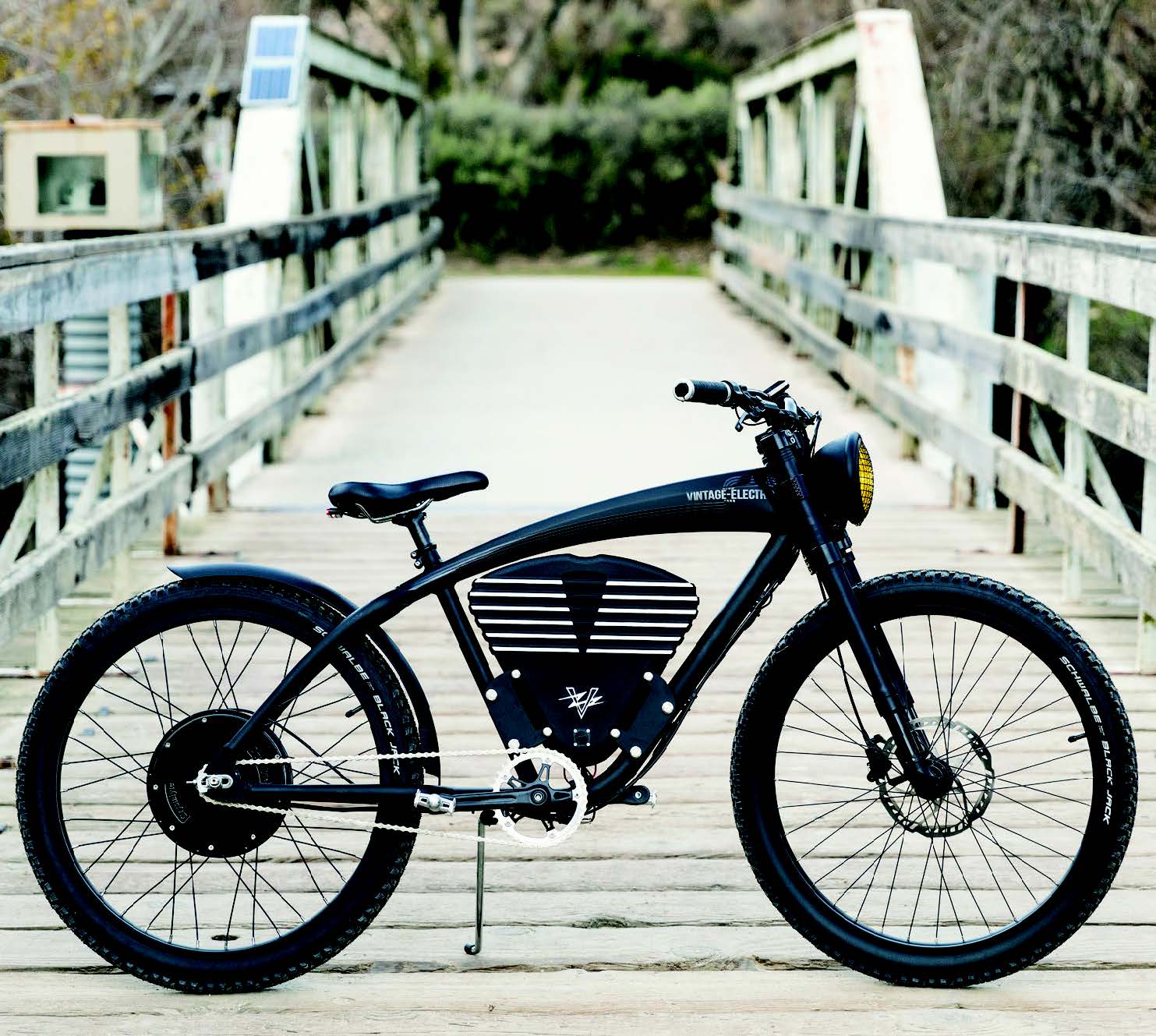 The Yatzer
The Yatzer bike company has built the Cykno, which comes in with a retro look, with a hint of retro performance using some speedy design lines and windtunnel angles. Definitely a comfort cruiser, but also has a sporty feel, its very clear this was driven by design thanks to Bruno Greppi leadership and designers Luca Scopel & Gianpietro Vigorelli.
Its not all beauty thought, there is a Hint of beast. A carbon fibre frame and Italian aluminum parts keep the weight in check but its still on the heavy side. A top speed of 25km/h may require a slight downhill slope but rumor has it there are some more powerful models coming out soon.
But let's face it, the later 2 of these 3 bikes are all about style vs performance. But they all have the essence of quality and high-end option in the very crowded category. IN the end, we all appreciate any efforts or disruptive technologies that intend to make the world a greener place to live. Hats off to those who are doing it in style.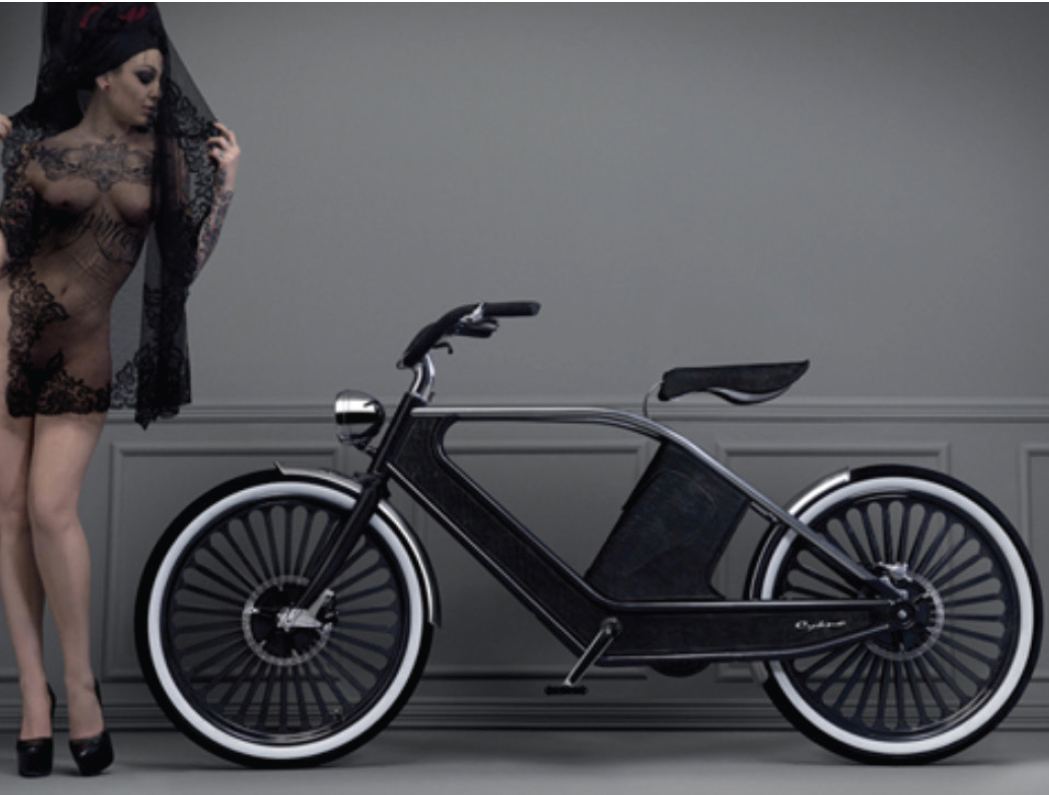 Tech in Travel Future
Every issue we will be recommending what we think is a technology based enhancement to travel. This issue we are recommending the FlexSafe: An Anti-Theft Portable Safe and Beach Chair Vault. Packable & Slash Resistant. You may have seen this little unit on shark tank, its now available with several improvements, particularly the slash resistant material. There is room for a couple phones, wallets and passports. Feel free to take a dip in the ocean while your valuables are safely secured in this micro portable safe!