Winter is coming and while we're still in the midst of COVID-19, we're joining the thousands of other housebound drink lovers who are taking the time to level up their home bartending game. With all of us sheltered at home now and for the foreseeable future, creating a great at-home bar is a key way to elevate holiday entertaining…or entertaining in general.
Admittedly, choosing which bottles to buy when you first start building your at-home bar can be a little overwhelming. Here's our picks for five must have liquors that will take your drink-making skills to the next level.
Whisky comes in many styles with it's own characteristics and uses. For starters, you want to start with something that promises both versatility and mixability like the Forty Creek Barrel Select. This critically-acclaimed Ontario Made whisky offers complex aromas and flavours of apricots, spice, vanilla, and toasted oak, ending in a long smooth finish. It can be enjoyed any way, anytime.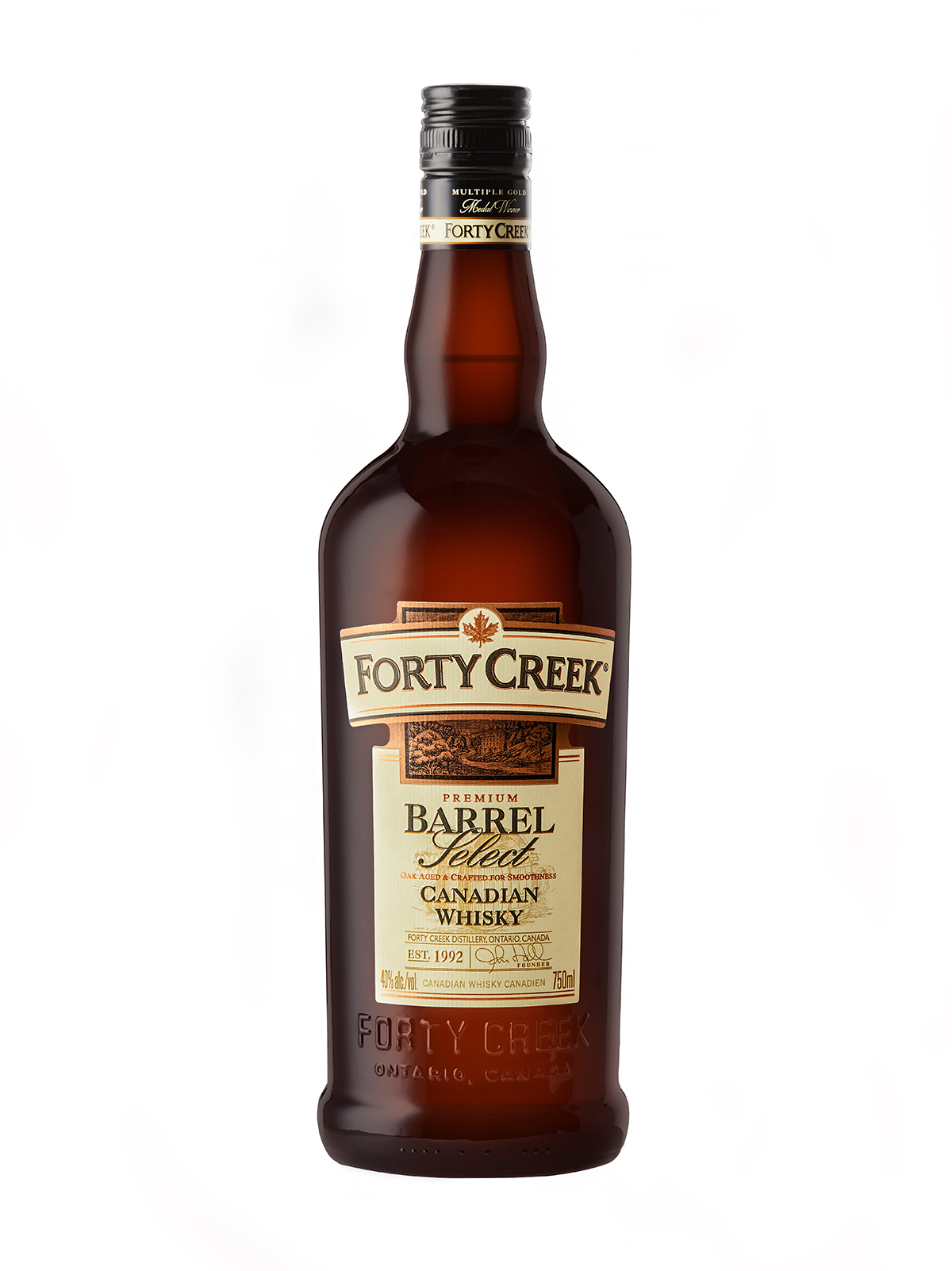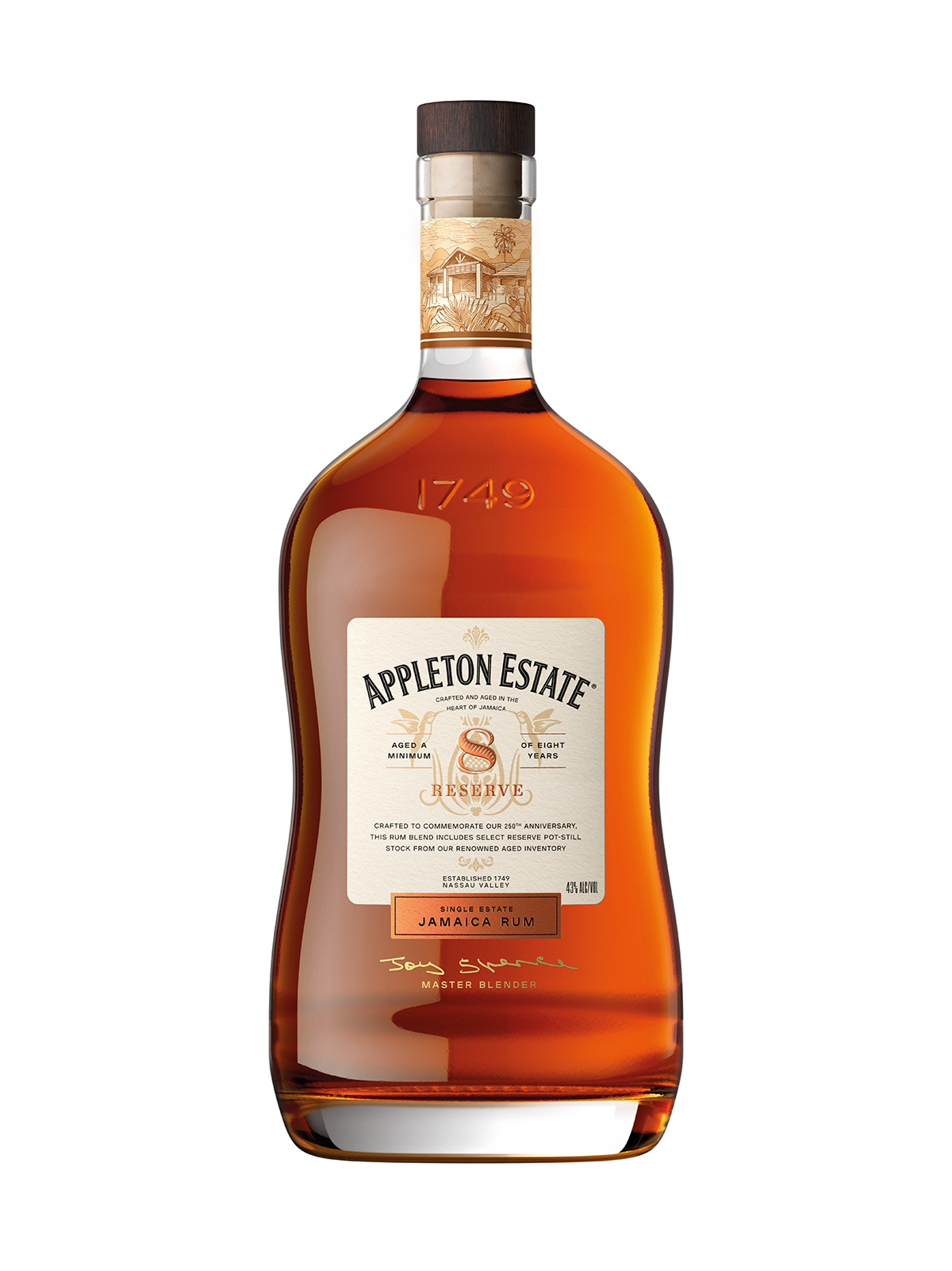 Rum up your home bar with an affordable, quality and versatile rum like the Appleton Estate 8yo Reserve. It combines ripe fruit and baking spice notes in a rich rum that plays well with holiday flavours. This fruity and smooth sipper lends itself very well to quality cocktails like The Estate Daquiri or Mai Tai.
Liqueurs are an essential finishing touch for any home bar. They are often used in addition to the base spirits as flavoring agents that define a cocktail. Start with a versatile orange liqueur like Grand Marnier. This iconic French liqueur is a blend of fine aged cognac and exotic oranges which won't disappoint your senses. Used in countless cocktails, this one's invaluable. You can sip it after a meal, spike a mulled wine or use it in a classic cocktail like a Grand Margarita.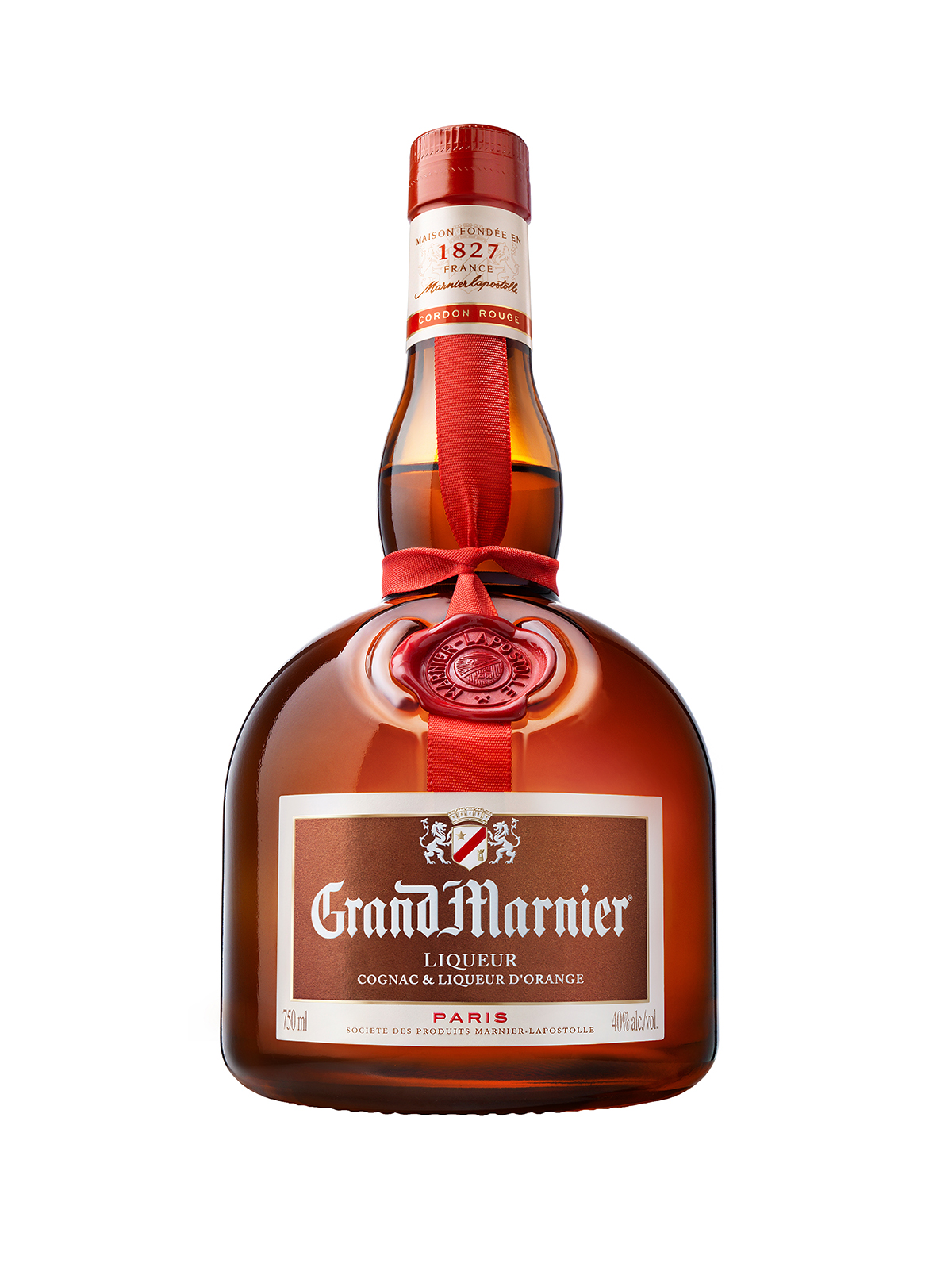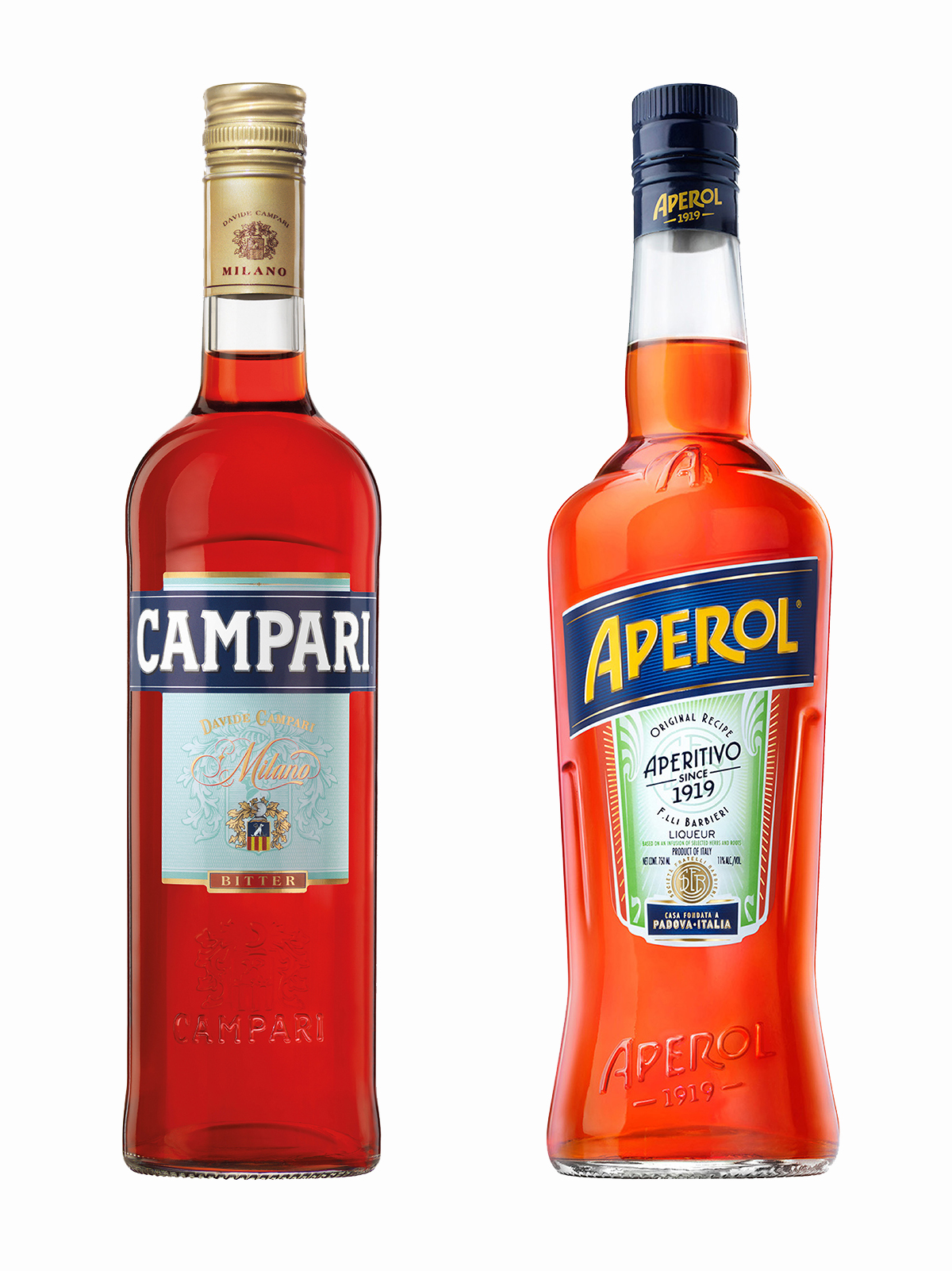 An aperitif is a refreshing liqueur that is served before a meal to stimulate one's appetite—an easy way to up your hosting skills. Campari, one of the most popular and essential aperitifs, is the perfect base for some of the most famous cocktails around the world. There's no Negroni without Campari-the iconic mix of Campari, gin and red vermouth. It is an extremely versatile liqueur and a must-have in any home bar. For a quick drink, you can easily enjoy Campari with soda.
Another must-have aperitif is Aperol. Aperol's bitter orange flavour make it a more gentle introduction to a genuine aperitif. This Italian aperitif is most popularly served as an Aperol Spritz, which is equal parts Aperol and Prosecco, with a dash of soda.