Shaving is a delicate art that every modern, elegant and sophisticated man ought to master. At a time when beards, sideburns and mustaches have become true elements of style, sculpting facial hair is a form of personal expression, a means of asserting one's personality.
CHANEL has dedicated two new shaving products to these men: BLEU DE CHANEL Shaving Cream and BLEU DE CHANEL 2-in-1 Moisturizer for Face and Beard. Easily incorporated into a daily grooming routine, these two products provide a smooth, close shave and perfectly moisturized skin, while prolonging the aromatic, woody trail of BLEU DE CHANEL..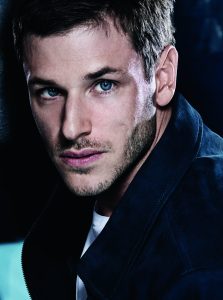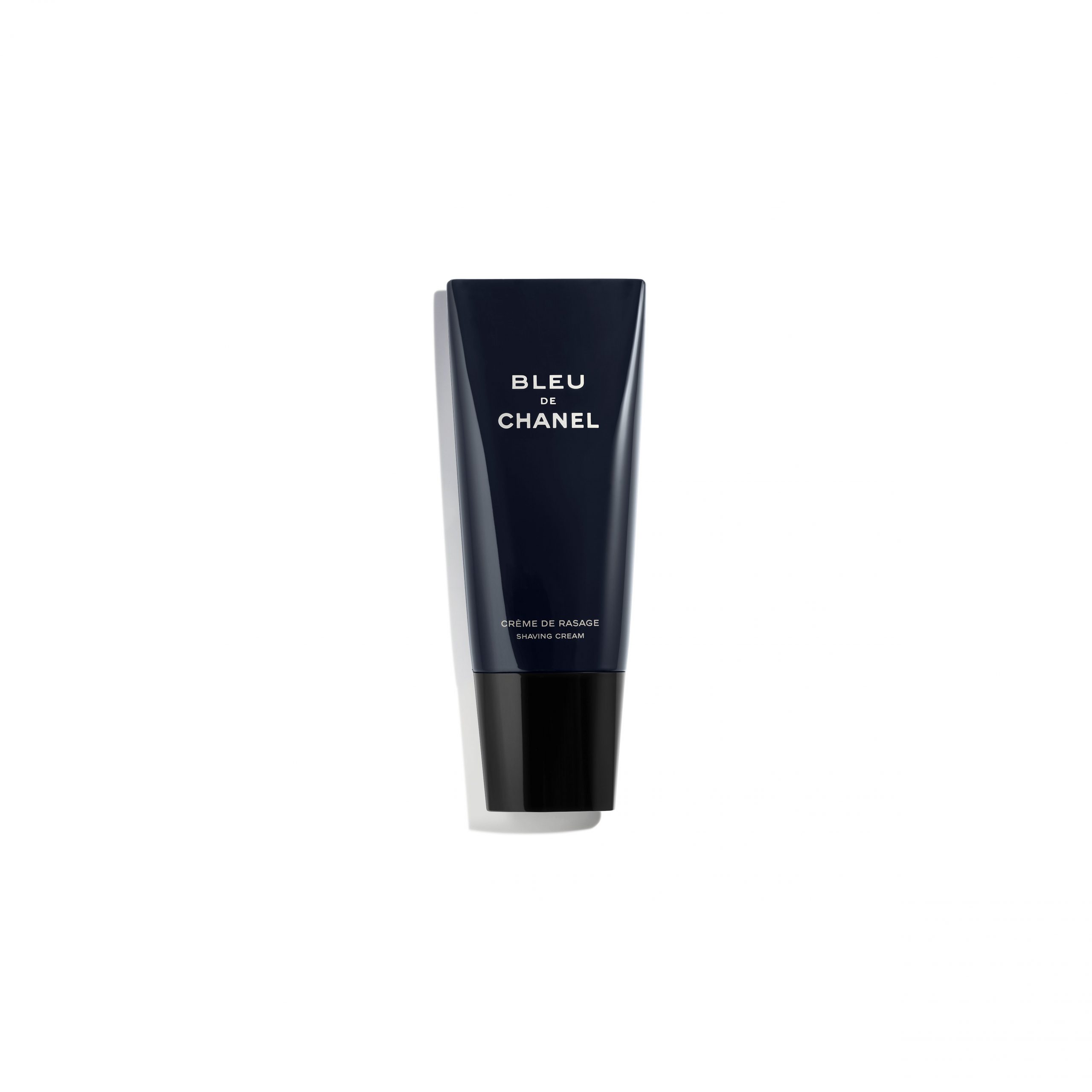 BLEU DE CHANEL SHAVING CREAM
With its fine, transparent texture, BLEU DE CHANEL Shaving Cream offers clear visibility and a precise, controlled shave for a custom line and cut. A versatile product that caters to all grooming needs, it leaves the skin soft, supple and pleasantly cool. For a close shave? It glides on beautifully for flawless results. For a beard or mustache? Its transparent texture lets you see exactly where to position the blade and thus master any style. It is ideal for maintaining contours (neckline, cheek area, etc.).
HOW TO APPLY?
Wet the face with warm water and then massage to apply BLEU DE CHANEL Shaving Cream using circular motions. Begin shaving in the direction of hair growth. When done shaving, rinse skin with cold water, remove excess cream, dry, and then apply BLEU DE CHANEL After Shave Balm.
BLEU DE CHANEL
2-IN-1 MOISTURIZER FOR FACE AND BEARD
BLEU DE CHANEL 2-in-1 Moisturizer for Face and Beard is a daily essential for gentlemen. Dedicated to men sporting a beard, a mustache or a close shave, it moisturizes and scents the skin, while leaving it soft and well-groomed. Its light gel texture goes on easily and leaves no residue on facial hair. The skin is soft and comfortable and the beard is more manageable.
HOW TO APPLY?
Apply 2-in-1 Moisturizer for Face and Beard on clean, dry skin for a more intense scent.