2020 started with a bang and seemed to have great promise. Then unfortunately COVID-19 grasped the world causing an immense disturbance in businesses of all sizes, within industries from hospitality to housing. In May, Canada officially entered a recession due to the economic devastation caused by the COVID-19 pandemic, the C.D. Howe Institute's Business Cycle Council declared. While there are many factors to define the macroeconomic term, one indicator is two consecutive quarters of negative quarter-over-quarter economic growth.
This negative growth has unfortunately trickled down into the households of most Canadians, however smart investors are making profits even in this difficult economic time. While some may be fearful in regards to their real estate holdings, I would like to share a fitting quote with you from Sir John Templeton: "The time of maximum pessimism is the best time to buy, and the time of maximum optimism is the best time to sell." So does this mean the savvy are haphazardly jumping on any deal that comes their way? Of course not! But with any great recession comes great opportunity.
Let's examine the positive points of the current landscape. As a Seller, the market is high when compared to the last seven years of data. Transactions are up by 60% in the Canadian Real Estate Market in July, while the average home price has risen by 1% in one month. For Buyers, interest rates are currently at an all-time low. Rates around 2.5% to 3.5% add up to big savings, especially for larger properties. The Canadian government has stepped in to launch a Mortgage Deferral Program as well as other great initiatives designed to reduce the virus's effect on the Canadian housing market. It would seem these would be times for prosperity and joy, but coupled with the loss of jobs and the amplified risk of rent deferral, many investors do not have the funds available to add to their portfolios.
So, what about those who do have the funds? When it comes to the decision of investing in the current market, it all comes down to the liquidity you have available. When a great deal comes on the market, an investor with available funding will be more able to make a move than one who has to arrange their resources. Single-family home sales have surged above other categories in unit sales throughout many markets in Canada. Smart investors are purchasing for the long-term, utilizing the buy-and-hold strategy popular amongst wealthy real estate investors.
Another popular buy amongst high-performing investors? Land. To finance land can be difficult as there are fewer options than when obtaining a traditional mortgage. Cash buyers can acquire land more easily, and at a better price due to the current hesitation of Sellers to list. If they are able to get their hands on a piece of land before a Developer does, they can be looking at a great increase in value overnight. As the rich know, land is the ultimate investment and as the saying goes, they're not making any more of it!
For any potential investor, the best resource during this trying time is an experienced real estate agent and ensure to find one with investment properties of their own so they will know the market from the inside out. Your agent will be the best source for accurate market data, recent rental rates and properties on the market with the best ROI, among other things. No one knows the future effects COVID-19 will have on the economy, but the help of a local expert can turn any decent guess into a wise strategy.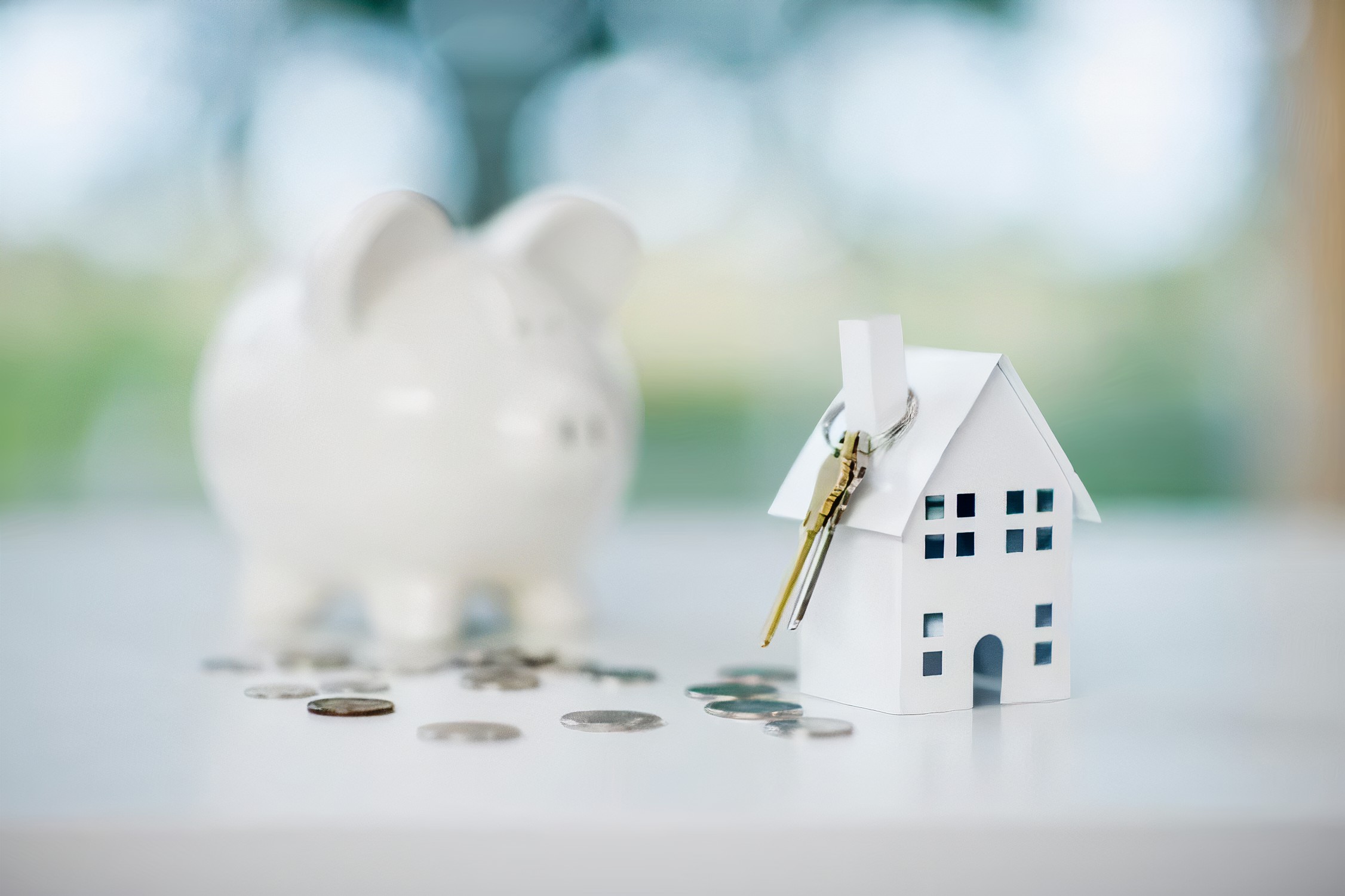 Morgan Byrne is a diverse agent who works in the Greater Toronto Area. Her specialty is investment properties and getting maximum returns for her clients. She has risen to the challenge of assisting her Buyers and Sellers throughout COVID-19 and loves finding new ways to get creative in the market.
Real Estate Salesperson with eXp Realty of Canada